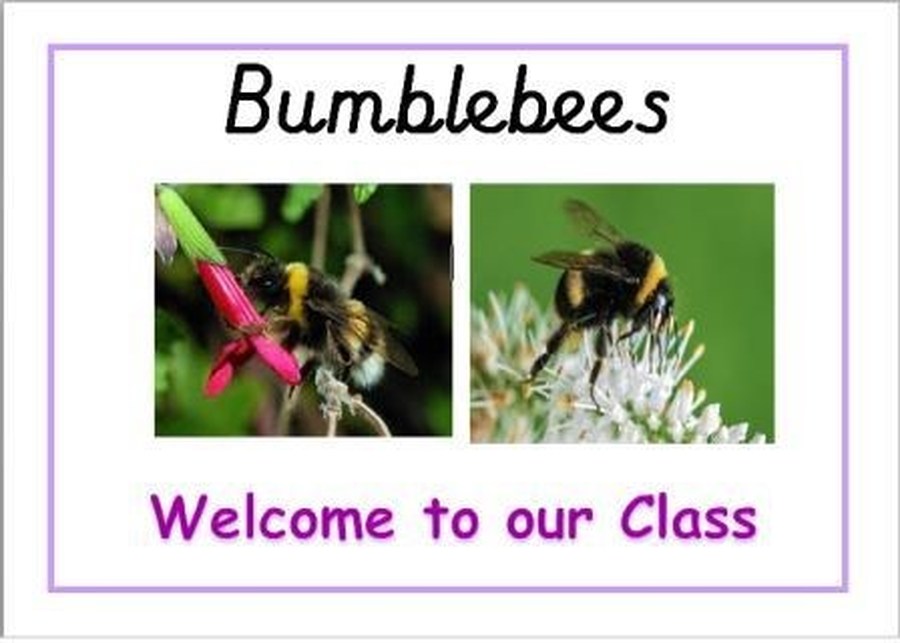 Class Teacher:
Miss Martin
Our Class Governor:
Staff in Our Class:
Mrs Townsend
Mrs Tillotson
Miss Jaggar
How can you su

pport at

home?
The literacy shed has many videos which are great talking points for the children
PBS Kids- Fun, safe, educational games, videos and activities with all your favorite characters
Sesame Street- fun, safe, educational videos and games
http://www.sesamestreet.org/home
Our Class Animal:
Each class, has been given a different animal ( from a bumblebee all the way to a panther) to represent their class. You're probably wondering why? As a school, we wanted to be able to identify each class by a different animal, increasing in size through the different year groups.
Did you know?
. There are 275 different species of bumblebee in the world.
. Bumblebees feed from the nectar and pollen, which can be found inside flowers.
Do you know anymore facts about bumblebees? Maybe you could write them down and give them to your class teacher?
All About Me:
I started at SHMPS in January 2017. I went into teaching because I want to help people and enjoy working with children. This is my first term working in nursery and I am really enjoying it.
Summer 2017:
The topic this half term is To Infinity and beyond.We will be covering space, planets, moons, robots, technology, inventions and transition. We will be doing a number of activities related to the EYFS curriculum. We are looking forward to making rock cakes in nursery! The topic will help children understand about planets, learn about space and enable them to gain an understanding of technology. Parents can talk to their children about these things to support their learning of this topic.

Literacy Reading: children read and understand simple sentences. They use phonic knowledge to decode regular words and read them aloud accurately. They also read some common irregular words. They demonstrate understanding when talking with others about what they have read. Writing: children use their phonic knowledge to write words in ways which match their spoken sounds. They also write some irregular common words. They write simple sentences which can be read by themselves and others. Some words are spelt correctly and others are phonetically plausible.
Understanding the world People and communities: children talk about past and present events in their own lives and in the lives of family members. They know that other children don't always enjoy the same things, and are sensitive to this. They know about similarities and differences between themselves and others, and among families, communities and traditions. The world: children know about similarities and differences in relation to places, objects, materials and living things. They talk about the features of their own immediate environment and how environments might vary from one another. They make observations of animals and plants and explain why some things occur, and talk about changes. Technology: children recognise that a range of technology is used in places such as homes and schools. They select and use technology for particular purposes.

The EYFS Curriculum:
Mathematics Numbers: children count reliably with numbers from 1 to 20, place them in order and say which number is one more or one less than a given number. Using quantities and objects, they add and subtract two single-digit numbers and count on or back to find the answer. They solve problems, including doubling, halving and sharing. Shape, space and measures: children use everyday language to talk about size, weight, capacity, position, distance, time and money to compare quantities and objects and to solve problems. They recognise, create and describe patterns. They explore 12 characteristics of everyday objects and shapes and use mathematical language to describe them.
Expressive arts and design Exploring and using media and materials: children sing songs, make music and dance, and experiment with ways of changing them. They safely use and explore a variety of materials, tools and techniques, experimenting with colour, design, texture, form and function. Being imaginative: children use what they have learnt about media and materials in original ways, thinking about uses and purposes. They represent their own ideas, thoughts and feelings through design and technology, art, music, dance, role-play and stories.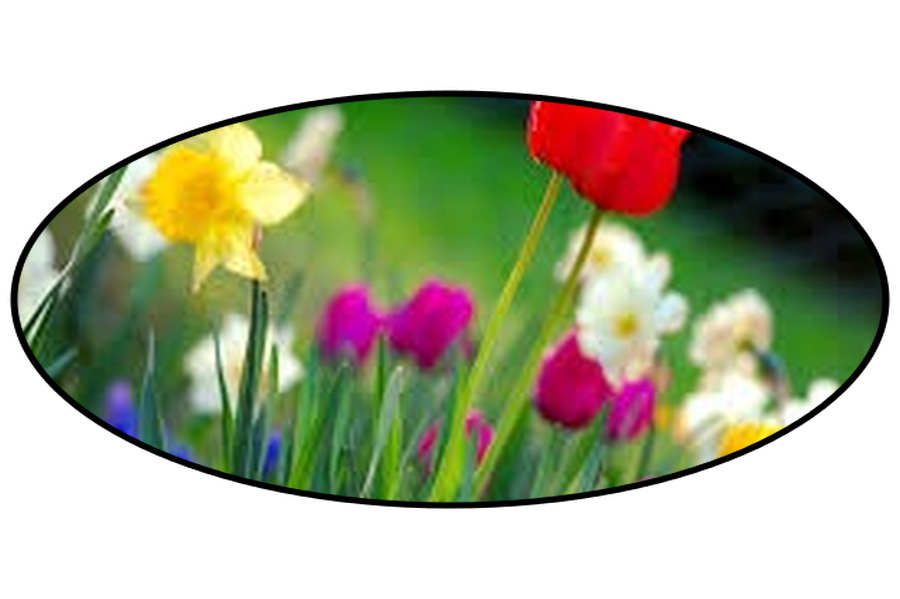 Summer 2017 Term:
I am really looking forward to transition this half term and baking rock cakes!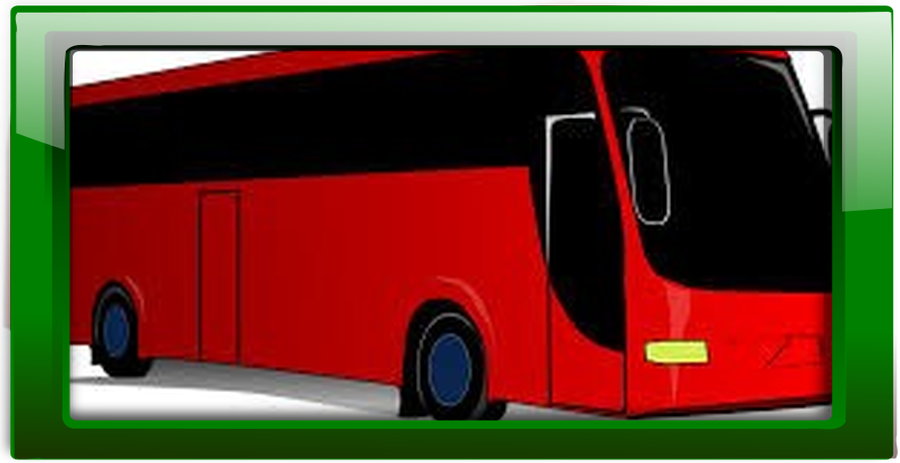 Summer 2017 Term Educational Visits:
What do the children in our class have to say?
What have we been up to in our class?