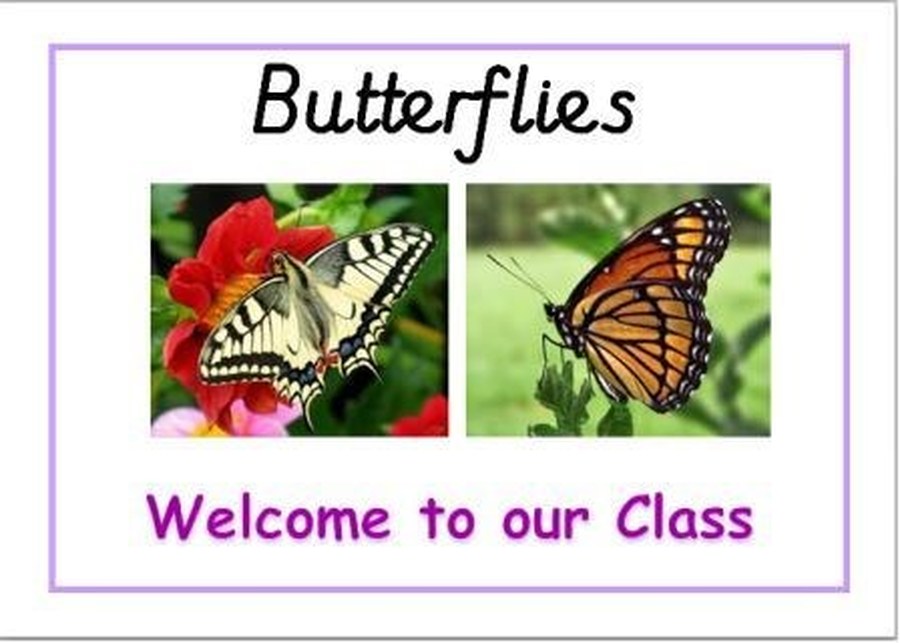 Class Teacher:
Miss Clark
Our Class Governor:
To be appointed
Staff in Our Class:
Miss Howell
Mrs Stott
How can you support at home?
This website has a selection of phonics games to support children at different levels of phonic ability. The games can be found under the different phases of phonics. Playing these types of games helps to develop children's reading.
http://www.primarygames.co.uk/pg2/splat/splatsq100.html
This website contains a number square from 1-100. Children are familiar with using this in class. You can use this with your child to help familiarise them with their numerals and help them with their counting.
Homework in EYFS:
Half term Homework Project activity (glued into the homework project book) – to be handed out at beginning of half term, to be handed back in 2 weeks later to be marked. (At least one project should be done per half term).
•Reading- all children take their reading book home daily to support and develop reading skills.
PE:
Wednesdays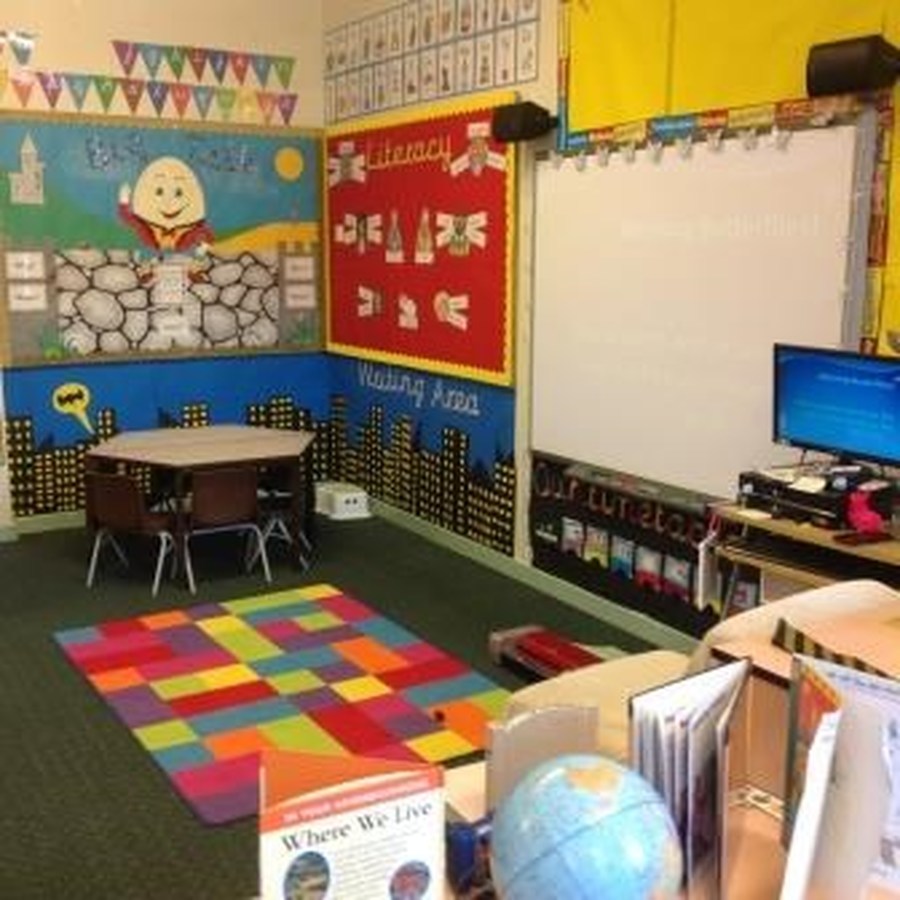 Our Class Animal:
Each class, has been given a different animal ( from a butterfly all the way to a panther) to represent their class. You're probably wondering why? As a school, we wanted to be able to identify each class by a different animal, increasing in size through the different year groups.
Did you know?
. Butterflies attach their eggs to leaves using a special glue.
. Most Caterpillars are plant eaters ( Herbivores)
Do you know anymore facts about butterflies? Maybe you could write them down and give them to your class teacher?
All About Me:
My name is Miss Clark, I joined Smawthorne Henry Moore Primary School as a class teacher in September 2016. I did a degree specialising in Early Years, my passion and love of teaching reception comes from this! I absolutely love the fact that I am building the foundation for our future generation, I couldn't ask for a better job. I strive to make every child in my class feel happy and develop a love for learning, and therefore reach their full potential. I have wanted to be a teacher ever since I was a little girl, and got my inspiration from one of my favourite teachers in Infant school. I feel privileged that I have completed a year of teaching in an amazing school with such wonderful children and staff. I can't wait to begin my second year!.
Autumn 1 2017
Our topic for this half term is 'All About Me'. We will be covering several areas within this topic each week. This half term is all about getting to know the children. Who is in their family? What is their favourite film? What is their favourite book? What interests them? We will be doing lots of exciting tasks around our topic, incorporated within Literacy, Topic, Numeracy and Big Talk. We will be making creative things such as self-portraits and stick people! Home could support this learning by doing the set homework tasks created around our 'All About Me' topic.

Literacy Reading: children read and understand simple sentences. They use phonic knowledge to decode regular words and read them aloud accurately. They also read some common irregular words. They demonstrate understanding when talking with others about what they have read. Writing: children use their phonic knowledge to write words in ways which match their spoken sounds. They also write some irregular common words. They write simple sentences which can be read by themselves and others. Some words are spelt correctly and others are phonetically plausible.
Understanding the world People and communities: children talk about past and present events in their own lives and in the lives of family members. They know that other children don't always enjoy the same things, and are sensitive to this. They know about similarities and differences between themselves and others, and among families, communities and traditions. The world: children know about similarities and differences in relation to places, objects, materials and living things. They talk about the features of their own immediate environment and how environments might vary from one another. They make observations of animals and plants and explain why some things occur, and talk about changes. Technology: children recognise that a range of technology is used in places such as homes and schools. They select and use technology for particular purposes.

The EYFS Curriculum:
Mathematics Numbers: children count reliably with numbers from 1 to 20, place them in order and say which number is one more or one less than a given number. Using quantities and objects, they add and subtract two single-digit numbers and count on or back to find the answer. They solve problems, including doubling, halving and sharing. Shape, space and measures: children use everyday language to talk about size, weight, capacity, position, distance, time and money to compare quantities and objects and to solve problems. They recognise, create and describe patterns. They explore 12 characteristics of everyday objects and shapes and use mathematical language to describe them.
Expressive arts and design Exploring and using media and materials: children sing songs, make music and dance, and experiment with ways of changing them. They safely use and explore a variety of materials, tools and techniques, experimenting with colour, design, texture, form and function. Being imaginative: children use what they have learnt about media and materials in original ways, thinking about uses and purposes. They represent their own ideas, thoughts and feelings through design and technology, art, music, dance, role-play and stories.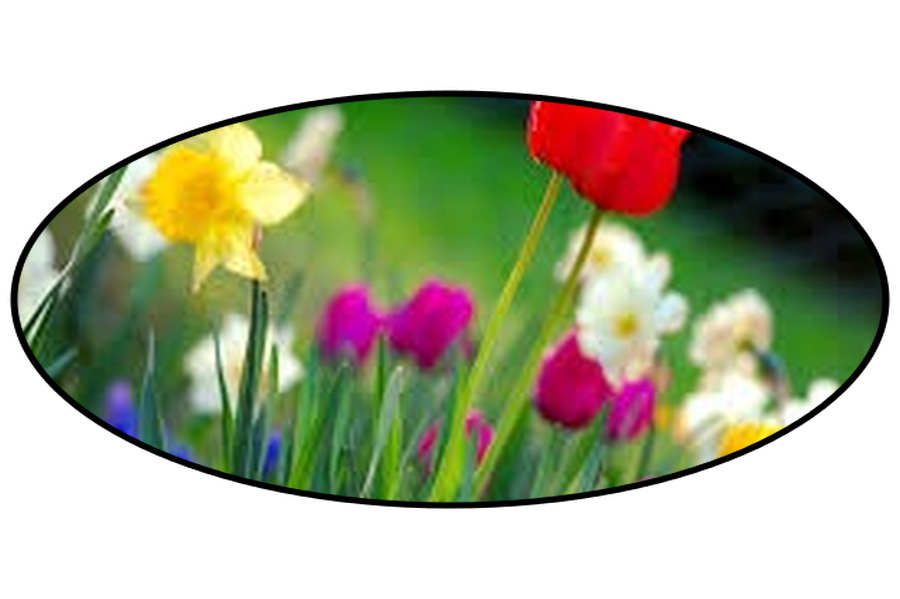 I am looking forward to our topic, 'All About Me'with the children.I can't wait to get to know each individual child and cater our curriculum around their needs and interests.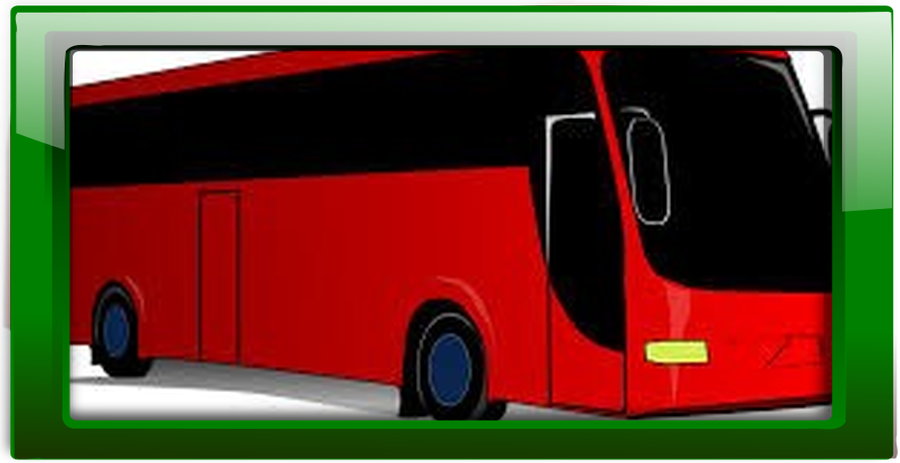 Autumn 2017 Term Educational Visits:
A Visit to Church"
As part of our topic 'All About Me', reception children will be going on a visit to our local Church, St Michael's and All Angels.
The visit is planned for Autumn Term 2.
The Church is a beautiful place with lots of features we can learn about.
St Micheal and All Angels is in Castleford. It is a formidable building. It is a great Religious Education opportunity in the lead up to Christmas.
Whilst we are at the Church Father Mark will be giving us a lovely talk all about the nativity. We will also explore features of the Church which will further enhance our learning.
Miss Clark went to the Church last year and can't wait to go again!
My Challenge:
What defines you? Can you use a shoe box and create things to put in there that represent you? Bring these in to school for us to explore!
What do the children in our class have to say?
What have we been up to in our class?