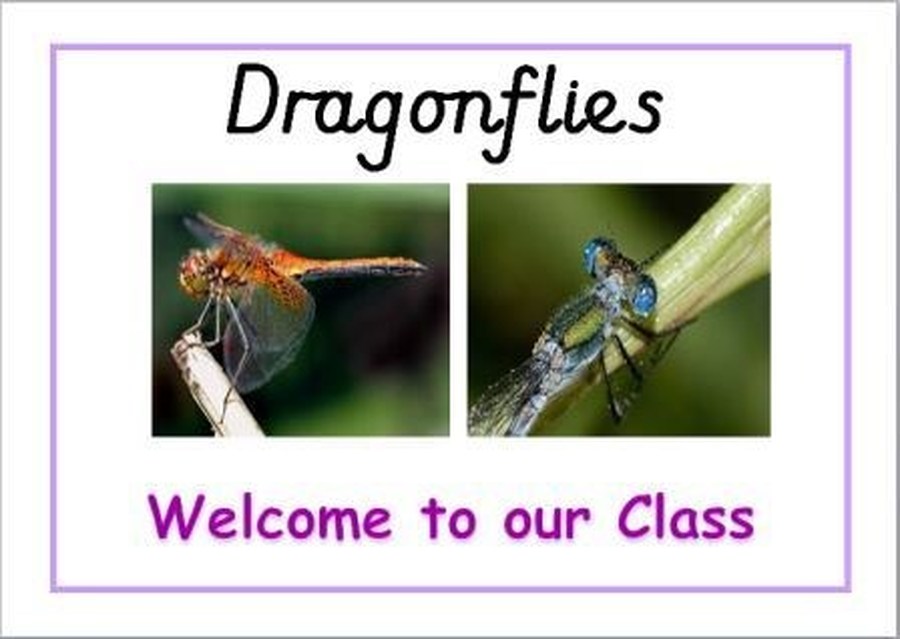 Class Teacher:
Mrs Robson
Our Class Governor:
To be Appointed
Staff in Our Class:
Mrs Preston
Mrs Stott
Miss Dodd
Mrs Gibson
Miss Lumb
Miss Austin
How can you support at home?
Homework in EYFS:
The children take their book bags home every night to read, 10 minutes each day will really support their progress. Home reading really does make a difference!!
The children have a homework project activity book in which they complete tasks every 2 weeks. A sheet of activities is given out at the beginning of each half term The children really enjoy these projects which allow them to approach learning in a creative way. We appreciate all the support given at home and very much encourage "parent power" throughout the year
Spelling Bee words and Tricky words are sent home throughout the year.
PE:
Wednesdays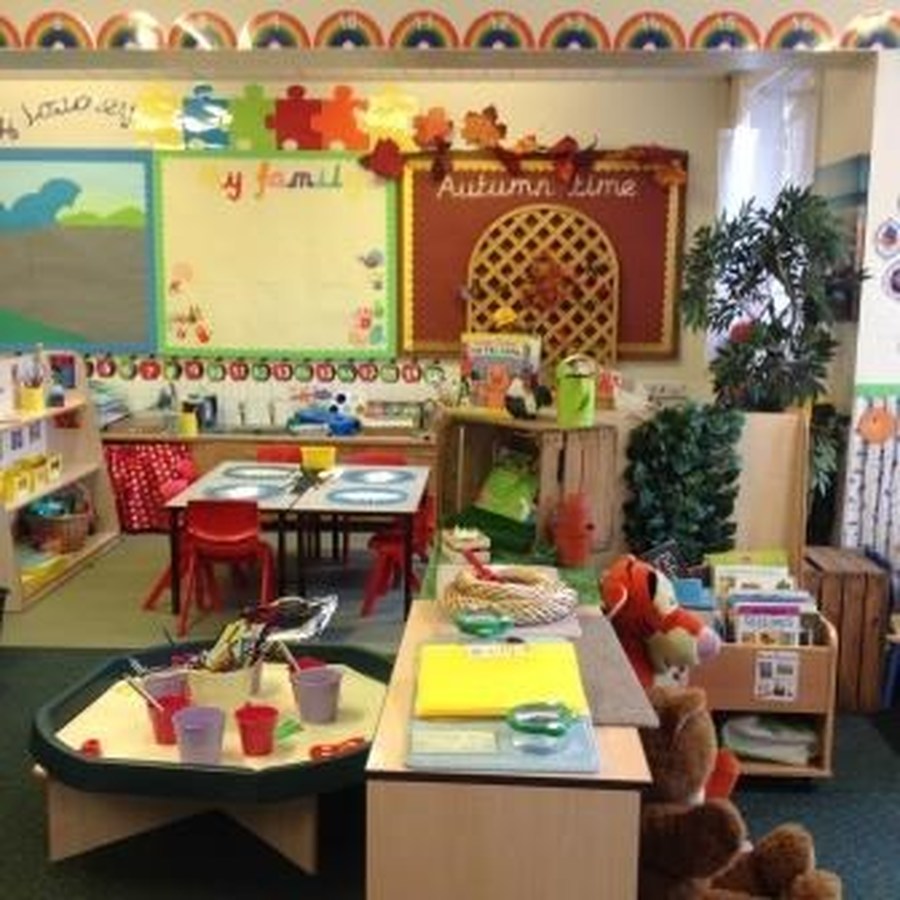 Our Class Animal:
Each class, has been given a different animal ( from a dragonfly all the way to a panther) to represent their class. You're probably wondering why? As a school, we wanted to be able to identify each class by a different animal, increasing in size through the different year groups.
Our class is the dragonfly class. We felt that our classes should have their own identity and therefore all the classes in the Early Years are named after insects, the simplest but often very interesting creatures. The children enjoy talking and learning about mini-beasts throughout the year and love to spot pictures of dragonflies in our books. The children in the Dragonfly class will certainly fly this year secure in the knowledge that we are a fabulous group of children who will support each other to achieve our goals.
Did you know?
A dragonfly symbolizes change in almost every part of the world.

A dragonfly represents deeper thinking and meaning of life

Dragonflies are agile fliers

Find out more and tell your class all about them!!

Where can we find out more about the dragonfly?
Do you know anymore facts about dragonflies? Maybe you could write them down and give them to your class teacher?
All About Me:
All about me. I am your child's teacher, my name is Mrs Robson. I have taught in the Reception class for 5 years. I am an Early Years specialist and I thoroughly enjoy teaching the Dragonflies and find it very rewarding. This is my fifth year in Reception.
I have worked in the Early Years Stage for most of my teaching career. Each year I learn something new, I am always open to new ideas, listening to others and adapting my teaching to the needs of the children. Working with young children can be challenging, but I am building a foundation for learning and this makes me very proud.
I believe the learning environment is very important to young children and therefore provide the class with a stimulating room in which the children begin to learn independently, making links in their learning and building confidence. I work with a fantastic team of people who support me and the children.
In my spare time I enjoy painting, drawing and shopping!!
I enjoy collecting natural objects, so if you find a shell, a leaf or an interesting pebble, bring it into school for me to share with class!
Summer 2 2017:
Our topic this term is "To infinity and beyond"Teaching through topics enables us to approach learning in an exciting way, embracing the children's interests as we go along." To Infinity and beyond" will certainly teach the children a lot about their world, and our place in the universe. This term we will enjoy learning about Space and using our imaginations too in our Small world and role play areas!!
This Summer the Dragonflies will be talking about the changes from Spring to Summer.They will discuss and investigate growth in the outdoor area, planting shrubs and flowers and observing them grow. Our Home corner will become a Science Lab, where the children can investigate a range of topics including flowers, animals, growth and Space.
We will talk about Space and the planets in the Solar system. We will investigate light and dark and begin to think towards the future for the children and for our planet. We will think about the life forms on the Earth and imagine what aliens might look like!!
We will talk about the future when the children might be able to travel into Space . Perhaps we may be surprised by a visit from an alien creature!!!
We will discuss the first great explorers who landed on the moon , who were they and what did they find there?
This term we will be taking a closer look at technology and the place it has in our lives. We will be investigating robots and designing our own, perhaps a robot which can make our dinner or even travel into Space.

Literacy Reading: children read and understand simple sentences. They use phonic knowledge to decode regular words and read them aloud accurately. They also read some common irregular words. They demonstrate understanding when talking with others about what they have read. Writing: children use their phonic knowledge to write words in ways which match their spoken sounds. They also write some irregular common words. They write simple sentences which can be read by themselves and others. Some words are spelt correctly and others are phonetically plausible.
Understanding the world People and communities: children talk about past and present events in their own lives and in the lives of family members. They know that other children don't always enjoy the same things, and are sensitive to this. They know about similarities and differences between themselves and others, and among families, communities and traditions. The world: children know about similarities and differences in relation to places, objects, materials and living things. They talk about the features of their own immediate environment and how environments might vary from one another. They make observations of animals and plants and explain why some things occur, and talk about changes. Technology: children recognise that a range of technology is used in places such as homes and schools. They select and use technology for particular purposes.

The EYFS Curriculum:
Mathematics Numbers: children count reliably with numbers from 1 to 20, place them in order and say which number is one more or one less than a given number. Using quantities and objects, they add and subtract two single-digit numbers and count on or back to find the answer. They solve problems, including doubling, halving and sharing. Shape, space and measures: children use everyday language to talk about size, weight, capacity, position, distance, time and money to compare quantities and objects and to solve problems. They recognise, create and describe patterns. They explore 12 characteristics of everyday objects and shapes and use mathematical language to describe them.
Expressive arts and design Exploring and using media and materials: children sing songs, make music and dance, and experiment with ways of changing them. They safely use and explore a variety of materials, tools and techniques, experimenting with colour, design, texture, form and function. Being imaginative: children use what they have learnt about media and materials in original ways, thinking about uses and purposes. They represent their own ideas, thoughts and feelings through design and technology, art, music, dance, role-play and stories.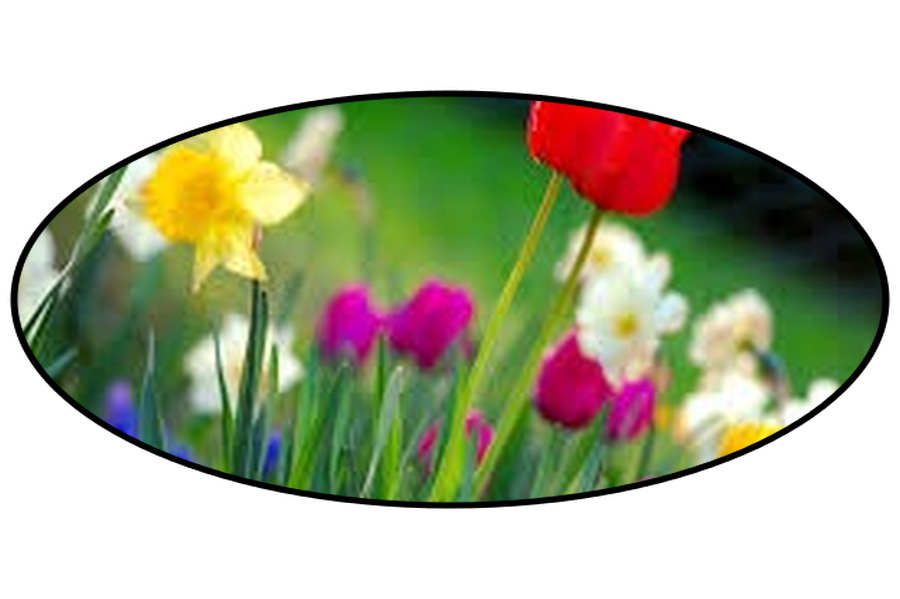 In the Expressive Arts and Design area of learning we will investigate different ways to create pattern, using varied materials to create effect. We will make and paint planets and use our observational skills to paint Summer flowers
The Dragonflies will continue to learn about the world in which we live. We will watch our seeds, plants and flowers grow and engage in Outdoor adventurous activities. Our climbing frame will most certainly be turned into a rocket and zoom, zoom, zoom into the sky.
We will continue to explore the outdoor area, making collections and patterns with our Natural resources. Our outdoor area is important tous, we will continue to develop learning through access to the Outdoor provision in a world where children are increasing choosing to stay indoors on laptops and games. Our aim is to allow the children to learn independently in a Natural environment. If any parents would like to help to develop the soft landscaping we would be very grateful .We need child friendly plants, bushes, seeds, artificial grass and gardening skills. We would also accept flagstones, stepping stones, logs and short wooden sleepers for some hard landscaping.
The children in the dragonfly class learn something new every day through work and play and are encouraged to share their learning from home. This term we will continue to practise our sentence writing skills, particularly forming our letters correctly. The children have made good progress and will now need to increase the amount they write, adding High frequency words as they learn them .The children will use their increasing phonic knowledge of phonemes and digraphs( two letters, one sound) to write simple words in sentences. We will be writing for different purposes independently, for example writing lists, speech bubbles, letters, recipes, poems,instructions and more!
In Number activities they will use numbers 1-20 to order and count and will begin to make groups of objects to add and subtract small numbers. We will be using simple ways to measure time and looking at the way we sequence our day. We will buy and sell objects in our shop, recognising the coins we have in our purses/wallets and using them correctly by adding and subtracting numbers. We will also look at symmetry in Nature and how we can double and halve numbers to make them bigger and smaller.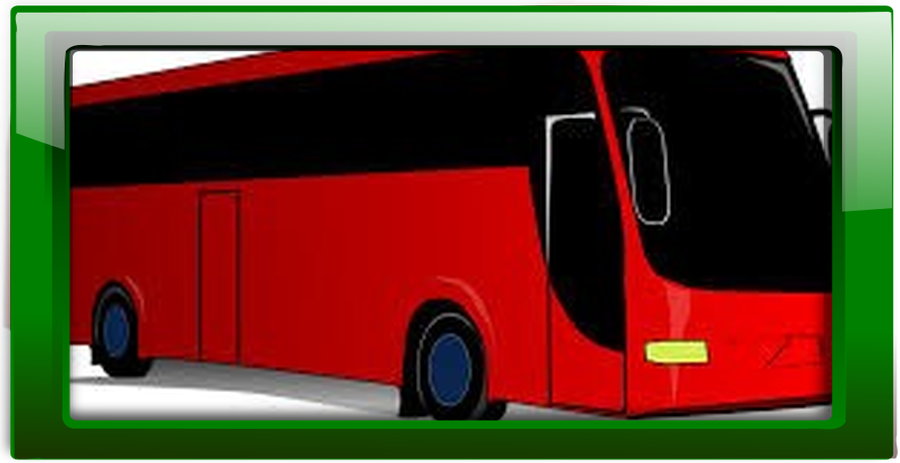 others and realising that their actions affect other people. The children should now be choosing activities independently, concentrating on achieving their goal and gaining pleasure from completing their task. They should be using their skills to achieve a desired effect or outcome. The children are striving to achieve their Early Learning Goals by the end of June and then will further develop those goals through to the end of the school year. Parents can help so much and staff will be sending work and information home for parents to take part in their child's progress." Parent power" is very important at this stage of the year, we are on our final journey!
The children will gain confidence in using the skills and knowledge they acquired last term, enthusiastically enjoying their time at school whilst making progress in all areas of learning.
The Dragonfly class have enjoyed a stimulating, positive and challenging environment throughout the year. It is so important that we make the transition to Year 1 as easy as possible so we will be arranging visits from their teachers and visits to their new class towards the end of the term. Our goal now is to focus the children onthe job they still need to do here in reception. Of course we are all looking forward to our Summer Festival, which is a great way to end the year together as a community.
We work very hard to give the children confidence in themselves, and a pride in who they are and what they have achieved. We will prepare them as much as possible for the changes ahead and send them forwards with confidence and all our good wishes.
Summer 2017 Term Educational Visits:
What do the children in our class have to say?
What have we been up to in our class?