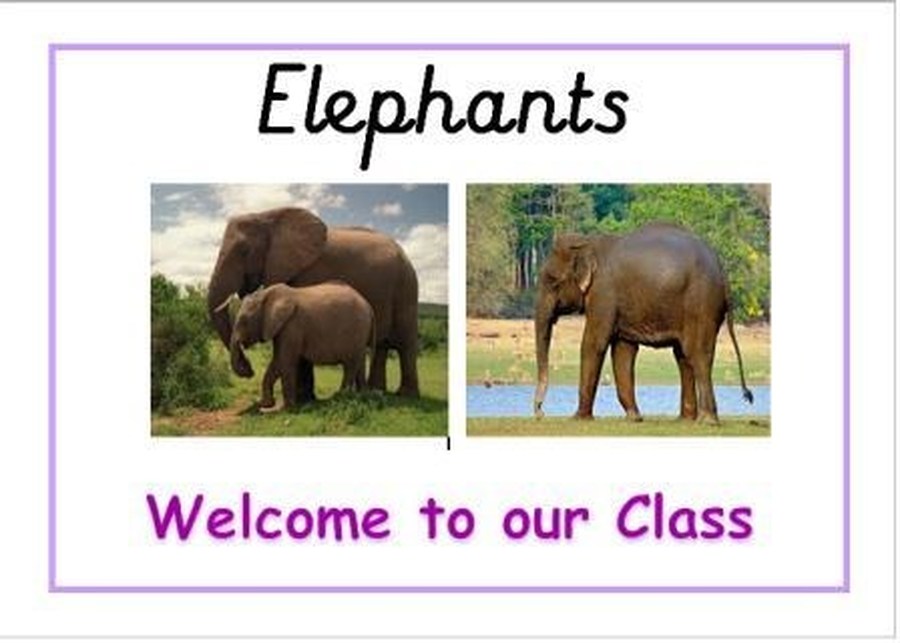 Class Teacher:
Miss Dyas
Staff in Our Class:
Miss Jaggar ( AM)
Miss Dodd ( PM)
Miss Lumb ( AM)
Mrs Gibson ( PM)
Miss Austin ( AM)
Miss Adamson ( PM)
Mrs Riley ( Friday AM)
Our Class Governor: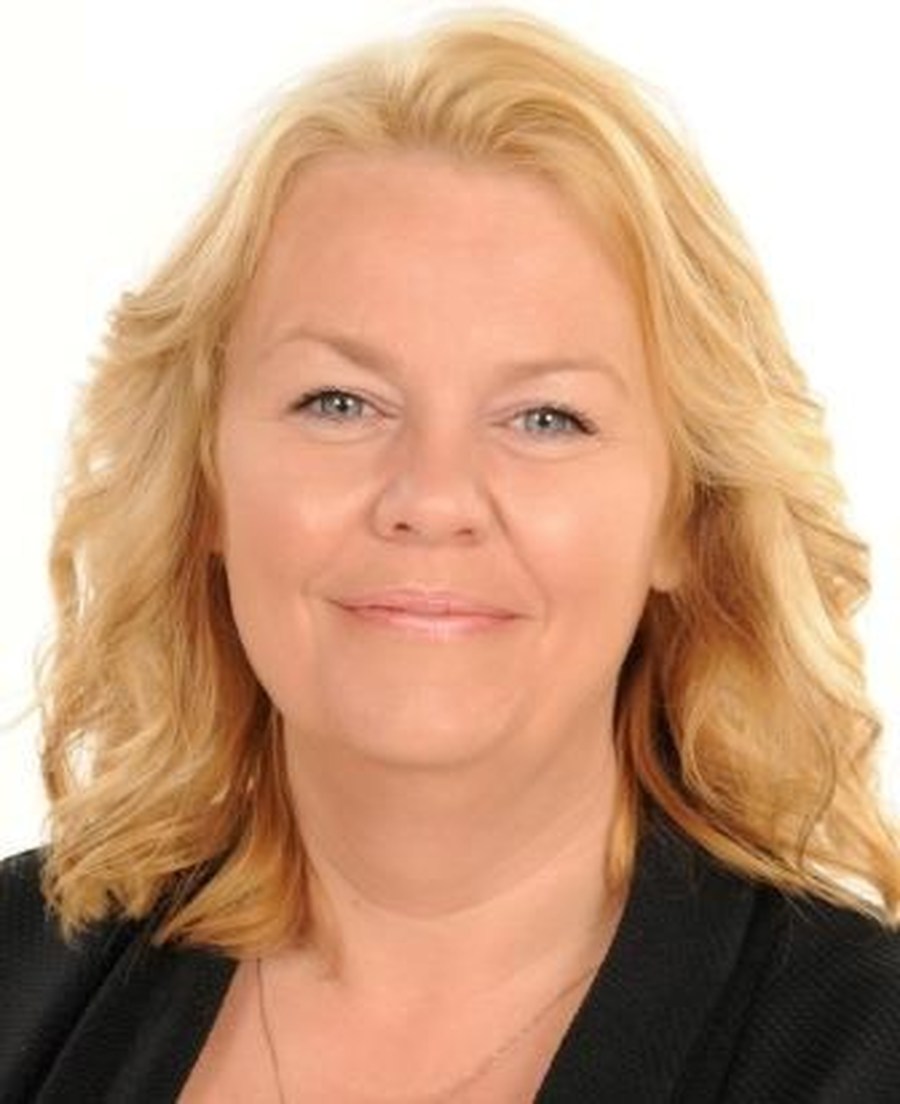 How can you support me at home?
Here are some websites that children can access from home to support learning in school.
This website has a selection of phonics games to support children at different levels of phonic ability. The games can be found under the different phases of phonics. Playing these types of games, helps to develop children's reading and writing skills.
This website is designed to support children with timetables skills - teachers have set appropriate times tables for children to practice in a fun but competitive manor. Year 1 will be practising the 2 times tables, 5 times tables and the 10 times table.
This website has both worksheets and games children can assess to support all the different maths skills. The website is broken down into sections as taught in school.
Homework Days:
Your child will be tested every Monday morning and will receive next week's spellings on the same day. If your child is absent on the day of the spelling test, all the spellings will be made available on the school website. It is vitally important that you help your child practise their spellings as much as possible, as this knowledge can be transferred into their reading and writing ability. In the Elephant class, all the adults are striving to develop competent and confident readers and writers by the end of this academic year.
In terms of the times tables, by the end of year 1 your child will be expected to know their 2, 5, and 10 times tables. You can practise their timetables with your child as much as you possibly can. Your child will be tested on their times tables every Friday, which will be the times table they are currently working towards becoming secure with.
Our Class Animal:
Each class, has been given a different animal ( from a dragonfly all the way to a panther) to represent their class. You're probably wondering why? As a school, we wanted to be able to identify each class by a different animal, increasing in size through the different year groups.
We are the Elephant class! Our class animal is called 'Elmer'.
Did you know?
Elephants are the largest land mammals
They only eat fruit, plants and grass, they don't eat meat.
Elephants can live for up to 70 years.
This year we will have a special elephant in the class. Every Friday, a child will be chosen to take it home for the weekend. The children will be encouraged to write about their adventures and share some images of their time together. Every child in the class will have the opportunity to spend a weekend with the elephant.
Do you know anymore facts about elephants? Maybe you could write them down and give them to your class teacher?
All About Me:
My name is Miss Dyas and I am going into my third year of teaching here at Smawthorne Henry Moore Primary school. I have worked in Year 4 for the past two years and I am very excited to be taking on my new role in Year 1.
Teaching has been my ambition of mine from an early age. My aim is to have a positive impact on children's lives and inspire them to go for their goals and reach their full potential. I find my role as a teacher extremely rewarding and I love to watch the children flourish throughout the year.
I am also the PE coordinator which is a fantastic opportunity to lead and organise sporting events within school. Exercise is an essential part of children's lifestyles therefore, I work alongside colleagues to raise the importance of PE and fitness within PE lessons, outside on the playground and in extracurricular activities.
Autumn 2017:
I am really looking forward to learning more about the children throughout the Autumn term. Our topic of 'Good to be me' will enable me to learn about the children's families and discover more about each of their personalities.
Information About Our Homework:
Throughout the first half of the Autumn Term our homework consists of :-
Weekly Handwriting – to be handed out on a Friday, to be handed back in on the following Wednesday.

Weekly Spellings – handed out on a Monday (glued into planners), to be tested on the following Monday.

Fortnightly Homework Project activity (glued in to the homework project book) – to be handed out on a Friday, to be handed back in on a Wednesday (2 weeks later.)
Handwriting
Our weekly handwriting is based upon a different letter of the alphabet and words that have that specific letter in it. We are focusing on teaching the children the correct letter formation, size and orientation as well as writing the letter on the line.
Spellings
The children are tested every Monday on their spellings. During the Autumn Term the children will be tested on the Year 1 Common Exception Words. This may change depending on children's scores.
The children will be tested on 5 spellings each week. This may change depending their scores each week.
For a full list of spellings see the school website.
Homework Project Activity
During the first half of the Autumn Term our topic is based around "All About Me." To help develop the children's knowledge, understanding and research skills even further, we have devised a range of homework project activities to do this
The aim of the homework project is for your son or daughter to choose a homework activity to do with you.
There are a range of activities from the different subjects in the curriculum, some are creative activities –
Create a collage self-portrait using any art materials and junk materials that you have got.
Some activities are maths based –
Draw around your hand and measure how long it is using centimetres. Write the measurement on your hand outline. Can you find 3 things that are longer/taller than your hand and 3 things that are smaller/shorter than your hand, draw them and write down their measurements?
Some activities are English based –
Using your SPAG skills to write about yourself and your family. Remember to check your spellings, start with a capital letter and finish with a full stop.
Some activities are geography based –
Draw a picture of a place that you have visitedand write a short paragraph about where it is and what you liked about it.
Some activities are research based -
Create a"Good To Be Me" picture- cutting and pasting images that show the things that you like and don't like on a computer from the internet.
In Science this half term we will be learning all about our bodies and our senses, so the homework project activity is to –
Use your scientific knowledge to make a list of our senses. How many senses do our bodies have? Write down which parts of our bodies have which sense and what it does.
We hope that you will enjoy doing the different homework project activities.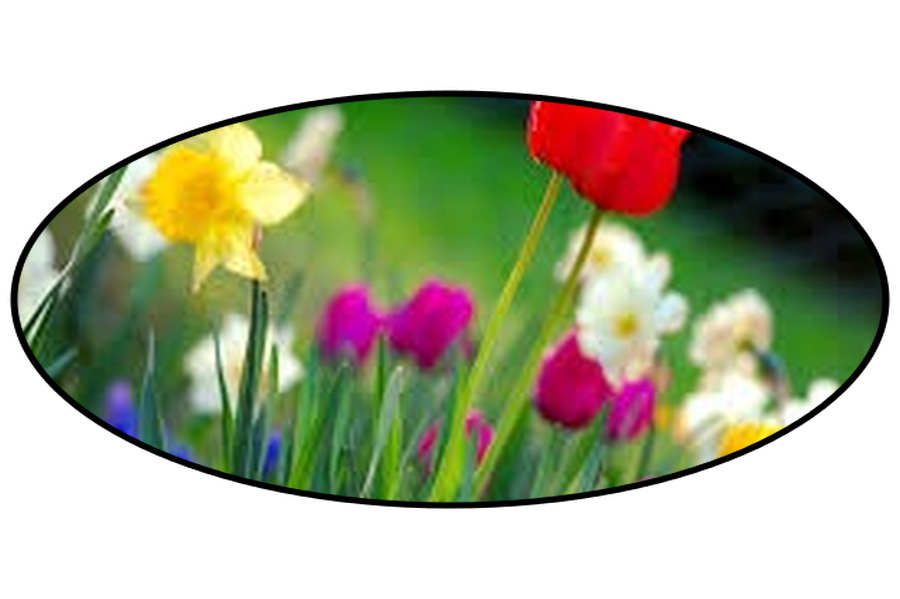 The first week in the Autumn term will be film week.
English Focus:

The first book that we will cover in Autumn is 'The Large Family' which I am really looking forward to, as the family are all elephants. The children will be completing a character description based around this book. From this, we will then move onto looking at 'The Tiger who came to tea'. Whilst covering this text, the children will create lists, labels and party invitations which will be very engaging for the children. When looking at our second text 'Dogger' the children will be required to infer the characters feelings and create lost posters. In the final two weeks of the half term, our book will be 'Elmer' which is a fantastic stimulus for descriptive writing. Children will retell the story and be encouraged to use adjectives.
Maths Focus: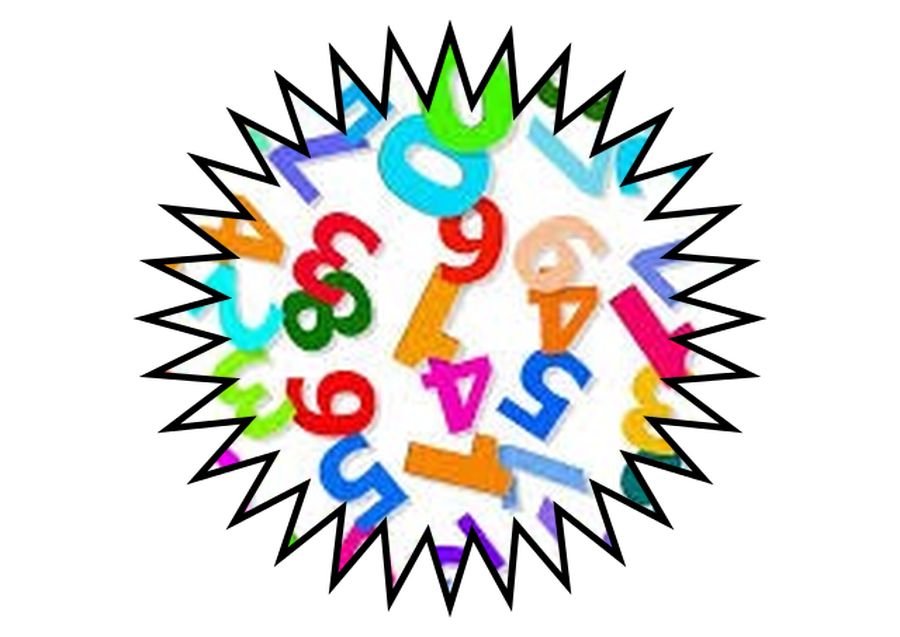 In the Autumn term, we will be covering a range of topics in Maths including: basic number formation, number bonds to ten, one more and one less than given numbers and counting up to 20.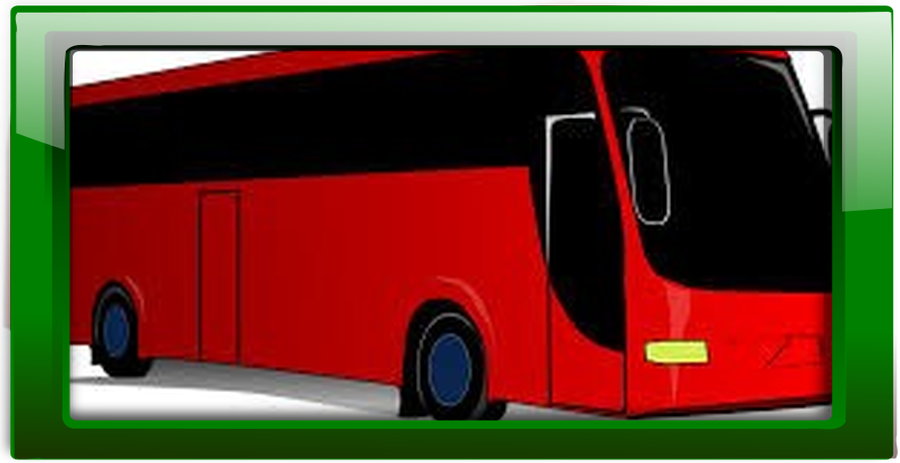 Autumn 2017 Term Educational Visits:
There will not be a visit in Autumn 1 for Year 1.
Science Focus: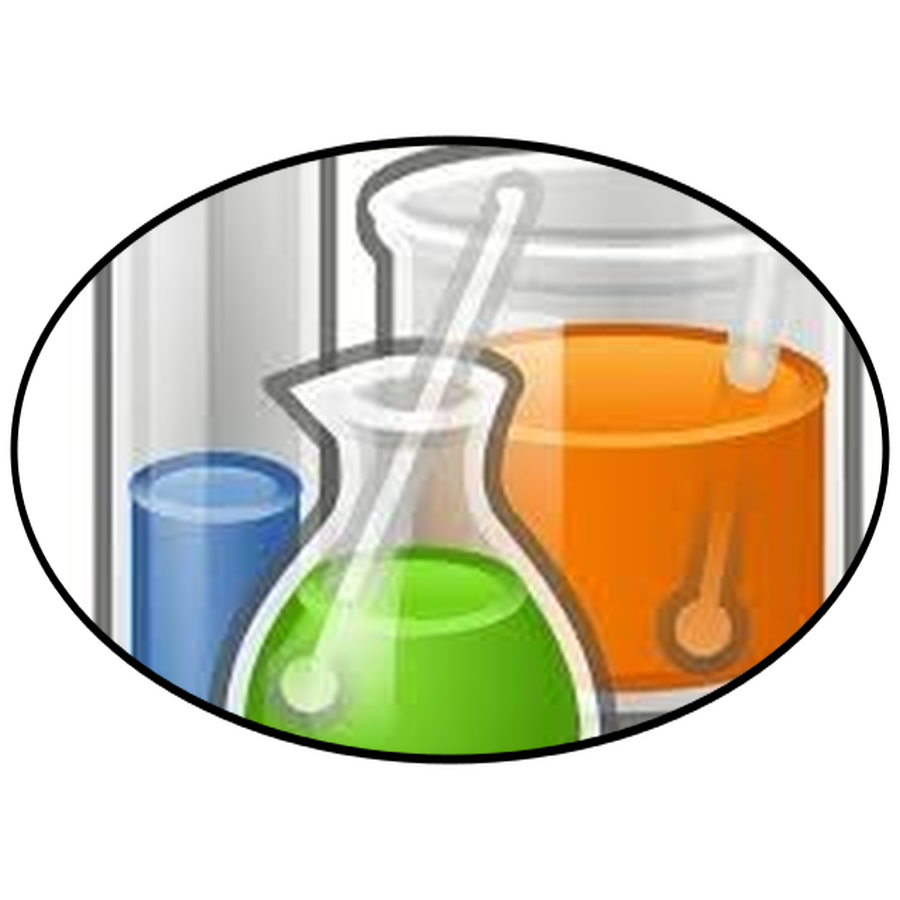 Our first Science topic is 'Our bodies'. Throughout our Science lessons, the children will learn the different parts of the body and be able to correctly label these. They will also look at the five senses and how these link with the different body part.
Topic Focus: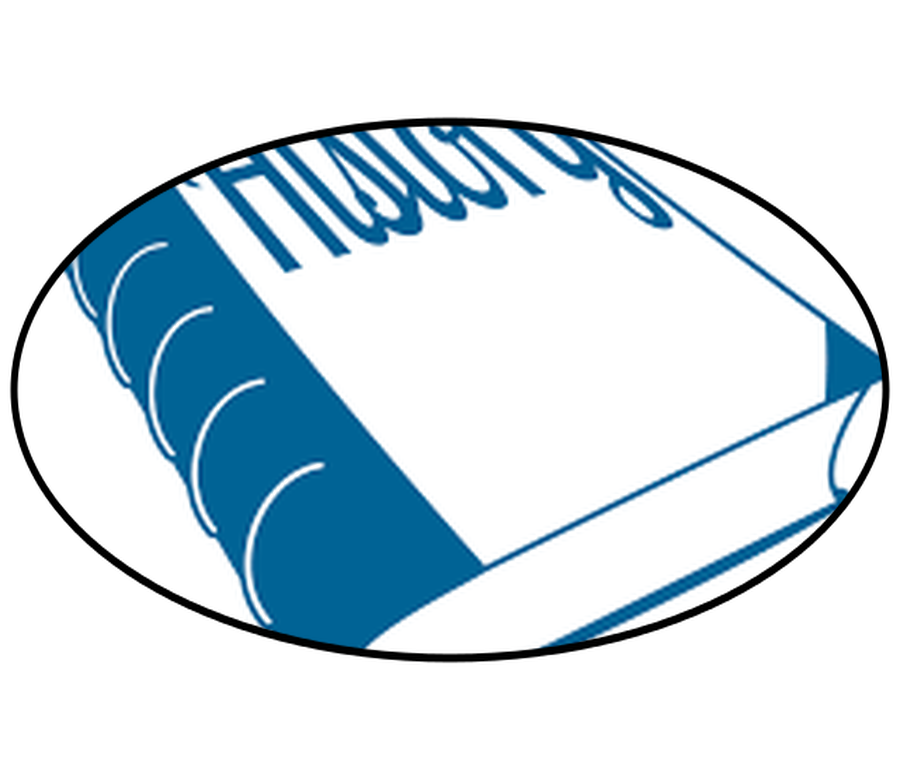 – In Topic, we will be studying 'Good to be me'. This will give the children the chance to get to know each other a little better and recognise their personal qualities. This is a topic that I am thoroughly looking forward to and I can't wait to discover more about each child within the class. We will be looking at how everyone is different and we will be celebrating what makes us unique.
Art- Children will also have the opportunity complete some self-portraits in the style of Picasso within this topic.
Geography- Over the summer, I'm sure the children will have been on many adventures and so our first geography topic will include looking at the places they have been to. We will be using atlases and maps to identify these places and look at how they travelled there.
Create a fact file to tell me more about yourself.
How is Progress Measured in Year One?
Across school we use a consistent approach to assessment, using a range of methods. During lessons teachers will use AFL ( Assessment for learning) strategies to assess the children's knowledge and understanding. This will then allow the teacher to judge where the class and each child's next step will be. Throughout the school year, we carry out assessment weeks where children complete a Maths, Science and SPaG assessment, followed by a piece of assessed writing. The teacher will then assess the children taking into account the assessment papers and what the child is like in class.
National Curriculum Objectives:
What do the children in our class have to say?
What have we been up to in our class?