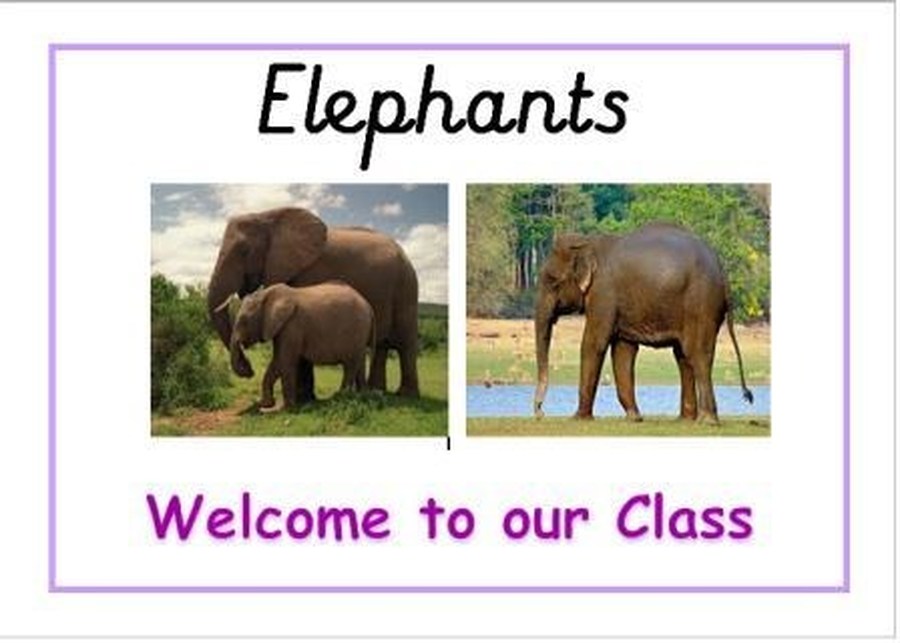 Class Teacher:
Mr Bullingham
Staff in Our Class:
Mrs Perkins
Miss Thorpe
Miss Cocks
Our Class Governor: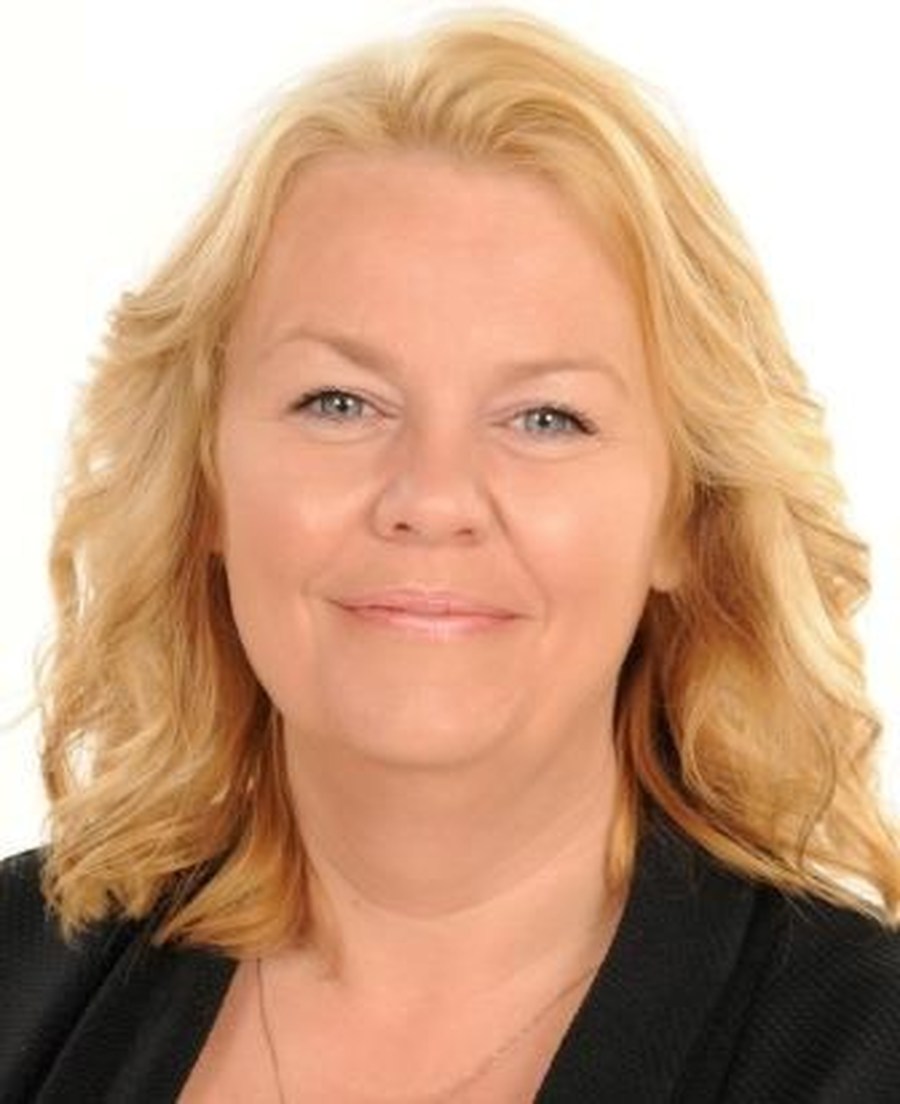 How can you support me at home?
Here are some websites that children can access from home to support learning in school.
This website has a selection of phonics games to support children at different levels of phonic ability. The games can be found under the different phases of phonics. Playing these types of games, helps to develop children's reading and writing skills.
This website is designed to support children with timetables skills - teachers have set appropriate times tables for children to practice in a fun but competitive manor. Year 1 will be practising the 2 times tables, 5 times tables and the 10 times table.
This website has both worksheets and games children can assess to support all the different maths skills. The website is broken down into sections as taught in school.
Homework Days:
Your child will be tested every Monday morning and will receive next week's spellings on the same day. If your child is absent on the day of the spelling test, all the spellings will be made available on the school website. It is vitally important that you help your child practise their spellings as much as possible, as this knowledge can be transferred into their reading and writing ability. In the Elephant class, all the adults are striving to develop competent and confident readers and writers by the end of this academic year.
In terms of the times tables, by the end of year 1 your child will be expected to know their 2, 5, and 10 times tables. You can practise their timetables with your child as much as you possibly can. Your child will be tested on their times tables every Friday, which will be the times table they are currently working towards becoming secure with.
Our Class Animal:
Each class, has been given a different animal ( from a dragonfly all the way to a panther) to represent their class. You're probably wondering why? As a school, we wanted to be able to identify each class by a different animal, increasing in size through the different year groups.
We are the Elephant class! Our class animal is called 'Elmer'.
Did you know?
The fastest elephants can charge at speeds of up to 40 km/hr (25 mph).
Male elephants can weigh up to 6000kg (which is about the same as 10 cars!)
In the Elephant class, I use the class animal as a behaviour management strategy. For example, if a child shows good listening or sitting whilst an adult is talking, the aforementioned child will look after 'Elmer' for the remainder of the carpet time then onto the tables.
Do you know anymore facts about elephants? Maybe you could write them down and give them to your class teacher?
All About Me:
My name is Mr Bullingham and welcome to our class page. We are the Elephant class!
This is my first year teaching at Smawthorne after completing a successful teacher training placement here the last academic year. My role is a Year 1 class teacher with the ambitions of becoming a subject leader of Physical Education in the forthcoming years.
Before embarking upon a career in teaching, I had prior jobs including teaching cricket based skills to primary school children, which then led into securing a job as a PE teacher within a primary school in South Yorkshire.
However, as much as I loved my job, developing the athletes of tomorrow, this did not give me the career satisfaction to develop personally and professionally. Hence, the reason why I am your child's class teacher today!
I wanted to become a teacher to be able to create a new generation of thinking individuals. Being a goal orientated person with tons of patience, I am sure I am able to gel with children and educate them in all of the subjects within the curriculum, with utmost care and concern for achieving their unique and individual educational goals.
As this is my NQT year, this is my first year teaching year 1 children, although I have previous experience working with children from reception right up to secondary school pupils.
Summer 2017:
I am looking forward to the teaching the "Materials" science topic. In particular I am really excited to conduct the waterproofing experiment. This is where the children will design and create their own umbrella for Teddy. Also, I am looking forward to continuing our sports day practise within our indoor PE lessons. The children will refine their running, throwing and catching skills in their final preparations for sports day.
Information About Our Homework:
We hand out a variety of homework that you can help your child out with at home.
Spellings
We send out spellings every week in which your child will be tested on these on the following Monday. These spellings will be stuck in your child's planner at the beginning of every week for the following week.
Times tables
In terms of Maths, we have times tables that your child needs to practise at home. The times table requirement for Year 1 is to master the 2, 5 and 10 times tables by the end of the year; therefore you can help your child whenever you have the chance!
Reading
Every child has a reading book that they should bring home with them every day. If you have a spare few minutes, your child could read their reading book to you and you can ask questions about what they have read.
Handwriting
Your child is also given handwriting homework every week. As handwriting is a particular focus across school, if you could help your child complete their handwriting or, if possible, any extra handwriting they can do at home, the more your child will benefit from this in school.
Project Book
Your child has a black project book in which there will be a project sheet with all the different activities they will be required to complete. The projects are linked to the classes'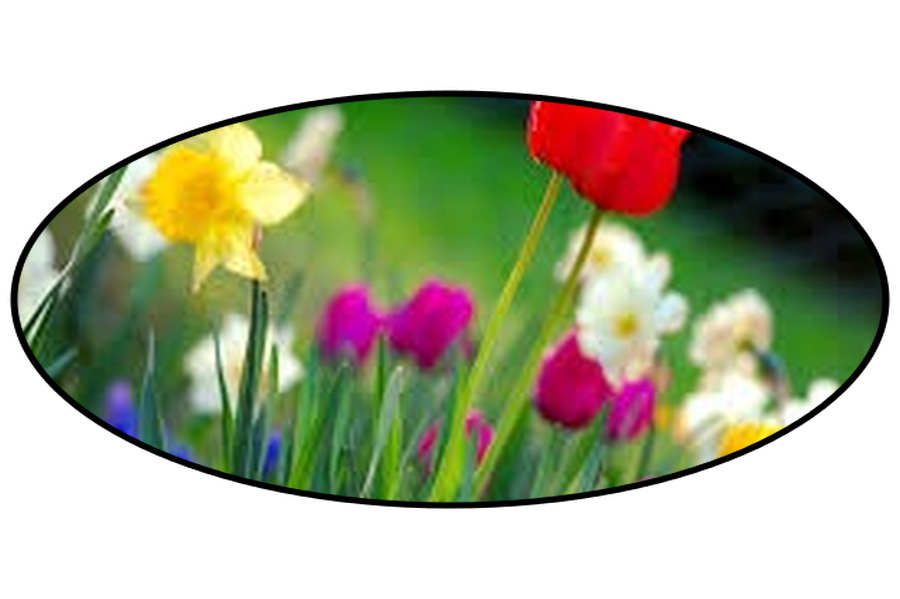 PSHE day, Summer Festival
English Focus:

We will be looking at Sharing a Shell for 2 weeks with the children and we will be looking at retelling the story using the adventurous vocabulary found in the book. This will then lead on to the children designing and creating their own shell for Crab to live in in which the children will then advertise for people to look at buying.
We will be moving onto the Snail and the Whale in which we will be creating our own imaginative story about where they would go on a journey with a whale. We will also look at maps of the UK and wider world to plan our journey looking at different countries and presenting what they have learnt to peers.
Finally we will be looking at Poetry (seaside and other types) the children will create acrostic poems and shape poems using what they have learnt during our Seaside topic. We will look at both rhyming and non-rhyming poems by authors such as Conrad Burdekin.
Maths Focus: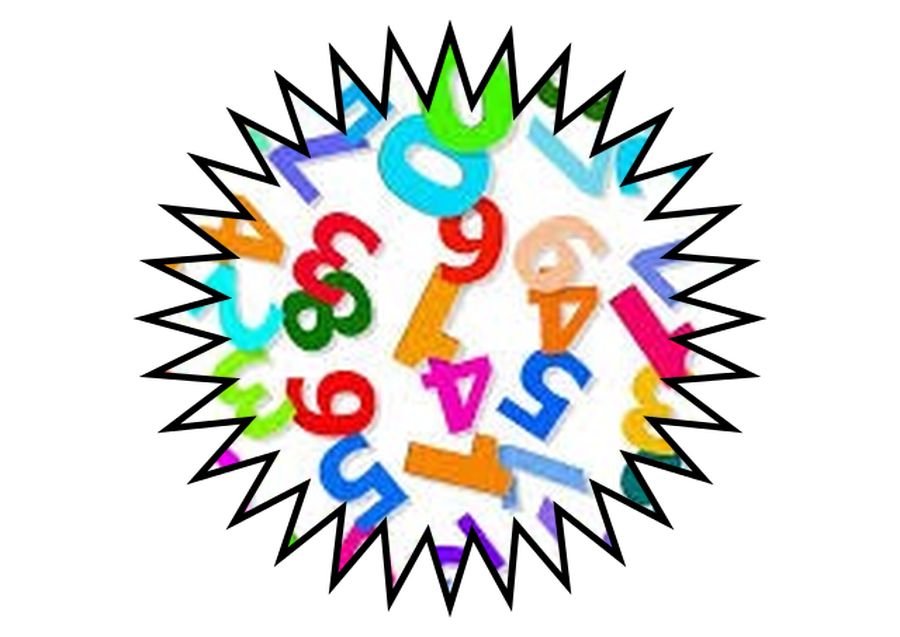 Throughout the second half of the Summer term, we will be focusing on being able to :
Recognise and write the multiplication symbol (x) and the division symbol (÷) in mathematical statements, calculating the answer with the teacher using concrete object and resources and well as using arrays to show understanding and reasoning.
Solve word problems involving simple multiplication and division, with teacher support, as well as step by step methods to help children with mental maths skills.
We will be recapping all units of shape both 2D and 3D as well as fractions (quarter and half)
We will be recapping, comparing, describing as well as solving practical problems for time, weight, height, length and capacity.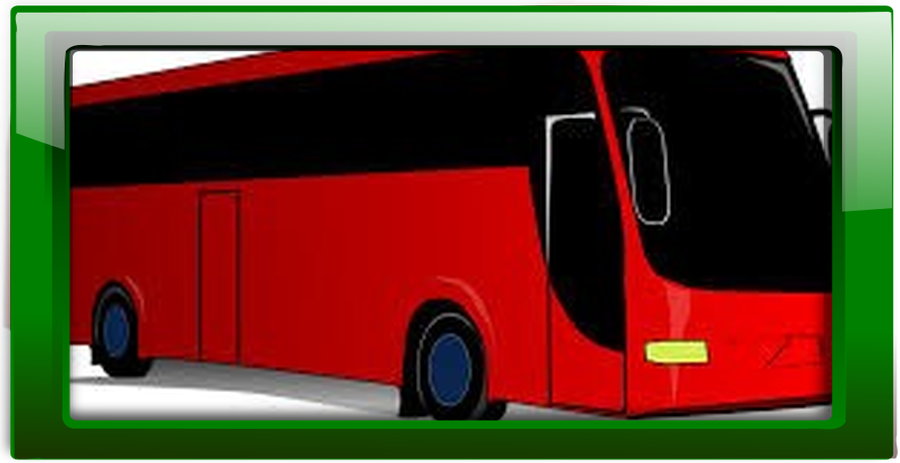 Summer 2017 Term Educational Visits:
Science Focus: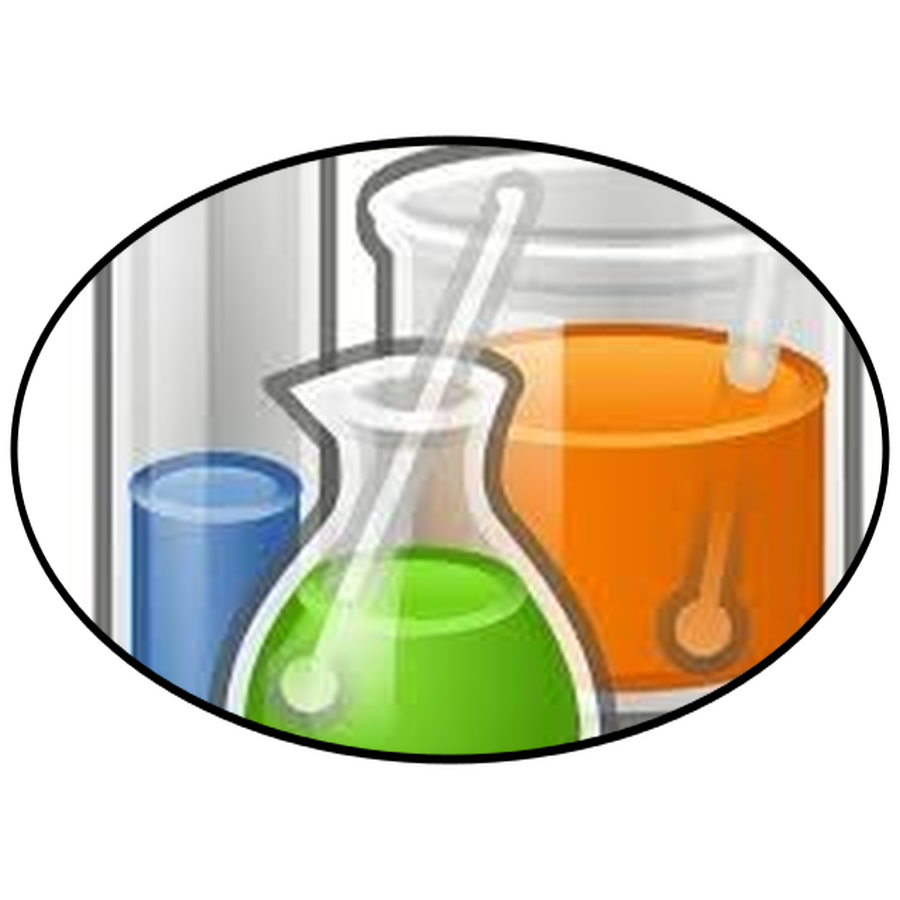 Our Science topic this half term is looking at different materials and their properties. By the end of this half term, the children will be able to describe the simple physical properties of a selection of everyday materials. The children will compare and group together a variety of common materials based on their individual characteristics. Also, we will investigate floating and sinking by conducting an experiment. We will also look at waterproofing by making an umbrella out of different materials for Teddy.
Topic Focus: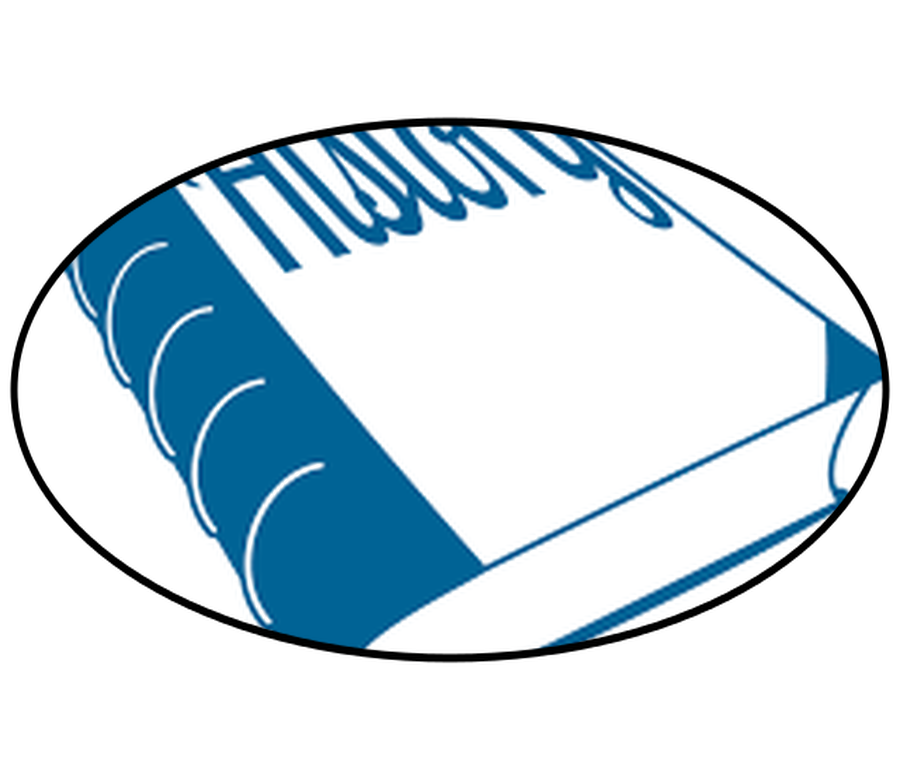 In our topic we will look at what we might need to pack in our bags if we were going to spend a day at the seaside. We will look at all of the different features of the seaside area, in terms of what you might see the surrounding areas including the beach, the sea, and ice cream vans etc.
This is an exciting topic in which the children will also get the chance to look and experience elements of the seaside and how it has evolved today.
We are looking at how the seaside has changed in the last 100 years and learning about the man-made and natural features found at the seaside.
We will look at locating popular seaside destination on maps.
Parents can complete extra learning with their children by doing their own research in books and on the internet about the different seaside resorts across the world, as well as how to keep safe in the sun.
Can you research and write a list of materials that start with every letter of the alphabet?
How is Progress Measured in Year One?
Across school we use a consistent approach to assessment, using a range of methods. During lessons teachers will use AFL ( Assessment for learning) strategies to assess the children's knowledge and understanding. This will then allow the teacher to judge where the class and each child's next step will be. Throughout the school year, we have carry out assessment weeks where children complete a Maths, Science and SPaG assessment, followed by a piece of assessed writing. The teacher will then assess the children taking into account the assessment papers and what the child is like in class.
National Curriculum Objectives:
What do the children in our class have to say?
What have we been up to in our class?