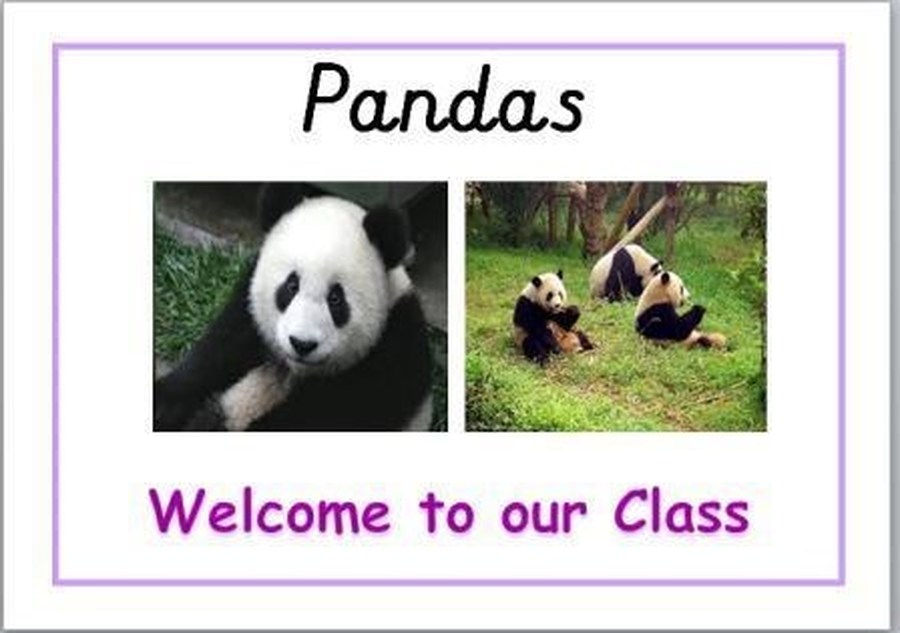 Class Teacher:
Miss Hunt and Mrs Prior
Staff in Our Class:
Mrs Smith ( HLTA)
Our Class Governor: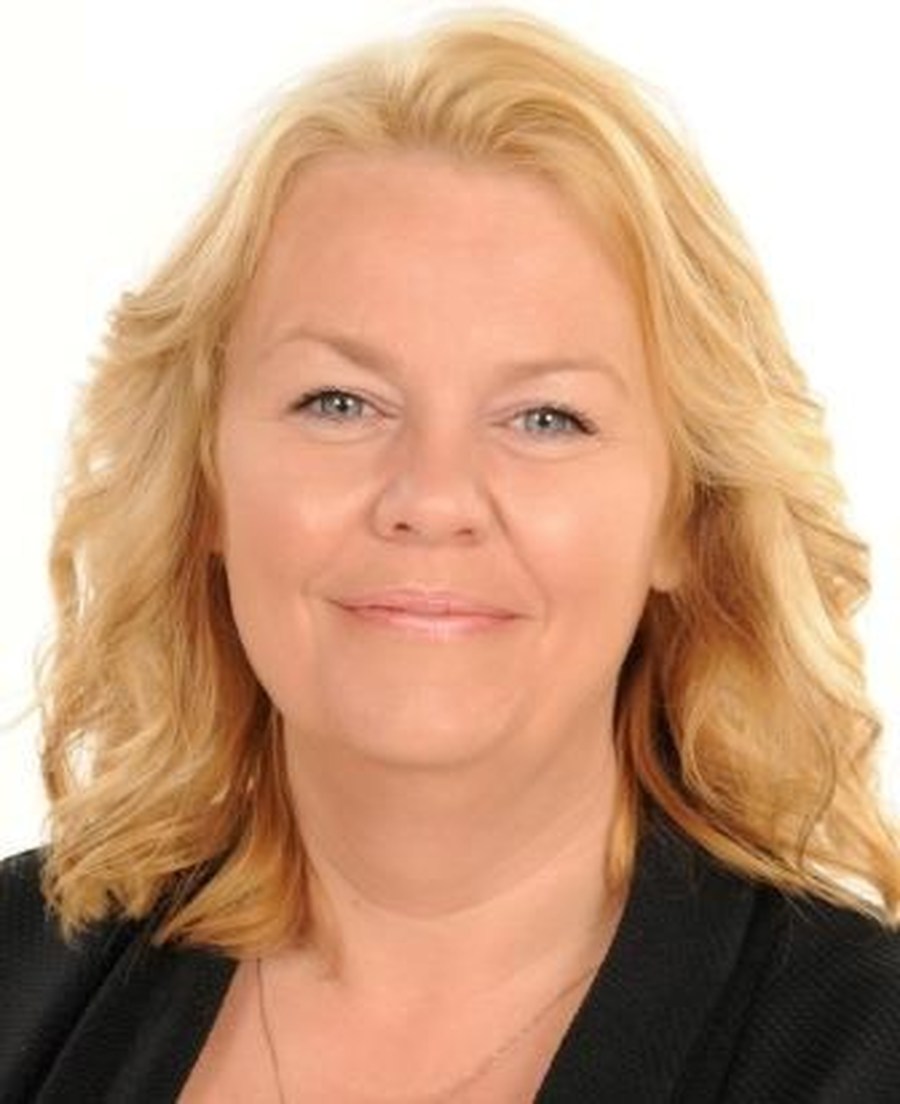 How can you support at home?
This website has a selection of phonics games to support children at different levels of phonic ability. The games can be found under the different phases of phonics. Playing these types of games helps to develop children's reading.
This website has both worksheets and games which children can assess to support all the different maths skills. The website is broken down into sections as taught in school.
Homework Days:
Weekly Handwriting – to be handed out on a Friday, to be handed back in on the following Wednesday.

Weekly Spellings – handed out on a Monday (glued into planners), to be tested on the following Monday.

Fortnightly Homework Project activity (glued into the homework project book) – to be handed out on a Friday, to be handed back in on a Wednesday (2 weeks later).

Reading - all children take their reading book home daily to support and develop reading skills.
Times tables- children will have a weekly timetables test looking at 2s, 5s and 10s.
Our Class Animal:
Each class, has been given a different animal (from a dragonfly all the way to a panther) to represent their class. You're probably wondering why? As a school, we wanted to be able to identify each class by a different animal, increasing in size through the different year groups.
Did you know?
1. All pandas in the world are on loan from China.
2.The life span of a Panda is roughly 20 years.
Do you know any more facts about pandas? Maybe you could write them down and give them to your class teacher?
All About Me:
Panda class is a very lucky class, as it has two teachers. Miss Hunt works all day Monday and Tuesday, while Mrs Prior works all day Wednesday, Thursday and Friday.
My name is Mrs Prior and I am married with a daughter and a son. I always wanted to be a teacher from an early age. When I was at primary school, I was inspired by one of my class teachers. From then on, I always wanted to work with children, to help educate them and give them a foundation on which they can build their education. I also want to help to inspire, motivate and encourage the children with each activity that they do, no matter how big or how small it may be.
I believe that every child is talented at something and with the correct level of teaching and nurturing, they will go on and achieve their ambition. I started working as a teacher at the school in 1997, when it was known as Smawthorne Infants School. I started working there as one of the Foundation class teachers. After working in Foundation, I then moved to Year 1, where I taught for 10 years. When Smawthorne Infants amalgamated with Henry Moore Junior School to become Smawthorne Henry Moore Primary School, I went back to being a Foundation teacher. After a couple of years in Foundation, I moved to Year 3, where I taught for 2 years. I have also taught in Year 2, Year 4, Year 5 and
Year 6.
In September 2016, I started teaching in Year 1 again, which I am really enjoying. So, I have worked at Smawthorne for a total of 20 years. As well as being a class teacher, I am also the Science co-ordinator, which means I am responsible for the Science curriculum in our school.
Miss Hunt
My name is Miss Hunt and I teach in Panda class on a Monday and a Tuesday. I have been at Smawthorne for six years now! I taught in Year 1 for four years and in the Early Years for two years. I always wanted to be a teacher, ever since I was a little girl. I want to help younger children to achieve their full potential no matter what it may be. I love how all children learn differently and I want to be someone that inspires, motivates and encourages children to be the best that they can be, every day. I am a very lucky teacher who has more than one job role in school. I am a teacher two days a week and on Wednesdays, Thursdays and Fridays, I am the school's Special Educational Needs Co-ordinator, Inclusion Leader as well as the Looked After Children designated teacher. I love each role and the diversity it brings every day.
The Summer Term Ahead:
Miss Hunt
I am looking forward to learning new things in our Science topic "Properties of Everyday Materials."
I am looking forward to investigating different materials to find out which would be the best to make an umbrella from.
I am also looking forward to developing the children's knowledge and understanding in other areas of the curriculum.
Mrs Prior
I am looking forward to learning all about the different seaside places around Great Britain.
I am also looking forward to doing lots of art work with the children based on the seaside.
I am excited to see the children continue to grow and develop, not only in ability, but in their personality too.
Information about Our Homework:
Throughout the first half of the Summer Term our homework consists of :-
· Weekly Handwriting – to be handed out on a Friday, to be handed back in on the following Wednesday.
· Weekly Spellings – handed out on a Monday (glued into planners), to be tested on the following Monday.
· Weekly Maths homework – to be handed out on a Friday, to be handed back in on the following Wednesday
Handwriting
Our weekly handwriting is based upon a different letter of the alphabet and words that have that specific letter in it. We are focusing on teaching the children the correct letter formation, size and orientation as well as writing the letter on the line.
Spellings
We have split the children into 2 spelling groups and each group will be given a list of spellings to learn, based on their recent test scores. Your child should know which group they are in and will be able to tell you what their spellings are for the week.
For a full list of spellings see the school website.
Maths Homework
The maths homework is given out every Friday. Each week there will be a different focus. The homework is to help consolidate what has been taught in maths throughout that week.
If you have got any questions or queries about any of the homework that is given out, please don't hesitate to come in and speak to Miss Hunt, Mrs Prior, Mrs Perkins or Mrs Smith about it.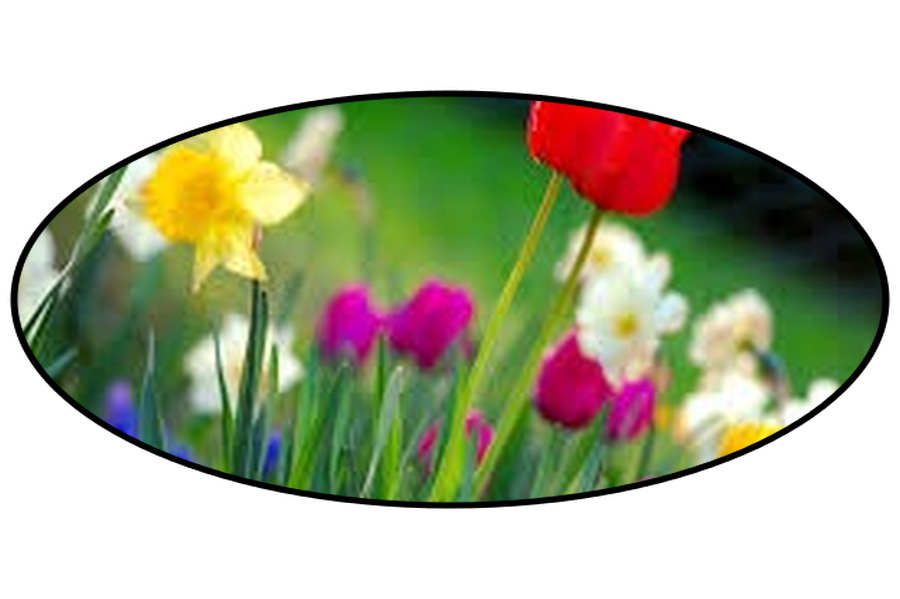 The countdown to our Summer Festival begins!
English Focus:

During the second half of the Summer Term,
we will be looking at the book Sharing a Shell in which we will be looking at retelling the story using the adventurous vocabulary found in the book. This will then lead on to the children designing and creating their own shell for Crab to live in in which the children will then advertise for people to look at buying.
We will be moving onto the Snail and the Whale in which we will be creating our own imaginative story about where they would go on a journey with a whale. We will also look at maps of the UK and wider world to plan our journey looking at different countries and presenting what they have learnt to peers. We will also be looking at Lucy and Tom Go to The Seaside in which we will be looking at different seaside places, different places that children have been on holiday, comparisons between seaside places and Castleford and recounts of visits to the seaside.
Finally, we will be looking at Poetry, (seaside and other types) The children will create acrostic poems and shape poems using what they have learnt during our Seaside topic. We will look at both rhyming and non-rhyming poems by authors such as Conrad Burdekin.
Maths Focus: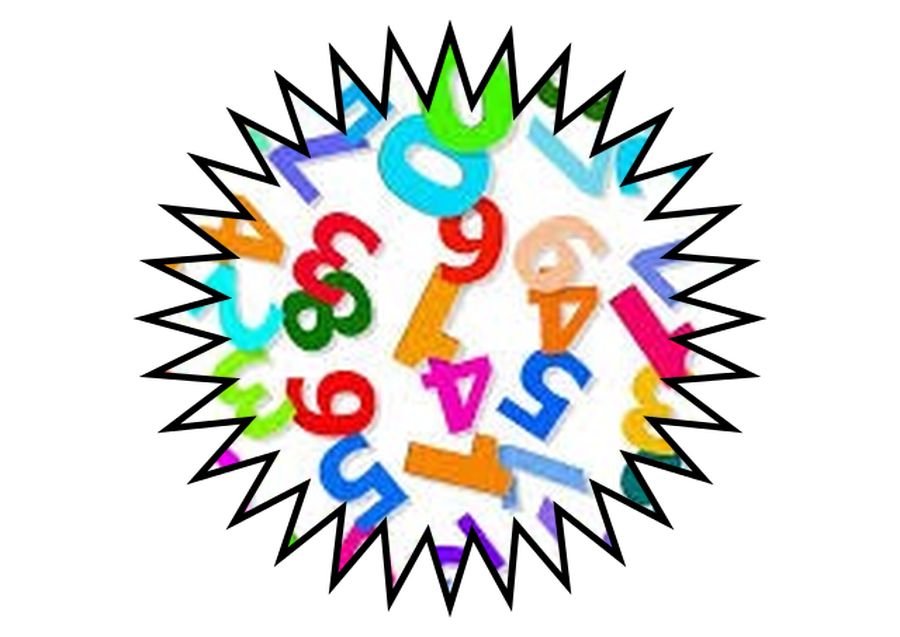 Maths
Throughout the second half of the Summer Term, we will be focusing on : -
recognising and writing the multiplication symbol (x) and the division symbol (÷) in mathematical statements, calculating the answer with the teacher using concrete objects and resources and well as using arrays to show understanding and reasoning.
Solve word problems involving simple multiplication and division, with teacher support, as well as step by step methods to help children with mental maths skills.
We will be recapping all units of shape both 2D and 3D as well as fractions (quarter and half)
We will be recapping, comparing, describing as well as solving practical problems for time, weight, height, length and capacity.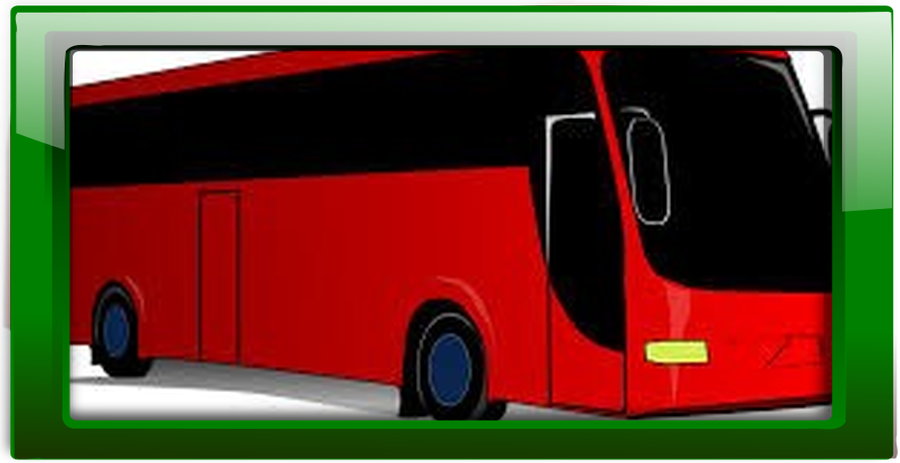 Summer 2018 Term Educational Visits:
This half term we are really excited to be going to the Yorkshire Wildlife Park in Doncaster. The Yorkshire Wildlife Park is a trip in which we get to see a variety of wild animals in different environments. We are also lucky enough to take part in a hands on class session where we get to learn about a variety of live mini beasts and unusual wild animals.
Miss Hunt
I have been to the YWP for the last few years with Year 1 classes and each time I have been I have learnt new information about the animals at the park. I have loved watching the awe and wonderment on the children's faces when they see the tigers and giraffes and get up close and personal with the lemurs.
Mrs Prior
Going to the Yorkshire Wildlife Park is one of my favourite trips. I love seeing all the different wild animals up close and in their wild habitats. The enjoyment and learning that the children get from this trip is unbelievable. The children see for themselves how big the animals are and how they actually live in the wild. I am particularly excited to go to the Yorkshire Wildlife Park this year because they have got a baby camel that was born at the park, at the beginning of March 2018.
Science Focus: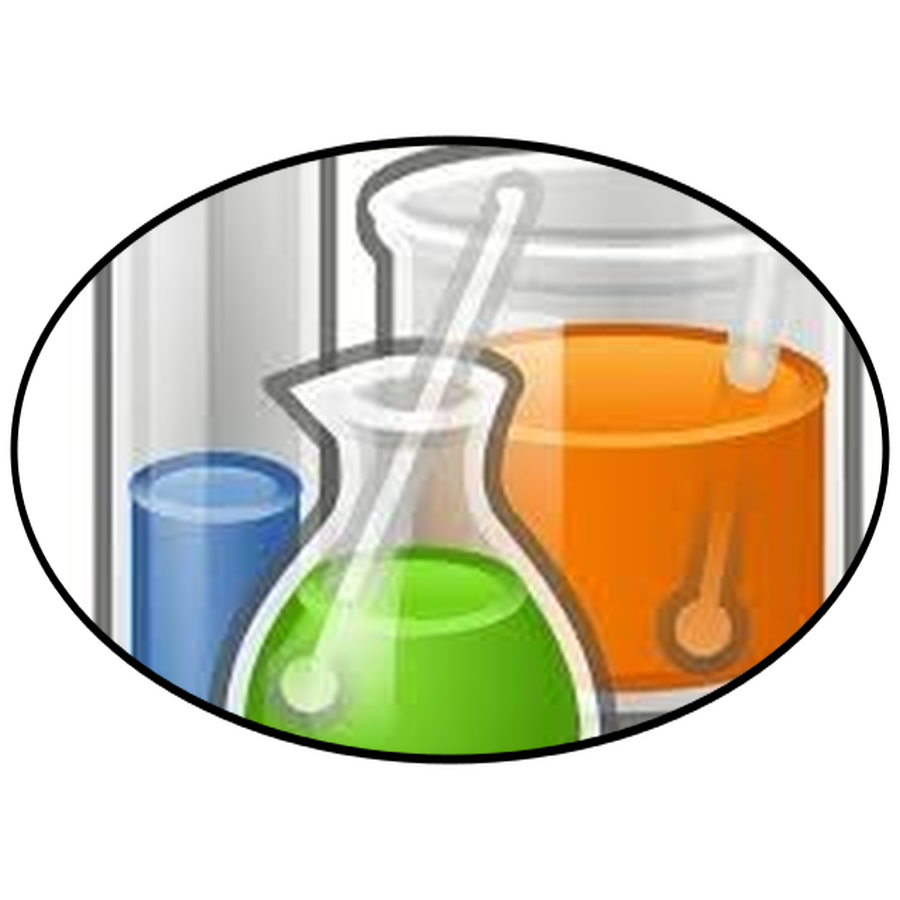 Science – "Properties of Everyday Materials"
During this topic we will be describing the simple physical properties of a variety of everyday materials, comparing and grouping together a variety of everyday materials on the basis of their simple physical properties. We will be investigating floating and sinking,
testing different materials suitable for waterproofing and investigating the different materials needed to make an umbrella for Teddy.
As we are in Summer, we will continue discussing how the length of the day continues to change, how we have the longest day and what that means, and how and why the temperature rises in the summer.
Topic Focus: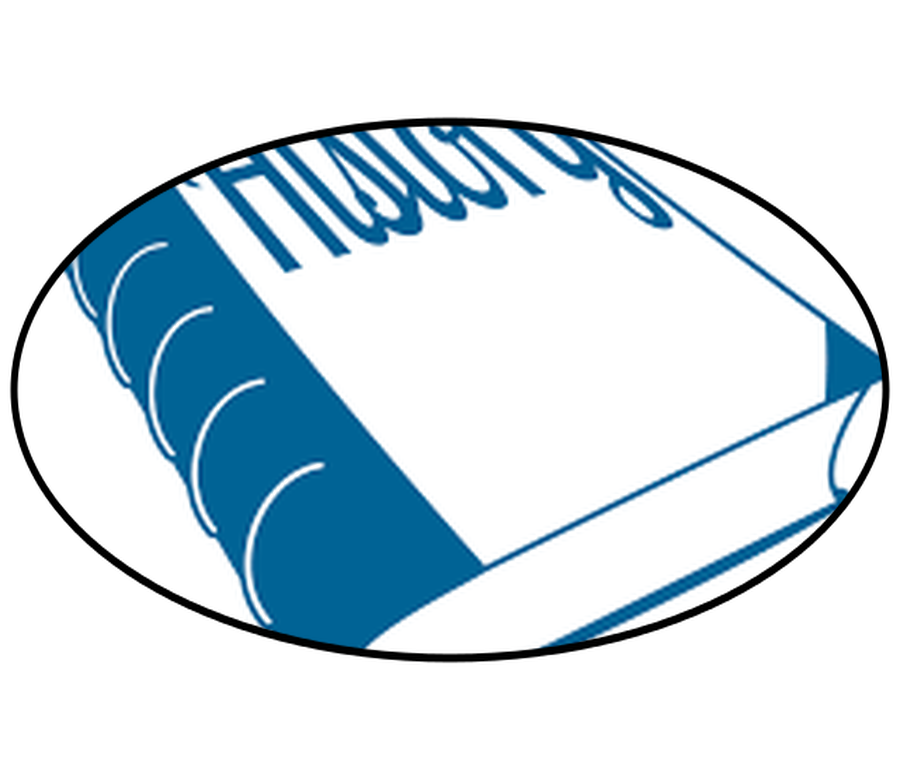 Topic – 'I Do Like to Be Beside the Seaside".
"I Do Like To Be Beside The Seaside" is a very interesting and fun topic. It is a topic that we all enjoy because it is all based on the seaside.
We are both looking forward to learning about different seaside places with the children, as it is always interesting to find out about different places that we could visit and what type of things we could do there.
We will be looking at different seaside places in Great Britain.
The children will be leaning new facts and information about different seaside places as well as what people did when they went to the seaside in the past.
This topic will support children's wider knowledge of using basic geographical vocabulary to refer to key physical features, including: beach, cliff, coast, forest, hill, mountain, sea, ocean, river, soil, valley, vegetation, season and weather, as well as key human features, including: city, town, village, port, harbour and shop.
As part of this topic the children will use world maps, atlases and globes to identify the United Kingdom and its countries, as well as name and locate the 7 continents and 5 oceans that we study in Year 1.
To support children to fully understand this topic, parents can continue to look at different seaside places, both in books and on the internet and ask children to verbally discuss what they have learnt to ensure their understanding.
Parents can complete extra learning with their children by doing their own research in books and on the internet about different seaside places you have been to or are planning to go to, its history and any interesting facts.
Mrs Prior and Miss Hunt's Challenge
Can you write down the name of a seaside town or place or object found or used at the seaside for every letter of the alphabet
How is Progress Measured in Year One?
Across school we use a consistent approach to assessment, using a range of methods. During lessons teachers will use AFL (Assessment for learning) strategies to assess the children's knowledge and understanding. This will then allow the teacher to judge where the class and each child's next step will be. Throughout the school year, we carry out assessment weeks where children complete a Maths, Science and SPaG assessment, followed by a piece of assessed writing. The teacher will then assess the children taking into account the assessment papers and what the child is like in class.
National Curriculum Objectives:
What do the children in our class have to say?
What have we been up to in our class?