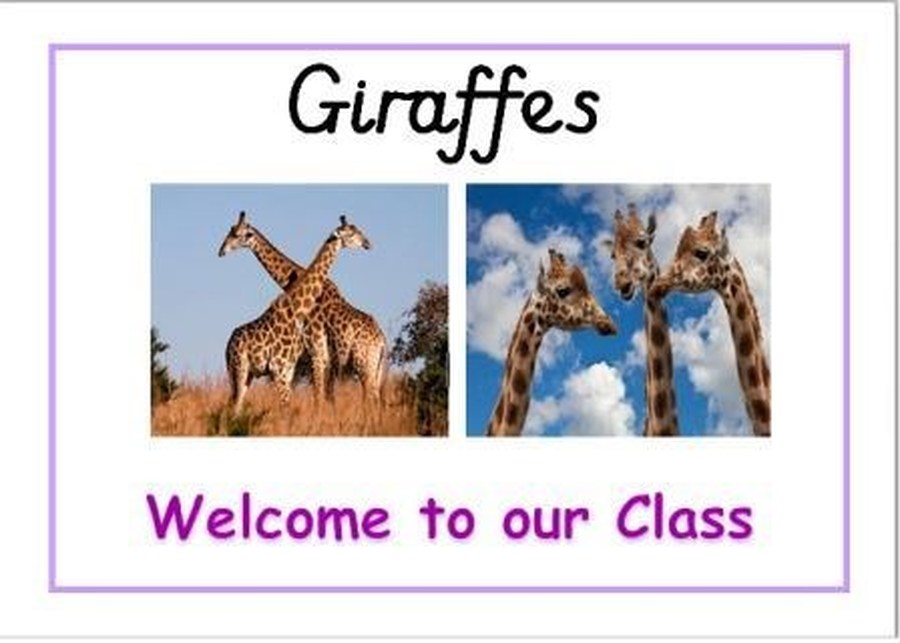 Class Teacher:
Miss Walsh
Staff in Our Class:
Mrs Page
Mrs Jones
Miss Thorpe
Mrs Wood
Our Class Governor: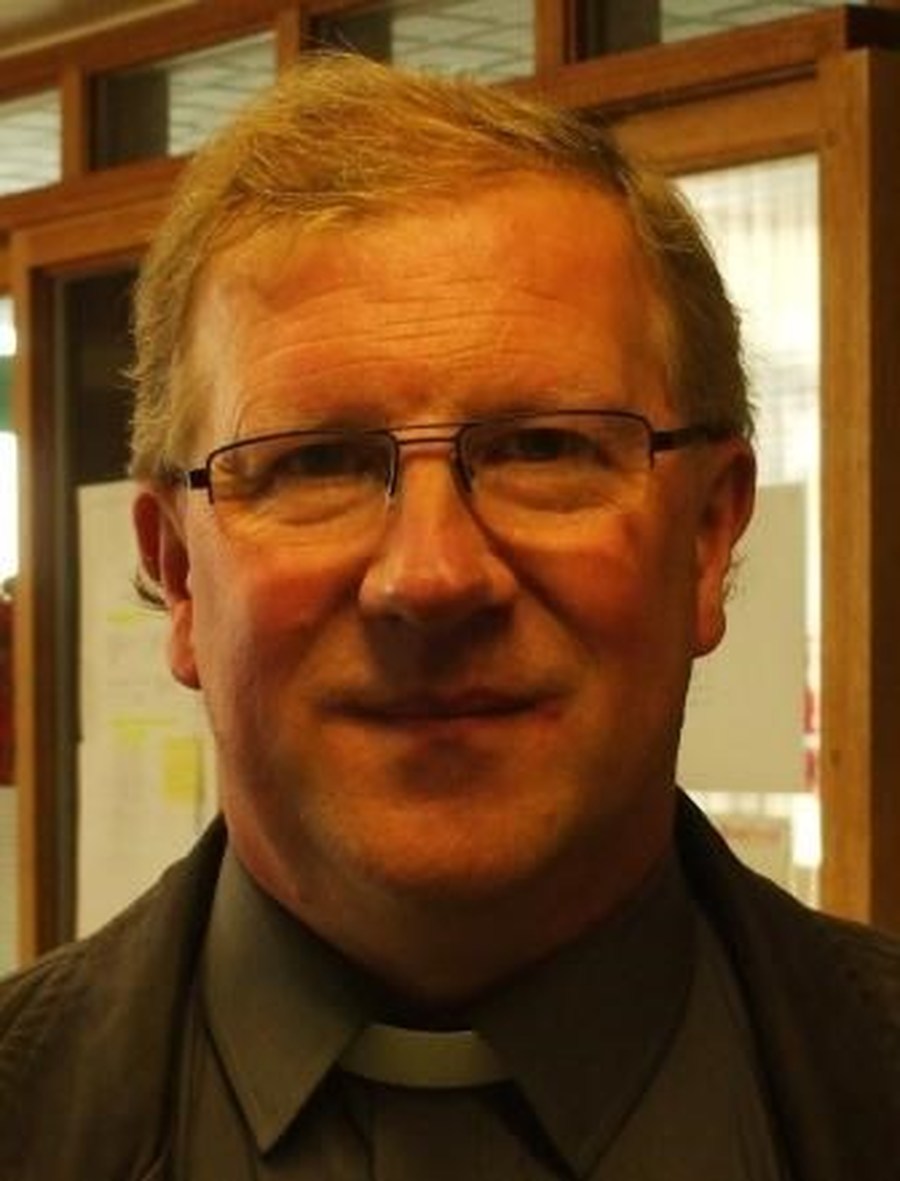 How can you support at home?
Being able to read and write has a huge impact on a child's life. Phonics play allows children to practise their phonic skills in a child-friendly manner. The children can use their phonic knowledge to support them with reading and writing.
Cool maths games
This website allows children to practise skills they have been taught in class in a game situation.
www.coolmathsgames.co.uk
Homework Days:
See information about our homework section for details.
Our Class Animal:
Each class, has been given a different animal ( from a dragonfly all the way to a panther) to represent their class. You're probably wondering why? As a school, we wanted to be able to identify each class by a different animal, increasing in size through the different year groups.
In our first week in Giraffe class, the children used the laptops to research giraffe facts.
Did you know that giraffes sleep for less than two hours a day?
We also found out that a giraffe's feet are the same size as a dinner plate (twelve inches across).
.
Do you know anymore facts about giraffes? Maybe you could write them down and give them to your class teacher?
All About Me:
Welcome to Giraffe class. My name is Miss Walsh and I have been teaching in year 2 at Smawthorne Henry Moore for the last four years. I am also key stage one leader and leader of English across school.
When I have a spare moment I enjoy shopping, reading books and going swimming. (This doesn't happen very often!)
I always knew from a young age that I wanted to be a teacher. My mum has always worked with children and I loved going to work with her when I had INSET days at school. I worked hard through school; completed my GCSEs and A-Levels and went to Sheffield Hallam University to study English and Education Studies. I have also got a Masters degree in Education.
Autumn 2017:
Excitedly, I am looking forward to teaching the children about mini-beasts and comparing the mini-beasts we have in the United Kingdom to ones in a warmer country.
Information About Our Homework:
Homework is set on a weekly basis.
The homework the children will receive is:
- Handwriting (practising the cursive formation). This will be given to children on Friday and to be handed in by the following Wednesday.
-Spellings (the children will be given their spellings on a Monday and tested the following Monday. These are stuck in the children's planner and accessible on the school website).
-Times tables (these take place every Friday. The National Curriculum states that by the end of year two the children should know their 2, 3, 5 and 10 times tables).
- Reading book (daily).
- Creative homework project (this is linked to our class topic and set on a Friday, to be handed in a week on Wednesday. Some of the activities require adult support).
Some examples of activities the children can choose from:
- make a 3d model of a ship using junk materials;
- draw a picture of a dustbin lorry using different 2d shapes.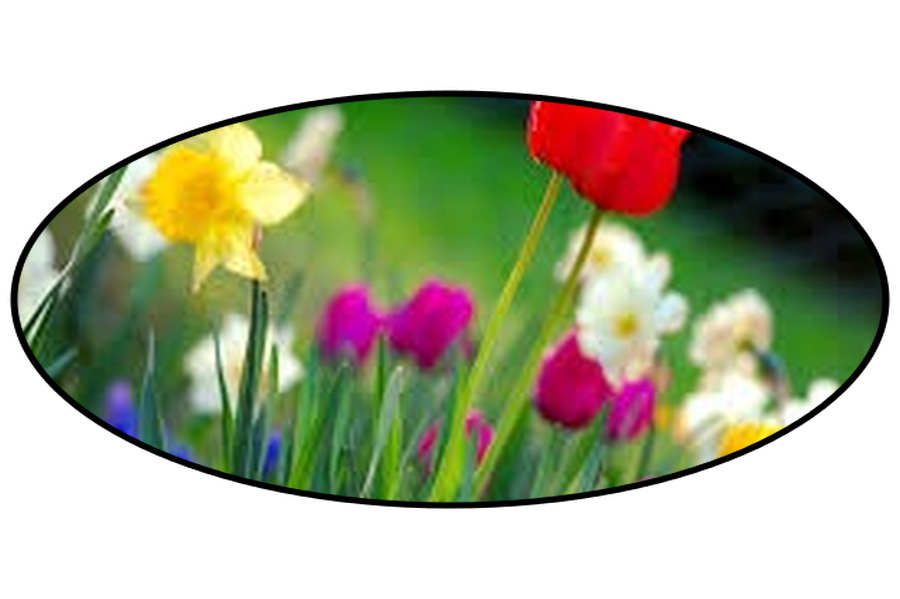 The first week of the Autumn term is Film week.
English Focus:

Our English focus will be retelling the popular children's story Little Red Riding Hood. The children will draw a story map to help them sequence the story. We will also write a letter to Little Red Riding Hood; checking she is feeling better. The children will develop their use of question sentences whilst writing the letter.
We will also write a diary entry pretending that we are Florence Nightingale. In this piece of writing the children will recount a day in the life of Florence.
Finally, we will read George's Marvellous Medicine. Excitedly, the children will write lists of ingredients which they will include in their medicine, as well as labels advertising it. We will also write a character description for George's Grandma and use expanded noun phrases for description.
Maths Focus: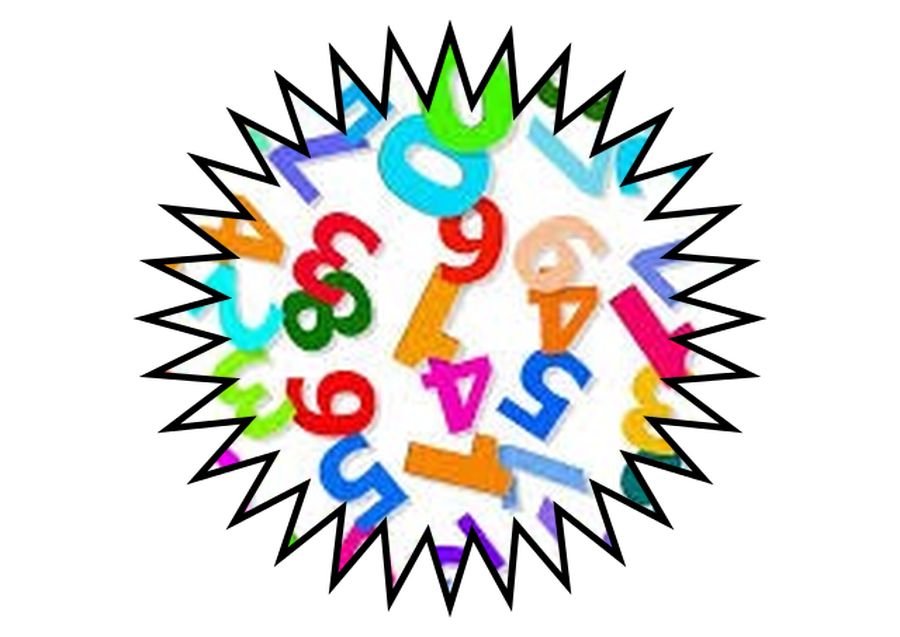 In maths we will begin by looking at number and place value. The children will order and compare numbers up to 100 (written and numeral form) and learn the place value of two digit numbers. We will also look at being able to count in steps of 2, 3, 5 and 10. After this, we will begin addition and subtraction. In year 2, children solve addition number sentences using partitioning; whilst subtraction is solved on a number line. Once a week, the children will take part in an arithmetic lesson which encourages them to use mental methods to solve number sentences.
Curriculum Newsletter: Coming soon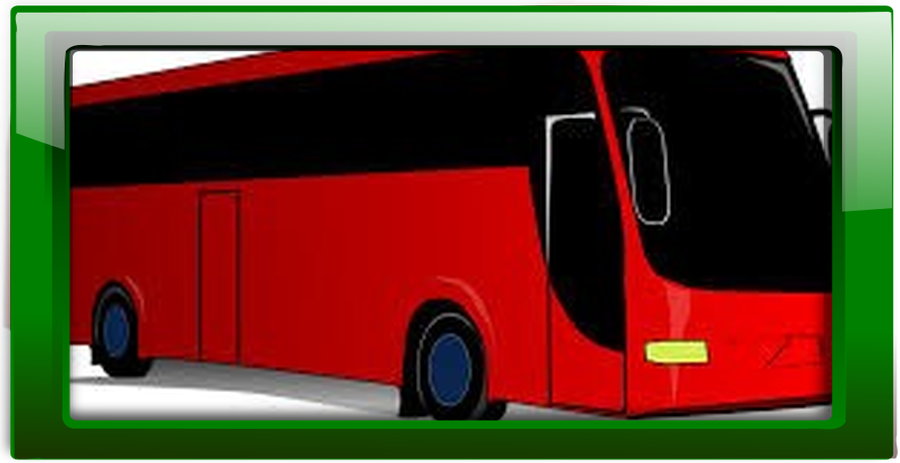 Autumn Term Educational Visits:
This section will be updated once educational visits have been planned, approved and finalised.
Science Focus: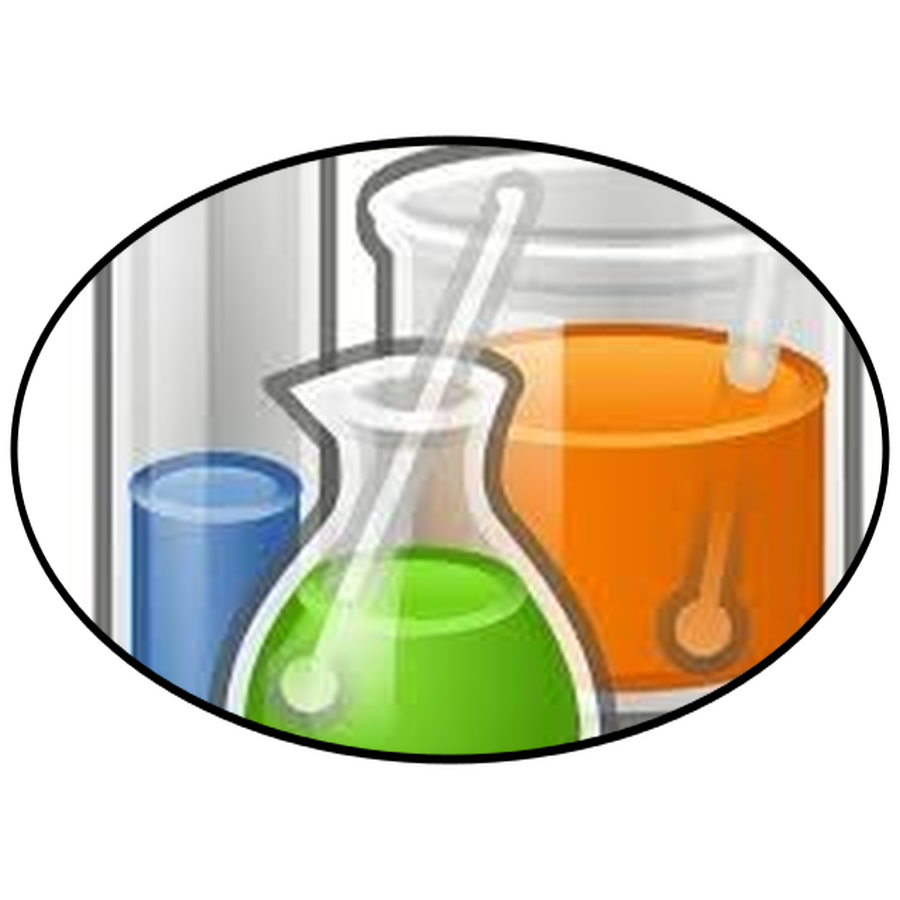 Our science topic for this half term is health and well-being. In this topic we will describe the importance for humans of exercise, eating the right amounts of different types of food and hygiene.
To support your child with our topics, please encourage them to use the internet as a research tool or look in books for prior knowledge.
Topic Focus: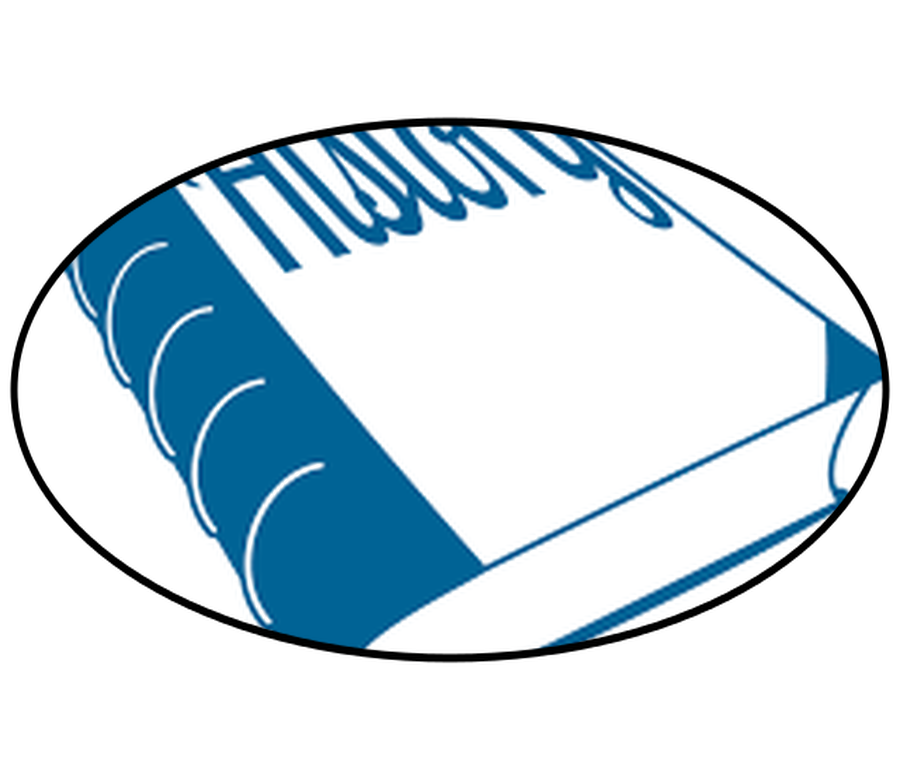 This half term our class topic is 'Florence Nightingale'. In history, we will be looking at the lives of significant individuals in Britain's past who have contributed to our nation's achievements. We will compare the work of Florence Nightingale to Mary Seacole.
The children will develop their art skills by using cut-outs of fruit and vegetables to create portraits in the style of Giuseppe Arcimboldo.
Boggle challenge
Using the letters below, what words can you make? Remember you can only use a letter once.
A, R, S, T, U, P, M, I, O, E, H, G, F, B, L, E
How is progress measured in Year Two?
Across school we use a consistent approach to assessment, using a range of methods. During lessons teachers will use AFL (Assessment for learning) strategies to assess the children's knowledge and understanding. This will then allow the teacher to judge where the class and each child's next step will be. Throughout the school year, we carry out assessment weeks where children complete a Maths, Science and SPaG assessment, followed by a piece of assessed writing. The teacher will then assess the children taking into account the assessment papers and what the child is like in class. During Year 2 the children sit the statutory assessment, these being the SATs exams.
National Curriculum Objectives:
What do the children in our class have to say?
What have we been up to in our class?