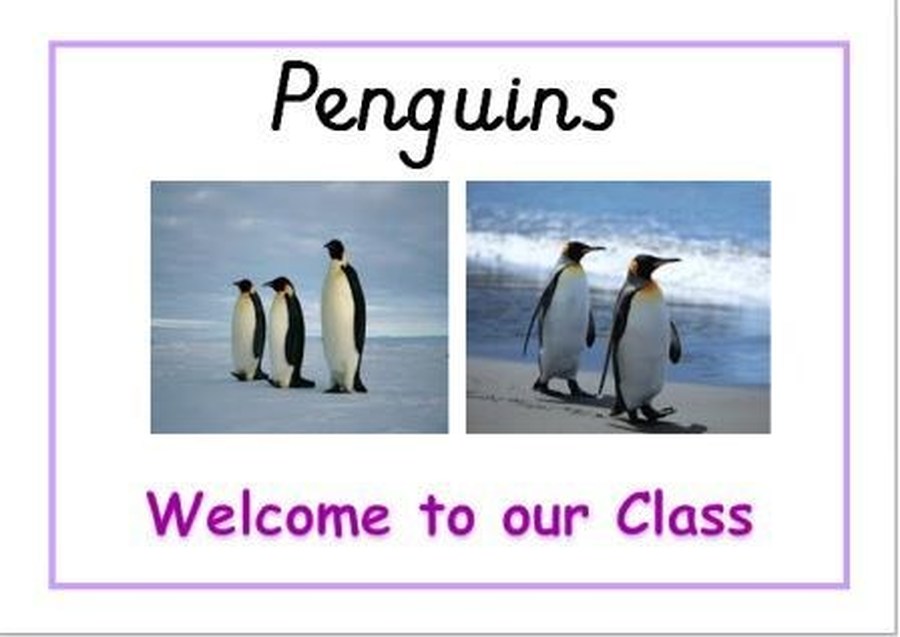 Class Teacher:
Miss Bottomley
Staff in Our Class:
Miss Dickinson (HLTA)
Miss Dodd (AM)
Mrs Riley (AM)
Mrs Stearne (AM)
Mrs Hughes (PM)
Our Class Governor: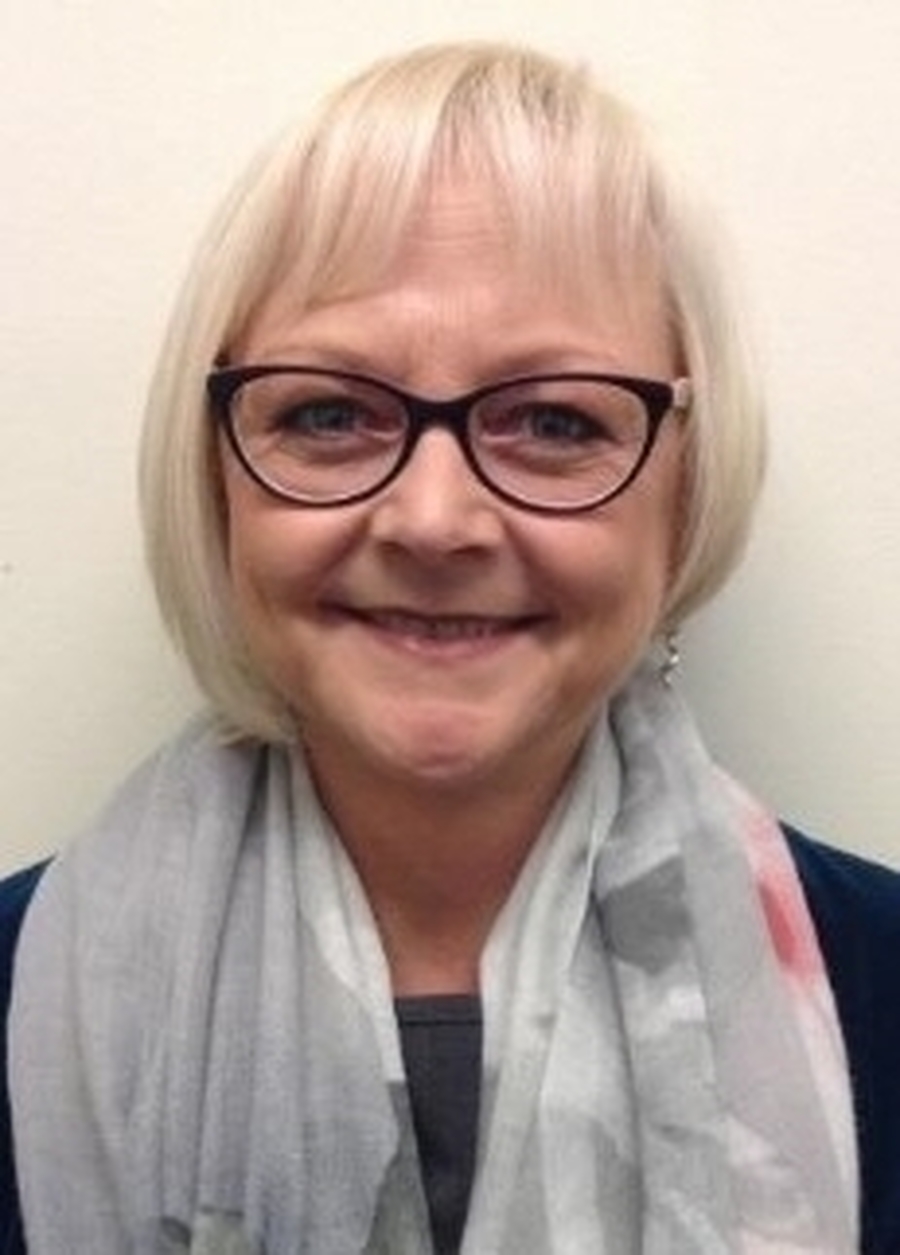 How can you support at home?
BBC Bitesize- This website takes the children through all of the different aspects of writing (nouns, verbs, paragraphs etc). Children get the opportunity to firstly read the aspect of English and see examples and then get the opportunity to play an online game which tests their knowledge of the area. http://www.bbc.co.uk/bitesize/ks2/english/spelling_grammar/
IXL.com- This is a very interactive maths based website which allows you and your child to select individual programmes of study (Year 3), and within each programme of study there is a breakdown of exemplar questions which match the objectives on the National Curriculum. IXL will track your score, and the questions will automatically increase in difficulty as you improve. There are also over 100 questions based around English, in the exact same manner as the maths mentioned above. https://uk.ixl.com/math/year-3
Homework Days:
Weekly Spellings – handed out on a Tuesday (glued into planners), to be tested on the following Tuesday.
Optional Fortnightly Homework Project activity (glued into the homework project book) – to be handed out on a Friday, to be handed back in on a Wednesday (2 weeks later). One project at a time to be completed on the fortnightly basis.
Weekly maths sheet – a sheet to consolidate the week's learning which is handed out Friday and due in the following Wednesday.
Reading - all children take their reading book home daily to support and develop reading skills.
Times tables - children will have a weekly times tables test, these will written in your child's planners; or just pop into the classroom and look at our times tables results chart. By year 3, it is expected that all children know their 2, 3, 4, 5, 8 and 10's times tables.
PE:
Wednesday and Thursday
Our Class Animal:
Each class, has been given a different animal (from a dragonfly all the way to a panther) to represent their class. You're probably wondering why? As a school, we wanted to be able to identify each class by a different animal, increasing in size through the different year groups.
All classes at Smawthorne now have an animal to identify them. Each class in LKS2 is represented by a water themed animal. Our class animal being a penguin.
Inside our class we have a penguin themed reading area with an igloo and a penguin themed 'Happy Feet' display for the children's birthdays.
Did you know?
Penguins evolved to stay in the Southern Hemisphere because there are no land predators, like wolves or polar bears, to take make quick work of the plump flightless prey.
No penguins live in the North pole.
Because Lower Key Stage Two classes are named after animals that live in or around water, our class animal is the penguin.
We will have a class pet (who the children will name) and hopefully we will be able to send him or her home for the weekend with 'Penguin of the week'.
Our table names will link to the different species of penguin and we will try to explore how they are similar or different.
Do you know any more facts about penguins? Maybe you could write them down and give them to your class teacher?
All About Me:
This will be my third year working at SHMPS and my third year taking on the exciting task of joining a new year group. So far, I have taught Year 5 and Year 4 before moving to Year 3 for this year, however I do have experience across key stage two from my teaching practises at university.
I have always had a passion for helping others so I had decided that teaching was something that I'd be interested in a long time ago. I have worked in day nurseries and have volunteered in many different schools. More than anything, I love to see children getting excited about their education and enjoying getting hands on with their learning. It is a pleasure to be involved with groups of young people who are engaged in what they are doing and are viewing the world with fresh eyes.
My roles at SHMPS involve: teaching Year 3 and leading the subject of Religious Education across school. Both of these are new roles to me this year and I am looking forward to the challenge! I am motivated to hit the ground running and hope that I will be able to achieve well in both roles in order to improve experiences for the children in our school.
Autumn 2017:
This term, I am really looking forward to getting to know the children in Penguin Class a little better and hopefully learning a little more about their personalities.
Our first week back in school this year will be a dedicated 'Film Week' where we will be exploring 'Fantastic Mr Fox', a film adaptation of the Roald Dahl classic. This is something that I am incredibly excited about as I feel that it will be a really enjoyable way for myself and the class to 'hit the ground running' with our Year 3 work and start the year off on a high. It will be an excellent opportunity to assess the potential of the children as well as allowing them to begin to understand the expectations of our Year 3 journey.
Information About Our Homework:
Handwriting:
Our weekly handwriting is focused upon the formation, size and joining of a specific letter. We encourage the children to use the cursive script as this a requirement of the national curriculum.
Spellings:
The children are split into 3 spelling groups and are given a list of spellings to learn. Your child should know which group they are in and will be able to tell you what their spellings are for the week.
For a full list of spellings. see the school website.
Homework Project Activity (optional):
During the Spring Term our topic is "Viva Espana." To extend the children's knowledge, understanding and research skills even further, there is a range of homework project activities that can be completed.
The aim of the homework project is for you to support your child with an activity of their choice.
The activities allow the children to apply skills that they have learnt through different subject areas. The homework projects are completed over a two week period.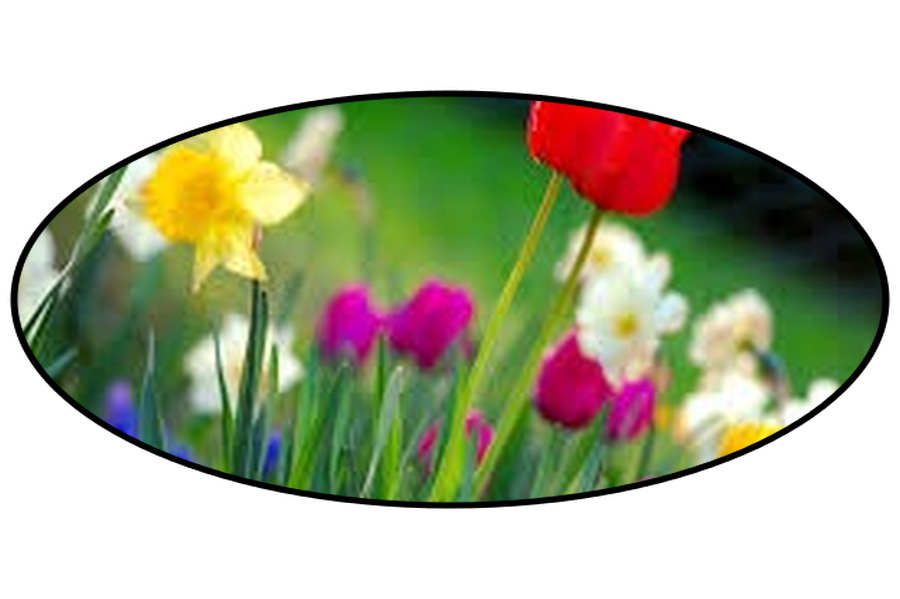 The first week of the Autumn term is film week.
English Focus:

To begin with, we will be completing an author study in our English lessons. As a class, we will research Julia Donaldson and read some of her books before completing written tasks based around her books. Towards the end of our first half term, we will begin to link our English work to our Topic by reading 'Egyptian Cinderella'. Hopefully, the children will be able to link both their English and Topic knowledge to support some outstanding pieces of work that will begin to show the expected Year 3 standards.
Maths Focus: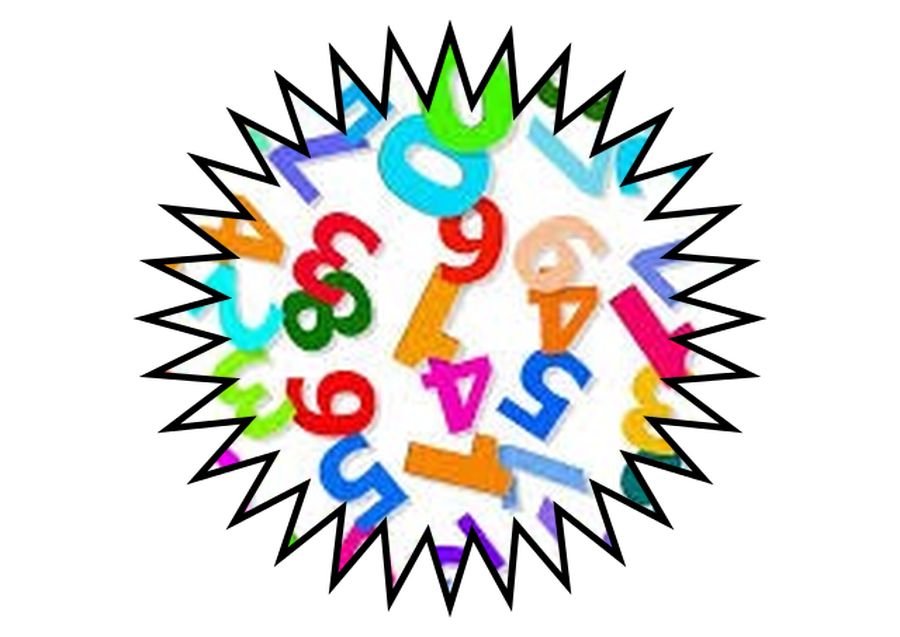 We will begin by consolidating the children's understanding of the four operations and arithmetic, ensuring that we are beginning on solid ground following the Year 2 SATS and we will start to introduce more of a challenge for the children. Our Maths curriculum will be based largely on a 'mastery' approach, ensuring that the children have a secure understanding of the underpinning of each element that we cover by checking that they are able to explain their reasoning behind methods, as well as complete fluency and problem solving tasks.
Curriculum Newsletter: Coming soon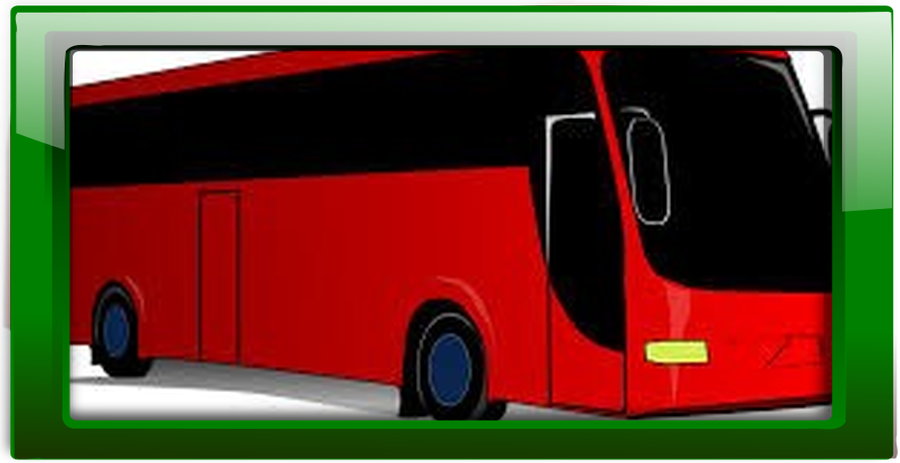 Autumn 2017 Term Educational Visits:
This term we are hoping to visit Leeds Museum to enhance our Topic understanding about the Ancient Egyptians. Whilst we are there, we will be able to explore the many galleries which cover different time periods, including an improved understanding of how our local area has developed over a number of years.
The children will take part in workshops to provide a kinaesthetic element to the day, where they will explore the beliefs of the Ancient Egyptians. Alongside their hands on learning, there is a gallery dedicated specifically to our Topic, where the children will even be able to view a real mummified human!
Science Focus: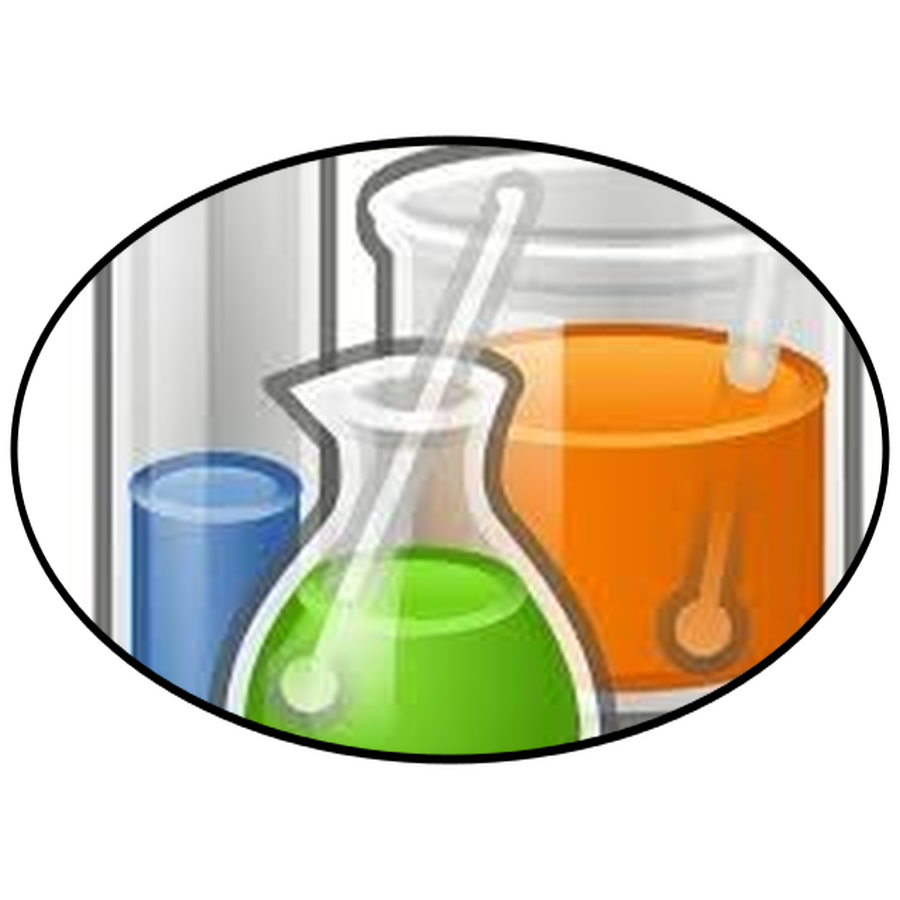 Light will be the focus of our Science lessons throughout the first half term. Penguin Class will complete investigations and written tasks linking to this learning where we will be covering; how light is reflected, where light comes from, how shadows are formed and how they can be changed.
Topic Focus: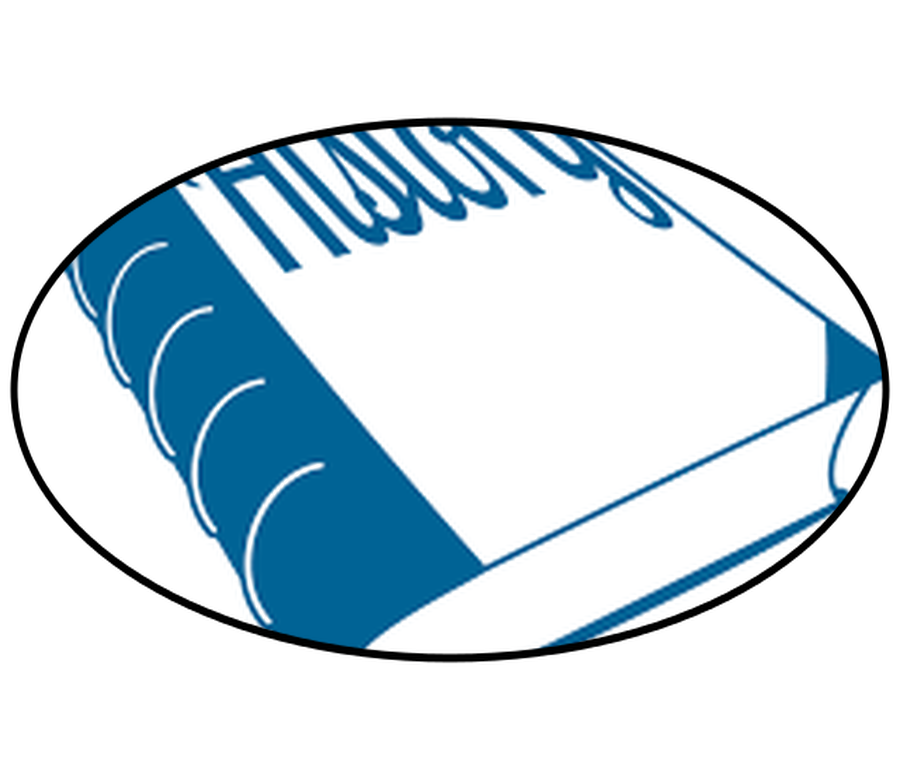 We will be learning all about Ancient Egypt – this is one of my favourite History topics!
I am really looking forward to supporting the children in discovering new understandings about this time period and how this ancient civilisation lived.
Hopefully, we have ideas planned that will encourage the children to become excited about our first topic as I am very eager to get started with our learning.
Throughout our Ancient Egyptian studies, we will be completing a variety of cross-curricular tasks where we will be exploring; the achievements of the early civilisations, where and when they appeared, who the Egyptians were and what they believed. We are also hoping to complete in-depth studies of the pyramids and Harold Carter, with links to Tutankhamun.
Although this topic is largely History based, our Topic lessons will cover many areas of the curriculum including; Design Technology (creation of death masks), Art (Hieroglyphic drawings and pictures of the Gods and Goddesses using different media), Geography (studies of where the Egyptians lived and the River Nile) and some of our English lessons will also link to the themes.
Can you write down a word for each letter of the alphabet that relate to Greece's culture, history, geography, or traditions?
Can you create your own Ancient Greece themed wordsearch or crossword?
How is Progress Measured in Year Three?
Across school we use a consistent approach to assessment, using a range of methods. During lessons teachers will use AFL Assessment for learning) strategies to assess the children's knowledge and understanding. This will then allow the teacher to judge where the class and each child's next step will be. Throughout the school year, we carry out assessment weeks where children complete a Maths, Science and SPaG assessment, followed by a piece of assessed writing. The teacher will then assess the children taking into account the assessment papers and what the child is like in class.
National Curriculum Objectives:
What do the children in our class have to say?
What have we been up to in our class?