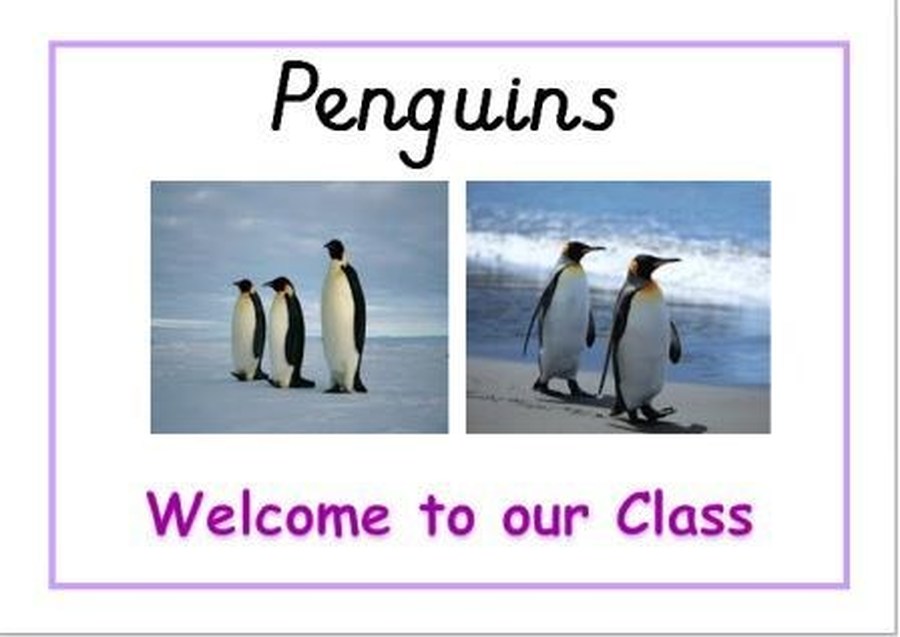 Class Teacher:
Miss Ogley
Staff in Our Class:
Mrs Chan
Mrs Mitchell
Mrs Stearne
Mrs Davies
Our Class Governor: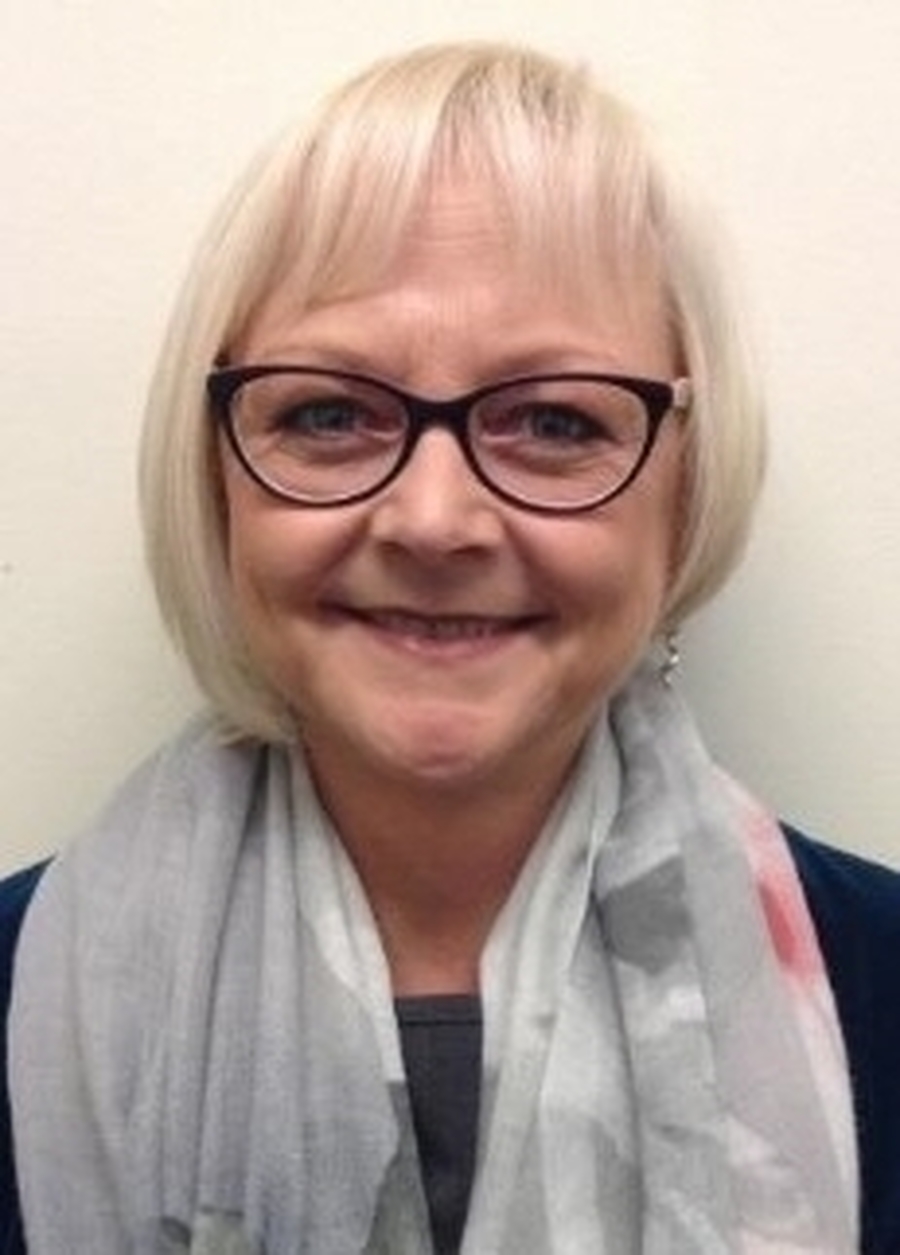 How can you support at home?
BBC Bitesize- This website takes the children through all of the different aspects of writing (nouns, verbs, paragraphs etc), children get the opportunity to firstly read the aspect of English and see examples and then get the opportunity to play an online game which tests their knowledge of the area. http://www.bbc.co.uk/bitesize/ks2/english/spelling_grammar/
IXL.com- This is a very interactive maths based website which allows you and your child to select individual programmes of study (Year 3), and within each programme of study there is a breakdown of exemplar questions which match the objectives on the National Curriculum. IXL will track your score, and the questions will automatically increase in difficulty as you improve. There are also over 100 questions based around English, in the exact same manner as the maths mentioned above. https://uk.ixl.com/math/year-3
Homework Days:
Weekly Spellings – handed out on a Tuesday (glued into planners), to be tested on the following Tuesday.
Optional Fortnightly Homework Project activity (glued into the homework project book) – to be handed out on a Friday, to be handed back in on a Wednesday (2 weeks later.) One project at a time to be completed on the fortnight basis.
Weekly maths sheet – a sheet to consolidate the weeks learning which is handed out Friday and due in the following Wednesday.
Reading- all children take their reading book home daily to support and develop reading skills.
Times tables- children will have a weekly timetables test, these will written in your child's planners; or just pop into the classroom and look at our Times tables results chart. By year 3 it is expected that all children know their 2, 3, 4, 5, 8 and 10's times tables.
PE:
Wednesday and Thursday
Our Class Animal:
Each class, has been given a different animal ( from a dragonfly all the way to a panther) to represent their class. You're probably wondering why? As a school, we wanted to be able to identify each class by a different animal, increasing in size through the different year groups.
All classes at Smawthorne now have an animal to identify them. Each class in LKS2 is represented by a water themed animal. Our class animal being a penguin.
Inside our class we have a penguin themed reading area with an igloo and a penguin themed 'Happy Feet' display for the children's birthdays.
Did you know?
Penguins evolved to stay in the Southern Hemisphere because there are no land predators, like wolves or polar bears, to take make quick work of the plump flightless prey.
No penguins live in the North pole.
Do you know anymore facts about penguins? Maybe you could write them down and give them to your class teacher?
All About Me:
Hi, I'm Miss Ogley and I am now in my fourth year of teaching at Smawthorne Henry Moore. When I first came here as an NQT I taught in Year 1 and have spent the remaining time in Year 3. I have had the opportunity to teach some of the children from my 'first class' and see them progress through school both academically and socially. This was my intention when I decided to become a teacher, to make a difference to children's lives. Be a positive role model or mentor and nurture children providing learning opportunities for them to increase their knowledge as well as their social skills.
As well as teaching the Penguin class I am also the Phase leader for Lower Key Stage 2. This means that I spend a lot of time in the Y3 and Y4 classes ensuring that things are running smoothly.
In addition I also lead Science, a subject that I loved at school and one that I chose to study further at college. Like many of our children, I have an inquisitive nature and a thirst for knowledge. I enjoy finding out about new things or how something works.
Another aspect of my role is to support any trainee teachers that we have on placement in school. I mentor them and ensure we as a school are giving the trainees lots of experiences and opportunities to develop in their role.
Summer 2 2017:
I'm looking forward the Ancient Greece topic and exploring the different myths and Gods through our cross curricular activities. Reenacting the Battle of Troy is always fun and the writing produced detailed and gory, the boys love this!
As Science lead in school, I am also looking forward to the Animals including humans unit. The children love to learn about their amazing bodies and understand how different parts work and how to get the best from themselves.
Information About Our Homework:
Handwriting
Our weekly handwriting is focused upon the formation, size and joining of a specific letter. We encourage the children to use the cursive script as this a requirement of the national curriculum.
Spellings
The children are split into 3 spelling groups and are given a list of spellings to learn. Your child should know which group they are in and will be able to tell you what their spellings are for the week.
For a full list of spellings see the school website.
Homework Project Activity (optional)
During the Spring Term our topic is "Viva Espana." To extend the children's knowledge, understanding and research skills even further, there is a range of homework project activities that can be completed.
The aim of the homework project is for you to support your child with an activity of their choice.
The activities allow the children to apply skills that they have learnt through different subject areas. The homework projects are completed over a two week period.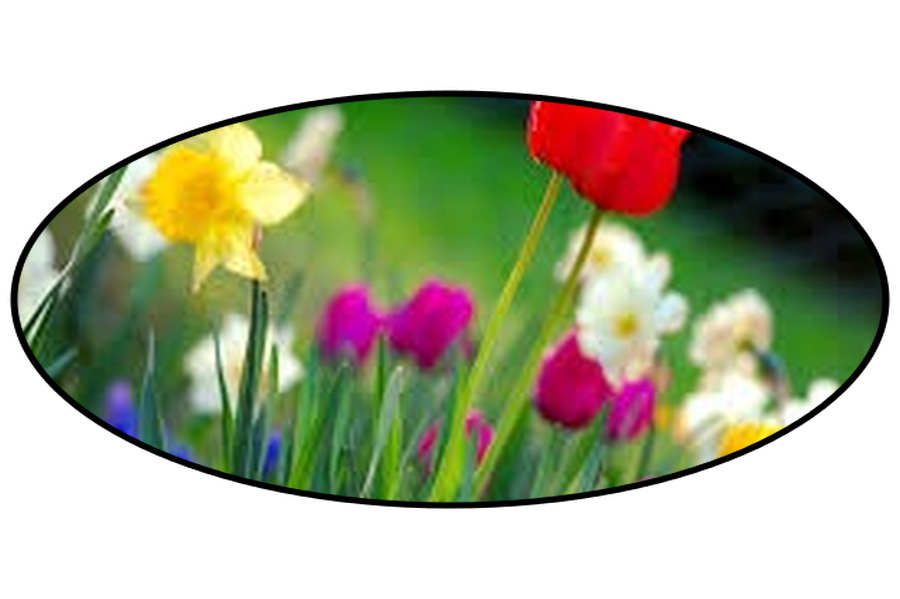 PSHE Day, Summer Festival
English Focus:

During the first half term we will be focusing our writing on the Greek gods, learning about them through biographies and creating non-chronological reports. We will be exploring Greek settings and making comparisons between myths and films.
Towards the latter part of the term we will continue with non-fiction writing producing newspaper reports about the Battle of Troy before moving on to poetry writing.
Maths Focus: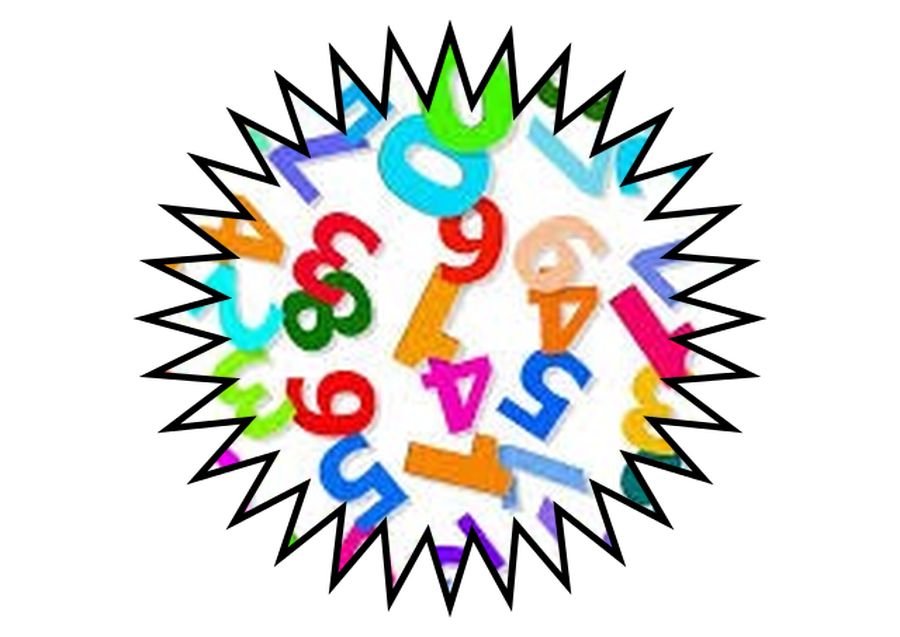 Throughout the first half of the SummerTerm , we will be:
recognising the place value of each digit in a three-digit number (hundreds, tens, ones)

comparing and ordering numbers up to 1000

identifying, representing and estimating numbers using different representations

adding and subtracting numbers with up to three digits, using formal written methods of columnar addition and subtraction

adding and subtracting numbers mentally, including:
- a three-digit number and ones
- a three-digit number and tens
- a three-digit number and hundreds
recall and use multiplication and division facts for the 3, 4 and 8 multiplication tables

write and calculate mathematical statements for multiplication and division using the multiplication tables that they know, including for two-digit numbers times one-digit numbers, using mental and progressing to formal written methods.
Curriculum Newsletter: Coming soon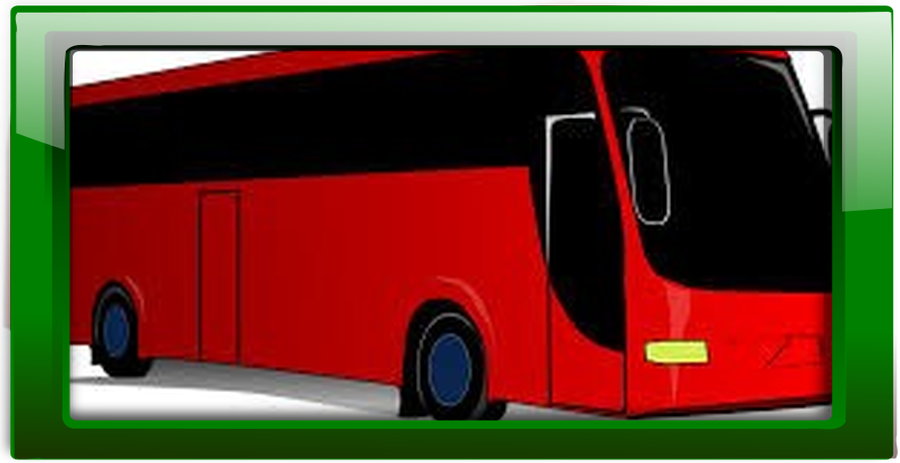 Summer 2017 Term Educational Visits:
The Rainbow Factory"
To develop the children's writing we will be visiting the Rainbow Factory where the art of drama is used to bring stories to life. The children will act and access 4 different workshops where they will use and develop a variety of skills to assist them with their writing.
We have never been to the Rainbow Factory and are all looking forward to it.
Here is a link to the website https://www.rainbowfactorykids.com/
Science Focus: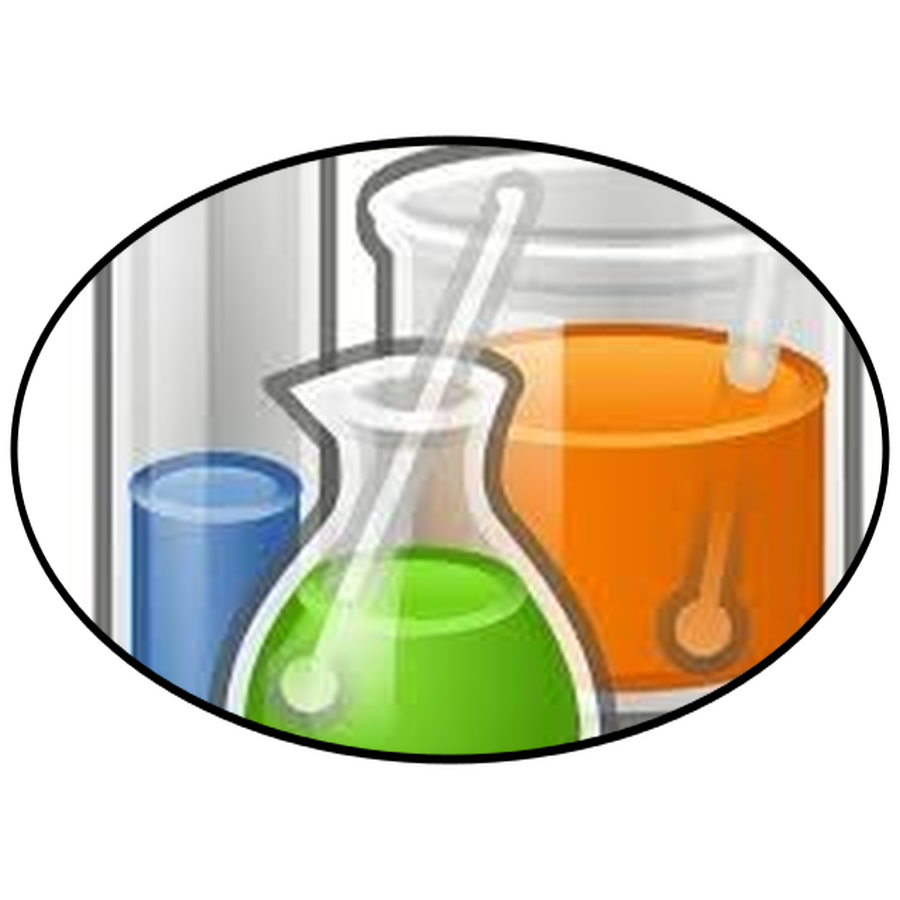 In the Penguin class tis half term we will be learning about Living things and their habitats. We will be looking at grouping different living things and using classification keys to help us to do this. We will be exploring the school environment and the wider environment, making comparisons between habitats. In this unit we will also be looking at potential dangers to habitats in the environment such as farming and the cutting down of trees and bushes.
Topic Focus: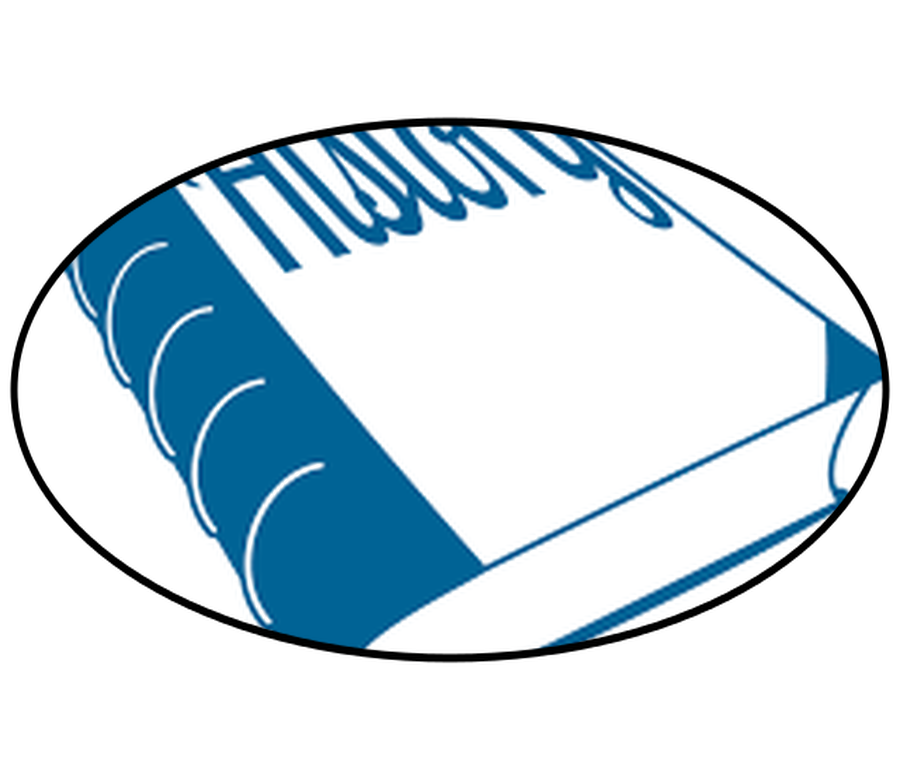 In the Summer term we will be learning about Ancient Greece and its influence on the Western World. This topic will see the children locating Greece using atlases and identifying other countries close by. We will also be learning about life in Ancient Greece and the Olympics. We plan to create Greek pottery and act out the Battle of Sparta (one for the boys).
If you would like to support your child further, please carry out your very own research around Ancient Greece or just ask your child what they have been learning and see if you can extend their knowledge of this topic.
Did you know?
Greece has thousands of islands and more than 200 are inhabited.
Greece is one of the most mountainous countries of Europe. The highest mountain in Greece is Mount Olympus 2,917 m.
Can you write down a word for each letter of the alphabet that relate to Greece's culture, history, geography, or traditions?
Can you create your own Ancient Greece themed wordsearch or crossword?
How is Progress Measured in Year Three?
Across school we use a consistent approach to assessment, using a range of methods. During lessons teachers will use AFL ( Assessment for learning) strategies to assess the children's knowledge and understanding. This will then allow the teacher to judge where the class and each child's next step will be. Throughout the school year, we have carry out assessment weeks where children complete a Maths, Science and SPaG assessment, followed by a piece of assessed writing. The teacher will then assess the children taking into account the assessment papers and what the child is like in class.
National Curriculum Objectives:
What do the children in our class have to say?
What have we been up to in our class?