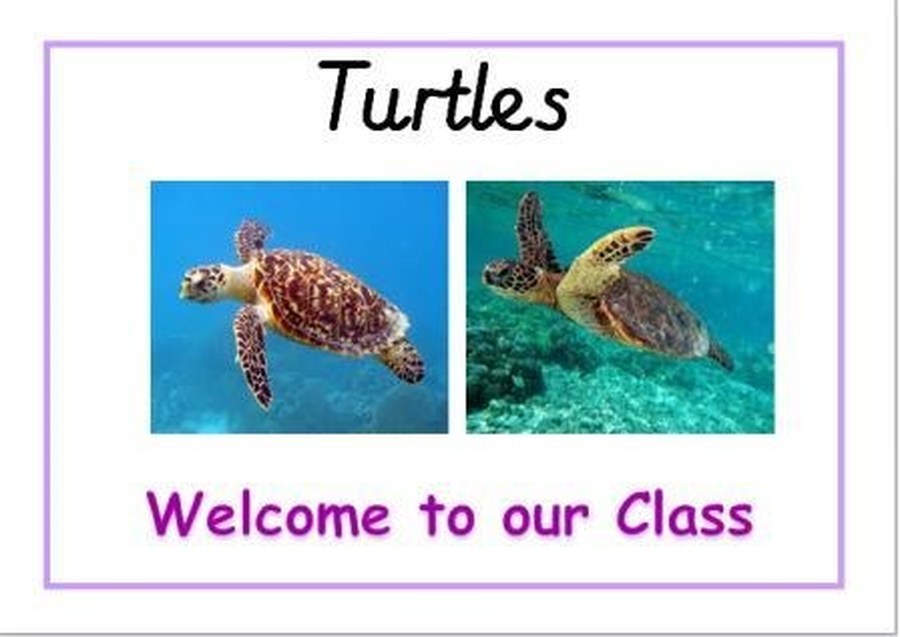 Class Teacher:
Mr Powell
Staff in Our Class:
Mrs Waddington
Mrs Stott
Mrs Wood
Mrs Stearne
Our Class Governor: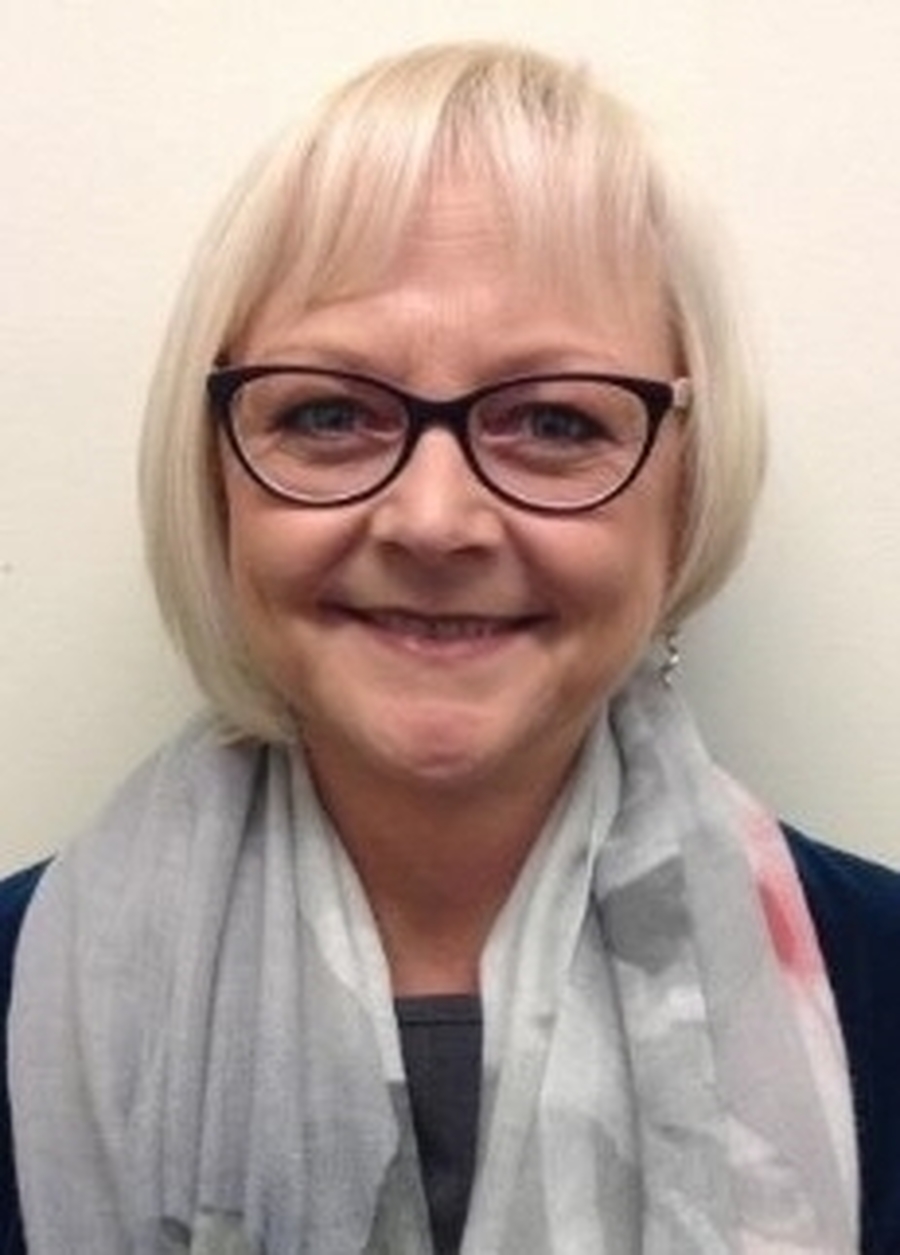 How can you support at home?
BBC Bitesize- This website takes the children through all of the different aspects of writing (nouns, verbs, paragraphs etc) and the children get the opportunity to firstly read the aspect of English and see an example before then getting the opportunity to play an online game which tests their knowledge of the area.
http://www.bbc.co.uk/bitesize/ks2/english/spelling_grammar/
IXL.com- This is a very interactive maths based website which allows you and your child to select individual programmes of study (Year 3), and within each programme of study there is a breakdown of exemplar questions which match the objectives on the National Curriculum. IXL will track your score, and the questions will automatically increase in difficulty as you improve.
There are also over 100 questions based around English, in the exact same manner as the maths mentioned above. https://uk.ixl.com/math/year-3
Homework Days:
Weekly Handwriting – to be handed out on a Friday, to be handed back in on the following Wednesday.
Weekly Spellings – handed out after the spelling test on a Tuesday (glued into planners).

Fortnightly Homework Project activity (glued into the homework project book) – to be handed out on a Friday, to be handed back in after two weeks (dates will be inside the front cover). One project at a time to be completed on the fortnight basis.

Reading - all children take their reading book home daily to support and develop reading skills.
Times tables - children will have a weekly times tables test, these will written in your child's planners; or just pop into the classroom and look at our times tables results chart. By year 3 it is expected that all children know their 2, 3, 4, 5, 8 and 10's times tables.
PE:
Wednesday and Thursday
Our Class Animal:
Each class, has been given a different animal (from a dragonfly all the way to a Panther) to represent their class. You're probably wondering why? As a school, we wanted to be able to identify each class by a different animal, increasing in size through the different year groups.
Did you know?
Turtles have existed for around 215 million years.
Turtles live all over the world in almost every type of climate.
Do you know any more facts about turtles? Maybe you could write them down and give them to your class teacher?
All About Me:
My name is Mr Powell and this is now my second year teaching at Smawthorne (third year including my training which was carried out here in 2015).
Prior to teaching I was actively involved in teaching children physical activities, in particular, swimming, gymnastics and athletics. I have always had a passion for contributing to the development of children and have a very strong passion for children progressing and developing. My desire to become a teacher also stemmed from having such an influential primary school teacher myself. I find each child's individual learning styles and their very own uniqueness fascinating; it is a pleasure to inspire and motivate the children on our collective learning journeys.
I am currently a Year 3 teacher, which will be my second year spent in Year 3. This year as well, I will be supporting leading mathematics across school. This will involve overseeing and supporting the teaching of mathematics across school.
The Summer Term Ahead:
I am really looking forward to learn all about our new topic "Anglo Saxons and the Scots", with the children. I am fascinated with history and really enjoy looking at historic cultures and lifestyles and comparing it to that of today. This is a busy term with lots to fit in, I am also really looking forward some new texts which will be covered in our English.
Information About Our Homework:
Handwriting:
Our weekly handwriting is based upon a different letter of the alphabet and age appropriate words that begin with that specific letter. We are focusing on teaching the children the correct letter formation, size, orientation and use of cursive handwriting, as well as writing the letter on the line.
Spellings:
We have split the children into 3 spelling groups and each group will be given a list of spellings to learn. Your child should know which group they are in and will be able to tell you what their spellings are for the week.
New spellings will be given following the test on a Tuesday.
For a full list of spellings, see the school website.
Homework Project Activity:
During the first half of the Spring Term our topic is based around "Viva Espana." To help develop the children's knowledge, understanding and research skills even further, we have devised a range of homework project activities.
The aim of the homework project is for your son or daughter to choose a homework activity which they can complete with you.There are a range of activities from the different subjects in the curriculum; some are creative activities.
Important: Homework project books are not optional (every two weeks) and will be due in on a Friday, the dates will be inside the books on the front cover.
There will now also be a weekly maths worksheet going home on a Friday, and to be handed in the following Wednesday. This is in an attempt to further develop and embed the weeks learning focus.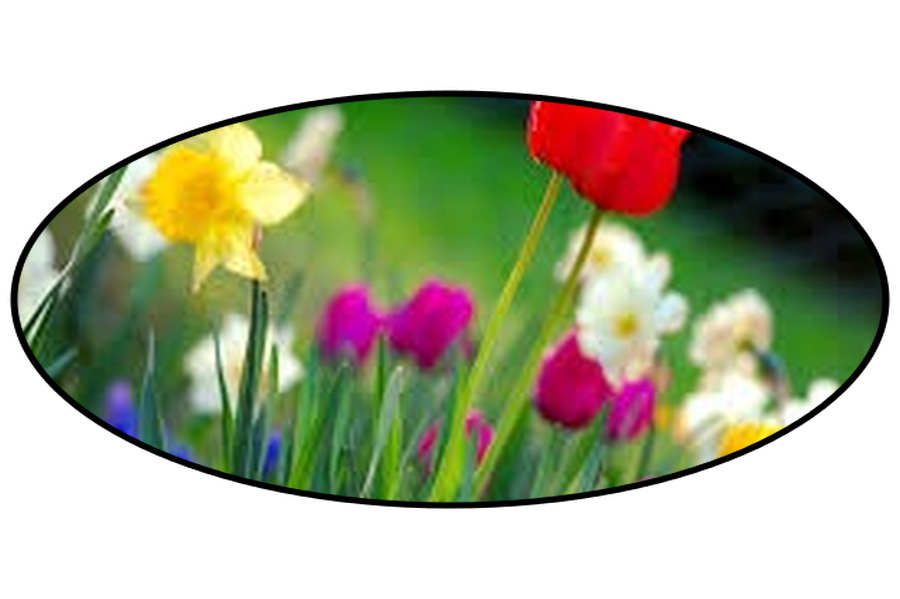 The countdown to our Summer Festival begins!
English Focus:

English Focus:
During summer one we will be covering a range of fiction, non-fiction and poetry.
We will be starting with our fiction where we will have the 'Black Queen', by Michael Morpurgo. Morpurgo is outstanding and we will be using his work to retell the story, write in role as a character, script writing and descriptive writing with a focus upon creating atmosphere.
Our poetic focus will cover a range of narrative poems and a succinct focus will be on writing and replicating Cinquian poems.
Succeeding this we will then be carrying out research relevant to our Anglo Saxon topic and use our research to write a non-chronological report compiling of a very in depth research and translating of note taking to building informative sentences with informative language and description.
Maths Focus: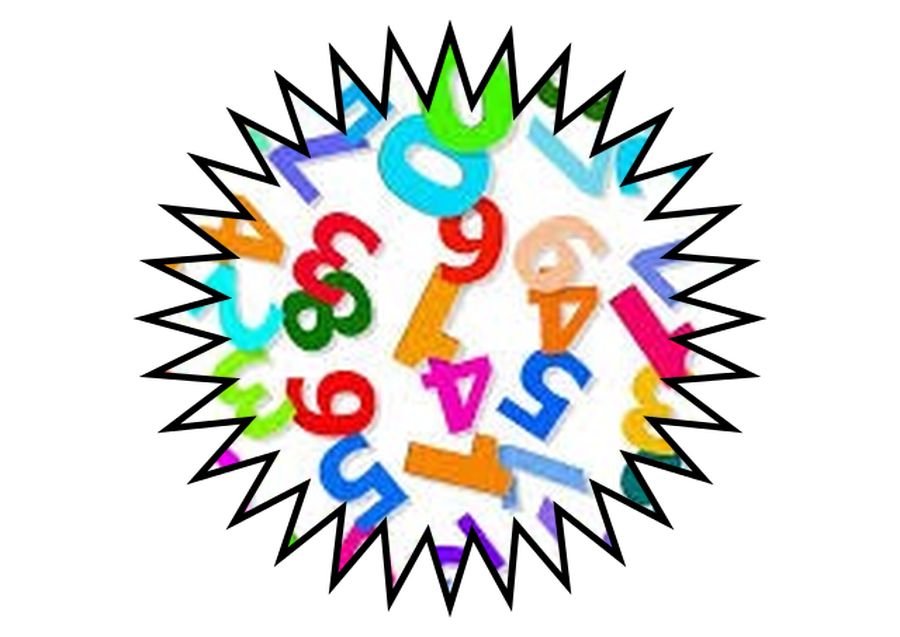 Maths Focus:
As we approach our final term, we will be revisiting our long term plan for the final time; this half term specifically will be focused on place value and the four operations (addition, subtraction, multiplication and division).
Place Value
 Count from 0 in multiples of 4, 8, 50 and 100; find 10 or 100 more or less than a given number
 Recognise the place value of each digit in a three-digit number (hundreds, tens, ones)
 Compare and order numbers up to 1000
 Identify, represent and estimate numbers using different representations
 Read and write numbers up to 1000 in numerals and in words
 Solve number problems and practical problems involving these ideas.
Addition and Subtraction
 Add and subtract numbers mentally, including:
 a three-digit number and ones
 a three-digit number and tens
 a three-digit number and hundreds
 Add and subtract numbers with up to three digits, using formal written methods of columnar addition and subtraction
 Estimate the answer to a calculation and use inverse operations to check answers
 Solve problems, including missing number problems, using number facts, place value, and more complex addition and subtraction.
Multiplication and Division
 Recall and use multiplication and division facts for the 3, 4 and 8 multiplication tables
 Write and calculate mathematical statements for multiplication and division using the multiplication tables that they know, including for two-digit numbers times one-digit numbers, using mental and progressing to formal written methods
 Solve problems, including missing number problems, involving multiplication and division, including positive integer scaling problems and correspondence problems in which n objects are connected to m objects.
Any support you can offer your child will be of great significance, particularly with their multiplication and division facts. By the end of Year 4, it is expected that children know all of their ,multiplication and division facts up to 12 times.
Curriculum Newsletter: Coming soon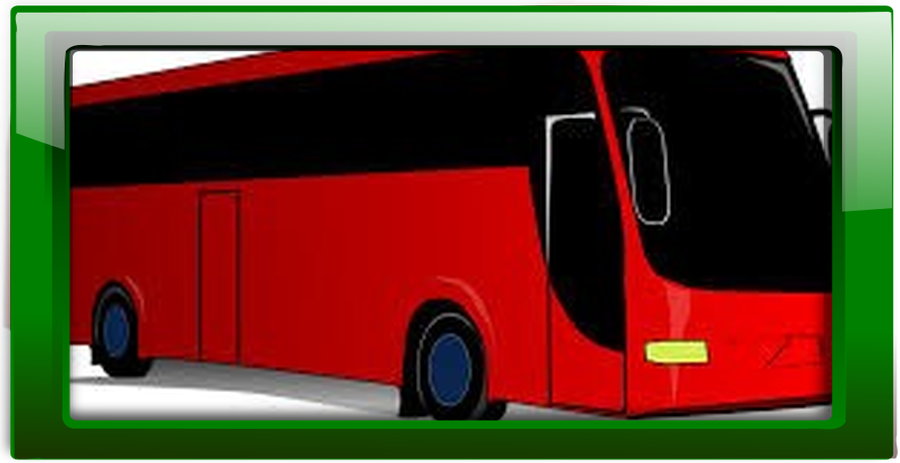 Summer 2018 Term Educational Visits:
"Rainbow Factory"
As part of our topic "Anglo Saxons and the Scots", all Year 3 children will be heading down to the Rainbow factory.
This visit is planned for Thursday 21st June 2018.
This is a very exciting, fun and engaging visit for all the children. This will be the second time we have been to the rainbow factory and last year the children found the trip incredibly useful and very interactive.
Throughout the day, the children will watch a first-hand experience production of an area of the Anglo-Saxons. The children will then carry out several activities in an afternoon workshop which will all be linked the production they have just watched.
Made up of three tribes who came over from Europe, they were called the Angle, Saxon, and Jute tribes. The two largest were the Angle and Saxon, which is how we've come to know them as the Anglo-Saxons today.
The Anglo-Saxons didn't like the stone houses and streets left by the Romans, so they built their own villages. They looked for land which had lots of natural resources like food, water and wood to build and heat their homes, and Britain's forests had everything they needed. They surrounded each village with a high fence to protect cattle from wild animals like foxes and wolves, and to keep out their enemies, too!
Science Focus: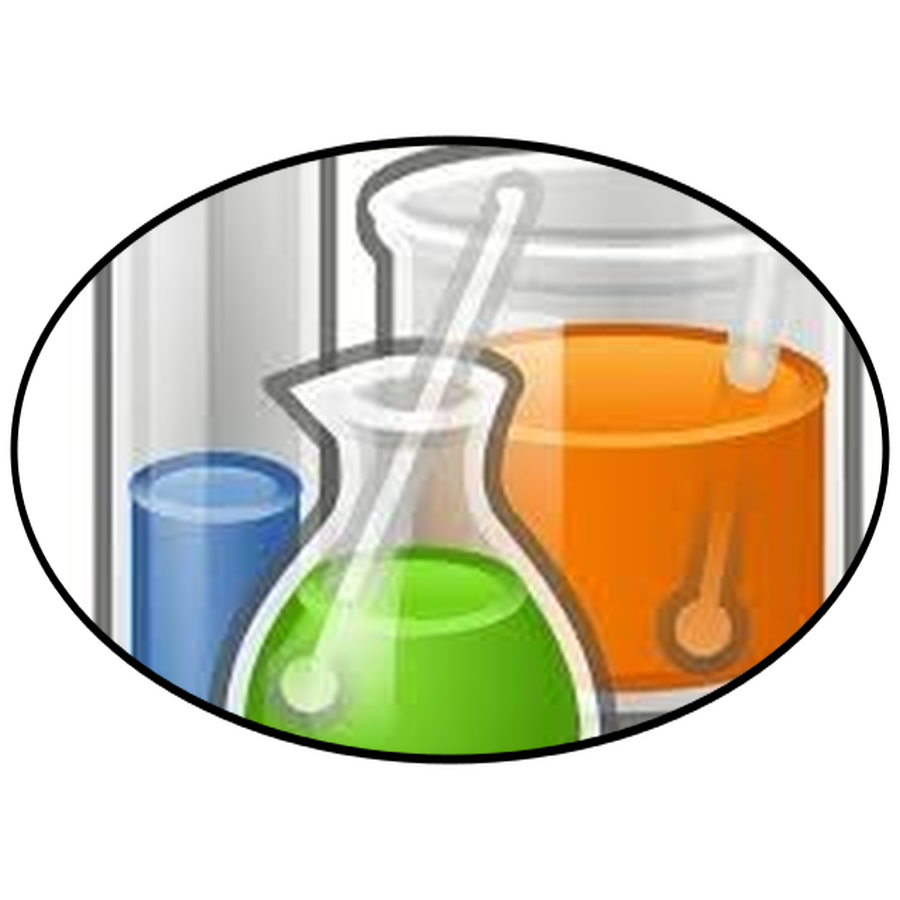 Science Focus:
During this topic, we will be studying Forces and Magnets.
Activities will include many experiments. We will be looking at the effects surface can have against a magnet, we will be investigating the strength of different types of magnets, and making inferred predictions around whether two magnets will attract or repel. As well as this we will be looking at the physical properties of everyday objects and predicting and investigating whether they will be magnetic or not, and the purpose of them if they are.
Topic Focus: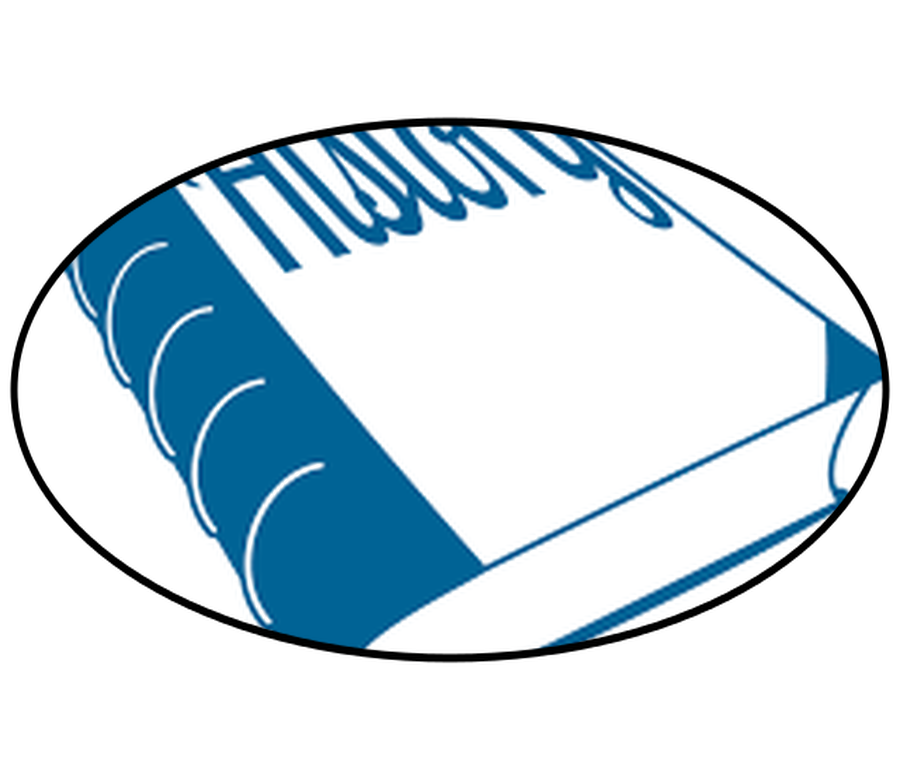 Topic
Throughout the summer term we have a very exciting 'new' topic, we will be delving into our study of the 'Anglo Saxons and the Scots'. Geographically speaking we will be heavily focusing n human geography; specifically, types of settlement and land use, economic activity including trade links, and the distribution of natural resources including energy, food, minerals and water. In terms if history we will be looking very closely at the rise and aftermath of the Anglo Saxon reign where we will learn all about, the Scots invasion , Anglo-Saxon invasions, settlements and kingdoms, place names, village life, weaponry, Alfred the Great and
Pagan Gods. Our art work for the next term will also be linked around the Anglo Saxons topic where we will design and create a brooch and design, create and evaluate lucky amulets.
As you have seen on the topic display we have replicated an Anglo-Saxon home, have a go at building your own, how many materials will you need?
Science related – How many ways can you make something move without touching it?
How is Progress Measured in Year Three?
Across school we use a consistent approach to assessment, using a range of methods. During lessons teachers will use AFL (Assessment for learning) strategies to assess the children's knowledge and understanding. This will then allow the teacher to judge where the class and each child's next step will be. Throughout the school year, we carry out assessment weeks where children complete a Maths, Science and SPaG assessment, followed by a piece of assessed writing. The teacher will then assess the children taking into account the assessment papers and what the child is like in class.
National Curriculum Objectives:
What do the children in our class have to say?
What have we been up to in our class?