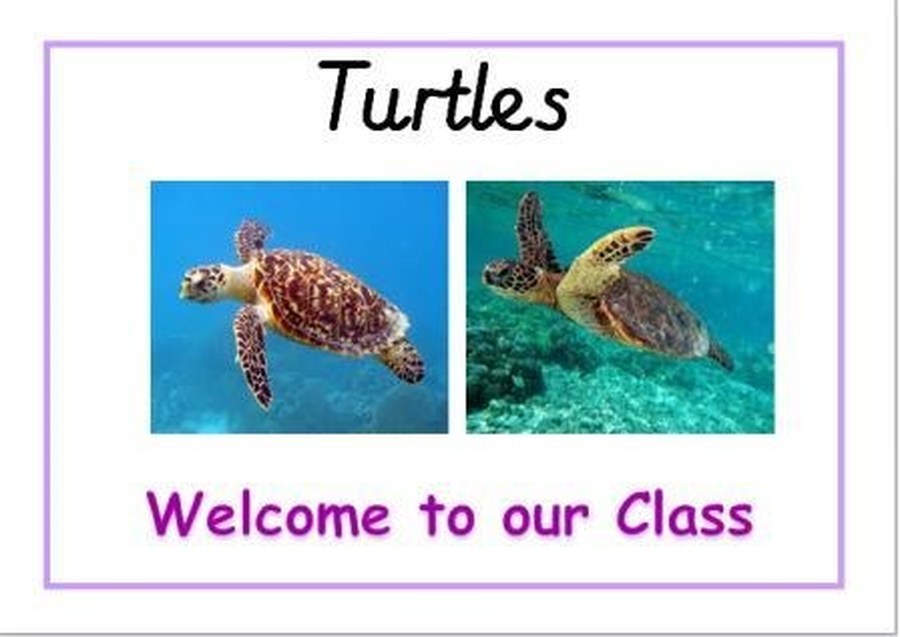 Class Teacher:
Mr Powell
Staff in Our Class:
Mrs Waddington
Mrs Bate
Miss Blackmore
Miss Bell
Miss Lumb
Our Class Governor: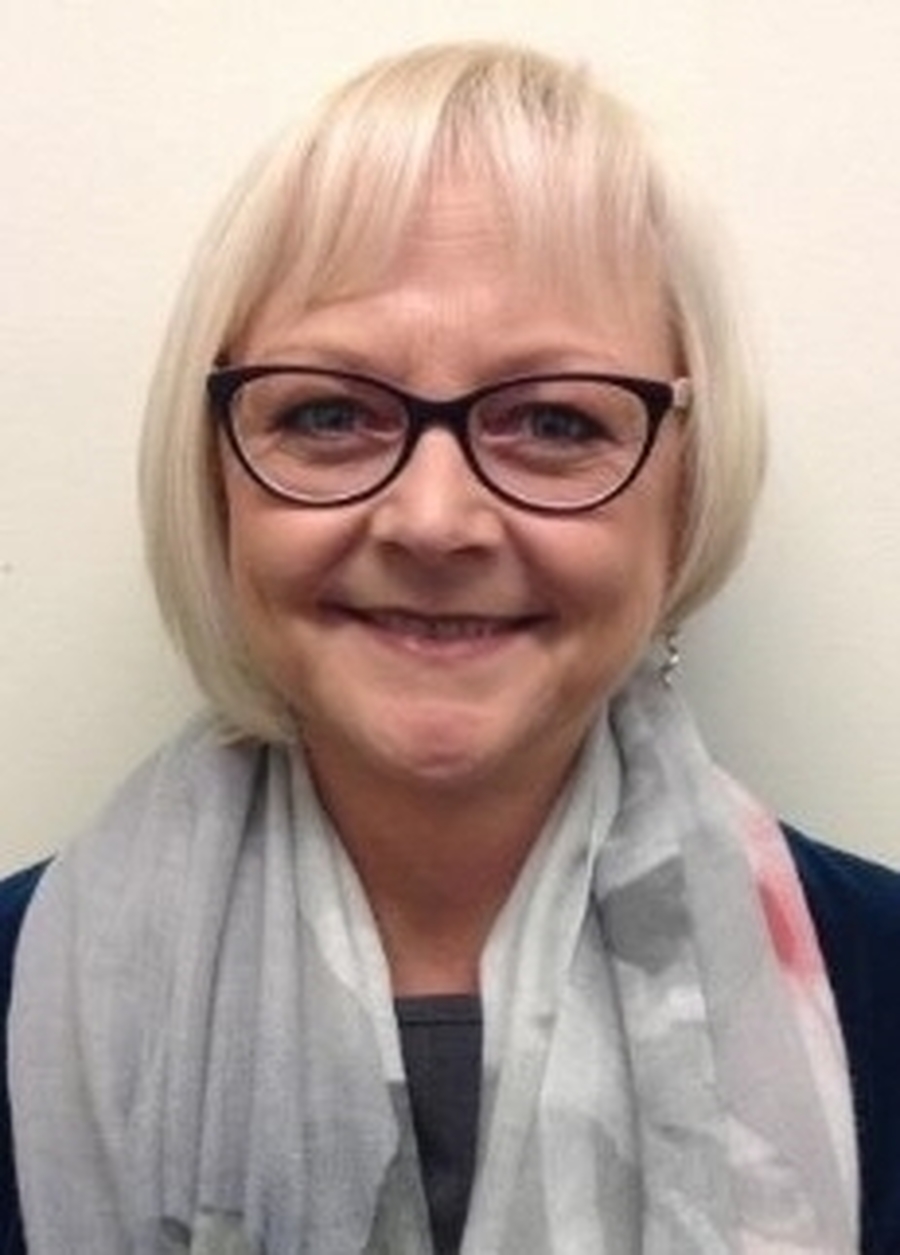 How can you support at home?
BBC Bitesize- This website takes the children through all of the different aspects of writing (nouns, verbs, paragraphs etc) and the children get the opportunity to firstly read the aspect of English and see an example before then getting the opportunity to play an online game which tests their knowledge of the area.
http://www.bbc.co.uk/bitesize/ks2/english/spelling_grammar/
IXL.com- This is a very interactive maths based website which allows you and your child to select individual programmes of study (Year 3), and within each programme of study there is a breakdown of exemplar questions which match the objectives on the National Curriculum. IXL will track your score, and the questions will automatically increase in difficulty as you improve.
There are also over 100 questions based around English, in the exact same manner as the maths mentioned above. https://uk.ixl.com/math/year-3
Homework Days:
Weekly Handwriting – to be handed out on a Friday, to be handed back in on the following Wednesday.
Weekly Spellings – handed out after the spelling test on a Tuesday (glued into planners).

Fortnightly Homework Project activity (glued into the homework project book) – to be handed out on a Friday, to be handed back in after two weeks (dates will be inside the front cover). One project at a time to be completed on the fortnight basis.

Reading- all children take their reading book home daily to support and develop reading skills.
Times tables- children will have a weekly timetables test, these will written in your child's planners; or just pop into the classroom and look at our times tables results chart. By year 3 it is expected that all children know their 2, 3, 4, 5, 8 and 10's times tables.
PE:
Wednesday and Thursday
Our Class Animal:
Each class, has been given a different animal ( from a dragonfly all the way to a Panther) to represent their class. You're probably wondering why? As a school, we wanted to be able to identify each class by a different animal, increasing in size through the different year groups.
Did you know?
Turtles have existed for around 215 million years.
Turtles live all over the world in almost every type of climate.
Do you know anymore facts about elephants? Maybe you could write them down and give them to your class teacher?
All About Me:
My name is Mr Powell and this is my first year teaching at Smawthorne. However, I was incredibly fortunate to carry out one of my teacher training block placements within Year 3 at Smawthorne in 2015. My desire to become a teacher stemmed from having such an influential primary school teacher myself. Such inspiration provided me with a personal thirst for knowledge. Throughout my time in education and further education I have been heavily involved within working alongside children, and I have learnt to discover how personally rewarding the whole teaching process is. This stemmed from knowing that throughout my teachings I have positively contributed to a child's growth and development, to allow them to successfully undertake the next stages within education and in their lives. I find each child's individual learning styles and their very own uniqueness fascinating, it is a pleasure to inspire and motivate the children on our collective learning journeys.
Summer 2 2017:
I am really looking forward to indulge into our Ancient study of the Greeks and how we will be using pertinent Greek myths to accompany our English focus. This is a very though-provoking, eye-opening and fascinating topic with many practical opportunities for the children to express their creative sides.
Information About Our Homework:
Handwriting
Our weekly handwriting is based upon a different letter of the alphabet and age appropriate words that begin with that specific letter. We are focusing on teaching the children the correct letter formation, size, orientation and use of cursive handwriting, as well as writing the letter on the line.
Spellings
We have split the children into 3 spelling groups and each group will be given a list of spellings to learn. Your child should know which group they are in and will be able to tell you what their spellings are for the week.
New spellings will be given following the test on a Tuesday.
For a full list of spellings see the school website.
Homework Project Activity
During the first half of the Spring Term our topic is based around "Viva Espana." To help develop the children's knowledge, understanding and research skills even further, we have devised a range of homework project activities.
The aim of the homework project is for your son or daughter to choose a homework activity which they can complete with you.There are a range of activities from the different subjects in the curriculum; some are creative activities.
Important: Homework project books are not optional (every two weeks) and will be due in on a Friday, the dates will be inside the books on the front cover.
There will now also be a weekly maths worksheet going home on a Friday, and to be handed in the following Wednesday. This is in an attempt to further develop and embed the weeks learning focus.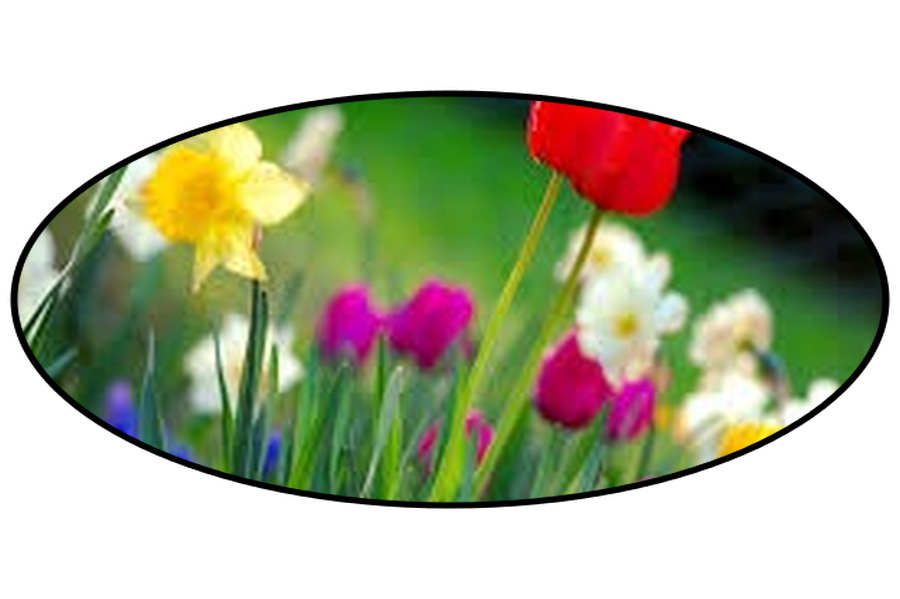 PSHE Day, Summer Festival
English Focus:

Throughout summer 2 we will be covering a vast array of genres; these will include, newspaper report, narrative recount, diary writing, poetry and an informative letter.
Much of our English work will still be linked to our Ancient Greek topic and the 'myths' we will be working with are Helen of Troy and King Midas.
Afterwards, we will then focus our attention onto the 'Diary of wimpy kid' collection, by Jeff Kinney. Then, we will look at two very contrasting forms of poetry Haiku (which is related to animals) and Cinquian (which all linked into the summertime.
Finally, after a long hard worked year our final piece of English will be to write an informative letter guiding future Year 3's key concepts of surviving the year ahead.
Maths Focus: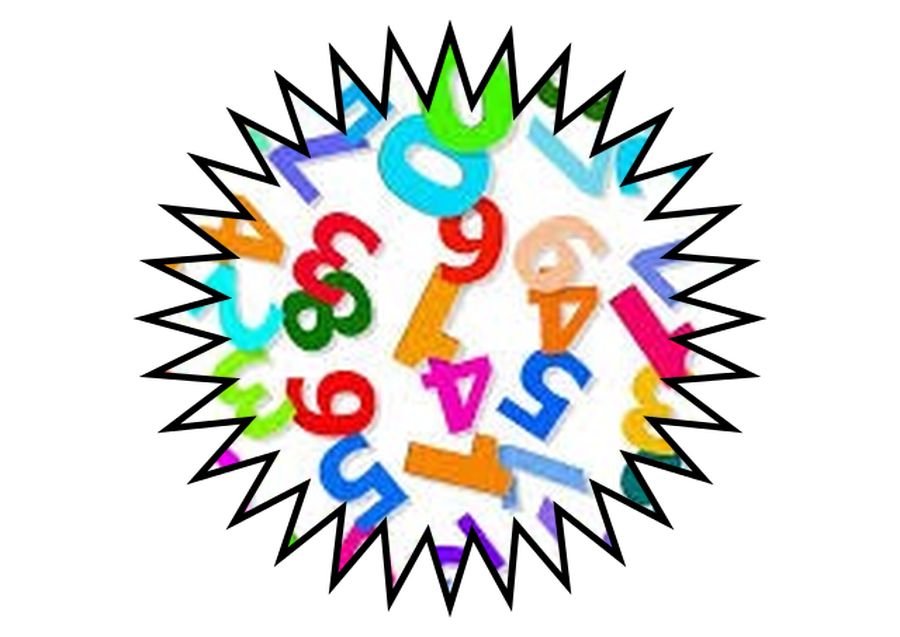 Throughout the second half of the Summer Term , we will be consolidating:
Fractions;
 count up and down in tenths; recognise that tenths arise from dividing an object into 10 equal parts and in dividing one-digit numbers or quantities by 10
 recognise, find and write fractions of a discrete set of objects: unit fractions and non-unit fractions with small denominators
 recognise and use fractions as numbers: unit fractions and non-unit fractions with small denominators
 recognise and show, using diagrams, equivalent fractions with small denominators
 add and subtract fractions with the same denominator within one whole [for example, 75 + 71 = 76]
 compare and order unit fractions, and fractions with the same denominators
 solve problems that involve all of the above.
Curriculum Newsletter: Coming soon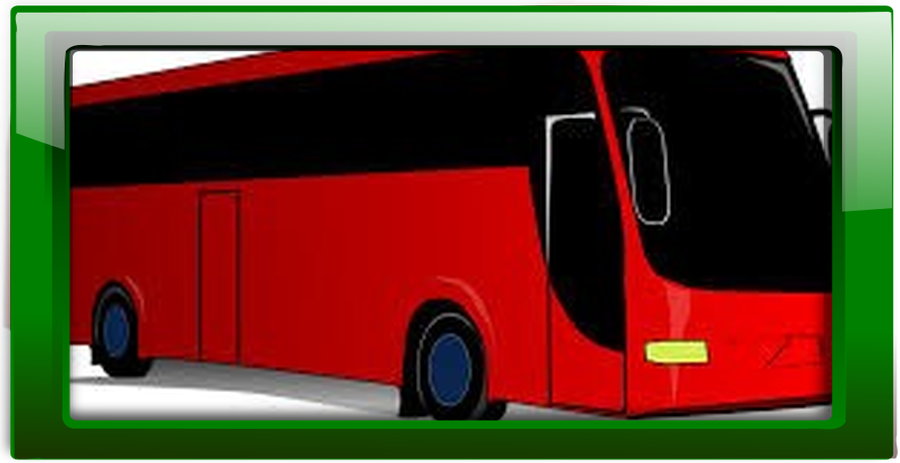 Summer 2017 Term Educational Visits:
Science Focus: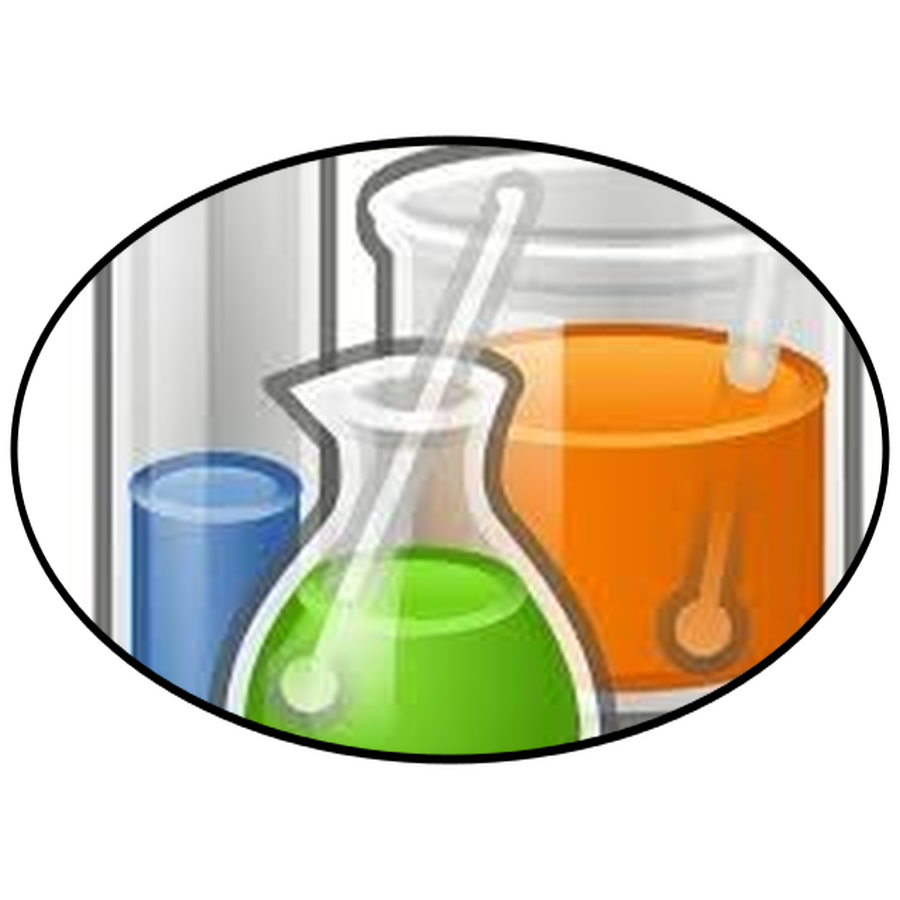 During Summer 2, we will be finalising our science, with a topic all to do with Living Things and Their Environment. Throughout the topic we will be researching, identifying and classifying groups of animals in a variety of ways. We will then be looking at classification keys to help us group the animals, and look at the living things in our local environment and be able to name them. The final strand of learning we will be looking at is how environments can change and will be showing the children the consequences of this and the impact this has on living things.
Topic Focus: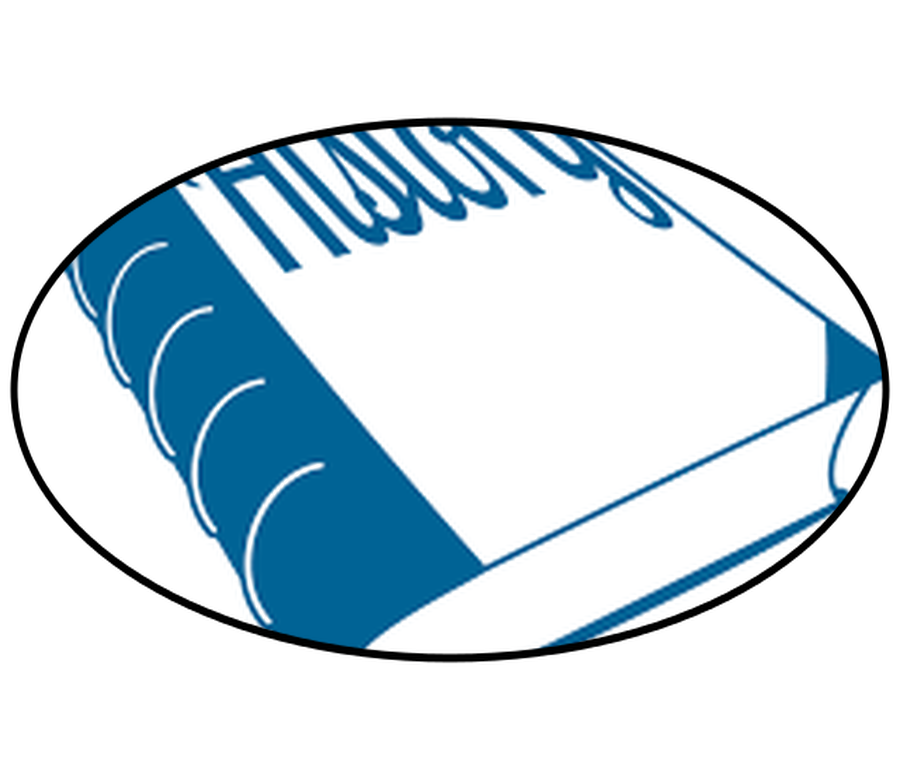 Throughout the summer term we have a very thought-provoking topic, we will be delving into our second 'Ancient' study of the Ancient Greeks. Geographically speaking we will be using maps to identify Greece in relation to the rest of Europe, identifying and locating key landmarks across Greece and researching and making comparisons to that of the United Kingdom. Historically, we will also be looking at the lifestyle, dress, homes, trades and jobs of the Ancient Greeks. Uniquely we will be comparing a range of Greek pottery and working our way through our very own clay designs and decorated pots. In terms of the infamous Greek Gods we will be understanding the importance of the gods in Ancient Greece and indulging into how myths were created to explain the natural world around them (Olympus). Furthermore, we will be looking at how the Olympics were formed and making comparisons to the modern Olympics of today. Towards the end of our topic we will finish with the Athenian and Spartan element and looking at the Greek warriors and their armour.
How many Greek Gods can you name? and can you find out what they are known as?, the first one has been done for you: Ares- God of War.
How is Progress Measured in Year Three?
Across school we use a consistent approach to assessment, using a range of methods. During lessons teachers will use AFL ( Assessment for learning) strategies to assess the children's knowledge and understanding. This will then allow the teacher to judge where the class and each child's next step will be. Throughout the school year, we have carry out assessment weeks where children complete a Maths, Science and SPaG assessment, followed by a piece of assessed writing. The teacher will then assess the children taking into account the assessment papers and what the child is like in class.
National Curriculum Objectives:
What do the children in our class have to say?
What have we been up to in our class?