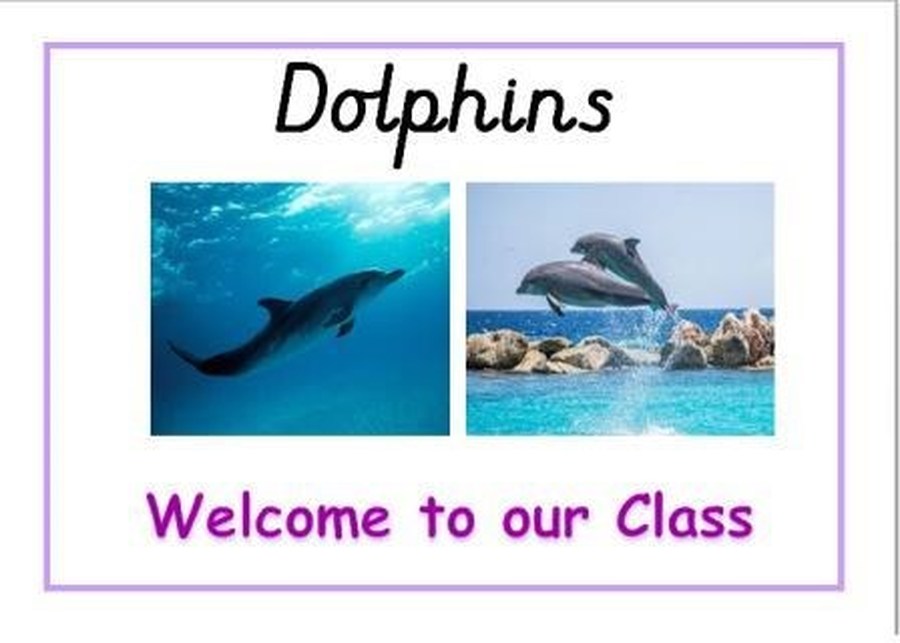 Class Teacher:
Miss Ogley
Staff in Our Class:
Mrs Chan
Mrs Mitchell
Mrs Stevens
Mrs Davies
Our Class Governor: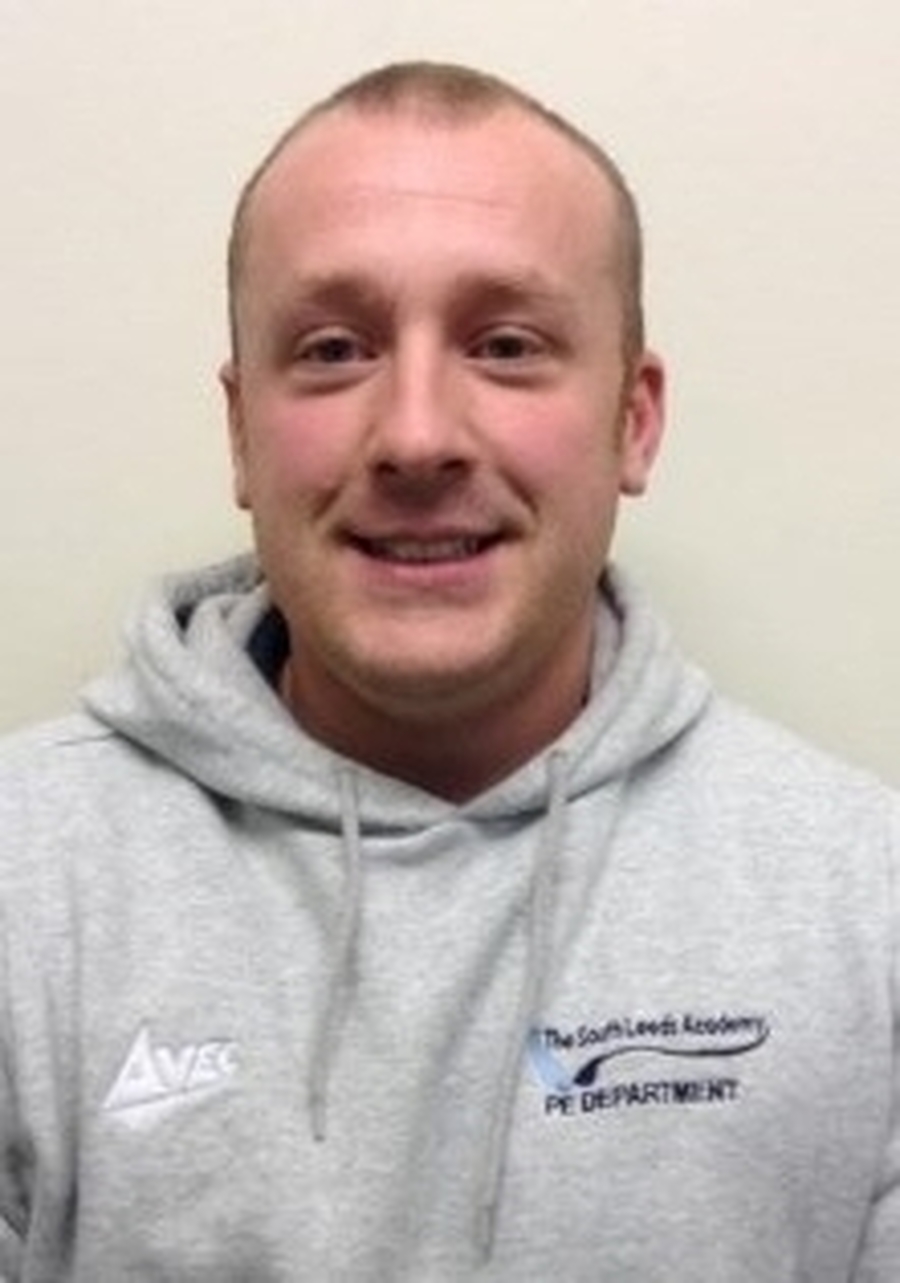 How can you support at home?
BBC Bitesize - This website takes the children through all of the different aspects of writing (nouns, verbs, paragraphs etc), children get the opportunity to firstly read the aspect of English and see examples and then get the opportunity to play an online game which tests their knowledge of the area.
http://www.bbc.co.uk/bitesize/ks2/english/spelling_grammar/
This is a very interactive maths based website which allows you and your child to select individual programmes of study (Year 4), and within each programme of study there is a breakdown of exemplar questions which match the objectives on the National Curriculum. IXL will track your score, and the questions will automatically increase in difficulty as you improve.
https://uk.ixl.com/math/year-3
There are also over 100 questions based around English, in the exact same manner as the maths mentioned above.
https://www.topmarks.co.uk/maths-games/7-11-years/times-tables
This is an excellent website to support the learning of times tables.
https://www.theschoolrun.com/homework-help/the-stone-age
For fun facts related to our topic stone age to iron age.
Homework Days:
Spellings and Times Tables are both tested on a Tuesday in Dolphin class.
Times Tables are tested weekly on TT Rockstar the previous week. We also complete a 'speed table' grid termly to track progress made by using TT Rockstar.
Spellings and Times Tables are tested regularly to ensure that the children are comfortably working towards achieving within their program of study.
PE:
Mondays and Wednesdays
Year 4 will be going swimming on a Friday.
Our Class Animal:
Each class, has been given a different animal (from a dragonfly all the way to a panther) to represent their class. You're probably wondering why? As a school, we wanted to be able to identify each class by a different animal, increasing in size through the different year groups.
All classes at Smawthorne now have an animal to identify them. Each class in LKS2 is represented by a water themed animal. Our class animal being a Dolphin.
Inside our class we have a Dolphin themed reading area and a water themed display for the children's birthdays.
Did you know that:
Dolphins are one of the most intelligent animals and can be trained by humans?
Dolphins have a special way of communicating with each other by using clicking and whistling sounds?
Dolphins can only stay underwater for 15 minutes at a time?
Can you carry out your own research and see if you can find out any more interesting facts about dolphins?
Do you know any more facts about dolphins? Maybe you could write them down and give them to your class teacher?
All About Me:
Hi, I'm Miss Ogley and I am now in my fifth year of teaching at Smawthorne Henry Moore. When I first came here as an NQT, I taught in Year 1, then I spent 3 years in Year 3 before coming to Year 4. I have had the opportunity to teach some of the children from my 'first class' and see them progress through school both academically and socially. This was my intention when I decided to become a teacher, to make a difference to children's lives, be a positive role model or mentor and nurture children, providing learning opportunities for them to increase their knowledge as well as their social skills.
As well as teaching the Dolphin class, I am also the Phase leader for Lower Key Stage 2. This means that I spend a lot of time in the Y3 and Y4 classes ensuring that things are running smoothly.
In addition I will also be leading Reading across school. There is nothing better than having time to lose yourself within the pages of a book. It's through reading that the children have the opportunity to 'magpie' words and enrich their vocabulary whilst being entertained at the same time!
Another aspect of my role is to support any trainee teachers that we have on placement in school. I mentor them and ensure we, as a school, are giving the trainees lots of experience and opportunities to develop in their role.
Auumn 2017:
I am really looking forward to September and teaching a brand new curriculum! I'm excited that I have the same class however, we will now be known as the Dolphins. The children are all aware of my expectations of them and we are looking forward to sharing our successes in the term ahead.
Movie week should be really exciting as we are going to try and create a cinema style experience in our classrooms. There is so much to look forward to!
Information About Our

Homework:
.
Weekly Spellings – handed out on a Tuesday (glued into planners), to be tested on the following Tuesday.
Times tables - children will have a weekly times tables test, these will be written in your child's planners; or just pop into the classroom and look at our Times tables results chart. By year 4 it is expected that all children know their 2, 3, 4, 5, 6, 7, 8, 9 and 10's times tables.
Reading Comprehension:
Our weekly comprehension activities are sent home to promote and nurture conversation and understanding around a text. Children should be encouraged to think about word choices made by the author and to try and identify meaning and inferences within a text.
Maths:
Weekly maths sheets are sent home with the children to reinforce the learning completed that week. This is an opportunity for the children to hone their skills, calculate and problem solve independently.
Spellings:
The children are split into 3 spelling groups and are given a list of spellings to learn. Your child should know which group they are in and will be able to tell you what their spellings are for the week.
For a full list of spellings see the school website.
TT Rock Stars / Times tables:
Each week children will have a set times table or division facts to learn. They will be tested on a weekly basis.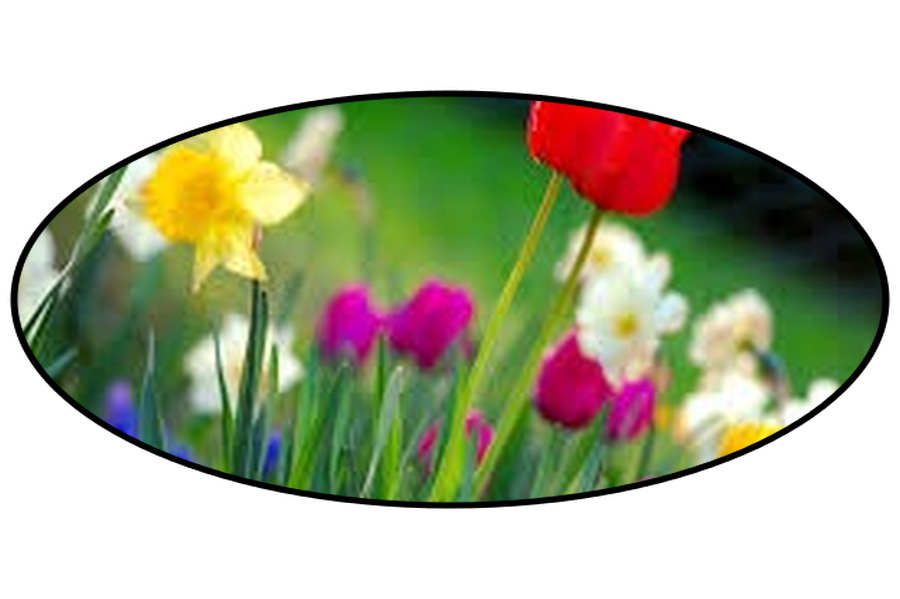 The first week of the Autumn term is Film week.
English Focus:

During the first half term we will be paying a particular focus to the author Roald Dahl. We will be learning and reading some of his books. Through the term we will also conduct research about Dahl himself and find out why he chose to become an author. We will be basing our writing around the texts, the BFG, The Twits and Esio Trot. We will be developing our use of ambitious vocabulary and ensuring that we are reading our writing to check it.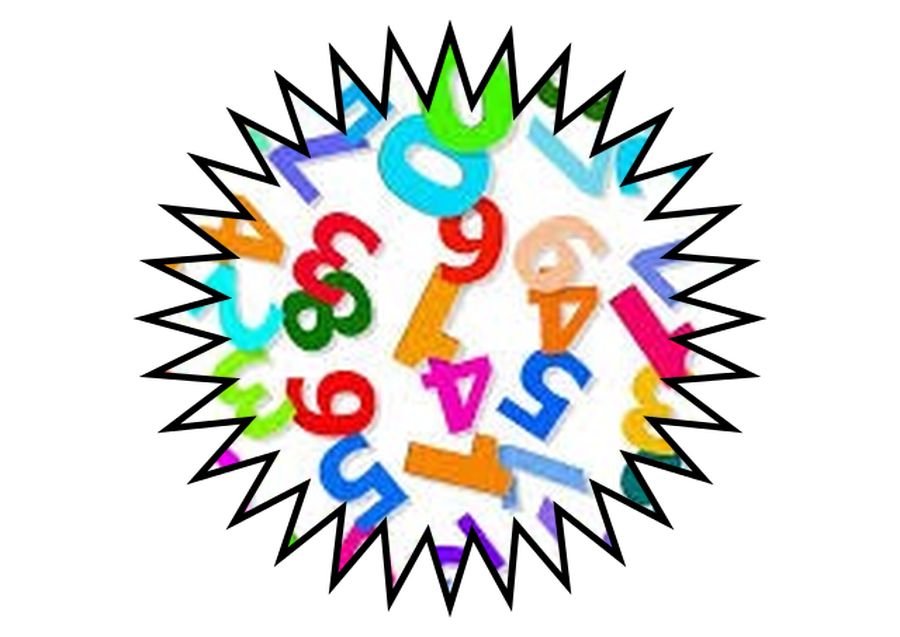 Throughout the first half of the Autumn Term , we will be:
recognising the place value of each digit in a four-digit number (thousands, hundreds, tens, ones);

counting in multiples of 6,7,9 and 25;

counting in multiples of 1000; counting backwards through zero to include negative numbers;

adding and subtracting numbers with up to four digits, using formal written methods of columnar addition and subtraction;

adding and subtracting numbers mentally, including:
- a three-digit number and a four digit number.
recall and use multiplication and division facts for tables up to 12 x 12 multiplication tables;

checking answers to multiplication and division calculations using rounding.
Curriculum Newsletter: Coming soon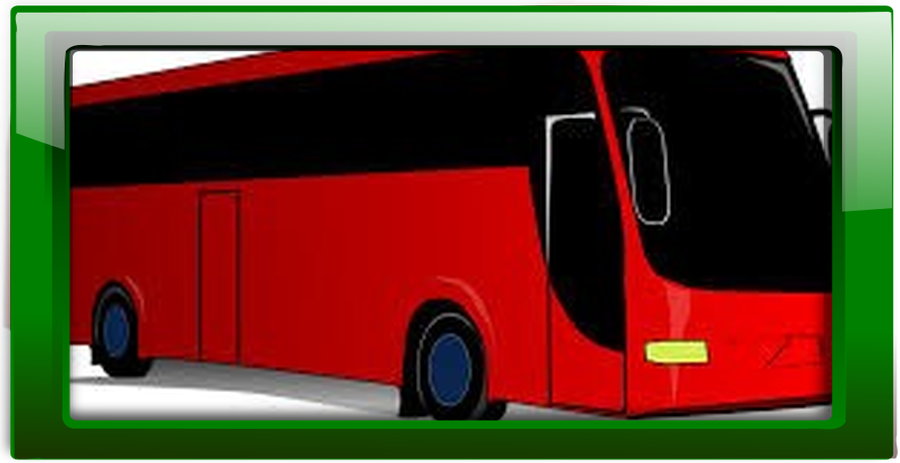 Autumn 2017 Term Educational Visits:
"Science based trip"
We are still trying to find a suitable trip to support the learning and understanding of the children. We acknowledge that children learn best when they are participating therefore we will try our upmost to arrange a visit/visitor
Watch this space!
Science Focus: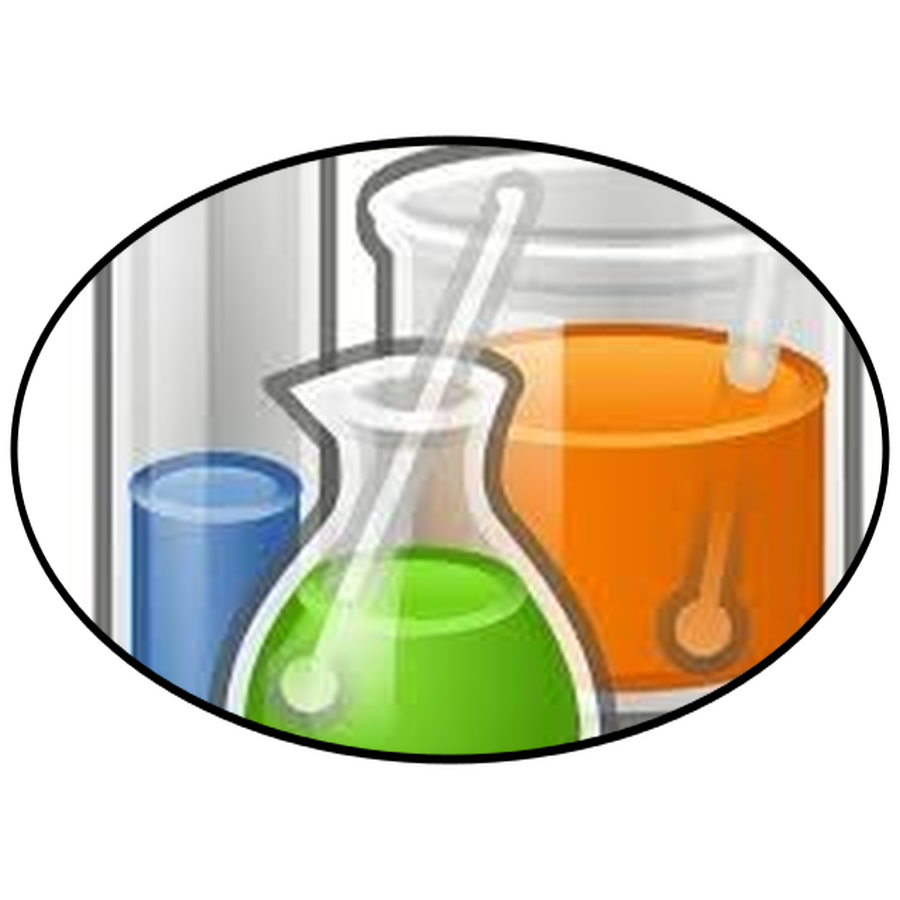 We will be learning about animals including humans. In this unit we will identify that animals, including humans, need the right types and amount of nutrition, and that they cannot make their own food; they get nutrition from what they eat. We will be exploring how animals and humans have skeletons and muscles for support, protection and movement.
We will learn about the digestive system in humans
and identify the different types of teeth in humans and their simple functions.
Topic Focus: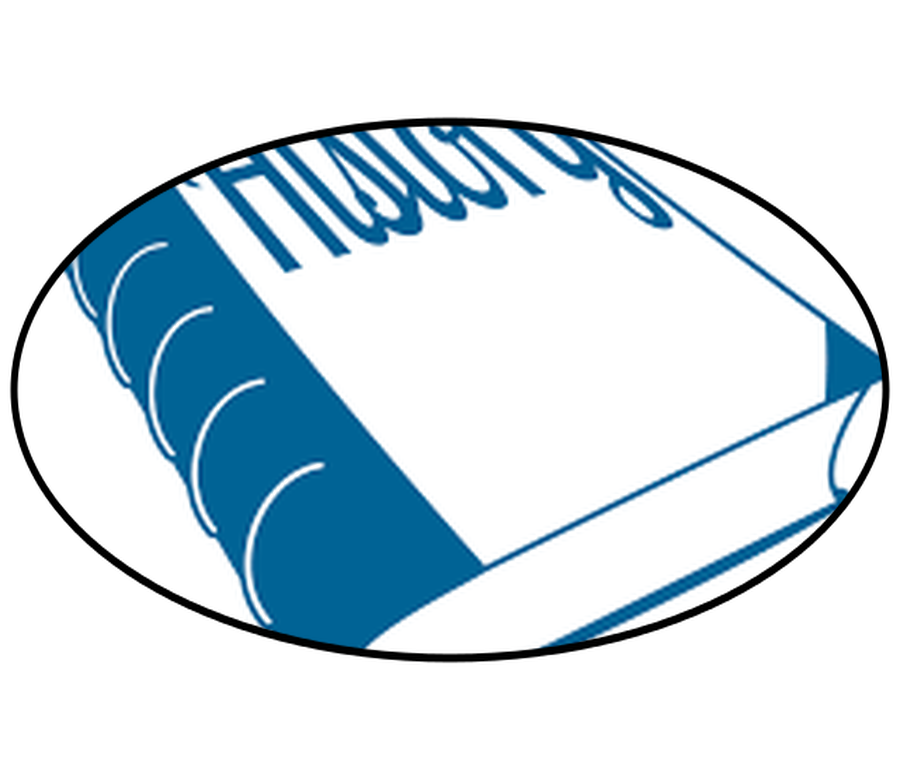 In the Autumn term we will be delving into our 'Through the Ages' topic where we will learn about the changes in Britain brought about from the Stone Age and Iron Age. Geographically speaking,we will be using maps to describe features and locate countries as well as build our knowledge of the United Kingdom and the wider world. Our topic 'Through the Ages' will also look at human geography including settlements. Mud art was explored in this era and we will be exploring the creations and identifying how they were made.
If you would like to support your child further, please carry out your very own research around the Stone Age or Iron Age era or just ask your child what they have been learning and see if you can extend their knowledge of this topic.
My Challenge:
Can you create an acrostic poem using the word Dolphin?

Can you create your own Stone Age themed wordsearch or crossword?

Can you find an adjective in a reading book to 'beat the teacher'? Whilst reading, if you come across an unfamiliar work write it down and share it in class.
How is Progress Measured in Year Four?
Across school we use a consistent approach to assessment, using a range of methods. During lessons teachers will use AFL (Assessment for learning) strategies to assess the children's knowledge and understanding. This will then allow the teacher to judge where the class and each child's next step will be. Throughout the school year, we carry out assessment weeks where children complete a Maths, Science and SPaG assessment, followed by a piece of assessed writing. The teacher will then assess the children taking into account the assessment papers and what the child is like in class.
National Curriculum Objectives:
What do the children in our class have to say?
What have we been up to in our class?