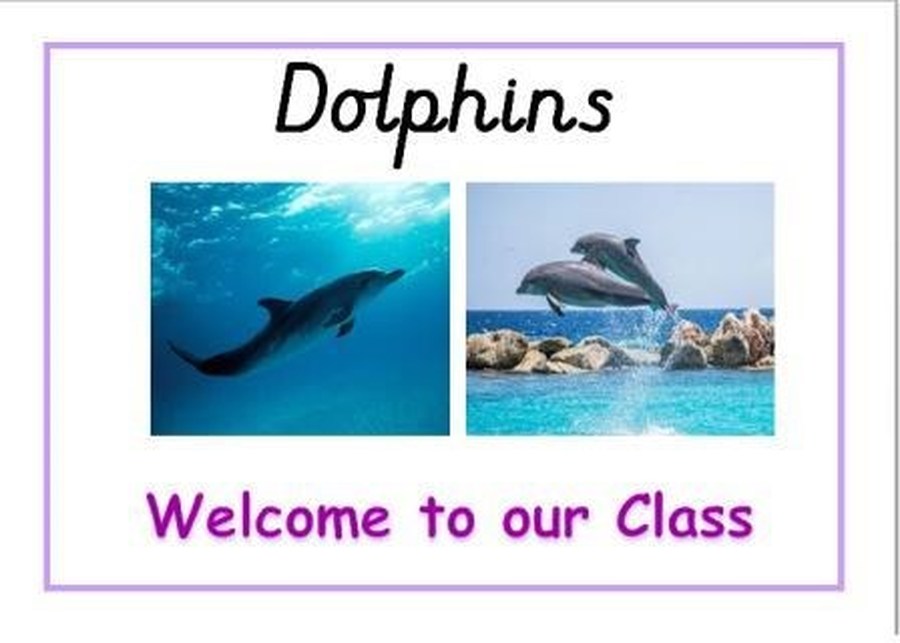 Class Teacher:
Miss Bottomley
Staff in Our Class:
Mrs Smith
Mrs Newton
Mrs Tate
Mrs Worsley
Our Class Governor: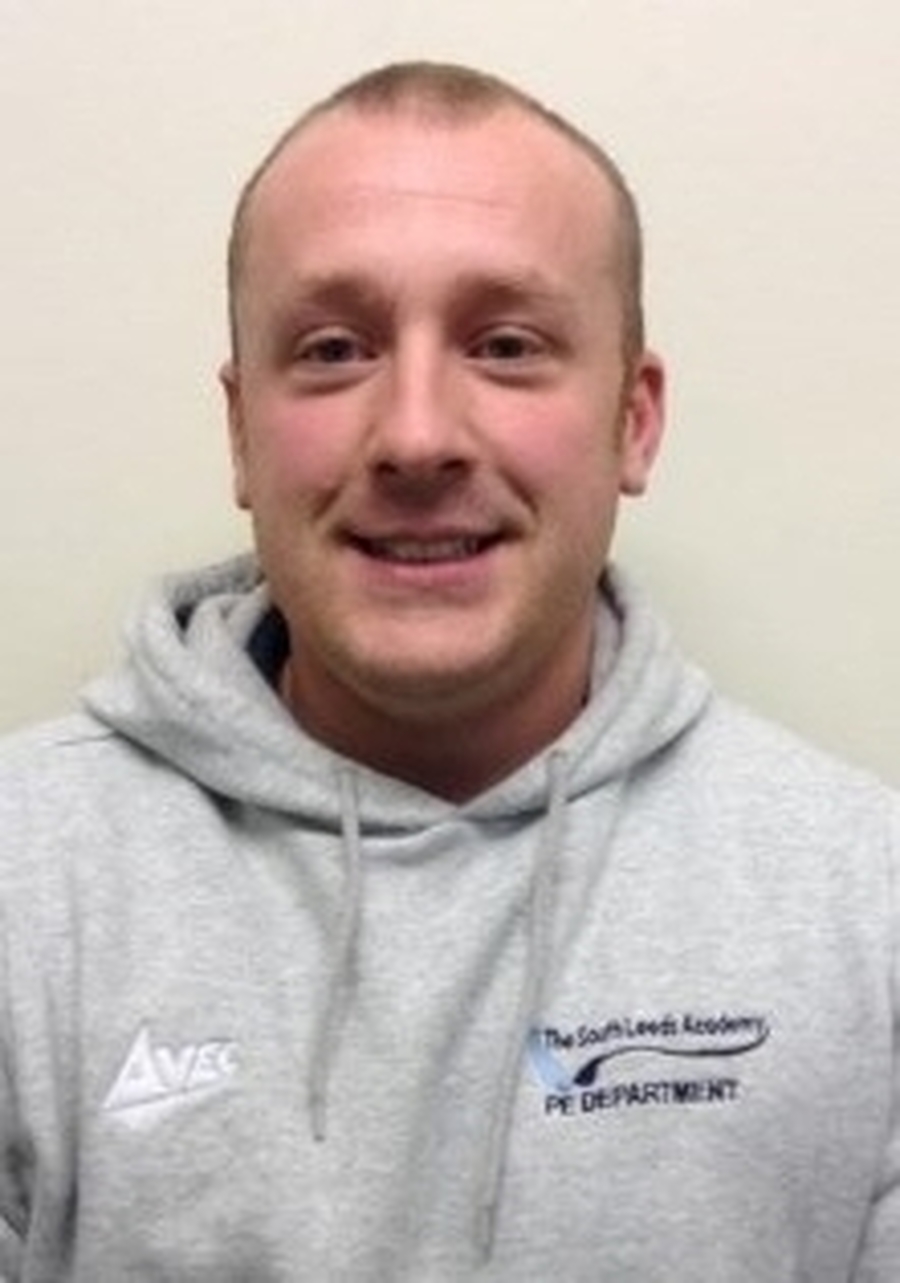 Homework Days:
Spellings and Times Tables are both tested on a Tuesday in Dolphin class.
Times Tables are tested weekly on TT Rockstar the previous week. We also complete a 'speed table' grid termly to track progress made by using TT Rockstar.
Spellings and Times Tables are tested regularly to ensure that the children are comfortably working towards achieving within their program of study.
PE:
Mondays and Wednesdays ( Swimming)
Our Class Animal:
Each class, has been given a different animal ( from a dragonfly all the way to a panther) to represent their class. You're probably wondering why? As a school, we wanted to be able to identify each class by a different animal, increasing in size through the different year groups.
Did you know?
Our class animal is the Dolphin, it links to the Lower Key Stage Two animals theme of 'under the sea'. We have two dolphins who live in our classroom; Pearl, the bigger dolphin who was given to us as a gift at the start of this school year and Finn, our smaller dolphin. Finn is very special to Dolphin class because one lucky person gets to take him home and spend time with him there! We have a diary that goes home with Finn for us to write about what he's been up to and we can't forget to take his suitcase!
Finn especially likes going home with children who have really shown themselves as being a star each week and sometimes the children in Dolphin class make it a very hard decision for Miss Bottomley and the other adults to choose.
Do you know anymore facts about dolphins? Maybe you could write them down and give them to your class teacher?
All About Me:
This is my second year at SHMPS and I have worked in two different year groups, I started in Year 5 last year as a newly qualified teacher and moved to Year 4 in September 2016. So far I have had a fantastic experience, working with all of the adults and children who attend SHMPS.
My roles at Smawthorne Henry Moore include being Dolphins' class teacher as well as being the MFL Subject leader, which means that I oversee and support the teaching of French throughout Key Stage Two.
I have always had a passion for helping others so I had decided that teaching was something that I'd be interested in a very long time ago. I have worked in day nurseries and have volunteered in many different schools but I really decided that teaching was for me when I got to see the 'lightbulb moment' for the first time. Seeing a child understand something that they've really struggled with is what really drives my teaching. I love to see children enjoying their time at school and finding their learning exciting.
Summer 2 2017:
There are lots of exciting activities planned in over the coming term. I have been part of this year's Summer Festival committee and I'm very excited about this year's festival day! There are some old favourites returning this year as well as some exciting new additions to what we will have to offer.
We will be attending the Glasshoughton Centre again for our sports day, which was an enjoyable day for all last year.
I'm really looking forward to seeing what team Dolphin have to offer for Smawthorne's Got Talent this year, I love seeing the children showing off their talents and enjoying themselves.
Information About Our Homework:
Spellings and handwriting are sent home on a Tuesday to be tested, or handed in by, the following Tuesday. These are linked to the spelling patterns relevant to our year group which appear in the National Curriculum.
When it comes to learning times tables, our children all have access to the Times Table Rockstar website, where they can earn coins to buy new items for their avatar. We like to join 'battle of the bands' and play against other classes to see who can win the most coins by getting in more practise. Dolphin class can be very competitive when playing on TT Rockstar and love to play in the rock arenas, especially when the adults are playing too!
So far this year, our project homework has been linked to our History Topic of The Stone Age and our Science theme of Earth and Space. Dolphin class have produced some outstanding projects so far from poetry, to Maths board games and creative Design Technology models.
This coming term our project homework is going to be based around Braving the Elements. Some of the ideas that we've thought about include making exploding volcanoes, writing a fact file about local natural disasters, experimenting with ice and using our Maths skills to create problem solving challenges.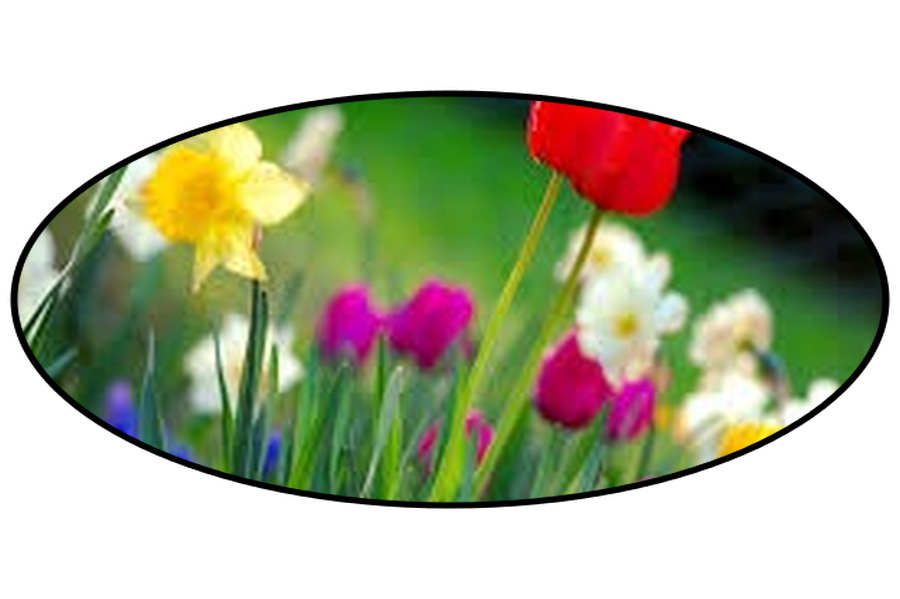 PSHE Day, Summer Festival
English Focus:

Because our topic is 'When in Rome', much of our writing for the Summer term has been based around this area. We will continue with this theme by creating a range of non-fiction and narrative pieces of writing based around Roman times. The children will also be taking part in book studies this half term, where we will be dedicating a few weeks to the same author.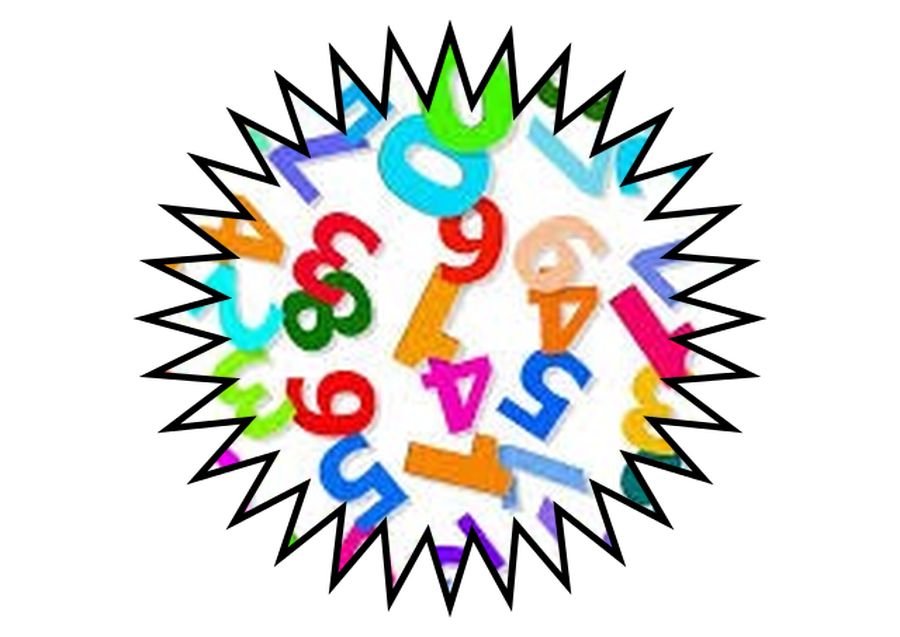 In our Maths lessons we will be consolidating our learning so far, revisiting different areas of arithmetic understanding that we have covered by extending our knowledge through mastery and deeper thinking questions. We will also be revising shape and fractions to solidify our basic understanding of these areas.
Curriculum Newsletter: Coming soon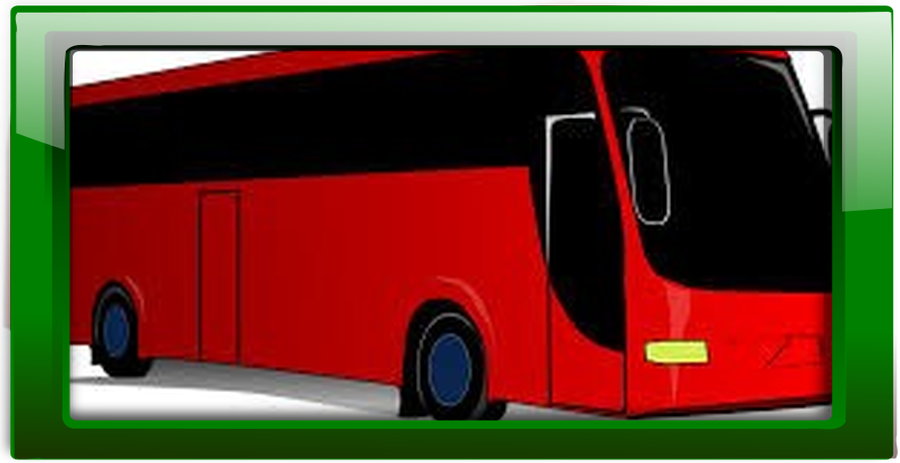 Summer 2017 Term Educational Visits:
At the end of the Summer Term, we will be visiting York City Museum to explore the daily lives of the Roman people. Whilst we are there, we will take part in workshops to learn more about what it was like to be a Roman soldier. Alongside the daily life work we are going to have the exciting opportunity to build a catapult!
I'm really looking forward to this visit as it is a new one for the school. Myself and Miss Dyas will be going for a pre-visit during half term so hopefully we will have lots more information to tell you before we go, but we are very excited about the new experience.
Science Focus: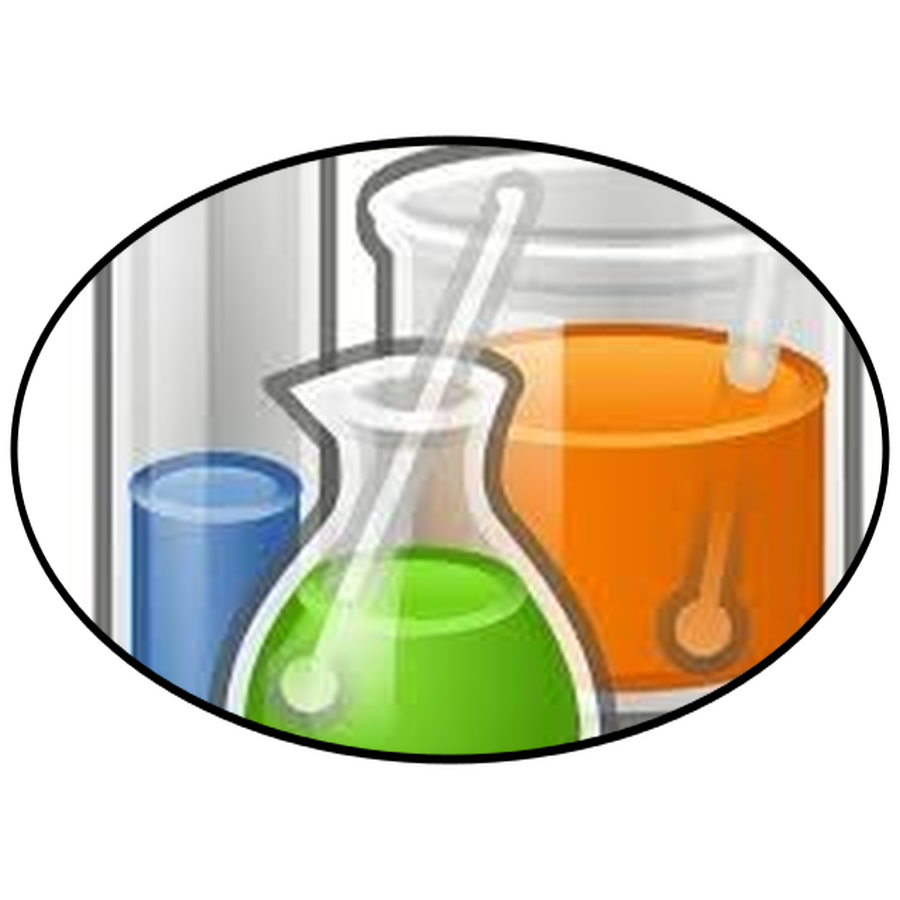 Our Science topic this half term is perfect for the Summer as we will be studying plants. This is a really exciting topic as there is lots of opportunity to experiment. The children will discover how the different parts of a plant function and different ways in which the plant life cycle can begin. We will be exploring how water is transported within plants as well as what plants need to survive.
Topic Focus: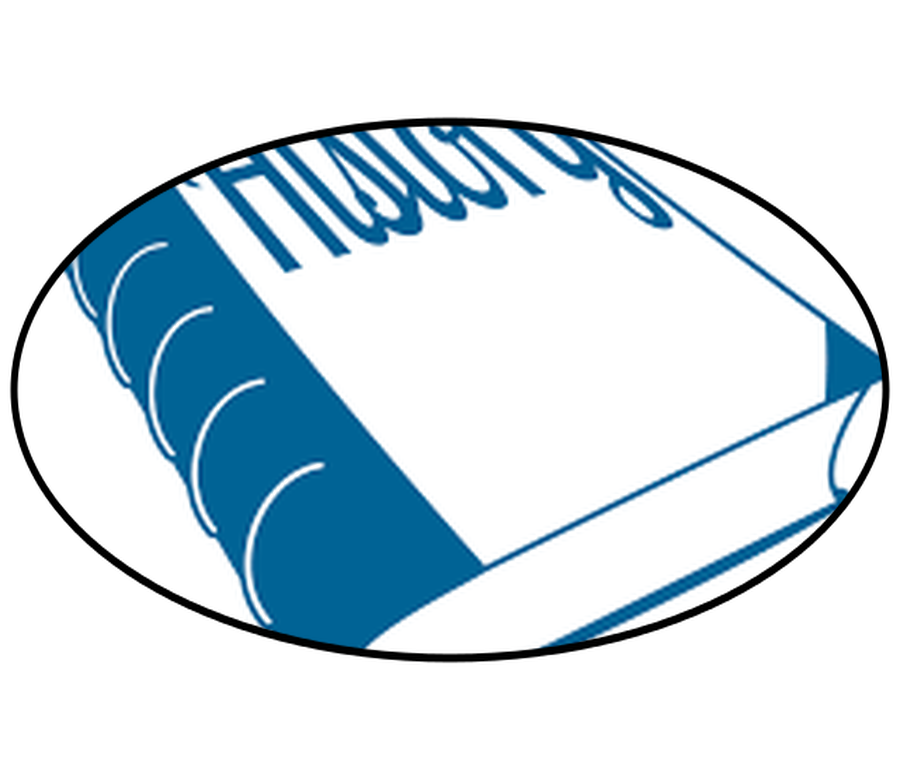 Our topic remains the same as last half term, When in Rome, so we will be discovering more about life in Ancient Rome and learning about the Romans' influence on how we live today. I'm really looking forward to covering various areas of the curriculum through our Topic lessons, including: Design Technology - creating chariots, Geography – studying the Empire, Art – Designing shields and History through looking at different key figures in the time.
My Challenge:
Complete your own experiment to explore what plants need to live

Make a powerpoint presentation to share any learning that you've completed at home

Create a board game that combines your Maths skills and Topic knowledge.
How is Progress Measured in Year Four?
Across school we use a consistent approach to assessment, using a range of methods. During lessons teachers will use AFL ( Assessment for learning) strategies to assess the children's knowledge and understanding. This will then allow the teacher to judge where the class and each child's next step will be. Throughout the school year, we have carry out assessment weeks where children complete a Maths, Science and SPaG assessment, followed by a piece of assessed writing. The teacher will then assess the children taking into account the assessment papers and what the child is like in class.
National Curriculum Objectives:
What do the children in our class have to say?
What have we been up to in our class?