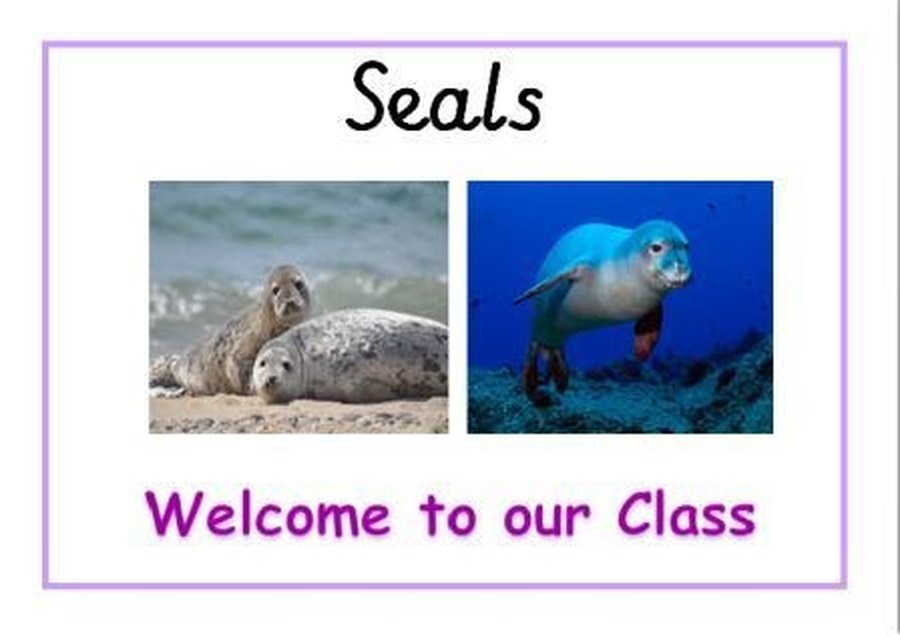 Class Teacher:
Mrs Atack
Staff in Our Class:
Miss Ward
Mrs Bate
Miss Lumb
Miss Bell
Our Class Governor: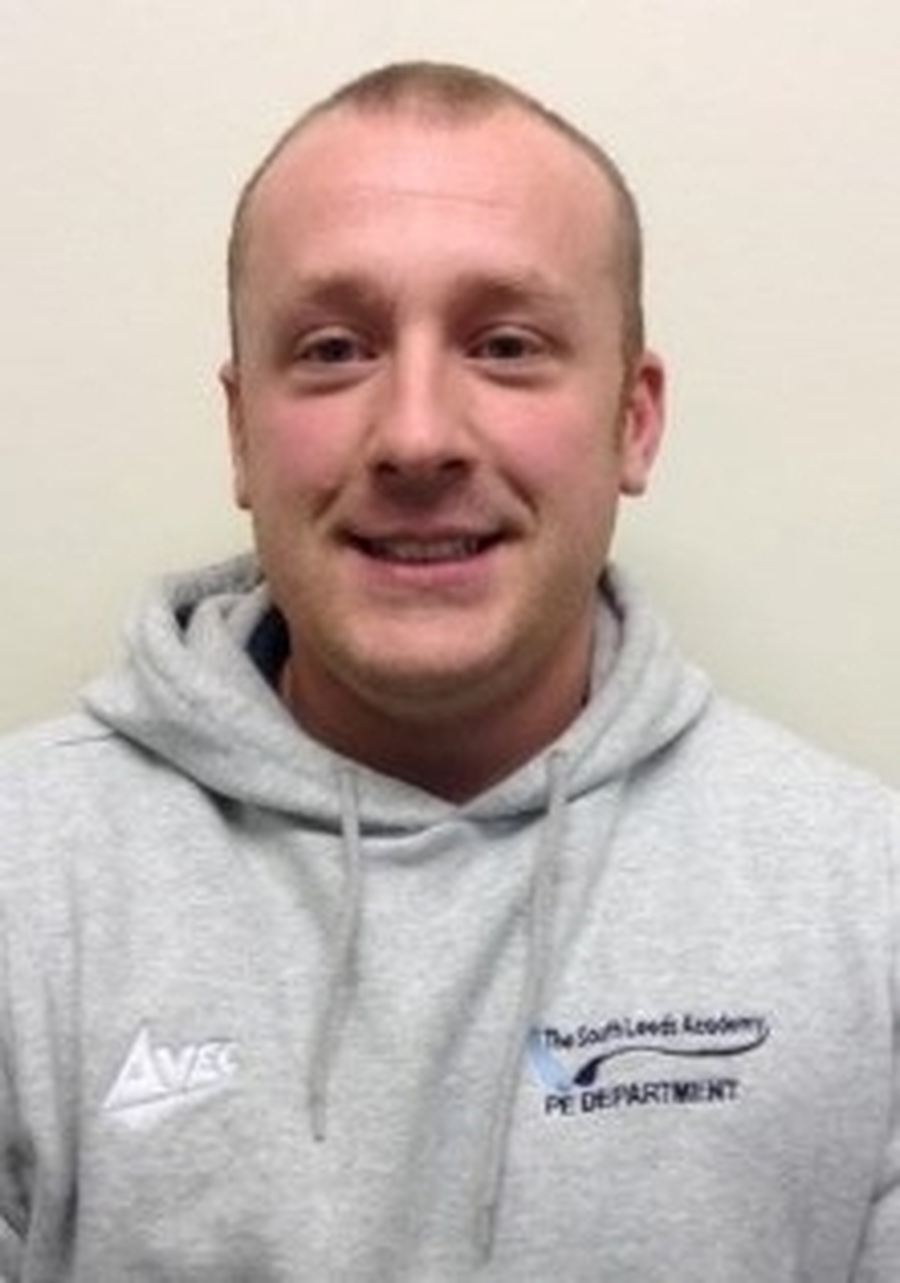 How can you support at home?
Times table rock stars: This will help children with their weekly times table test.
Maths website that children have used in the classroom. This is a game that can test the children's addition, subtraction, multiplication and division knowledge.
http://www.topmarks.co.uk/maths-games/hit-the-button
BBC – Natural disasters. This will give children an insight into the different types of natural disasters.
Homework Days:
Spellings and times tables are tested on a Tuesday. All children's scores are recorded and when they are secure on one times table, they then move up onto the next one. Once they have completed the times tables, children are given mixed times table grids to ensure they are retaining their knowledge of the times tables.
It is important that students in year 4 are regularly practising their spellings and applying them within their work. We also have spelling journals which are used for children to practise words which they are getting incorrect in class.
PE:
Monday and Wednesday
Year 4 will be going swimming on a Friday.
Our Class Animal:
Our class name is Seals.
All classes at Smawthorne now have an animal to identify them. Each class in LKS2 is represented by a water themed animal; our class animal being a seal. Seals are a group of marine mammals that live in various regions of the world. They can survive both in polar and in tropic water. Seals are divided in two families: one that includes seals with ears, like sea lions, and others that includes earless seals, like common seals. There are 33 species of seals in total. Did you know that a Seal can hold its breath for 2 hours, which is a record in the animal world? If they reach adulthood, seals can live up to 30 years. Seals are highly intelligent; they have even been known to push drowning pets to safety. It is hoped that the children can think as intelligently as a seal.
Can you find any other unusual facts about the seal? As we are all new to year 4 at the start of the new year we will name the seal, so get your thinking caps on for a good name for our class seal. There will be a second seal to make sure the class seal is not too lonely; I've called him Sammy Seal. This seal can go on adventures that the children take after school and write a diary of where Sammy has been and what it got up to. (You can decide if Sammy is a girl or a boy for yourself).
Do you know any more facts about seals? Maybe you could write them down and give them to your class teacher?
All About Me:
I have worked at SHMP for 20 years in many different roles. I began teaching at the school part time, teaching music to children in Key Stage 2, followed by teaching music from nursery to year 6 as well as teaching year 3 for one day a week.
In 2009, I became a year 3/4 classroom teacher; followed by working in year 5 for the last five years. This will be my first year at teaching a year 4 class, which has been a desire of mine for a while.
From a very young age, I wanted to work with children. I was brought up with music; learning to play the piano and recorder from 7 years old, followed by the oboe at the age of 10. I thoroughly enjoy teaching children and learning from them too. I often tell the children that we are all learning all the time, so I look forward to teaching year 4 as well as learning from them. This year I will be leading French, which means that I oversee and support the teaching of French throughout Key Stage Two. Luckily for me, I learnt French from a young age at school and I have had many holidays in France where I try to speak to the locals and just about get by if the French people do not speak too quickly back to me!
The Summer Term Ahead:
Updated blurb coming soon.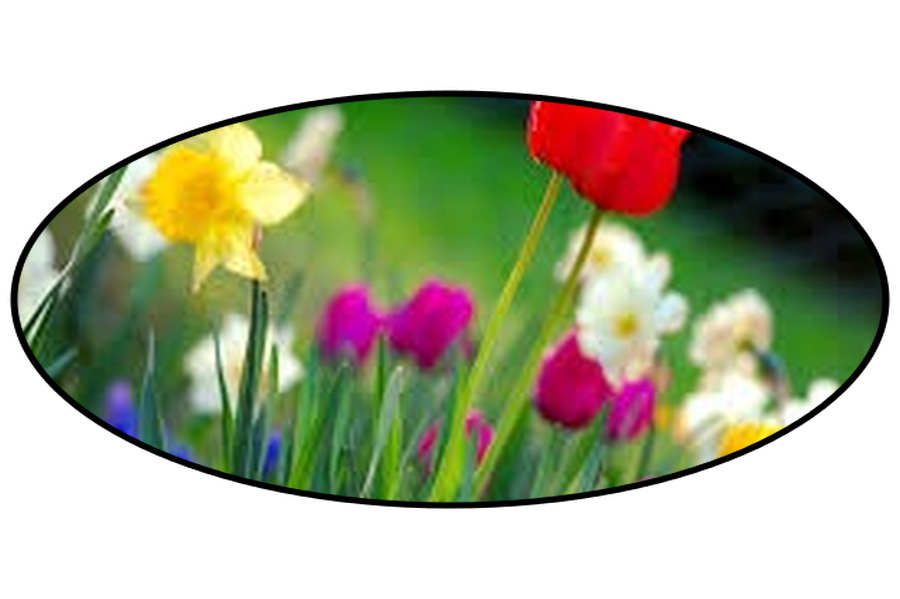 The countdown to our Summer Festival begins!
English Focus:

Maths Focus: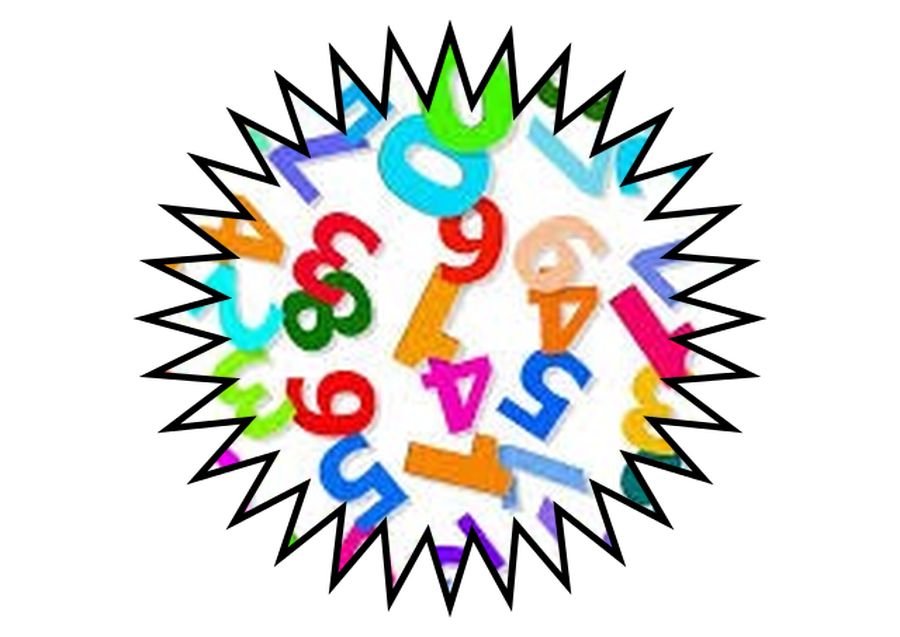 Curriculum Newsletter: Coming soon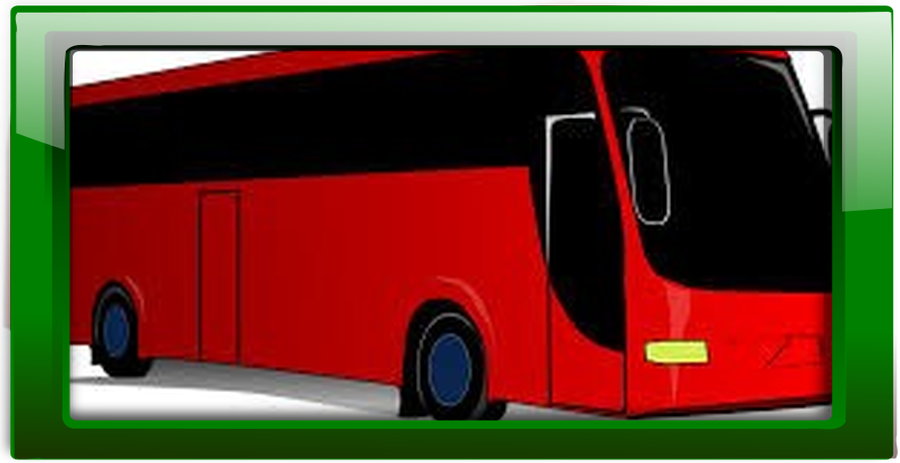 Summer Term Educational Visits:
Science Focus: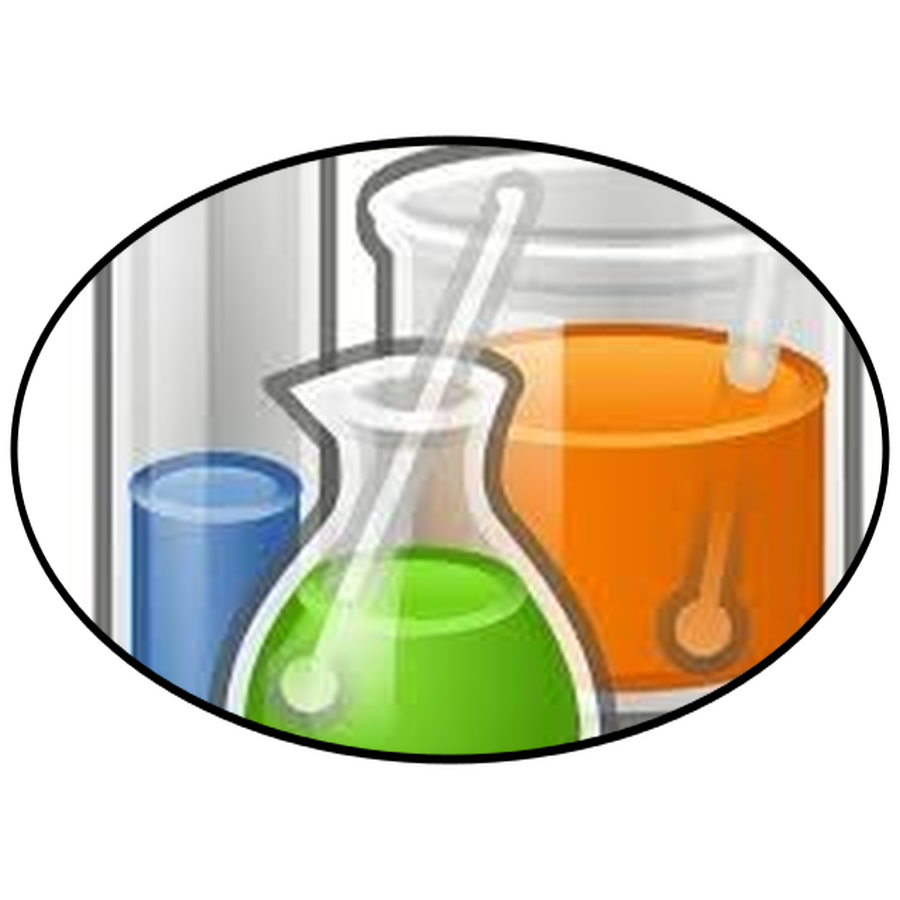 Topic Focus: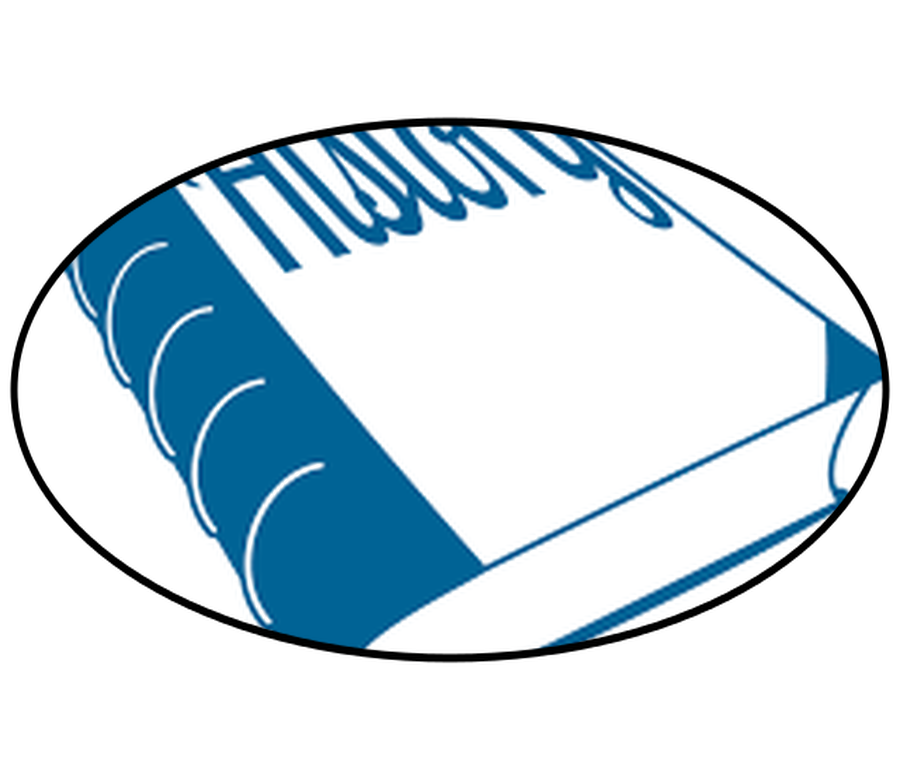 My Challenge:
What animals live in a rainforest? Do people live in rainforests? If so what is their habitat like?

Would you like to live in a rainforest? Why?
How is Progress Measured in Year Four?
Across school we use a consistent approach to assessment, using a range of methods. During lessons teachers will use AFL (Assessment for learning) strategies to assess the children's knowledge and understanding. This will then allow the teacher to judge where the class and each child's next step will be. Throughout the school year, we carry out assessment weeks where children complete a Maths, Science and SPaG assessment, followed by a piece of assessed writing. The teacher will then assess the children taking into account the assessment papers and what the child is like in class. During Year 6 the children sit the statutory assessment, these being the SATs exams.
National Curriculum Objectives:
What do the children in our class have to say?
What have we been up to in our class?