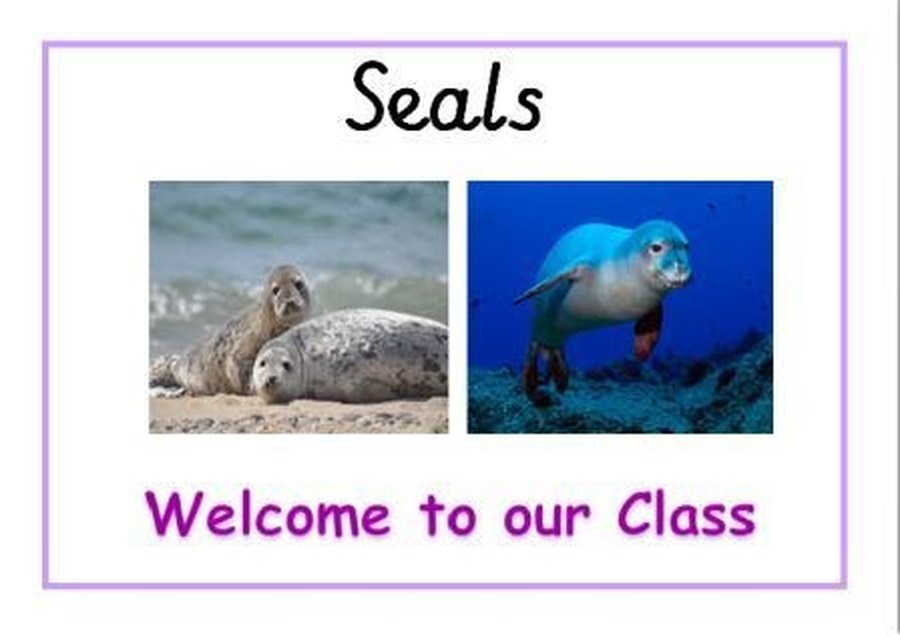 Class Teacher:
Miss Dyas
Staff in Our Class:
Miss Hollingsworth
Miss Hughes
Mrs Mitchell
Miss Bell
Mrs Tate
Our Class Governor: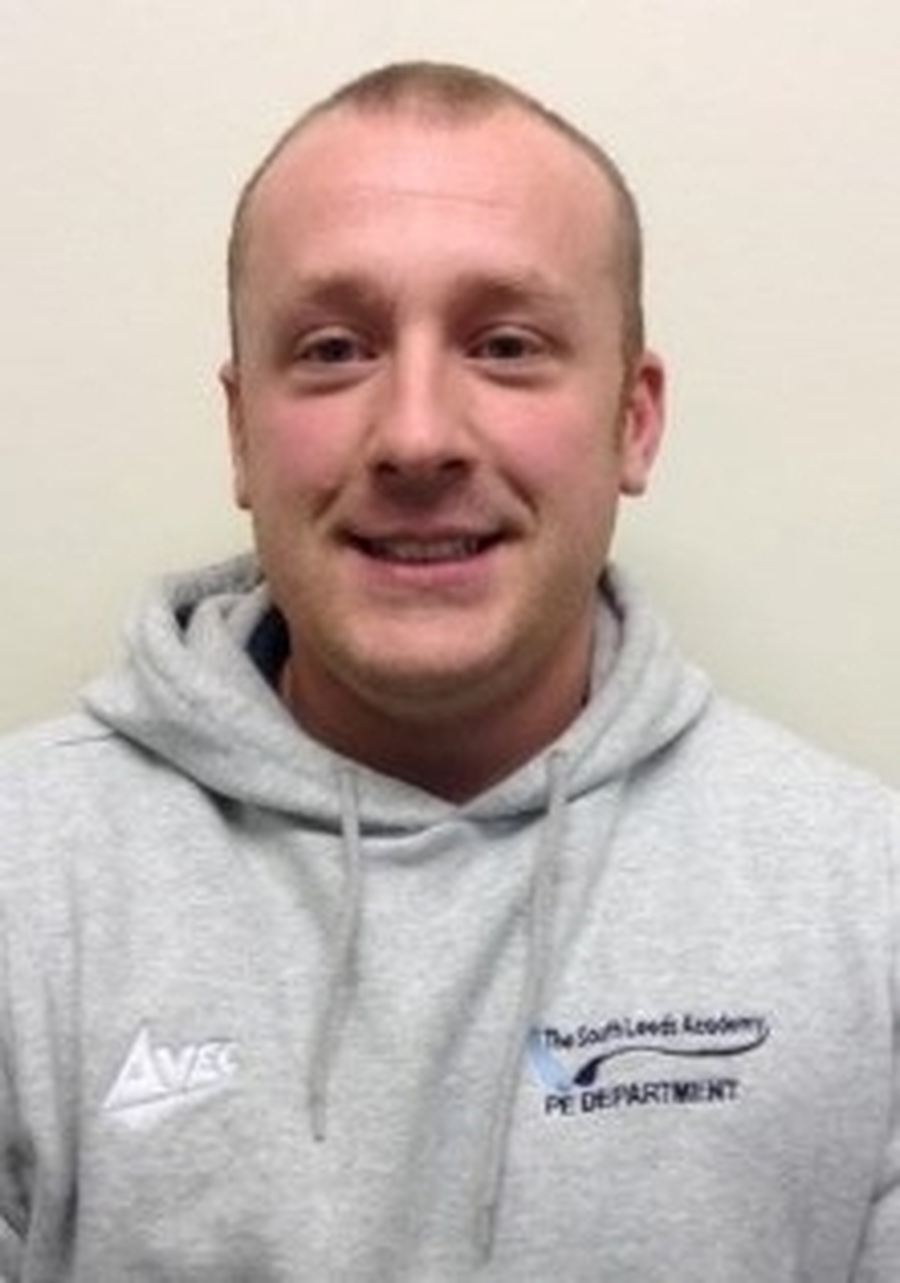 How can you support at home?
Times table rock stars: This will help children with their weekly times table test.
Maths website that children have used in the classroom. This is a game that can test the children's addition, subtraction, multiplication and division knowledge.
http://www.topmarks.co.uk/maths-games/hit-the-button
BBC – Natural disasters. This will give children an insight into the different types of natural disasters.
Homework Days:
Spellings and times tables are tested on a Tuesday. All children's scores are recorded and when they are secure on one times table, they then move up onto the next one. Once they have completed the times table, children are given mixed times table grids to ensure they are retaining their knowledge of the times tables.
It is important that students in year 4 are regularly practising their spellings and applying them within their work. We also have spelling journals which are used for children to practise words which they are getting incorrect in class.
PE:
Monday and Wednesday ( Swimming)
Our Class Animal:
Our class name is Seals.
Did you know that that there are around 33 different species of seals?
Did you know that seals have a layer of fat under the skin called blubber; this helps to keep them warm in cold water?
In class we have two seals which the children named Snowy and Icy.
Icy, the baby seal, has so much fun in our class and gets to go home with a child every two days. He goes on some fantastic adventures with the children who then record their time with Icy by writing a diary and adding photographs to his book
Do you know anymore facts about seals? Maybe you could write them down and give them to your class teacher?
All About Me:
My name is Miss Dyas. This is my second year teaching in Year 4 at Smawthorne Henry Moore primary school.
Teaching has been an ambition of mine from an early age. I want to inspire and have a positive impact on young children's lives. I find my role as a teacher extremely rewarding.
I am also the PE coordinator, which is a fantastic opportunity to lead and organise sporting events within school. Exercise is an essential part of children's lifestyles, therefore, I work alongside colleagues to raise the importance of PE and fitness within PE lessons, outside on the playground and in
extra-curricular activities.
Summer 2 2017:
The summer term is always a very busy one, with lots of fun activities along the way. Sports day will be held this term which was a great success last year. Our athletics sessions will help children to get prepared for their races. We also have the summer festival coming up which is a fantastic day for everyone. The plans so far look excellent and I can't wait to be a part of this again. Children will be encouraged to audition for Smawthorne's got talent showing off their best skills and allowing them to be recognised for their fantastic talents.
Information About Our Homework:
Homework: Children are given homework every Tuesday which is to be returned the following Tuesday. ( times tables, spellings and handwriting)
Topic: Every two weeks, children are required to complete a piece of homework based on a topic that they are studying in school. This helps to broaden the children's knowledge and provide them with the chance to get creative.
Some Examples of these projects are:
Create a model volcano

Design an image of one of the four elements

Research and create a fact file on one of the four elements

Create word problems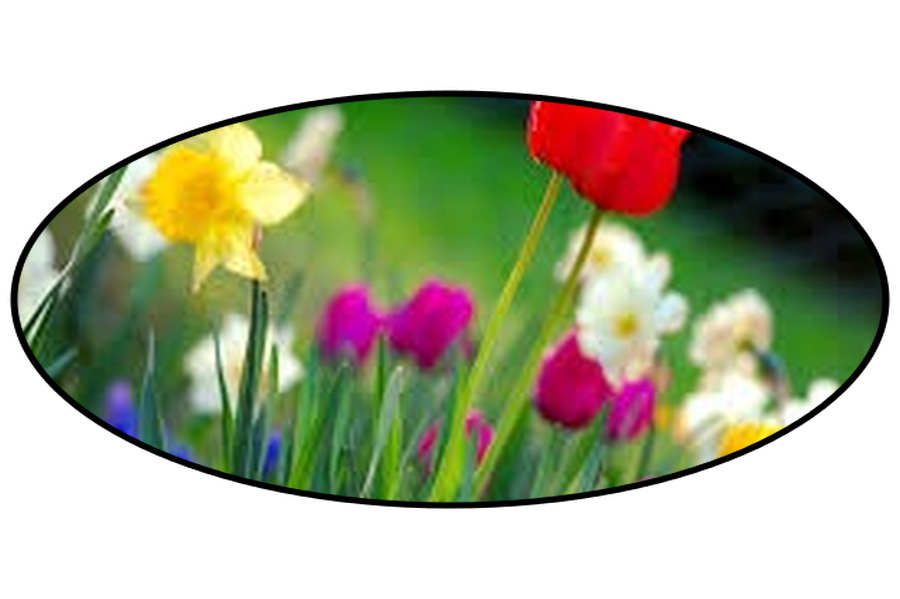 PSHE Day, Summer Festival
In Year 4 children have the opportunity to go swimming and this is classed as one of their PE sessions. The other sport that will be taught this term is high 5 netball. This invasion game will enable children to develop their team work skills and raise their awareness of the importance of rules.
English Focus:

Our English work will continue to be based around our topic of 'When in Rome', with the key genre being non-fiction writing. Children will continue to learn more about Roman life and the impact of the Roman army. Within English lessons, there will also be the opportunity to study books written by the same author, which I am really looking forward to.
Maths Focus: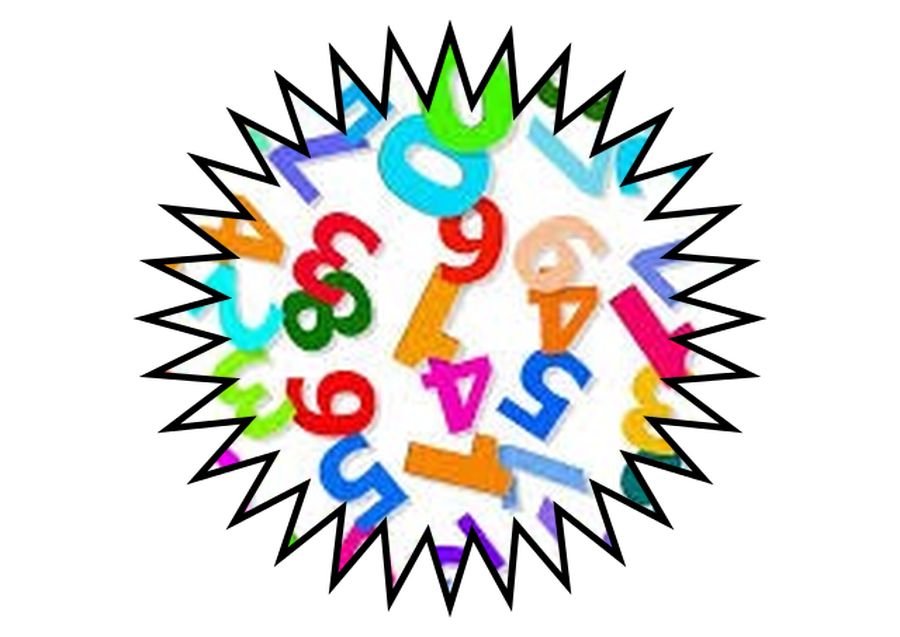 Over the next seven weeks we will be revisiting a range of maths topics which includes: shape and space, fractions and measurement. We will also be continuing to complete mastery questions to further the children's knowledge of these topics.
Curriculum Newsletter: Coming soon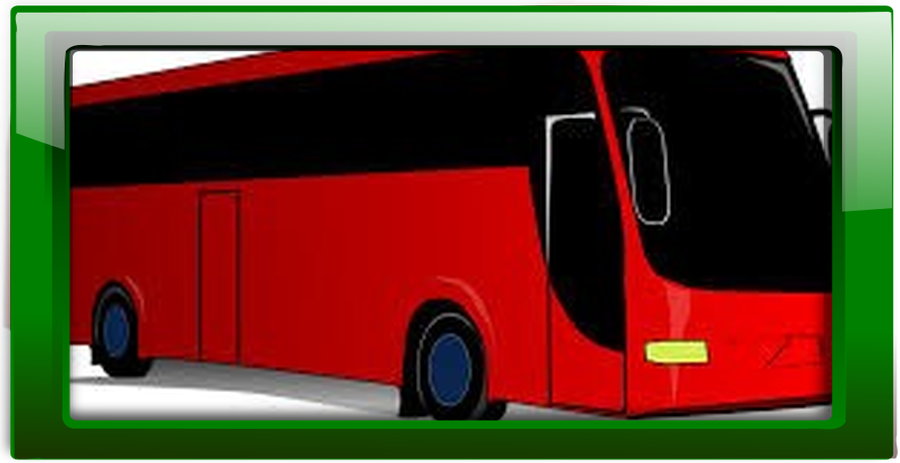 Summer 2017 Term Educational Visits:
Our trip this term will be York city museum. Children will take a journey through time to discover what it was like during the Roman period. This will involve looking at Roman clothes, objects and dressing up as a Roman soldier. We will also be taking part in a catapult workshop, which I am really looking forward to.
Although I haven't visited the museum before, myself and Miss Bottomley will complete a pre visit before our trip.
Science Focus: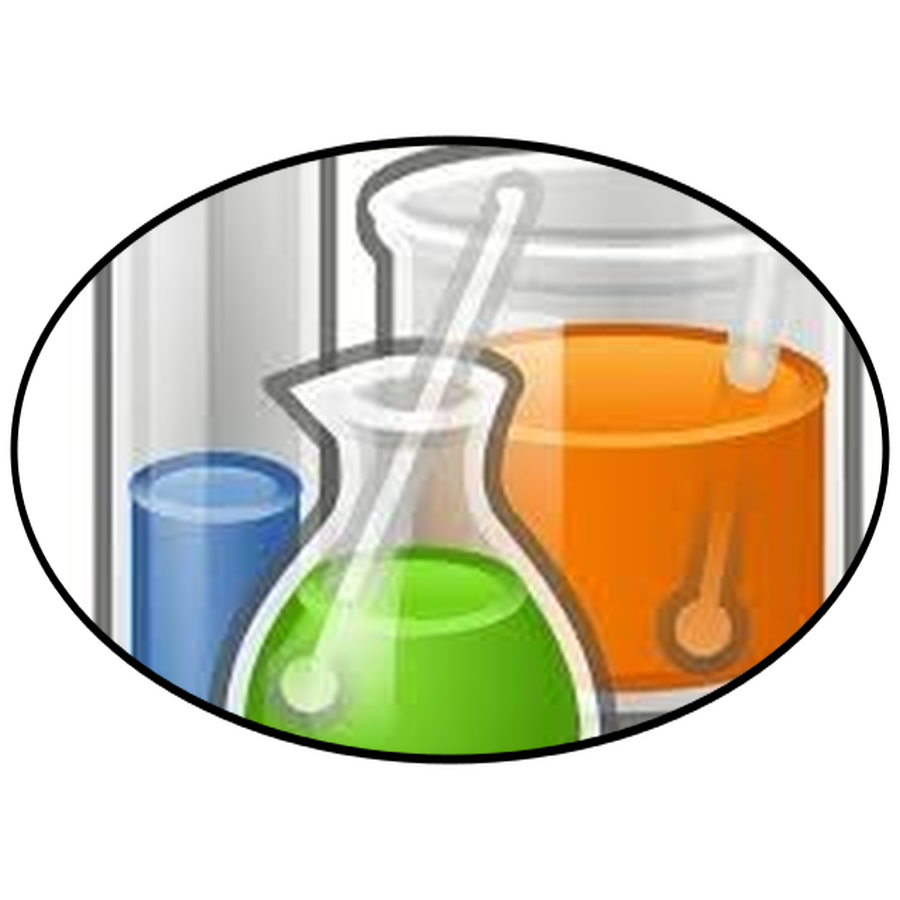 As our Science topics change each half term we will be moving on to looking at plants. Children will have the opportunity to complete some great practical lessons looking at a range of different plants. Over the course of the lessons, children will learn the different parts of the plants, what plants need to survive and the life cycle of plants.
Topic Focus: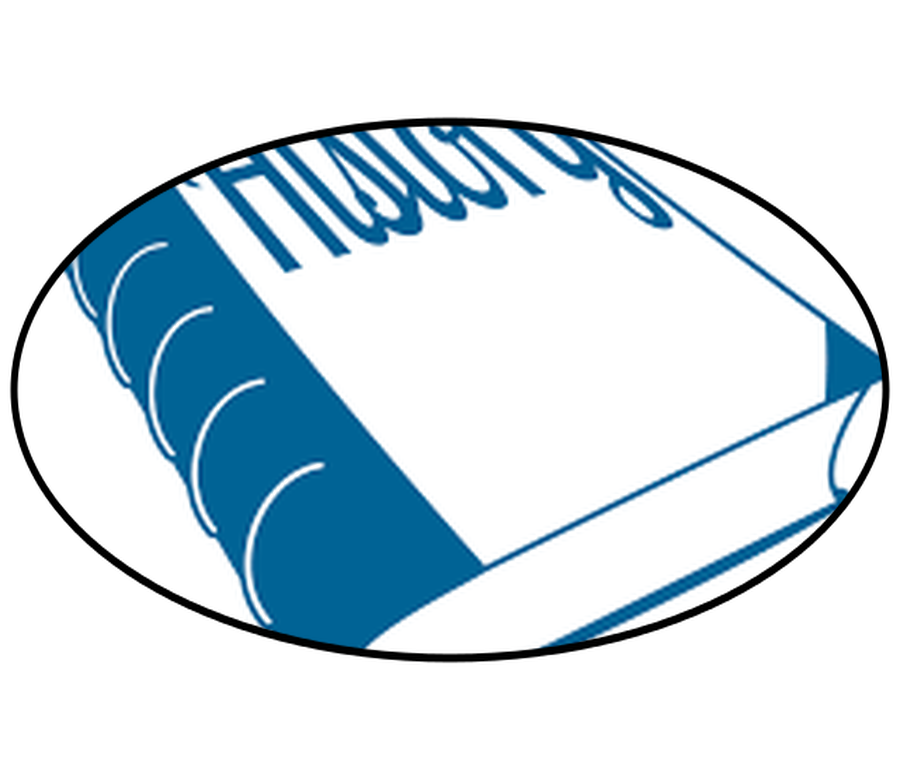 The Romans is a fantastic topic and one that I thoroughly enjoy teaching. In our lessons this half term, the children will look at Roman entertainment, housing, the story of Boudicca and Roman transport. As we reach the final topic lessons, children will be given the chance to create their own model Roman chariot. This combines the DT element as children will have to create their own designs before creating the models.
My Challenge:
Create a labelled diagram of a plant

Create a game which tests times tables

Complete a fact file about a Roman God/Goddess
How is Progress Measured in Year Four?
Across school we use a consistent approach to assessment, using a range of methods. During lessons teachers will use AFL ( Assessment for learning) strategies to assess the children's knowledge and understanding. This will then allow the teacher to judge where the class and each child's next step will be. Throughout the school year, we have carry out assessment weeks where children complete a Maths, Science and SPaG assessment, followed by a piece of assessed writing. The teacher will then assess the children taking into account the assessment papers and what the child is like in class. During Year 6 the children sit the statutory assessment, these being the SATs exams.
National Curriculum Objectives:
What do the children in our class have to say?
What have we been up to in our class?