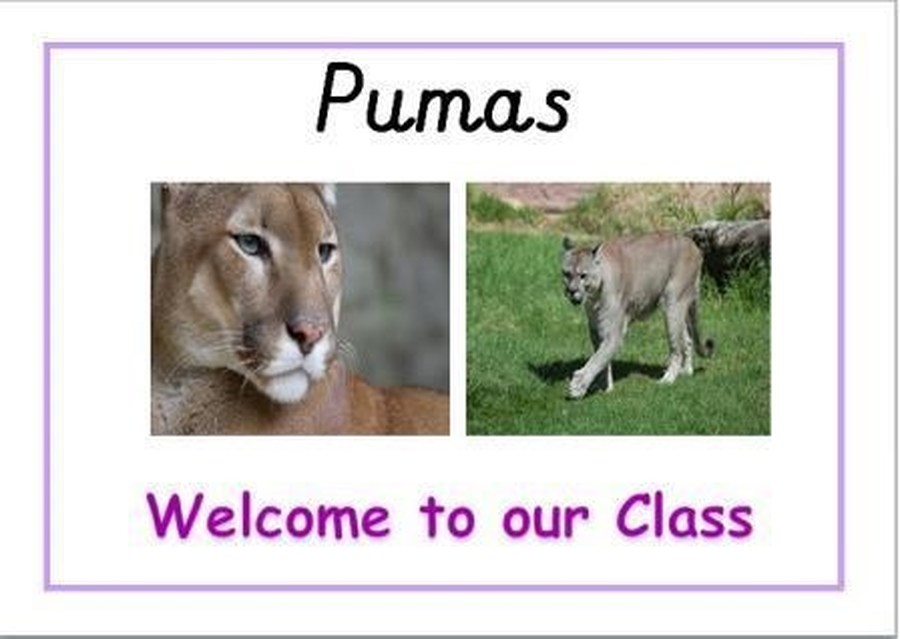 Class Teacher:
Mrs Atack
Staff in Our Class:
Mrs Burnley
Mrs Brennan
Mrs Lisle
Miss Barnsley
Miss Goodwin
Mr Thorpe
Our Class Governor: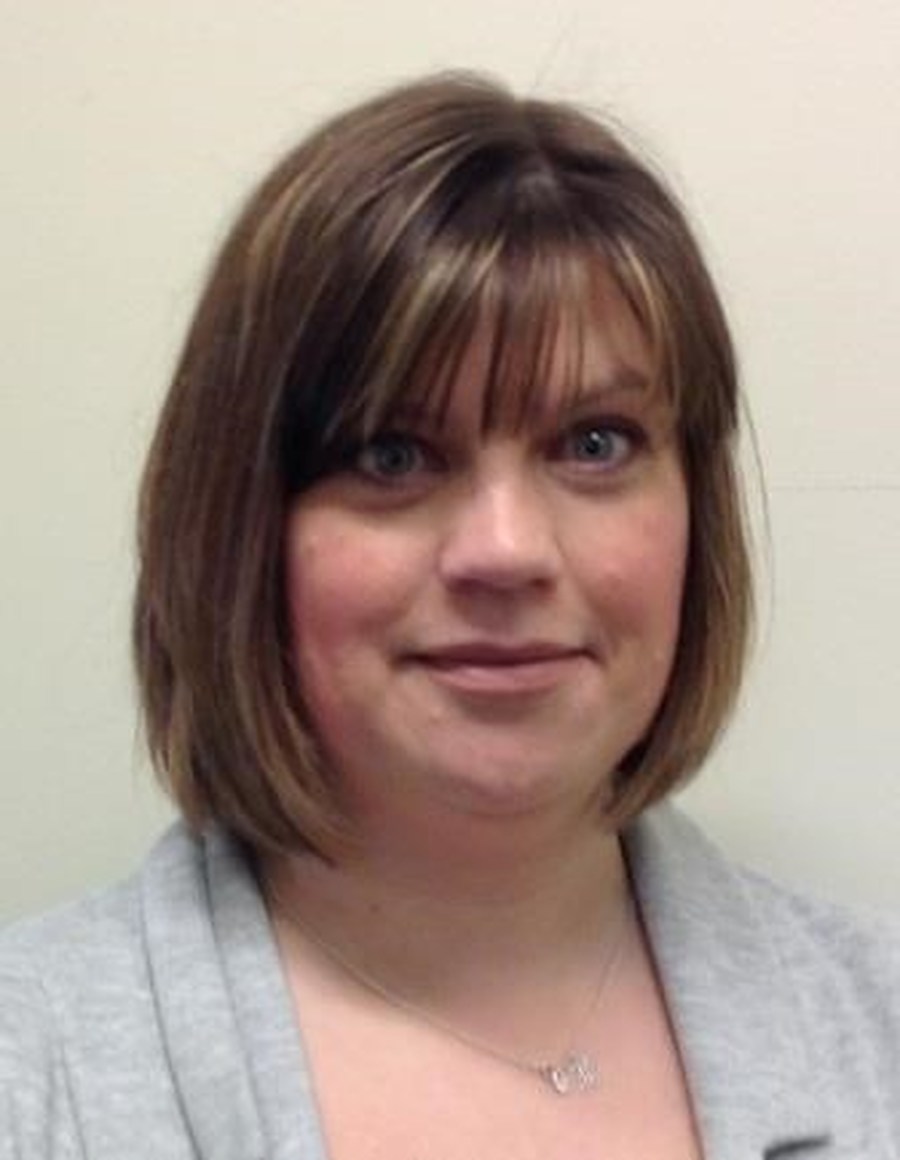 Homework Days:
Weekly spellings and times tables are tested on Thursday or Friday.
Each word of the spellings are said, put into a sentence for understanding and said again. The children then write down the spelling correctly in their spelling test book. There is no time limit on writing the spellings down.
The times tables are said twice using the terminology of times, multiply or lots of. The children are to write the answers down after the second saying and are given 5 seconds to write the answer.
Spellings are a very important part of the English National Curriculum. It places significant emphasis on correct spelling and is tested as part of the year 2 and year 6 national tests, as well as school testing spellings as part of the termly Spelling, Punctuation and Grammar assessment tests.
PE:
Thursdays and
Fridays ( Enrichment)
Our Class Animal:
Each class, has been given a different animal ( from a dragonfly all the way to a panther) to represent their class. You're probably wondering why? As a school, we wanted to be able to identify each class by a different animal, increasing in size through the different year groups.
Did you know?
A puma is a large American wild cat with a plain tawny to greyish coat, found from Canada to Patagonia. Pumas have acute hearing and excellent vision which makes them formidable hunters. In our class we try to be the same, as listening and looking are two very important features in our learning. If we are successful in this way, we get to have the puma on our table to show that we have used our listening and looking skills for our work.
Mrs Atack chose the class animal due to its slender and agile ways. She hopes the children in her class will adopt the characteristics of the Puma whilst they take on new learning throughout the year.
.
Do you know anymore facts about pumas? Maybe you could write them down and give them to your class teacher?
All About Me:
This year will be my 20th year working at Smawthorne Henry Moore Primary School. I began teaching at the school part time, teaching music to children in Key Stage 2, followed by teaching music from nursery to year 6 as well as teaching year 3 for one day a week. In 2009, I became a year 3/4 classroom teacher; this will be my fifth year teaching in year 5.
From a very young age, I wanted to work with children. I was brought up with music from an early age, learning to play the piano and recorder from 7 years old, followed by the oboe at the age of 10. To me, it was the perfect career choice - teaching children and having music as my focused subject. I am presently music co-ordinator in school, where I lead the school in singing and prepare assemblies with Mrs Dixon and special celebrations like Harvest festival, Christmas performances, Easter celebrations and The Summer Festival. I support staff in school with music lessons and take the lead for music training in school.
Summer 2 2017:
It's amazing how quickly this year has gone and we are now in our final term of year 5. The children and I are really looking forward to all the exciting activities that will be taking place this half term; including the Summer Festival, the year 6 performance and our year group trip to the Great Yorkshire show.
Within school we will be working hard towards our final assessments and discovering more about the Native American Indians.
Information About Our Homework:
Each child should read at home every night, or at least 3 times a week, with an adult discussing the book with them and then recording their reading in the child's planner.
Weekly spellings and times tables should be learnt throughout the week. They are given out on a Friday and are tested on the following Thursday. The weekly spellings are also used for handwriting practise in their handwriting homework books (given out on Friday and returned by the following Thursday).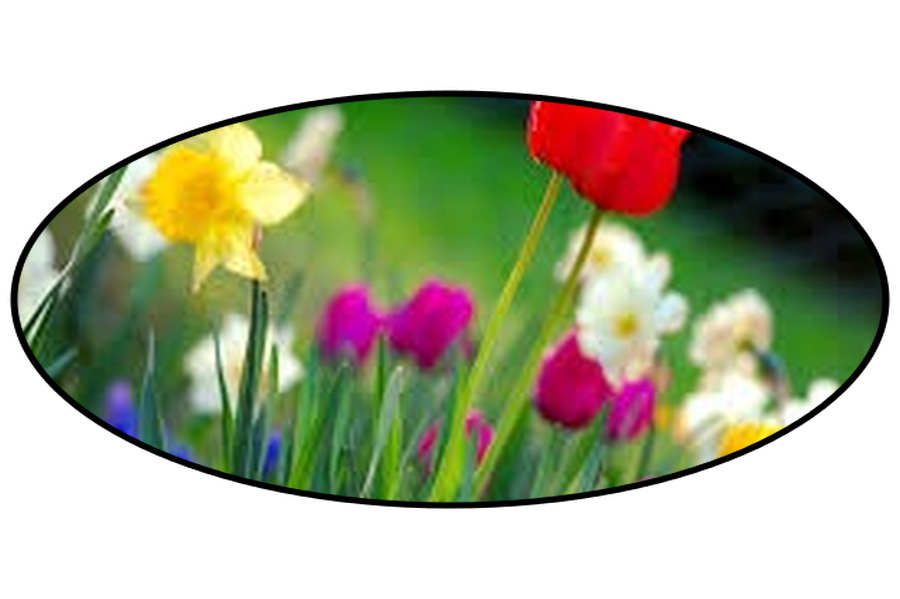 PSHE Day, Summer Festival
English Focus:

Maths Focus: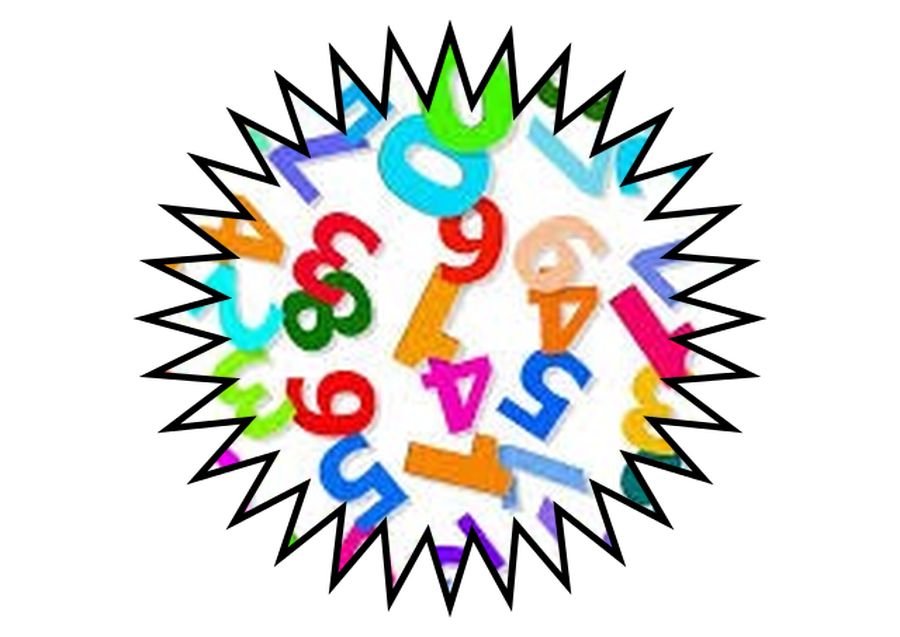 This last half term we have had a big focus on the mastery element of Maths, which allows children to develop their problem solving skills; really deepening their thoughts and ideas. We will continue to focus on this with a more focus on the reasoning of maths and the children's understanding of how to work out a calculation.
We will also be revisiting the 4 operation of addition, subtraction, multiplication and division, along with Number and place value, statistics, geometry (position and direction) and measures.
We will also be having some Times Tables' Challenges with our Rock Star programme in school, as learning all the times tables is so valuable in maths and is used in many areas of the maths curriculum.
Curriculum Newsletter: Coming soon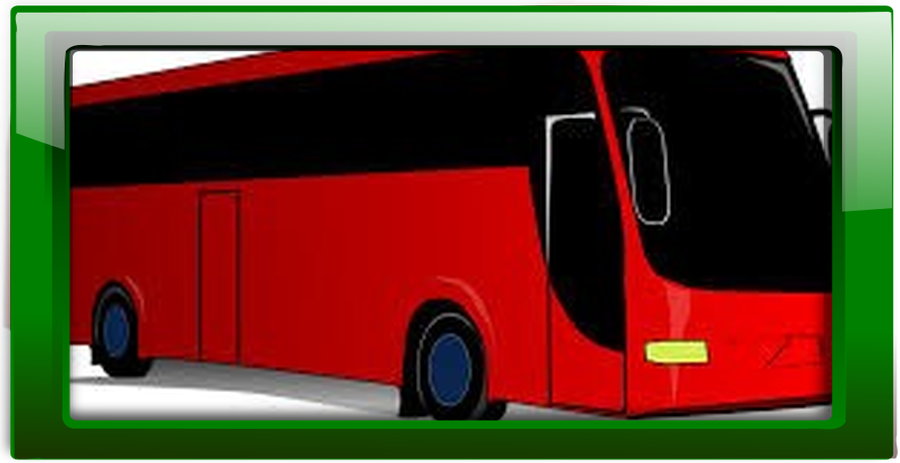 Summer 2017 Term Educational Visits:
Science Focus: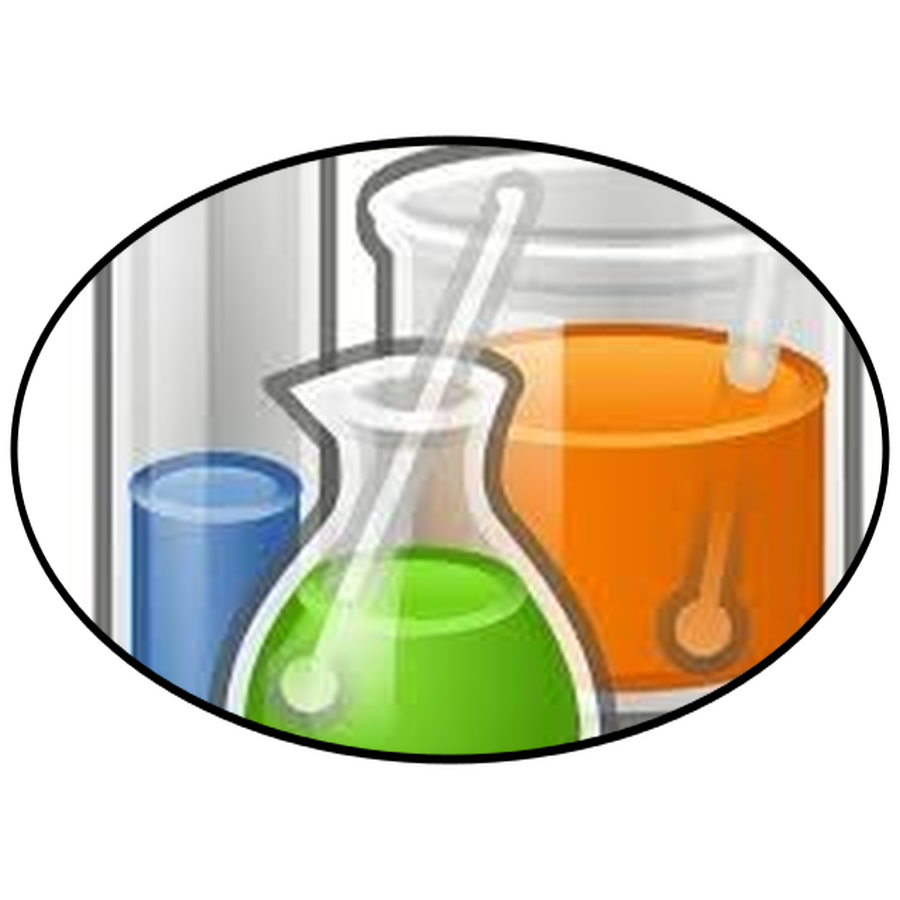 For our final half term in science we will be Forces including Magnets.
In this topic the children will partake in many experiments that investigate gravity (using Newton measurer to measure force), air and water resistance (making parachutes and water vessels), friction (using different materials to investigate the effects of friction) and finally magnets (how they can attract and repel).
Topic Focus: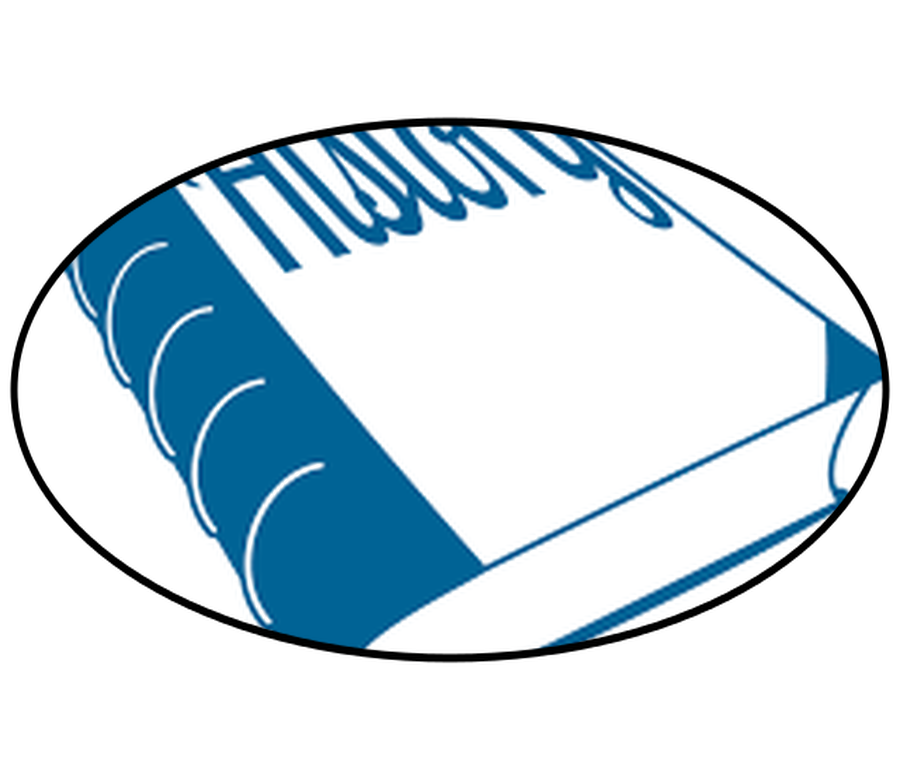 Can anyone find out what each Native American Tribe was famous for?
Maths challenge:
Explain you find half way between two numbers like what is half way between 264 and 1048?
How is Progress Measured in Year Five?
Across school we use a consistent approach to assessment, using a range of methods. During lessons teachers will use AFL ( Assessment for learning) strategies to assess the children's knowledge and understanding. This will then allow the teacher to judge where the class and each child's next step will be. Throughout the school year, we have carry out assessment weeks where children complete a Maths, Science and SPaG assessment, followed by a piece of assessed writing. The teacher will then assess the children taking into account the assessment papers and what the child is like in class.
National Curriculum Objectives:
What do the children in our class have to say?
What have we been up to in our class?