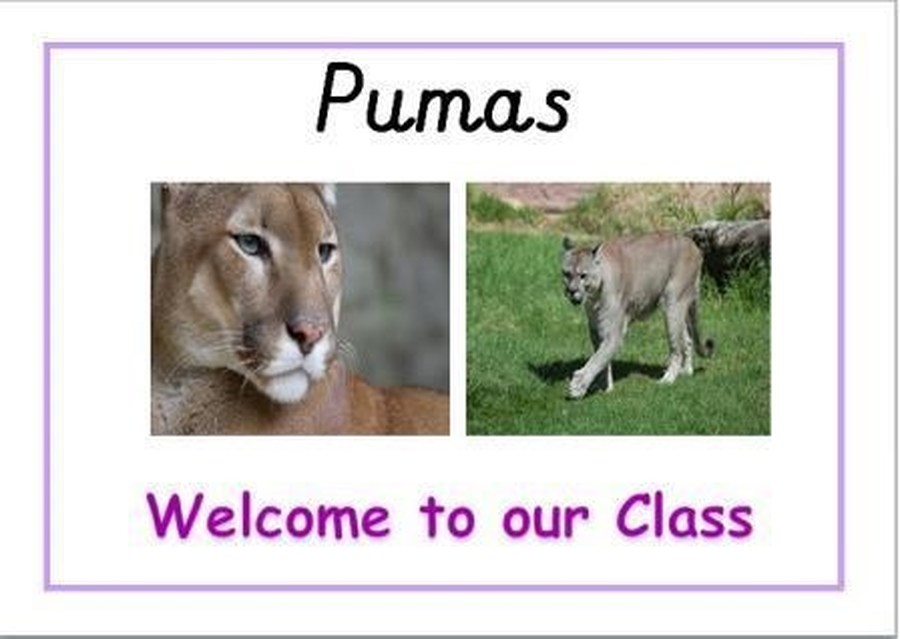 Class Teacher:
Miss Bradney
Staff in Our Class:
Mrs Mountain
Mrs Lisle
Mrs Newton
Mrs Hollingsworth
Mrs Worsley
Mrs Gainer
Our Class Governor: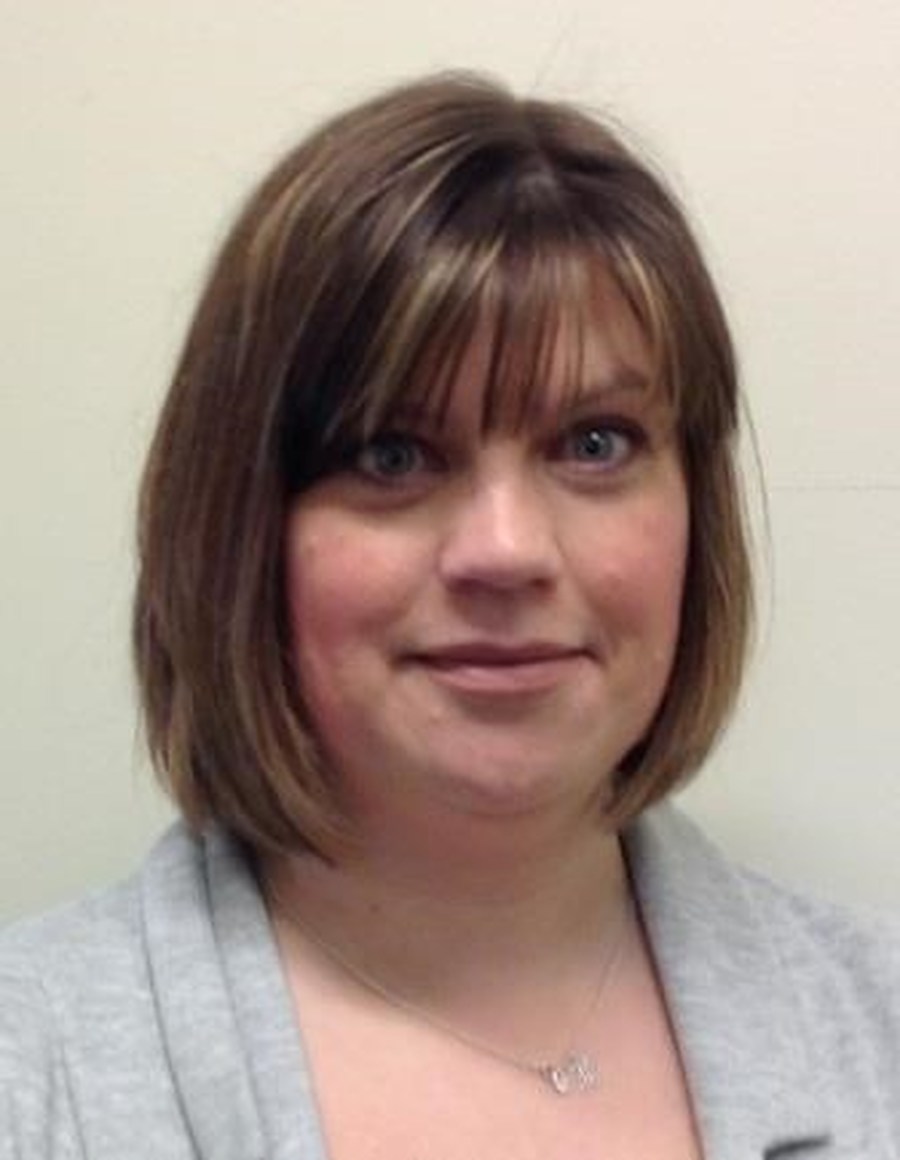 Homework Days:
Weekly spellings and times tables sent out each Friday to be tested the following Thursday.
Maths, Handwriting and Project homework will be set on a Friday and due in the following Wednesday.
Each word of the spellings are said, put into a sentence for understanding and said again. The children then write down the spelling correctly in their spelling test book. There is no time limit on writing the spellings down.
The times tables are said twice using the terminology of times, multiply or lots of. The children are to write the answers down after the second saying and are given 5 seconds to write the answer.
Spellings are a very important part of the English National Curriculum. It places significant emphasis on correct spelling and is tested as part of the year 2 and year 6 national tests, as well as school testing spellings as part of the termly Spelling, Punctuation and Grammar assessment tests.
PE:
Thursdays and
Fridays ( Enrichment)
Our Class Animal:
Each class has been given a different animal (from a dragonfly all the way to a panther) to represent their class. You're probably wondering why? As a school, we wanted to be able to identify each class by a different animal, increasing in size through the different year groups.
Did you know?
A puma is a large American wild cat with a plain tawny to greyish coat, found from Canada to Patagonia. Pumas have acute hearing and excellent vision which makes them formidable hunters..
Do you know any more facts about pumas? Maybe you could write them down and give them to your class teacher?
All About Me:
This is my first year teaching at Smawthorne Henry Moore Primary School and it is also my NQT (newly qualified teacher) year. I completed my 3 year BA(Hons) Childhood Studies degree in 2014 where I completed several placements within different schools. After my degree, I worked in a school as a Special Educational Needs Learning Support Assistant for two years. I completed my one year teacher training through Wakefield Council where I completed two teaching placements across Key Stage one and two.
Teaching has always been an aspiration of mine and it is extremely rewarding, I want to inspire and have a positive impact on young children's lives.
Autumn 2017:
In the Autumn term I am really looking forward to the topics we are covering such as:
In English this term we will be looking at the book 'How to Train your Dragon' as the stimulus for our work. This is a fantastic book (and film) which will appeal to all and will be a great base for our English.
In Maths we will be focusing on our mastery of the skills we have learnt so far and introducing new skills. The first half term we will be focusing on:
Number and place value

Addition

Multiplication

Subtraction

Shape, Space and Measure.
Information About Our Homework:
Each child should read at home every night, or at least 3 times a week, with an adult discussing the book with them and then recording their reading in the child's planner.
Weekly spellings and times tables should be learnt throughout the week. They are given out on a Friday and are tested on the following Thursday. The weekly spellings are also used for handwriting practise in their handwriting homework books.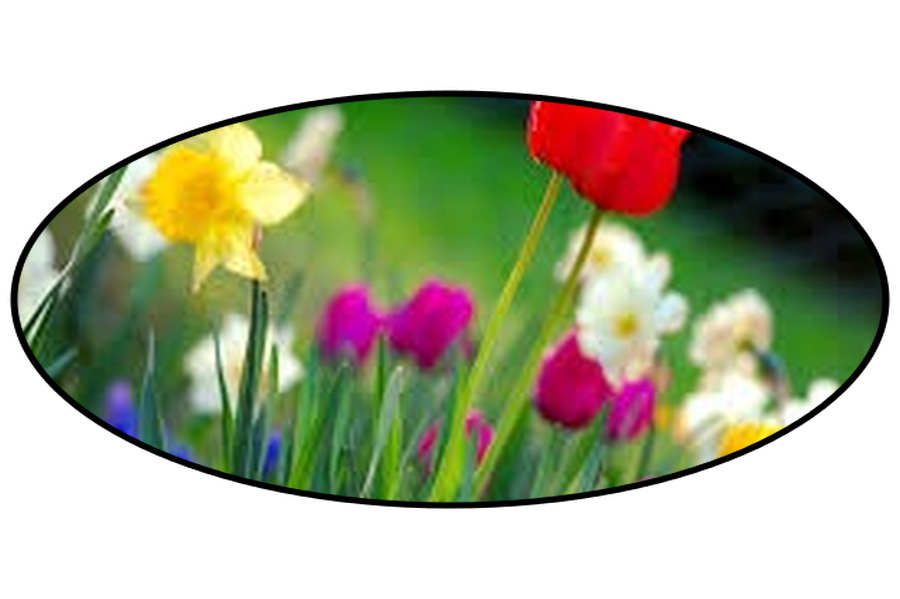 The first week of the Autumn term will be Film week.
English Focus:

This term we are starting with film week, with our focus being "How To Train Your Dragon". As a result of this we have decided to continue with this book for the term Autumn 1, as it also links with our Autumn term topic of Anglo-Saxons and Vikings. Over the course of the next few weeks, the children will write a range of fiction and non-fiction texts linked to both the book and the film. This book will become our class reader for the term, and will also be used in our comprehension lessons. As the children are now in Year 5 and the writing standards expected have become higher, we will work on incorporating aspects of the SPaG curriculum into the weeks English work.
Maths Focus: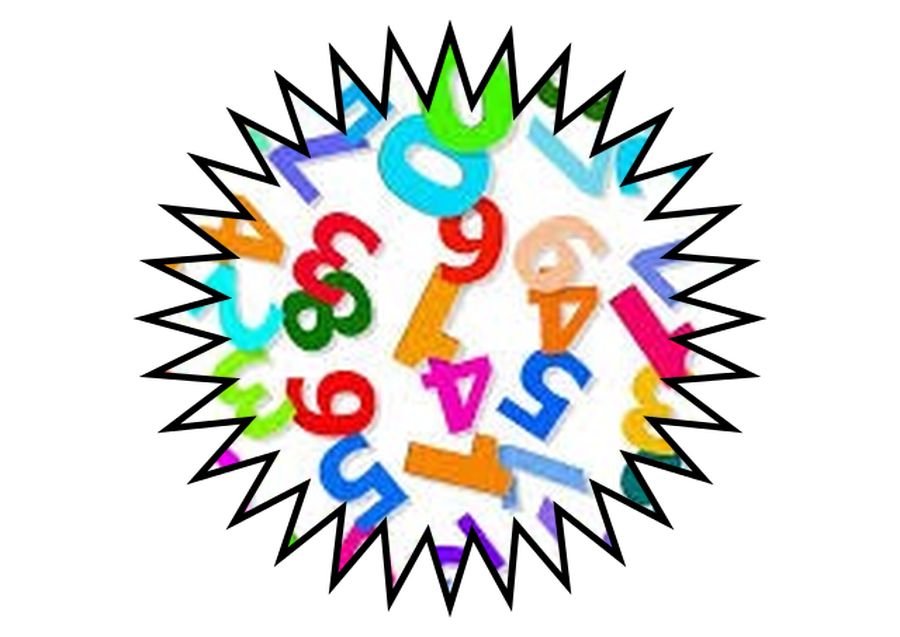 Last year we had a big focus on the mastery element of Maths, which allows children to develop their problem solving skills; really deepening their thoughts and ideas. We will continue to focus on this with a more focus on the reasoning of maths and the children's understanding of how to work out a calculation.
We will also be looking at the 4 operation of addition, subtraction, multiplication and division, along with Number and place value, statistics, geometry (position and direction) and measures.
We will also be starting off by focusing on the children's knowledge of place value looking at the value of numbers as well as skills associated with this topic.
Curriculum Newsletter: Coming soon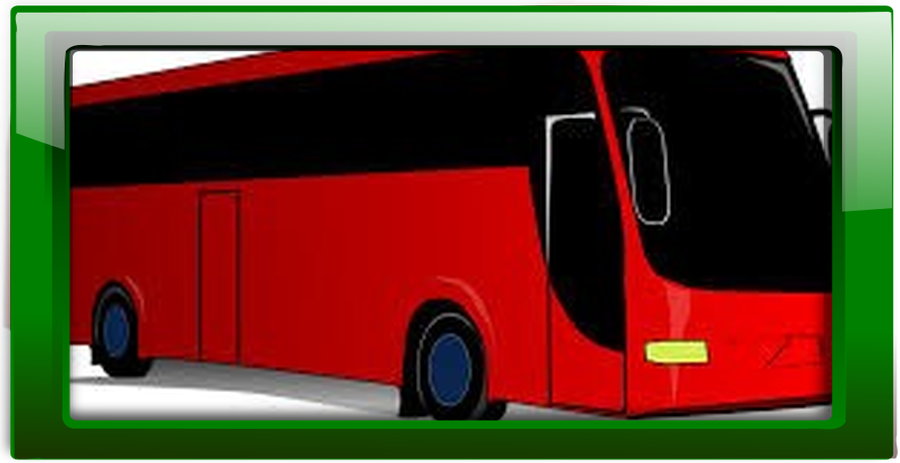 Autumn 2017 Term Educational Visits:
Last year as part of our topic we visited the Ryedale Museum, however this year we are hoping to be able to visit the Jorvik museum as it has now re-opened. This is a place I have only visited outside of school before, but it is a fantastic visual way of learning about the Vikings.
Science Focus: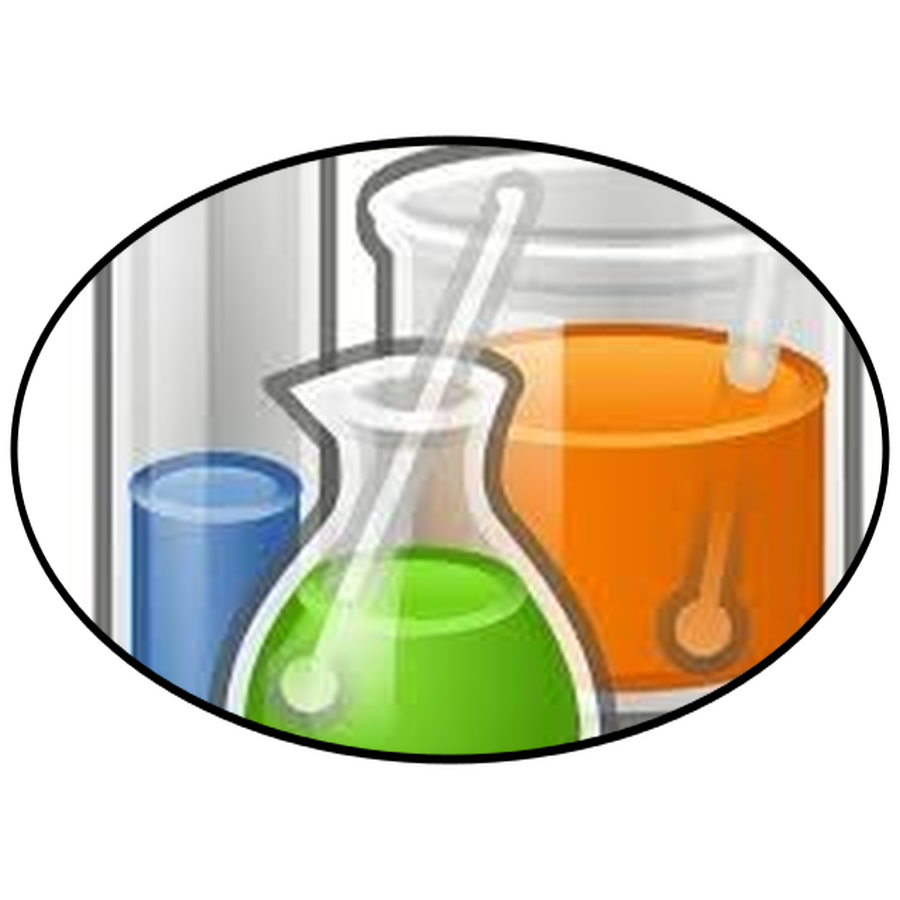 This year we have changed the order of some of our Science topics, to allow them to fit with other curriculum areas and our educational visits. Our focus topic is Light. During the term, the children will learn about how light travels, the different sources of light and reflections. Over the course of the term we have planned in a number of practical investigations to really develop the children's understanding.
Topic Focus: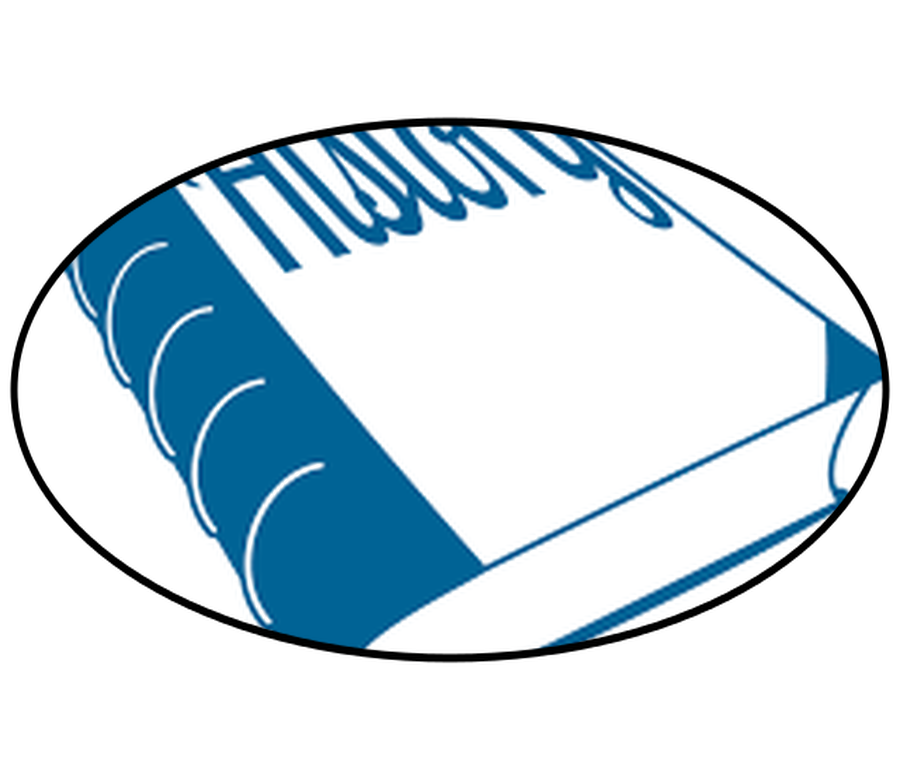 Our first topic in the Autumn term is Anglo-Saxons and Vikings, a favourite of mine! In this topic, the children will greater their knowledge of the two different groups, deepening their understanding of where they came from, how they got there and what their lives were like. The topic is incredibly interesting as it allows the children to make comparisons between their lives and the life of an Anglo-Saxon, as well as looking at some of the more blood thirsty Viking battles.
How is Progress Measured in Year Five?
Across school we use a consistent approach to assessment, using a range of methods. During lessons teachers will use AFL ( Assessment for learning) strategies to assess the children's knowledge and understanding. This will then allow the teacher to judge where the class and each child's next step will be. Throughout the school year, we carry out assessment weeks where children complete a Maths, Science and SPaG assessment, followed by a piece of assessed writing. The teacher will then assess the children taking into account the assessment papers and what the child is like in class.
National Curriculum Objectives:
What do the children in our class have to say?
What have we been up to in our class?