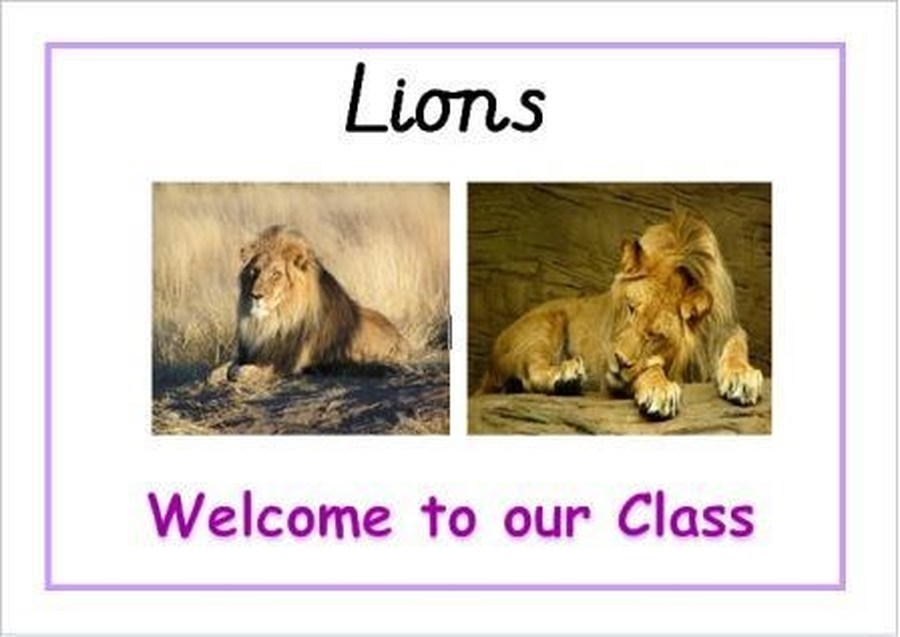 Class Teacher:
Mr Brough
Staff in Our Class:
Mrs Mountain
Miss Goodwin
Mr Thorpe
Miss Crookes
Our Class Governor: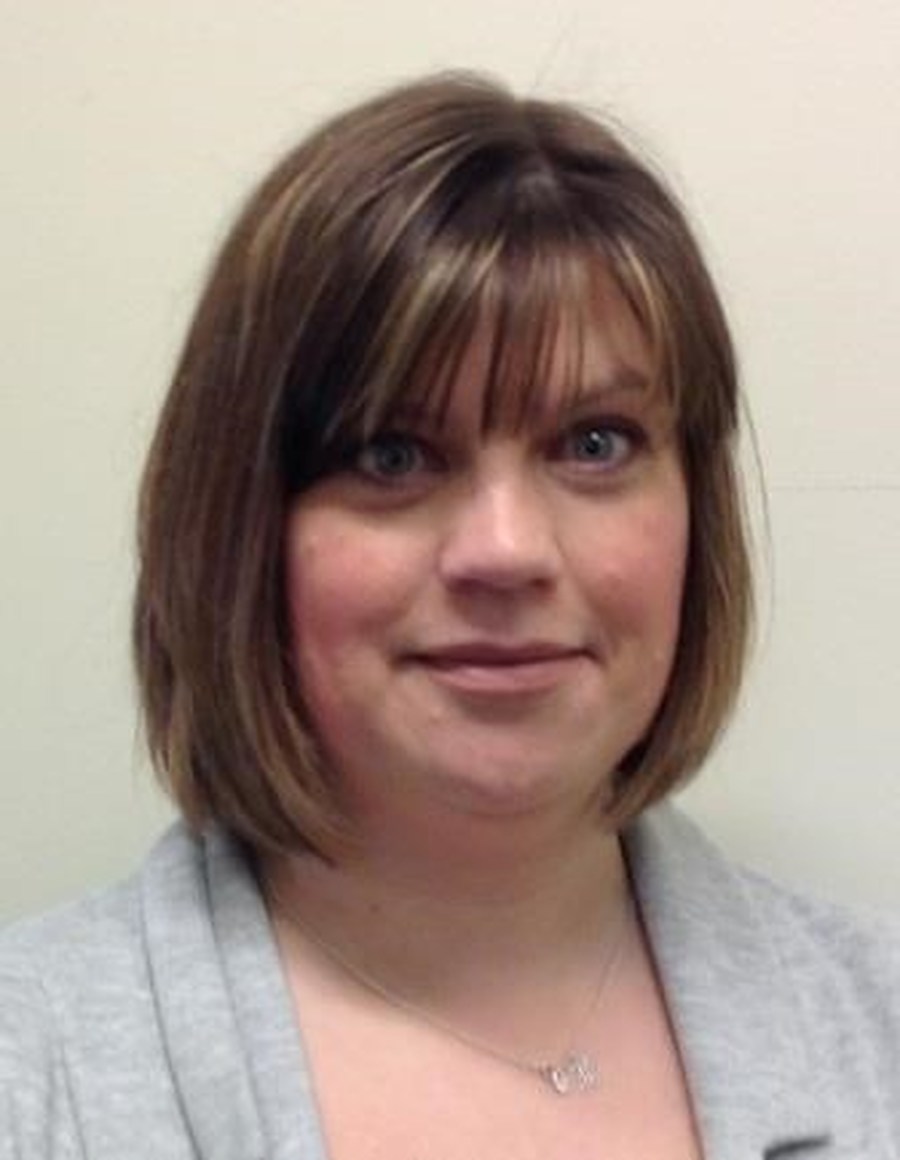 Homework Days:
Weekly spellings and times tables are tested on Thursday or Friday.
Each word of the spellings are said, put into a sentence for understanding and said again. The children then write down the spelling correctly in their spelling test book. There is no time limit on writing the spellings down.
The times tables are said twice using the terminology of times, multiply or lots of. The children are to write the answers down after the second saying and are given 5 seconds to write the answer.
Spellings are a very important part of the English National Curriculum. It places significant emphasis on correct spelling and is tested as part of the year 2 and year 6 national tests, as well as school testing spellings as part of the termly Spelling, Punctuation and Grammar assessment tests.
PE:
Thursdays and Fridays ( Enrichment)
Our Class Animal:
Each class, has been given a different animal ( from a dragonfly all the way to a panther) to represent their class. You're probably wondering why? As a school, we wanted to be able to identify each class by a different animal, increasing in size through the different year groups.
Did you know?
. Both male and female lions roar, this roar can be heard up to five miles away.
. Lions live in large groups called prides.
It is important for each class to have their own identify and I feel that the children in my class have really taken to this, recognising it as a way of showing ownership of their class through the animal which we have selected.
Do you know anymore facts about lions? Maybe you could write them down and give them to your class teacher?
All About Me:
My name is Mr Brough and I am the class teacher for the Lions class in Year 5. I have been teaching at Smawthorne Henry Moore for two years now, completing my first year ( NQT year) in Year 3, before moving up to Year 5 for my second year here. I trained at Leeds Trinity University completing a 3 year degree in Primary Education - later years, during which I completed a number of teaching practices in schools in the local area of Castleford. Smawthorne Henry Moore Primary School was the primary school which I attended as a child, so it is fantastic to know have the opportunity to teach children in the area in a school which taught me so much.
Summer 2017:
Every term at Smawthorne Henry Moore seems to fly by, because of just how much we manage to fit into a short amount of time. Exciting, engaging and jam-packed are all phrases which can be linked to what this next term has in store for us. I always look forward to every term, as each on offers the children new opportunities, new tasks and new ways of thinking which is what education is all about. Personally, I am looking forward to the work which we will be completing in Computing this term, in which the children will be learning how to create and write their own blogs. The Summer term is always exciting, as it bring a range of events from the Summer Festival to the end of year performance, all of which we have to look forward to.
Information About Our Homework:
Each child should read at home every night, or at least 3 times a week, with an adult discussing the book with them and then recording their reading in the child's planner.
Spellings:
Weekly spellings and times tables should be learnt throughout the week. They are given out on a Friday and are tested on the following Friday.
The weekly spellings are also used for handwriting practise in their handwriting homework books (given out on Friday and returned by the following Friday).
Project Homework:
Each term as we change the focus of our topic we will send out a new project homework sheet. The children can select from a range of cross - curricular projects to complete in the sketch book which they have been provided. Project books are given out on a Friday and the children have two weeks to complete one project of their choice.
For example: This term the children may choose the creative option and have a go at making a Viking longboat.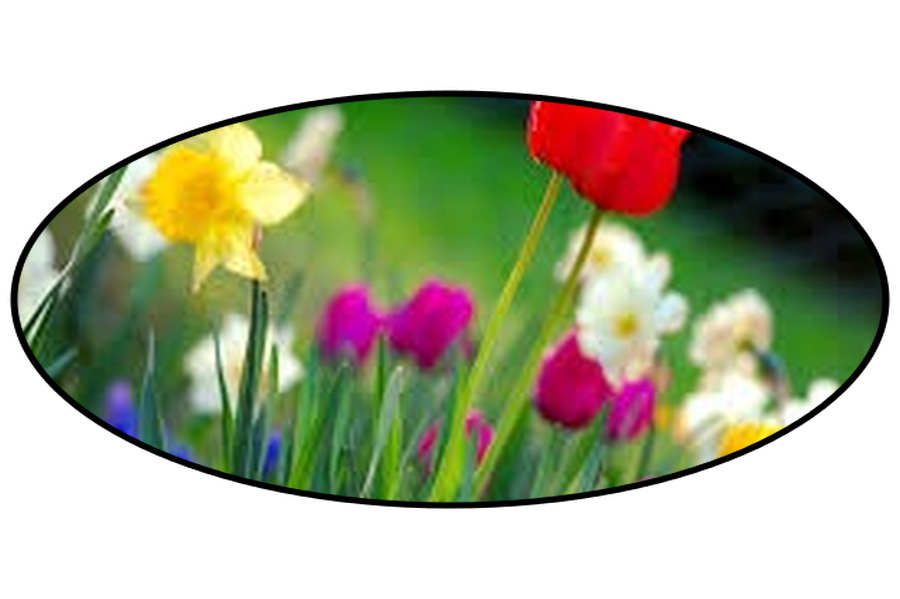 Summer 2017 Term Events:
PSHE Day, Summer Festival, Great Yorkshire Show
English Focus:

In Year 5, we believe it is important to promote the importance of reading, which is why we try to use a book as a key stimulus for our English work. This term our topic is focused on the Survivors so we have chosen the book The Treasure Island, a well known classic, to base our English work on. This is a fantastic well known text that will appear to everyone. In the second term of Summer we will move onto looking at stories from another culture, focusing on the Native American text Black Elk.It is important as part of the curriculum that the children access a wide range of genres, and this book promotes texts from the literacy heritage. We will complete a range of genres of writing linked to and about this text beginning with non-fiction to get in important elements of the SPAG curriculum.
Maths Focus: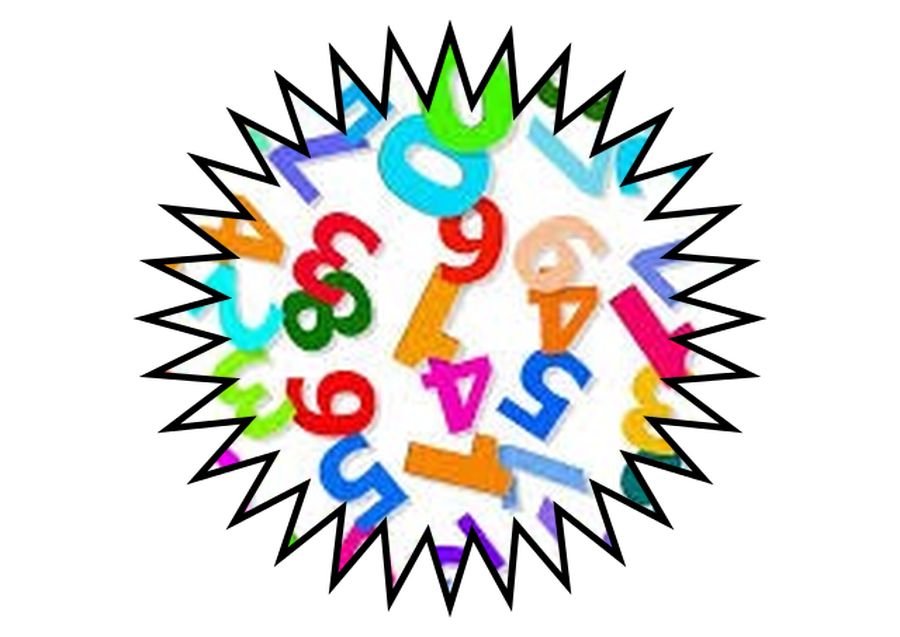 Maths plays such an important role in education, that is why it is important that we cover a range of different aspects of Maths, but not forgetting to recap what we have already learnt! This term we will begin by looking at Geometry- allowing the children to investigate the difference between the terms translation and reflection. As part of this the children will look at drawing a variety of shapes and translating them into different places using the directions given. We will continue to develop the following areas:
Number and place value

Addition

Multiplication

Subtraction

Shape, Space and Measure.
A big focus for us in upper-key stage two is the mastery element of Maths, which allows children to develop their problem solving skills, really deepening their thoughts and ideas.
Curriculum Newsletter: Coming soon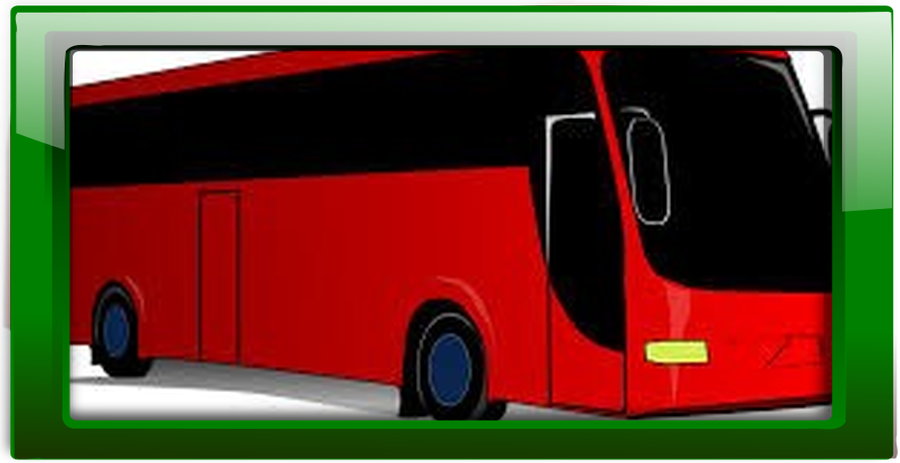 Summer 2017 Term Educational Visits:
The Summer term trip has got to be the one, which I am looking forward to the most. Towards the end of the Summer term Year 5 visit The Great Yorkshire Show in Harrogate. I have never been to The Great Yorkshire Show before, but it is an event I have always wanted to go to. I have been assured by Mrs Mountain and all the staff in Year 5 that is it a trip not to miss out on!
Science Focus: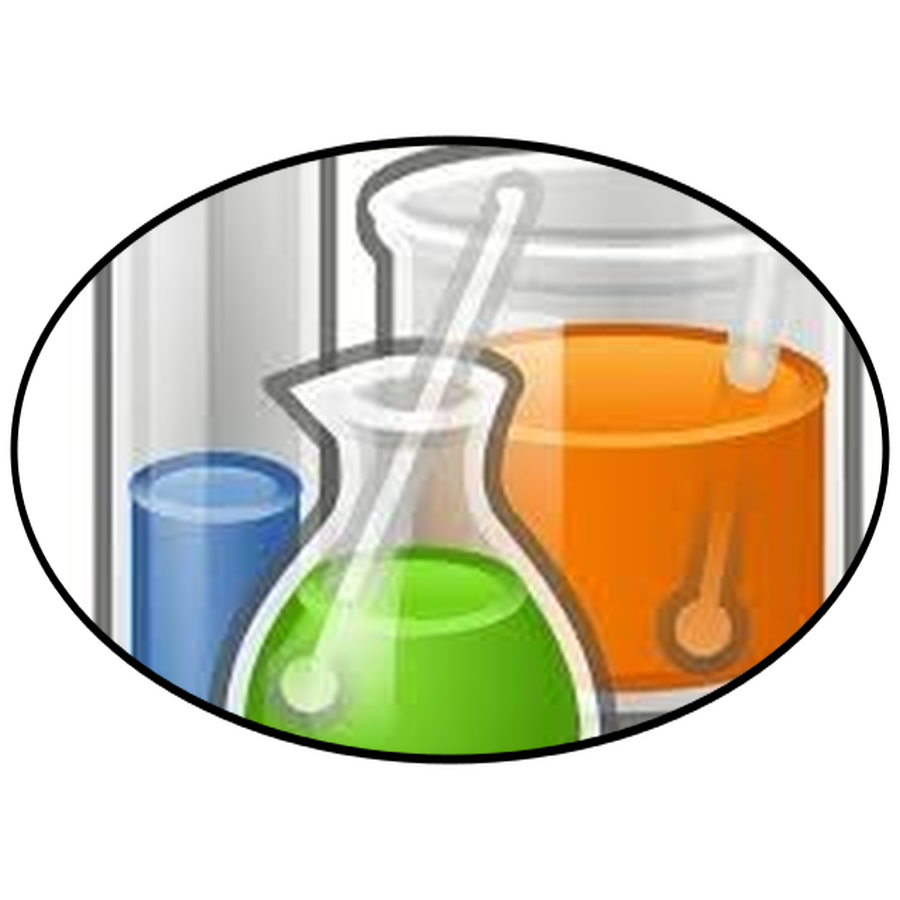 This half term's science topic is all is Forces and Magnets:
This topic is one of my favourites because of the hands on practical tasks the children can get involved in. In the weeks coming we will look at how to make a paper boat; when learning about water resistance, how to make a parachute; when learning about water resistance as well as investigation magnets through a range of child led investigations.
Topic Focus: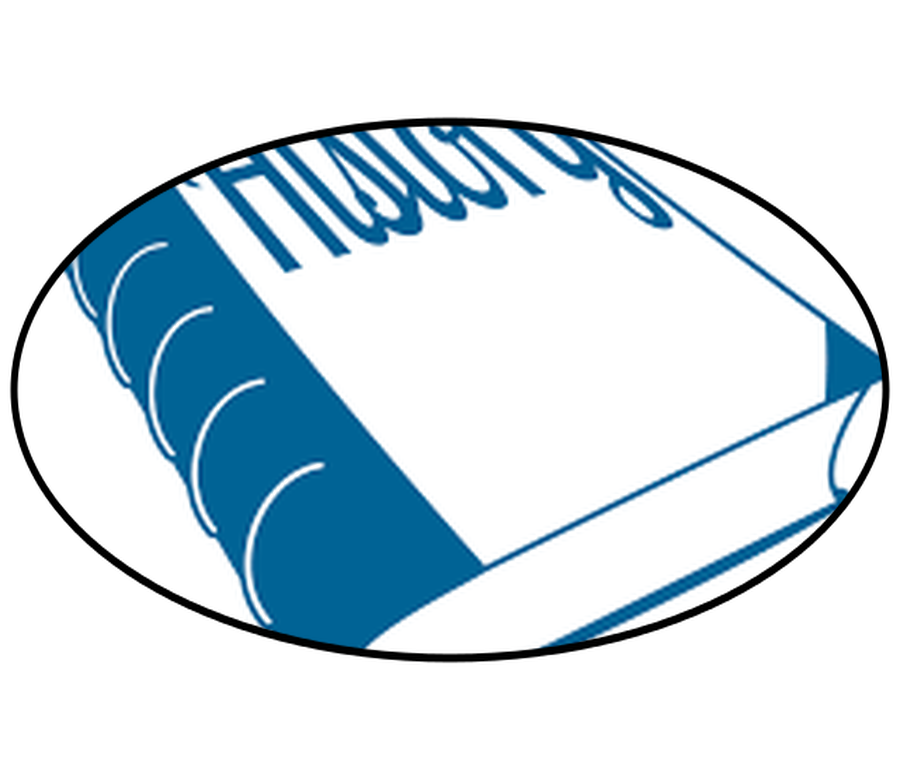 This term our topic is The Native Americans, which is something that I have never taught or looked at before. This makes it quite nice for myself and the children because we are both learning and developing our understanding of a topic together. Initially we will focus on the geographical aspect by looking at the locations of these people and where they came from. From this, we will move on to discovering and researching the different tribes an cultures of the Native Americans, all of which will be incredibly exciting and something I am really looking forward to.
Thinking about our work on Mastery Maths Solve this problem:
If I know that 10x7=70 How can I use this to work out 5x7?
How is Progress Measured in Year Five?
Across school we use a consistent approach to assessment, using a range of methods. During lessons teachers will use AFL ( Assessment for learning) strategies to assess the children's knowledge and understanding. This will then allow the teacher to judge where the class and each child's next step will be. Throughout the school year, we have carry out assessment weeks where children complete a Maths, Science and SPaG assessment, followed by a piece of assessed writing. The teacher will then assess the children taking into account the assessment papers and what the child is like in class. During Year 6 the children sit the statatiry assessment, these being the SATs exams.
National Curriculum Objectives:
What do the children in our class have to say?
What have we been up to in our class?