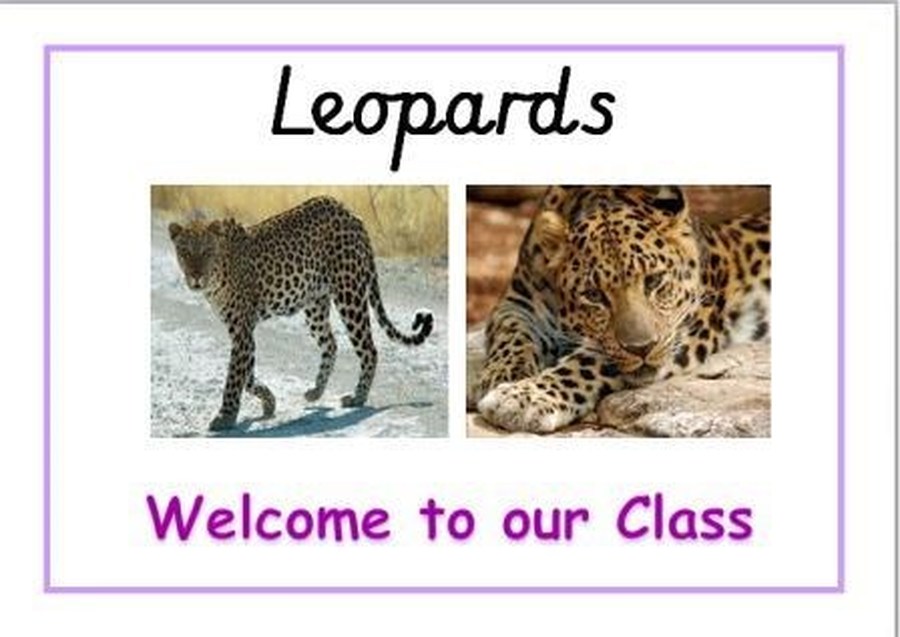 Class Teacher:
Mrs Bird
Staff in Our Class:
Mrs Appleyard
Miss Crookes
Miss Goodwin
Our Class Governor: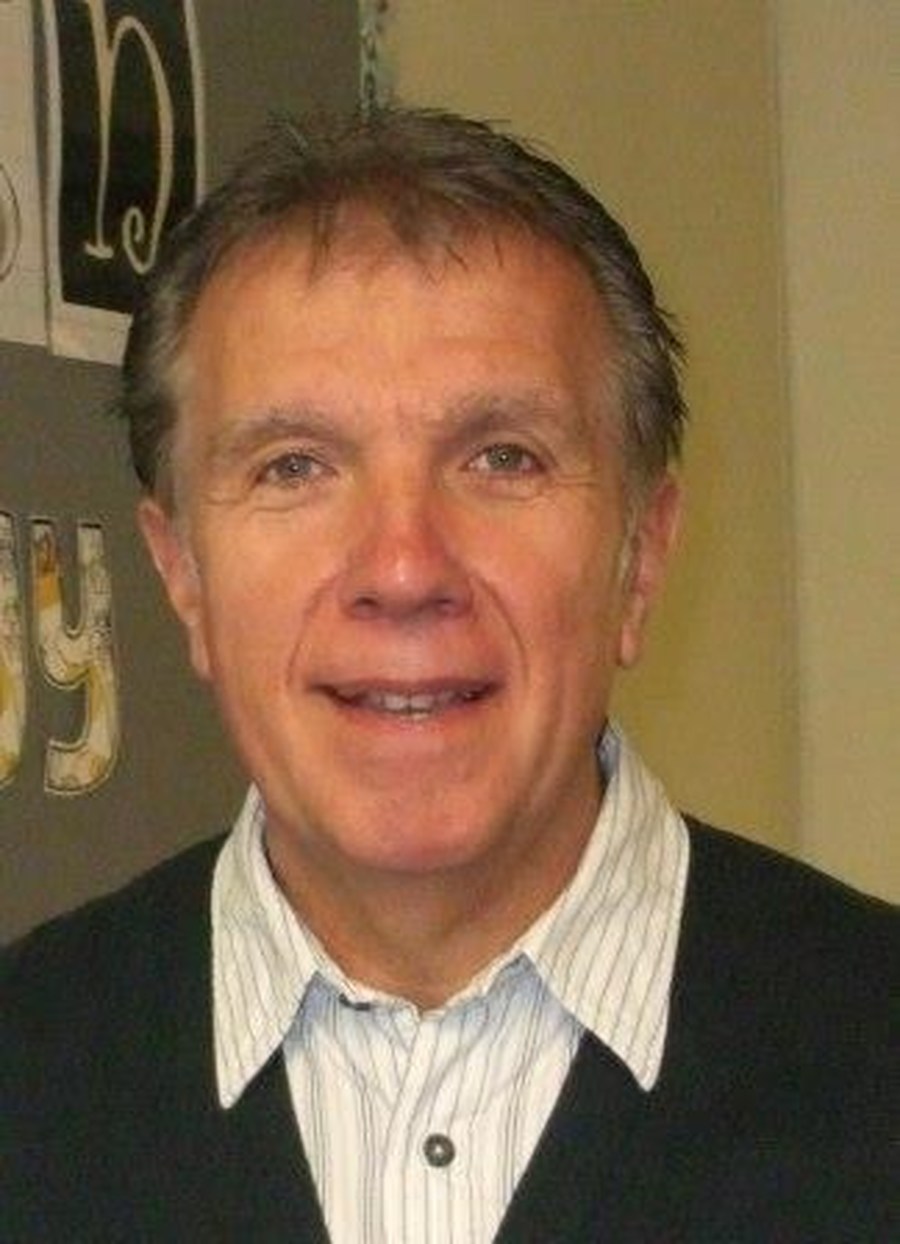 How can you support at home?
BBC Bitesize for KS2 has a wide range of different interactive games and activities, for different areas of the curriculum, which children can access at home.
http://www.bbc.co.uk/education/levels/zbr9wmn
Times Table Rock Stars – Children can practise different times tables set by their teacher and compete with their classmates. We expect that children access Times Table Rock Stars once a week as homework.
https://ttrockstars.com/
Homework Days:
Spellings are given on a Friday to be taken home and learnt for a test the following Tuesday. We have three different spelling groups based on children's recent test scores. It is extremely important that children practise their spellings and are able to apply them to their writing in all lessons.
Our Class Animal:
Each class, has been given a different animal ( from a dragonfly all the way to a panther) to represent their class. You're probably wondering why? As a school, we wanted to be able to identify each class by a different animal, increasing in size through the different year groups.
Choosing a class animal was a difficult job, but when given the theme of 'big cats' we chose the leopard as although they are the smallest of the big cat species they are extremely powerful. Our class mascot, whose name is Jeff, is a very important part of our class; many of the children feel that having Jeff in the classroom motivates them to always work their hardest. Jeff also sits with our 'worry box' so if anyone has any concerns they can share them.
.
Do you know any facts about leopards? Maybe you could write them down and give them to your class teacher?
All About Me:
My name is Mrs Bird and I am the class teacher for Leopards. I am in my third academic year of teaching in Year 6 at SHMPS. Prior to working at our school, I worked at a school in Leeds teaching in Upper and Lower Key Stage Two. I did my teacher training in The Midlands and worked at schools in Birmingham, Coventry and Warwickshire.
Teaching is something that I have always wanted to do and I am very happy to be doing it at SHMPS. I think the most important part of teaching is giving children the confidence to want to learn and the skills to be able to apply their learning in real life.
In addition to being the class teacher for Leopards, I am also the leader of Music across the school. I am very much enjoying my third year working at Smawthorne and I am excited for the rest of the things we have planned for this year.
Spring 2o18:
Spring term is a very important one for Year 6 as we get closer to our SATs, this is something that I am very much looking forward to as it always exemplifies what a strong team we are in Year 6 and everyone's hard work is rewarded. Our topic on coal mining is one that is particularly important for me as several members of my family worked as coal miners so I find it really interesting to see what life was like for them.
Information About Our Homework:
Our homework projects this term will be based on our topic of the second world war. Children will have the choice of different tasks which will be based on many different areas of the curriculum. We will also have weekly spellings for the children to learn and children should also use times tables rock stars to practise their multiplication tables.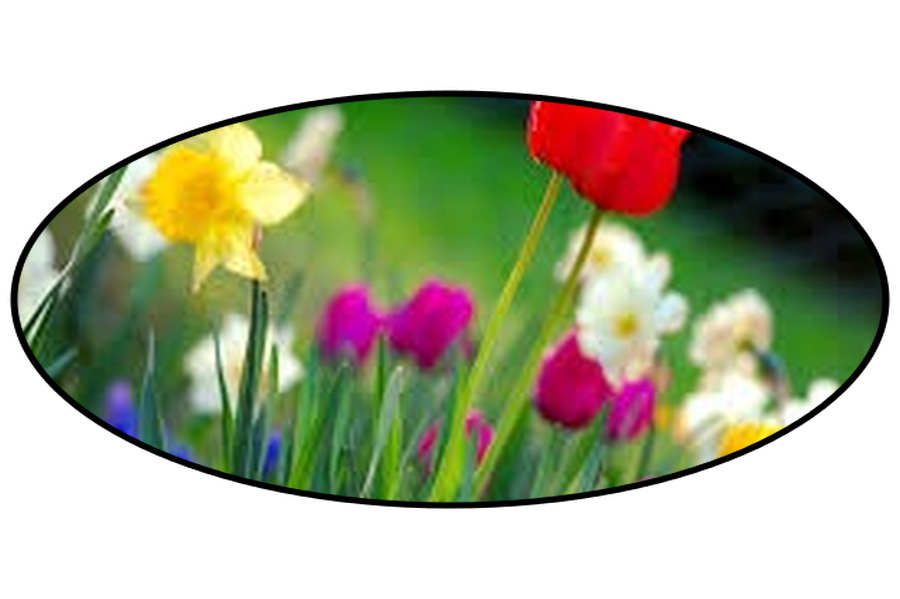 Spring 2018 Term Events:
Our school Spelling Bee will begin the first week back.
English Focus:

Our English focus for the autumn term will be linked to our topic of Coal Mining . We will look at fiction and non-fiction writing genres in relation to this topic. Our class reader will be 'The Chronicles of Narnia: The Lion the Witch and the Wardrobe' which is a story of a family of children who are evacuated and sent to live in the countryside in a house with a magical wardrobe. We will base a lot of our writing and reading on this book.
Maths Focus: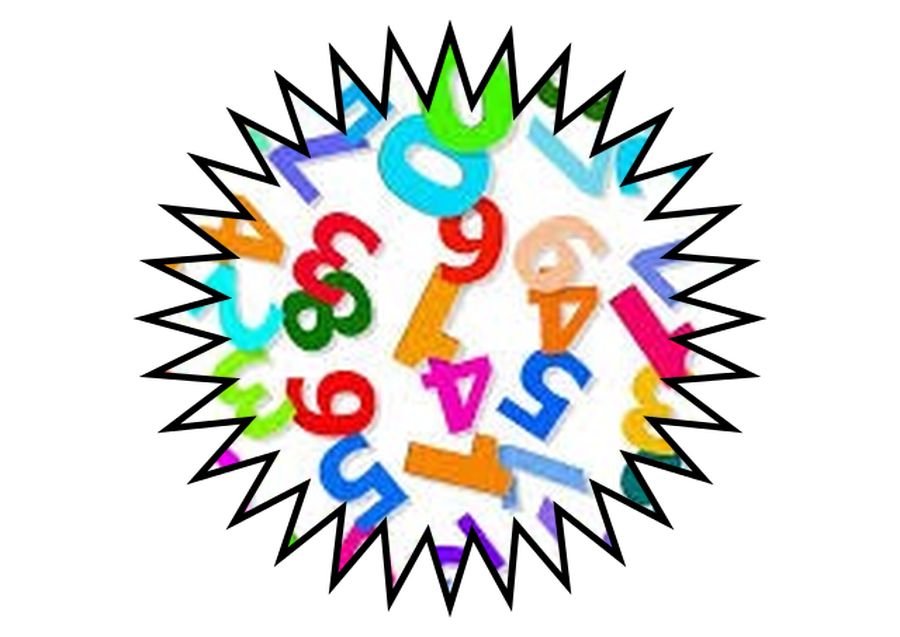 In Maths we will continue to work on building skills of fluency, reasoning and problem solving. Children are encouraged to use reasoning vocabulary to explain their methods of working out especially in cases where they may have not achieved the correct answer. Working towards our SATs we will be building our arithmetic skills and working on Fractions and their equivalent decimals and percentages. We will also be exploring shape and measure.
Curriculum Newsletter: Coming soon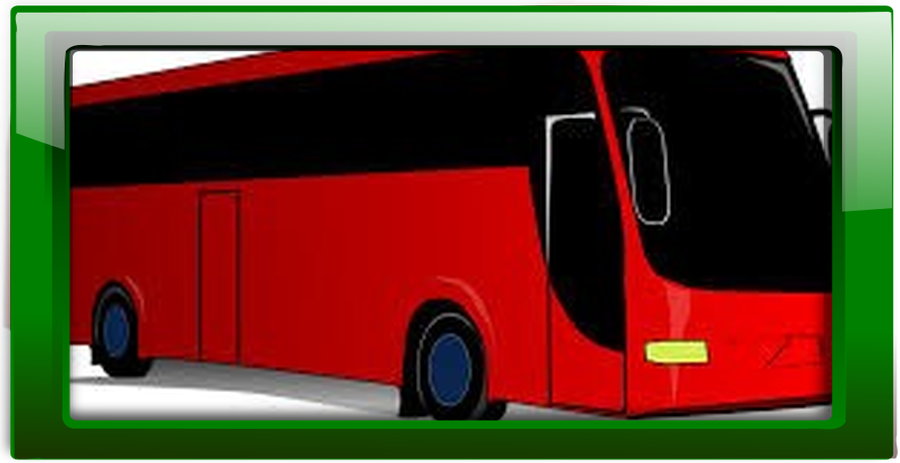 Spring 2018 Term Educational Visits:
As part of this half term's topic 'What's that black stuff?' we will be visiting the National Coal Mining Museum which is a very interesting and informative day out. I will not give too much away about the different activities that we do there as I don't want to spoil the surprise but it is very interactive and provides lots of excellent learning opportunities.
I visited the NCM when I was at school and I also accompanied last year's year 6s on their visit. I enjoyed speaking to staff from the museum, who worked as coal miners.
Science Focus: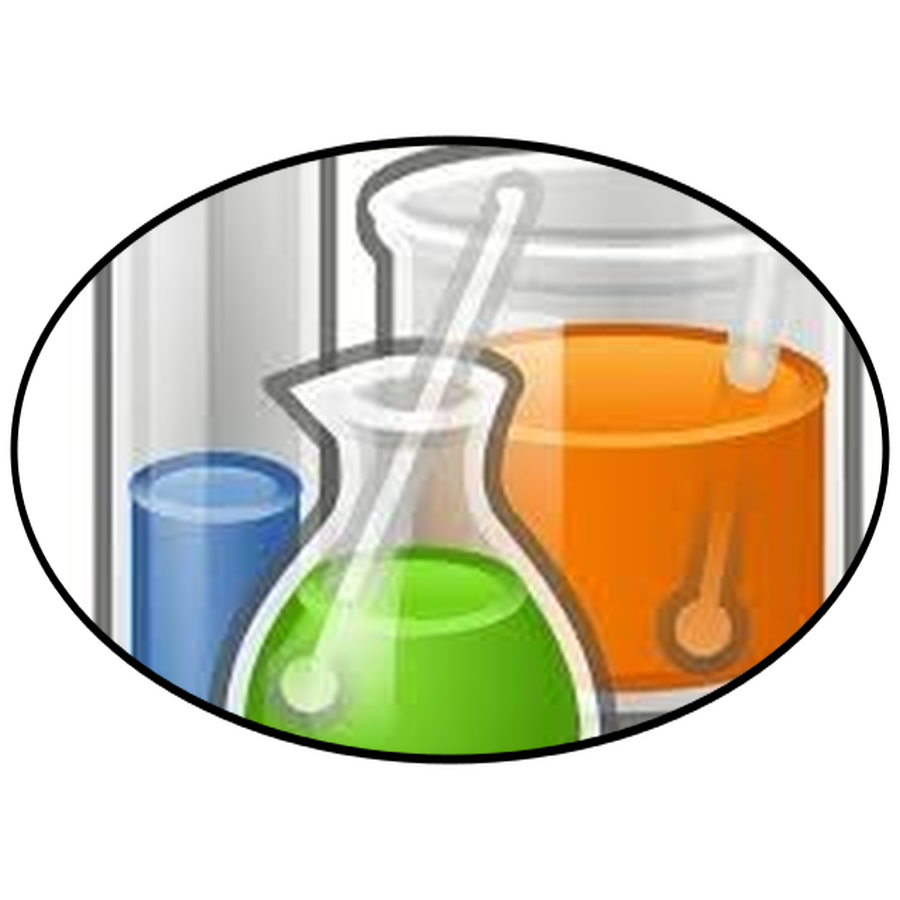 In Science we will be learning about Plants. We will look at the names and functions of different parts of the plant and we will also investigate what plants need to survive and what happens when one of these elements is taken.
Topic Focus: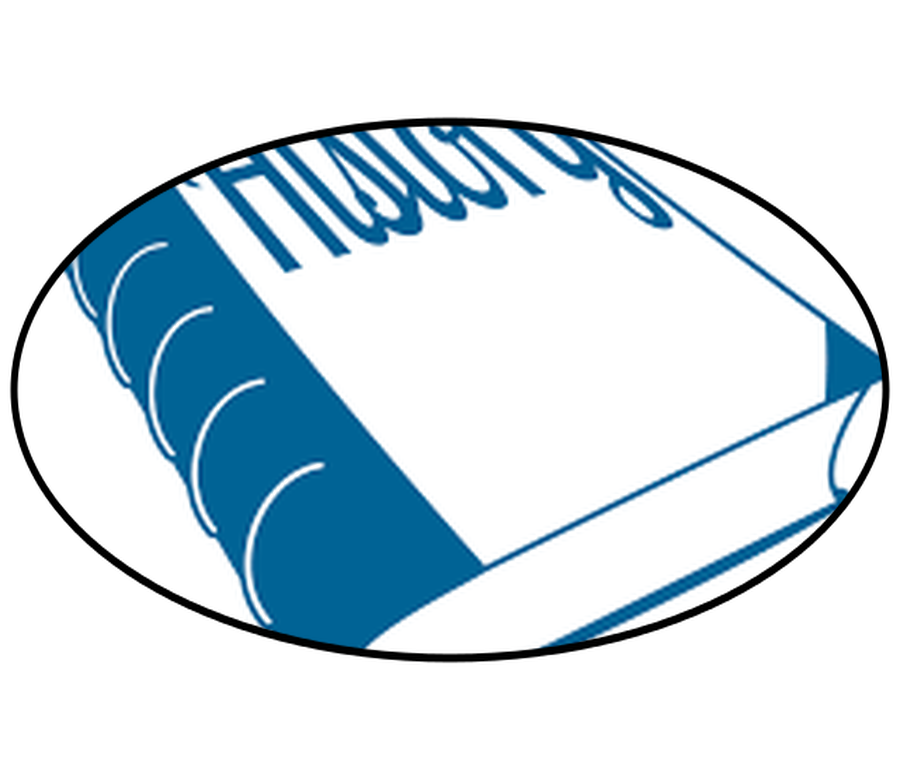 What's that black stuff?' is the name of our topic for this half term- it is a topic about coal mining. We will look at the history of coal mining in the UK, especially in our local area. We will explore what coal mining was like for different people in different eras and will complete role play and drama activities to help the children understand this. This topic is particularly important as it helps children understand their local heritage and it is an area that family members may have experienced.
Write a poem based on an aspect of the Second World War that interests you.
How is Progress Measured in Year Six?
Across school we use a consistent approach to assessment, using a range of methods. During lessons teachers will use AFL (Assessment for learning) strategies to assess the children's knowledge and understanding. This will then allow the teacher to judge where the class and each child's next step will be. Throughout the school year, we carry out assessment weeks where children complete a Maths, Science and SPaG assessment, followed by a piece of assessed writing. The teacher will then assess the children taking into account the assessment papers and what the child is like in class. During Year 6 the children sit the statutory assessment, these being the SATs exams.
National Curriculum Objectives:
What do the children in our class have to say?
What have we been up to in our class?