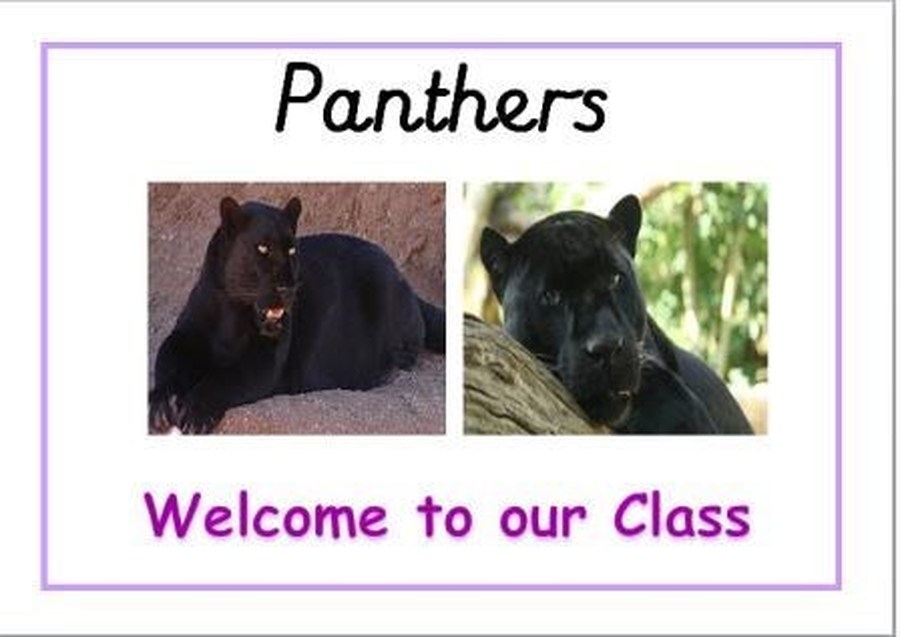 Class Teacher:
Mr Forsyth
Staff in Our Class:
Miss Kirkbright
Mrs Lisle
Miss Hollingsworth
Mrs Brennan
Our Class Governor: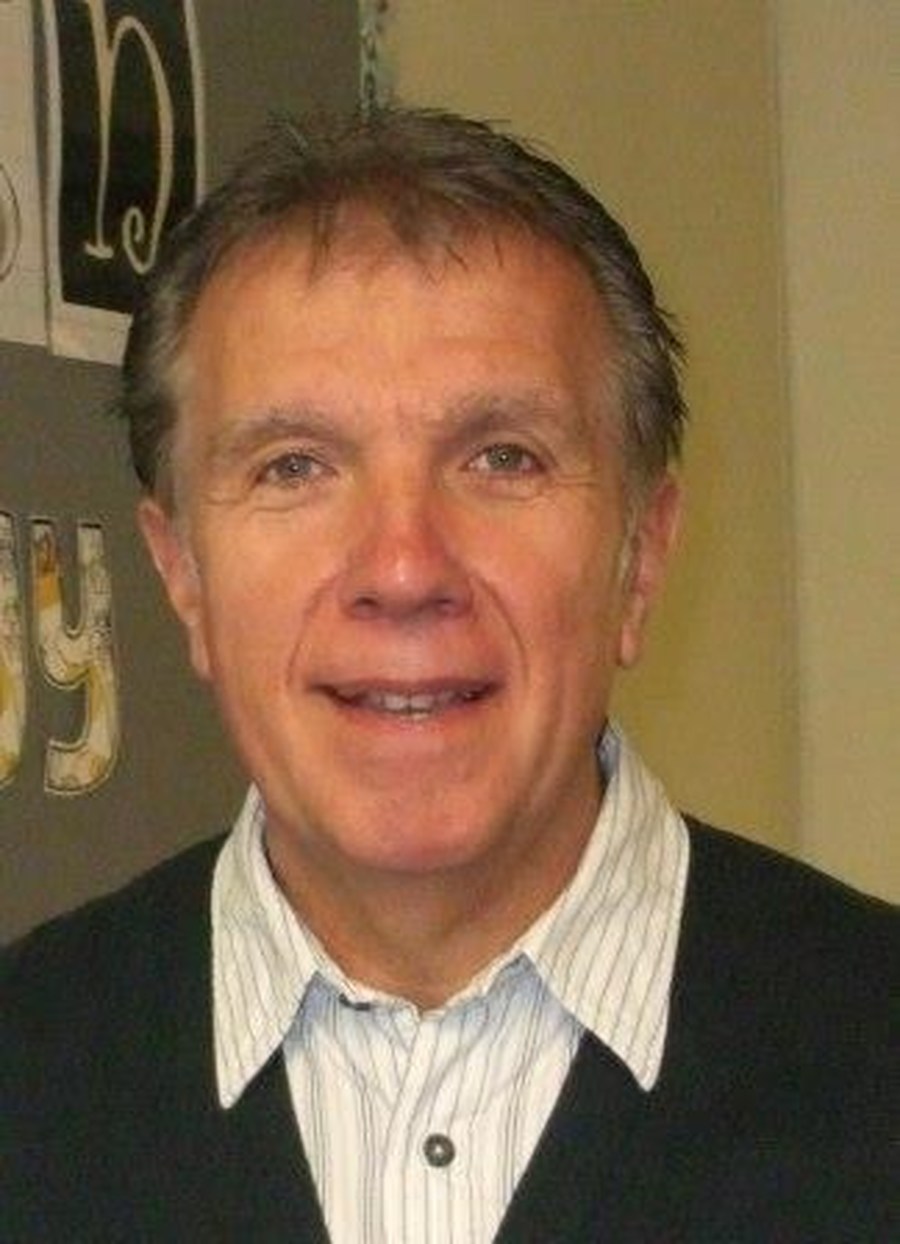 How can you support at home?
This website has both worksheets and games which children can assess to support all the different maths skills. The website is broken down into sections as taught in school
Homework Days:
Spellings - handed out on a Tuesday to be tested following Tuesday.
Times tables – to play on TT Rockstars at least once per week.
Our Class Animal:
Each class, has been given a different animal ( from a dragonfly all the way to a panther) to represent their class. You're probably wondering why? As a school, we wanted to be able to identify each class by a different animal, increasing in size through the different year groups.
Did you know?
Panthers are a large member of the Big Cat family, they are not native to one continent, just like some of our class members.
Our class panther will be named in September by means of a democratic vote.
.
Do you know anymore facts about panthers? Maybe you could write them down and give them to your class teacher?
All About Me:
I have lived in Castleford all my life – I went to Airedale Junior School and Airedale High School. I really enjoy teaching in my local community. I am into my fifth year teaching at SHMPS. I started working in year 5 before moving into year 6. This year is currently my fourth year teaching year 6; my second as Upper Key Stage 2 leader and second year as Assistant Headteacher. I cannot wait to get started working with the 2017-2018 Panthers.
In my spare time, I play football for a local team and love watching all sports – especially Leeds United and the mighty Castleford Tigers. 2017 league leaders winners – Grand Final here we come?
Autumn 2017:
I am very much looking forward to getting to know the children in the first term and helping the children get to grips with the content of the year 6 curriculum.
I cannot wait to get started reading 'Room 13'. The book the class chose as their winner of the world cup of books during our transition morning.
Homework Information:
Our homework consists of:
Weekly spellings, where we will have differentiated spellings depending on personal targets. Our spellings are stuck in spelling books and are listed on the school's website to practise.
At least once per week, we expect Panthers to read to an adult at home – this could be your book from school or books you have at home. We do advise that you read books that are age appropriate and challenging. Books such as "Diary of a Wimpy Kid" are enjoyable but don't offer sufficient challenge for year 6. Stuck for a book to read? Check out the books to read before you leave on the year 6 display located outside our classroom!
At least once per week, we expect Panthers to practise on TT Rockstars. Time is pencilled in the computing suite should you be unable to access this at home.
Struggling to complete any homework? A member of year 6 staff will always be available any dinner time to give you any support you require.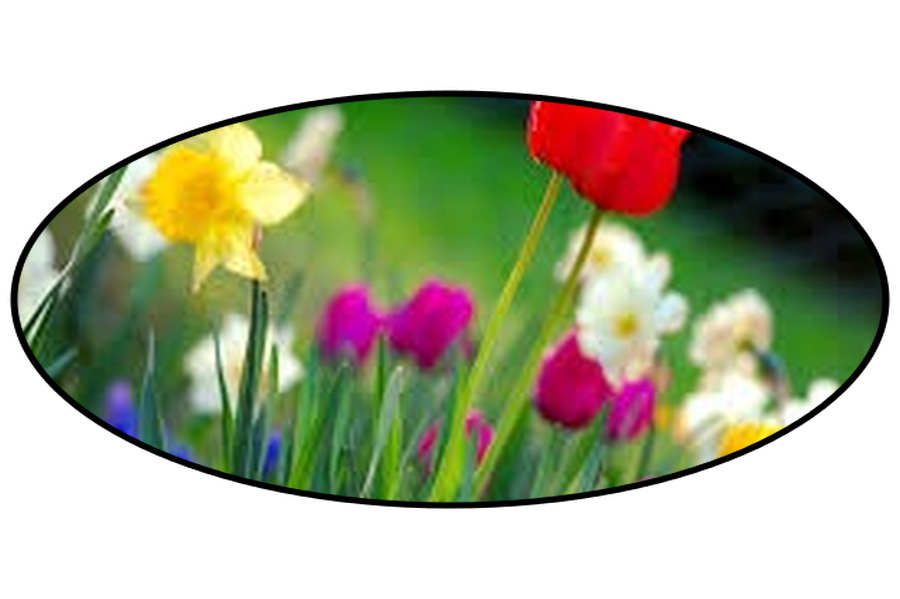 The first week of the Autumn Term is Film week.
English Focus:

Our English focus for the autumn term will be linked to our topic of World War 2. We will look at fiction and non-fiction writing genres in relation to this topic. Our class reader will be 'Goodnight Mister Tom' which is a story of a child from London who is evacuated and sent to live in the countryside. Most of our reading lessons will be based on this book and children will explore the themes and the characters' feelings and motives throughout the book.
Maths Focus: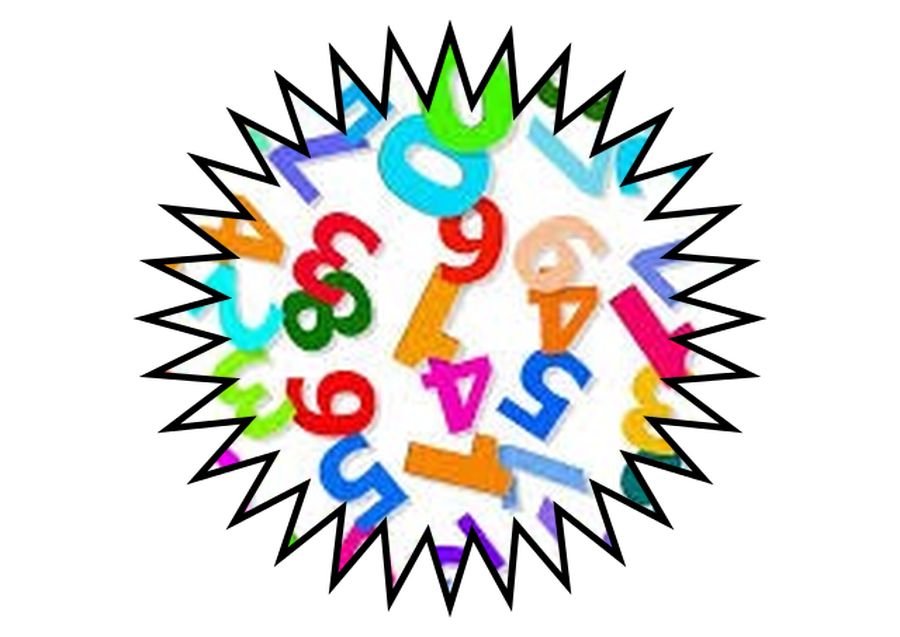 In Maths we will work on building skills of fluency, reasoning and problem solving. Children are encouraged to use reasoning vocabulary to explain their methods of working out especially in cases where they may have not achieved the correct answer. We will covers topics of place value, fractions and formal methods of addition, subtraction, division and multiplication.
Curriculum Newsletter: Coming soon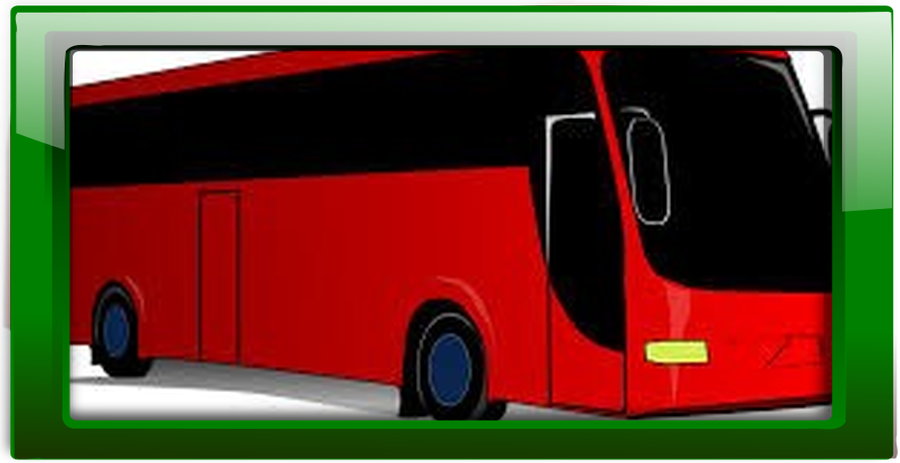 Autumn 2017 Term Educational Visits:
To enrich our topic of World War Two, we will be visiting Eden Camp. Eden Camp Modern History Theme Museum is a valuable educational resource which brings history to life for pupils from KS2 onwards and meets the requirements of the National Curriculum in all subjects.
Eden Camp is housed in a unique setting in the buildings and grounds of an original WWII Prisoner of War Camp, the museum offers a broad insight into all aspects of the social and military history of WWII, as well as WWI and post WWII conflicts.
Science Focus: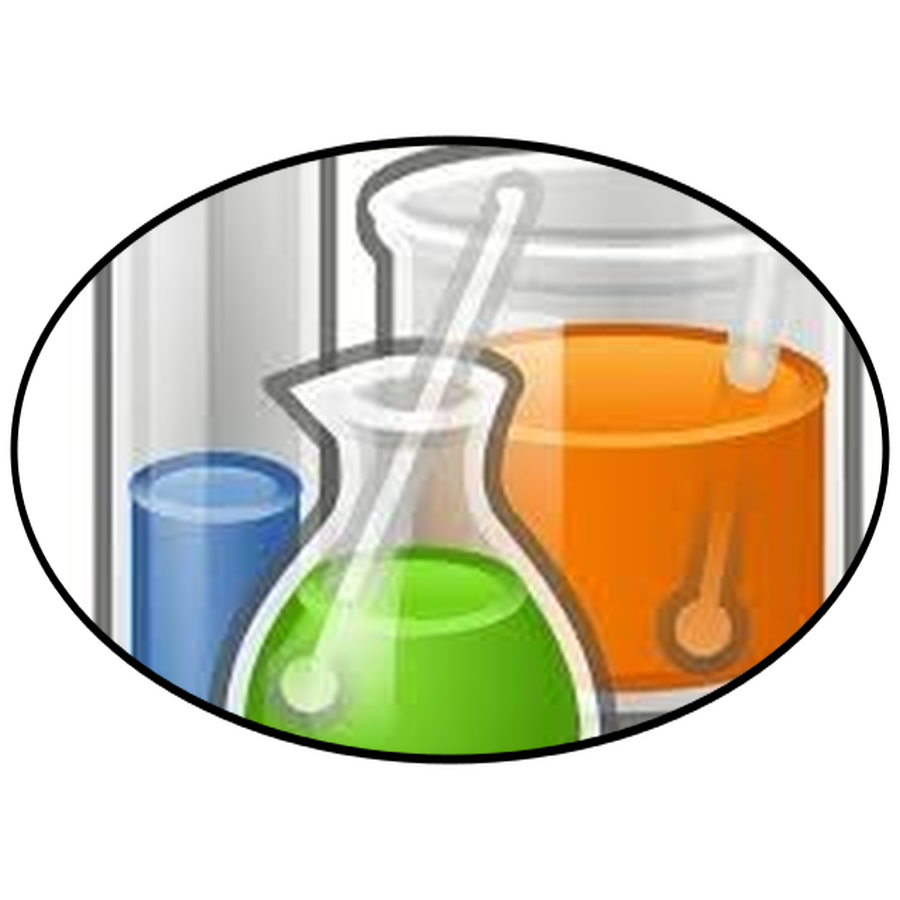 In Science we will be learning about Earth and Space. Children will learn to: describe the movement of the Earth, and other planets, relative to the Sun in the solar system; describe the movement of the Moon relative to the Earth; describe the Sun, Earth and Moon relating to their shape and explain day and night using the rotation of the Earth.
Topic Focus: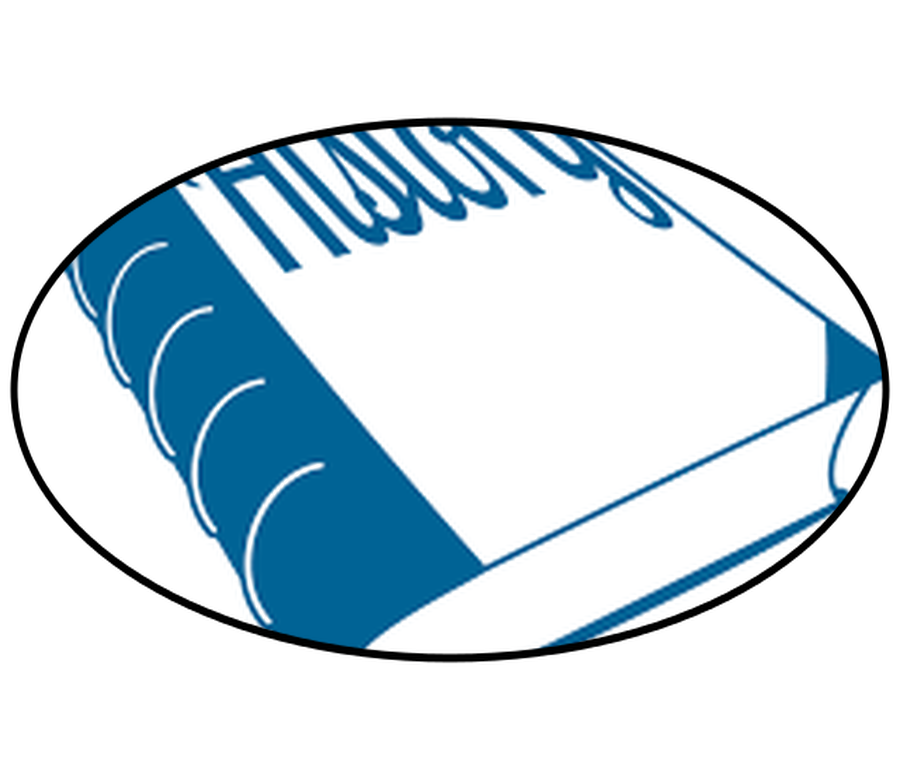 For the first time, year 6 will be studying World War 2 – a topic all year 6 staff cannot wait to teach. This will help the children extend their chronological knowledge beyond 1066 through studying one of the most significant periods in British history. We will start this topic right away during Movie week as we complete work around the emotionally moving 'Boy in the Striped Pyjamas'.
This can be a difficult subject to study for some as the children will learn about the Holocaust - we will ensure we do so in a sensitive way.
My Challenge:
My challenge to you is to ensure you know all the times tables before the October holidays!
How is Progress Measured in Year Six?
Across school we use a consistent approach to assessment, using a range of methods. During lessons teachers will use AFL (Assessment for learning) strategies to assess the children's knowledge and understanding. This will then allow the teacher to judge where the class and each child's next step will be. Throughout the school year, we carry out assessment weeks where children complete a Maths, Science and SPaG assessment, followed by a piece of assessed writing. The teacher will then assess the children taking into account the assessment papers and what the child is like in class. During Year 6 the children sit the statutory assessment, these being the SATs exams.
National Curriculum Objectives:
What do the children in our class have to say?
What have we been up to in our class?