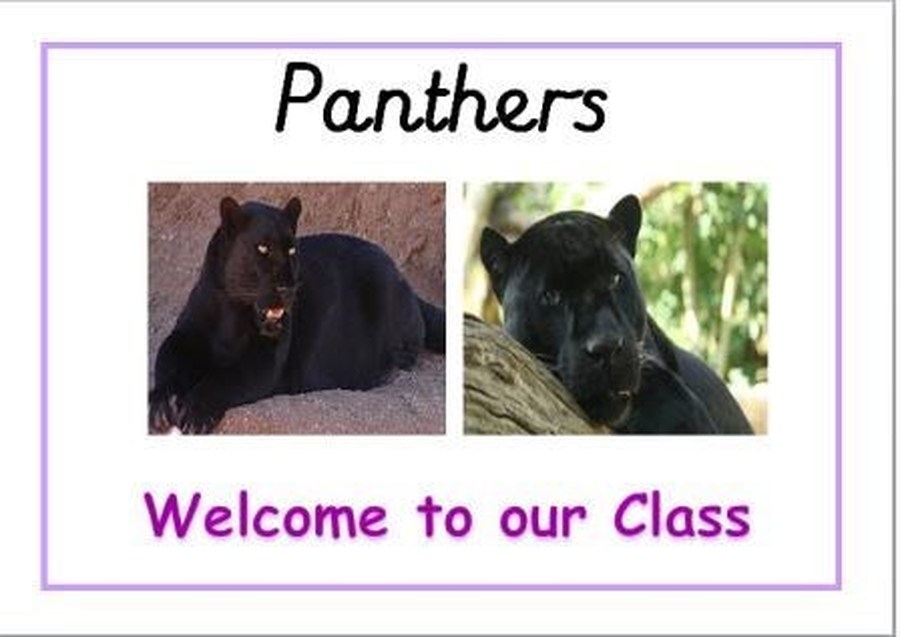 Class Teacher:
Mr Forsyth
Staff in Our Class:
Miss Appleyard
Miss Ward
Miss Jagger
Miss Hollingsworth
Our Class Governor: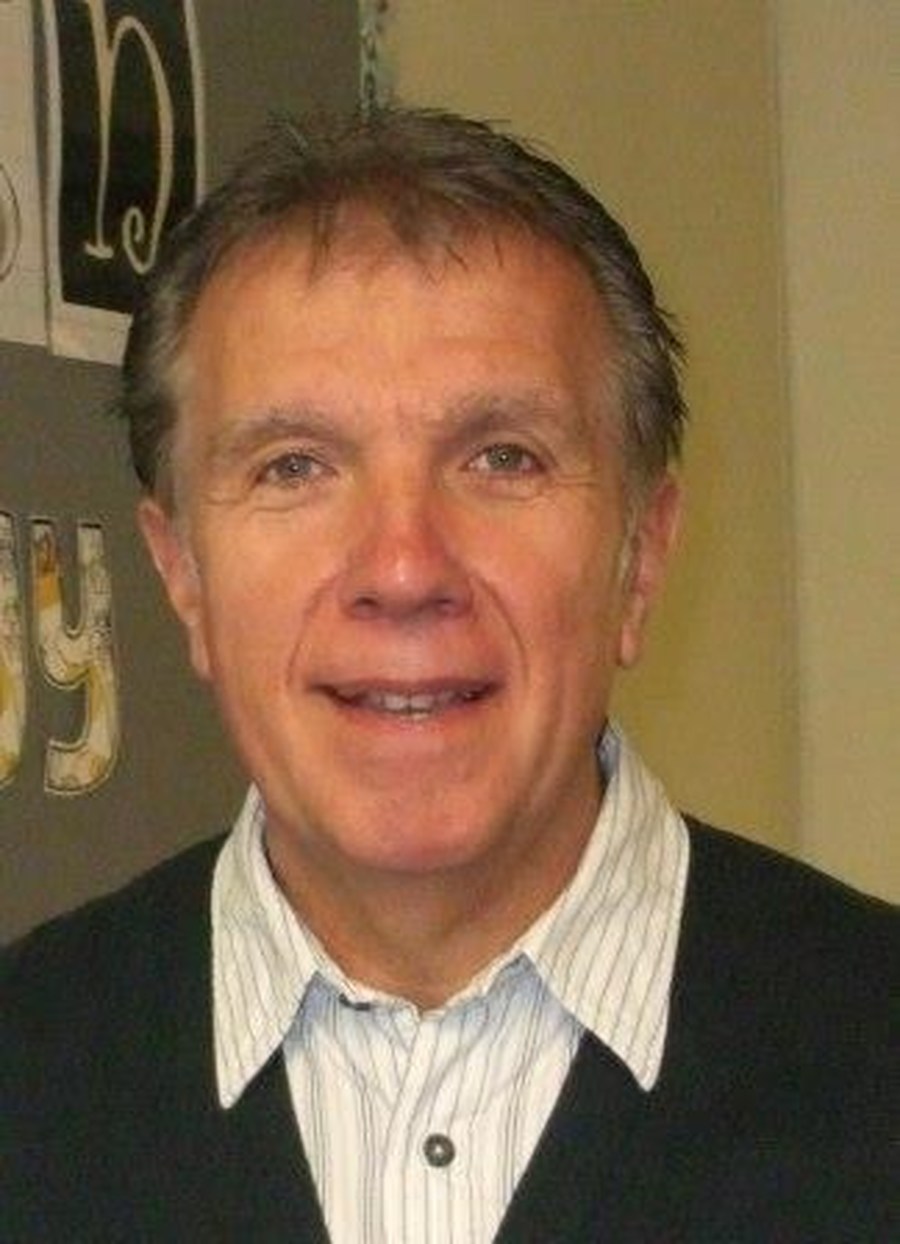 How can you support at home?
This website has both worksheets and games which children can assess to support all the different maths skills. The website is broken down into sections as taught in school
Homework Days:
Spellings - handed out on a Tuesday to be tested following Tuesday.
Times tables – to play on TT Rockstars at least once per week.
Our Class Animal:
Each class, has been given a different animal ( from a dragonfly all the way to a panther) to represent their class. You're probably wondering why? As a school, we wanted to be able to identify each class by a different animal, increasing in size through the different year groups.
Did you know?
Panthers are a large member of the Big Cat family, they are not native to one continent, just like some of our class members.
Our class panther was named Malcolm after the class took a democratic vote.
.
Do you know anymore facts about panthers? Maybe you could write them down and give them to your class teacher?
All About Me:
I have lived in Castleford all my life – I went to Airedale Junior School and Airedale high school. I really enjoy teaching in my local community. I am into my fifth year teaching at SHMPS. I started working in year 5 before moving into year 6. This year is currently my third year teaching year 6; my second as Upper Key Stage 2 leader and first year as Assistant Headteacher.
In my spare time, I play football for a local team and love watching all sports – especially the mighty Tigers!
Summer 2017:
The first two weeks of the Summer term are all about SAT's preparation. After SAT's we will be ensuring a full coverage of the curriculum areas we have neglected (for a reason), as SAT's has been our main priority. I am very much looking forward to our computing projects, French lessons and of course unveiling this years 'Year 6 performance' to you all. It's going to be a fantastic last term for you at Smawthorne Henry Moore!
Homework Information:
Our homework consists of:
Weekly spellings, where we have 3 different spelling groups. Our spellings are stuck in spelling books and are listed on the school's website to practice. At least once per week, we expect Panthers to read to an adult at home and play on TT Rockstars.
We expect that every few weeks you complete an activity from our homework project. In the spring term, our topic is 'What's That Black Stuff?' and for homework you could: interview a family member about their experience of coal mining; create a model of a coal mine using your DT skills or Using your writing skills, create a newspaper article about the Miners' strike.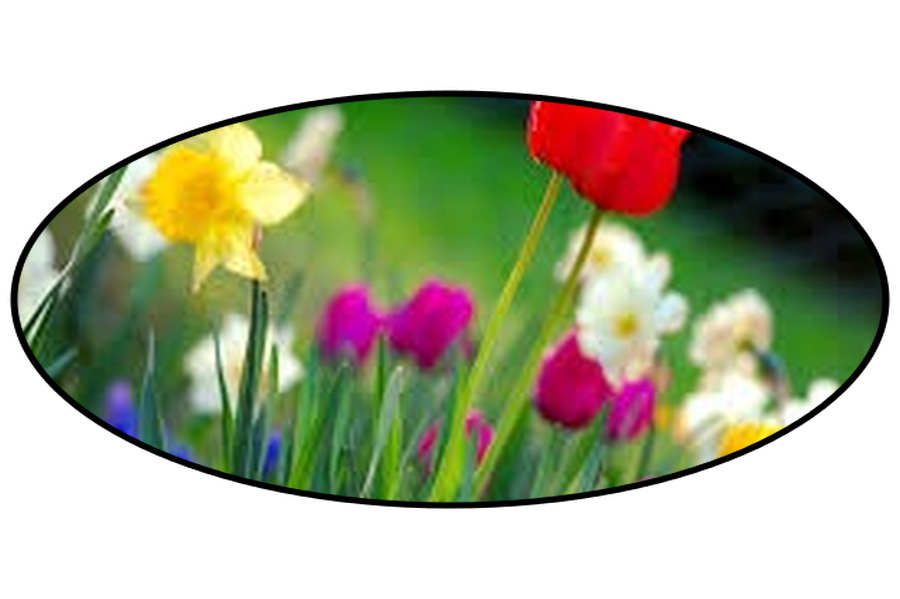 PSHE Day, Summer Festival, Year 6 End of Year Performance,
Throughout the Summer term, staff from Castleford Academy will come into school to complete some transition projects. We are very much looking forward to science and music projects they have planned for us.
English Focus:

In the Summer term, for the first two weeks, we will be revising topics in reading maths and spag. We will do this to ensure that we are well prepared for SAT's week, which begins the week commencing the 8th May.
Maths Focus: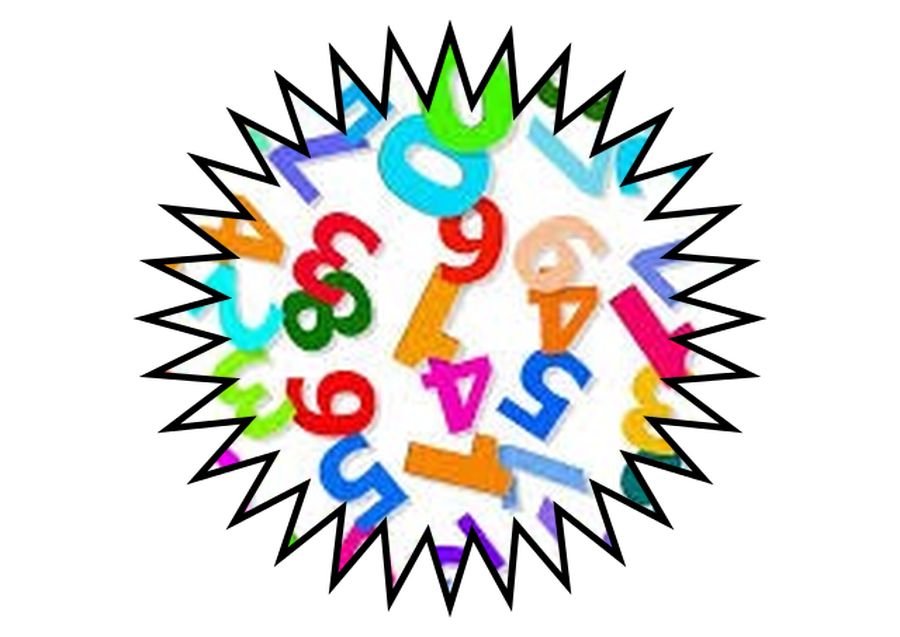 In the Summer term, for the first two weeks, we will be revising topics in reading maths and spag. We will do this to ensure that we are well prepared for SAT's week, which begins the week commencing the 8th May.
Curriculum Newsletter: Coming soon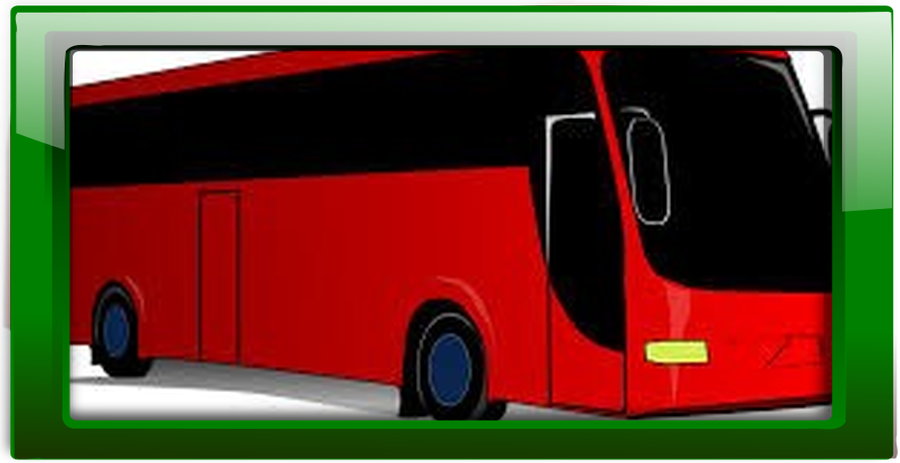 Summer 2017 Term Educational Visits:
Science Focus: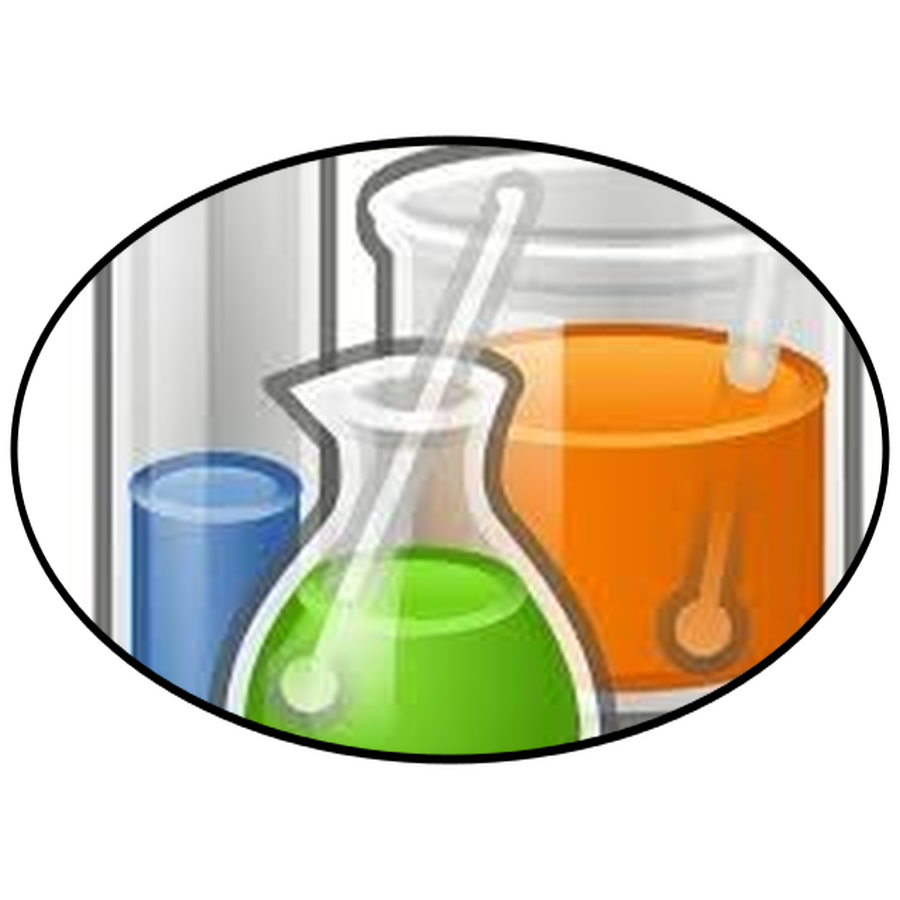 In the Summer term, children in Year 6 will take part in many different scientific investigations to complete their KS2 program of study.
Topic Focus: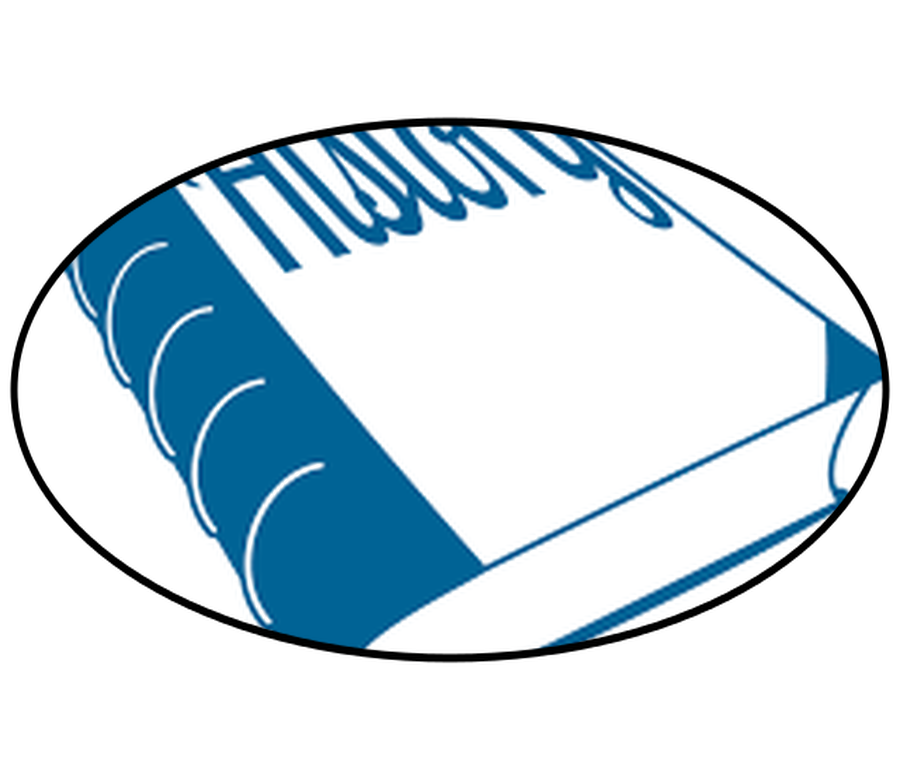 This term our topic is titled 'Explorers': a study of the ancient Mayan civilisation. In geography we will locate the countries of Central and South America; in design technology we will create a replica Mayan burial map and in English we will explore persuasive writing creating a 'Visit Mexico' holiday brochure among other exciting activities.
My Challenge:
My challenge to you is to challenge your friends and family to times table competition. Our class favourite! Don't forget to teach them how to steal a round.
How is Progress Measured in Year Six?
Across school we use a consistent approach to assessment, using a range of methods. During lessons teachers will use AFL ( Assessment for learning) strategies to assess the children's knowledge and understanding. This will then allow the teacher to judge where the class and each child's next step will be. Throughout the school year, we have carry out assessment weeks where children complete a Maths, Science and SPaG assessment, followed by a piece of assessed writing. The teacher will then assess the children taking into account the assessment papers and what the child is like in class. During Year 6 the children sit the statatiry assessment, these being the SATs exams.
National Curriculum Objectives:
What do the children in our class have to say?
What have we been up to in our class?