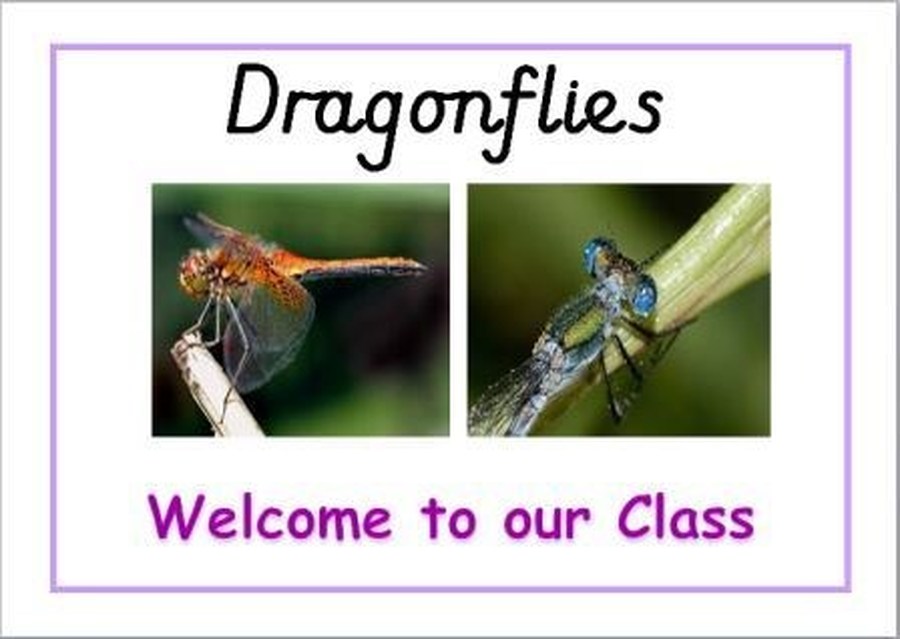 Class Teacher:
Mrs Robson
Our Class Governor:
To be Updated
Staff in Our Class:
How can you support at home?
Homework in EYFS:
The children take their book bags home every night to read, 10 minutes each day will really support their progress. Home reading really does make a difference!!
The children have a homework project activity book in which they complete tasks every 2 weeks. A sheet of activities is given out at the beginning of each half term The children really enjoy these projects which allow them to approach learning in a creative way. We appreciate all the support given at home and very much encourage "parent power" throughout the year.
Spelling Bee words and Tricky words are sent home throughout the year.
PE:
Wednesdays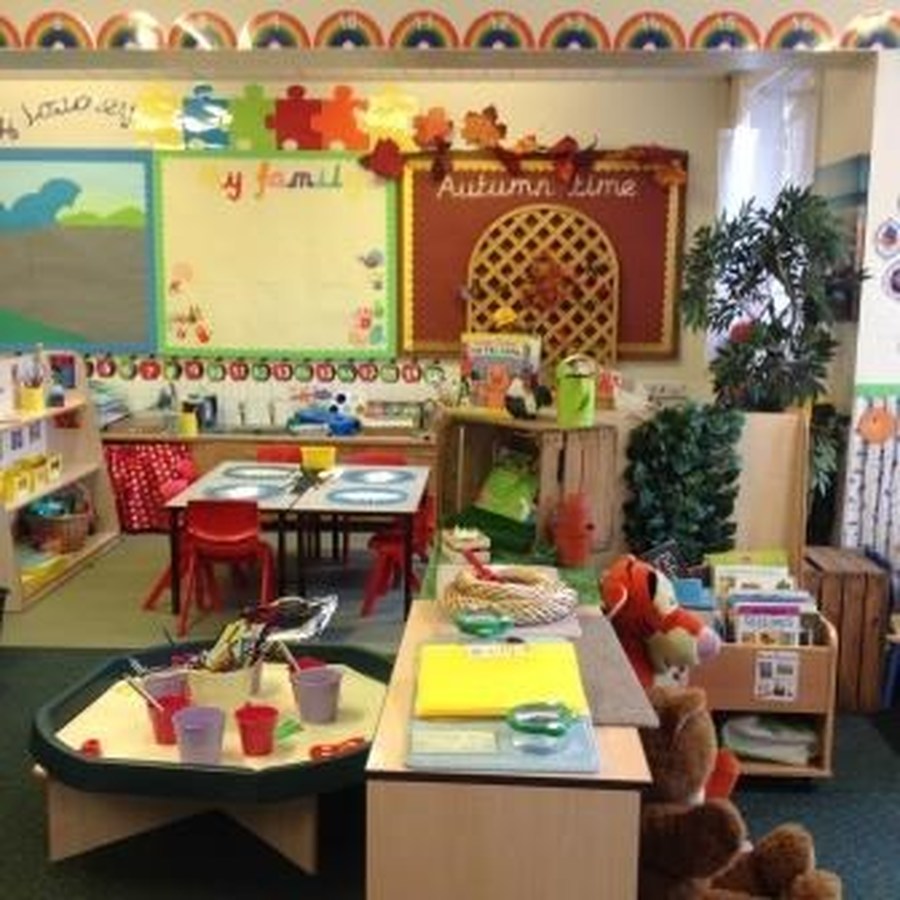 Our Class Animal:
Each class, has been given a different animal (from a dragonfly all the way to a panther) to represent their class. You're probably wondering why? As a school, we wanted to be able to identify each class by a different animal, increasing in size through the different year groups.
Our class is the dragonfly class. We felt that our classes should have their own identity and therefore all the classes in the Early Years are named after insects, the simplest but often very interesting creatures. The children enjoy talking and learning about mini-beasts throughout the year and love to spot pictures of dragonflies in our books. The children in the Dragonfly class will certainly fly this year secure in the knowledge that we are a fabulous group of children who will support each other to achieve our goals.
Did you know?
A dragonfly symbolises change in almost every part of the world.

A dragonfly represents deeper thinking and meaning of life.

Dragonflies are agile fliers.

Find out more and tell your class all about them!

Where can we find out more about the dragonfly?
Do you know any more facts about dragonflies? Maybe you could write them down and give them to your class teacher?
All About Me:
All about me. I am your child's teacher, my name is Mrs Robson. I have taught in the Reception class for 5 years. I am an Early Years specialist and I thoroughly enjoy teaching the Dragonflies and find it very rewarding. This is my fifth year in Reception.
I have worked in the Early Years Stage for most of my teaching career. Each year I learn something new, I am always open to new ideas, listening to others and adapting my teaching to the needs of the children. Working with young children can be challenging, but I am building a foundation for learning and this makes me very proud.
I believe the learning environment is very important to young children and therefore provide the class with a stimulating room in which the children begin to learn independently, making links in their learning and building confidence. I work with a fantastic team of people who support me and the children.
In my spare time I enjoy painting, drawing and shopping!!
I enjoy collecting natural objects, so if you find a shell, a leaf or an interesting pebble, bring it into school for me to share with class!
Autumn 1:

Literacy Reading: children read and understand simple sentences. They use phonic knowledge to decode regular words and read them aloud accurately. They also read some common irregular words. They demonstrate understanding when talking with others about what they have read. Writing: children use their phonic knowledge to write words in ways which match their spoken sounds. They also write some irregular common words. They write simple sentences which can be read by themselves and others. Some words are spelt correctly and others are phonetically plausible.
Understanding the world - People and communities: children talk about past and present events in their own lives and in the lives of family members. They know that other children don't always enjoy the same things, and are sensitive to this. They know about similarities and differences between themselves and others, and among families, communities and traditions. The world: children know about similarities and differences in relation to places, objects, materials and living things. They talk about the features of their own immediate environment and how environments might vary from one another. They make observations of animals and plants and explain why some things occur, and talk about changes. Technology: children recognise that a range of technology is used in places such as homes and schools. They select and use technology for particular purposes.

The EYFS Curriculum:
Mathematics Numbers: children count reliably with numbers from 1 to 20, place them in order and say which number is one more or one less than a given number. Using quantities and objects, they add and subtract two single-digit numbers and count on or back to find the answer. They solve problems, including doubling, halving and sharing. Shape, space and measures: children use everyday language to talk about size, weight, capacity, position, distance, time and money to compare quantities and objects and to solve problems. They recognise, create and describe patterns. They explore 12 characteristics of everyday objects and shapes and use mathematical language to describe them.
Expressive arts and design - Exploring and using media and materials: children sing songs, make music and dance, and experiment with ways of changing them. They safely use and explore a variety of materials, tools and techniques, experimenting with colour, design, texture, form and function. Being imaginative: children use what they have learnt about media and materials in original ways, thinking about uses and purposes. They represent their own ideas, thoughts and feelings through design and technology, art, music, dance, role-play and stories.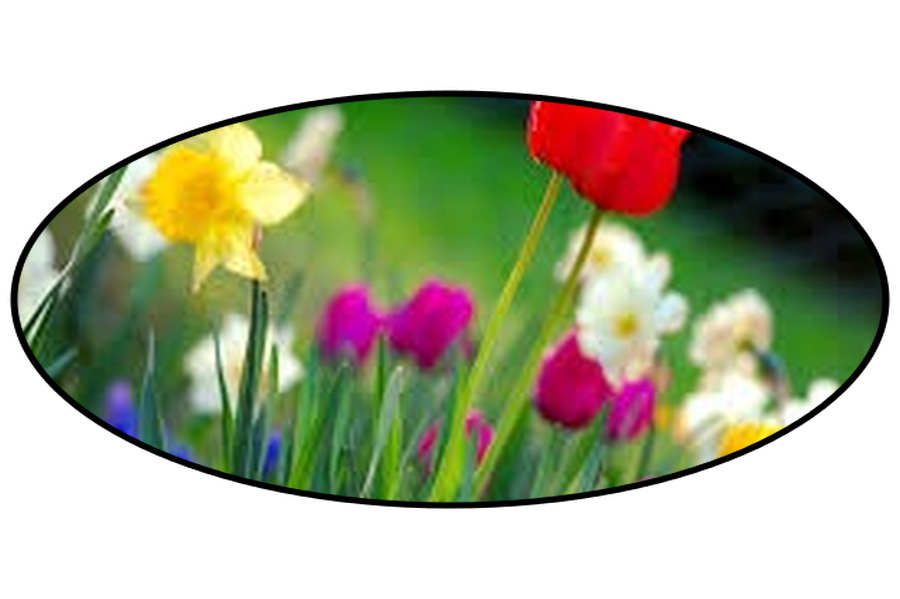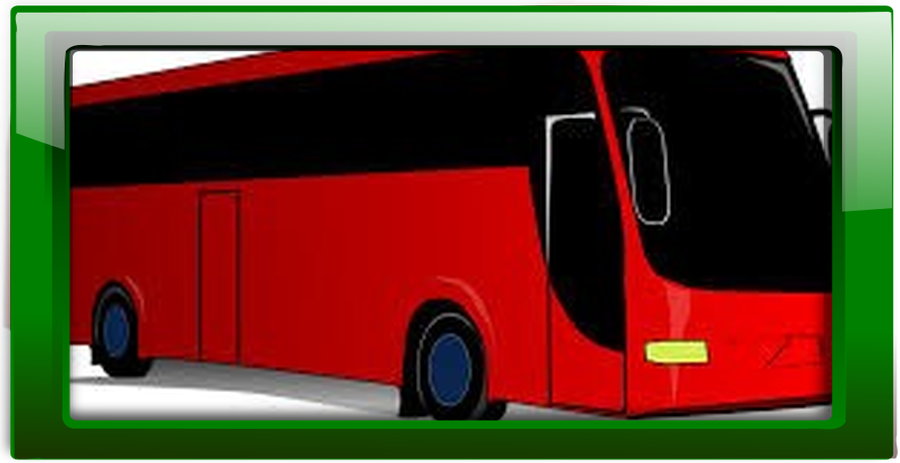 Auutmn 2018 Term Educational Visits:
What do the children in our class have to say?
What have we been up to in our class?