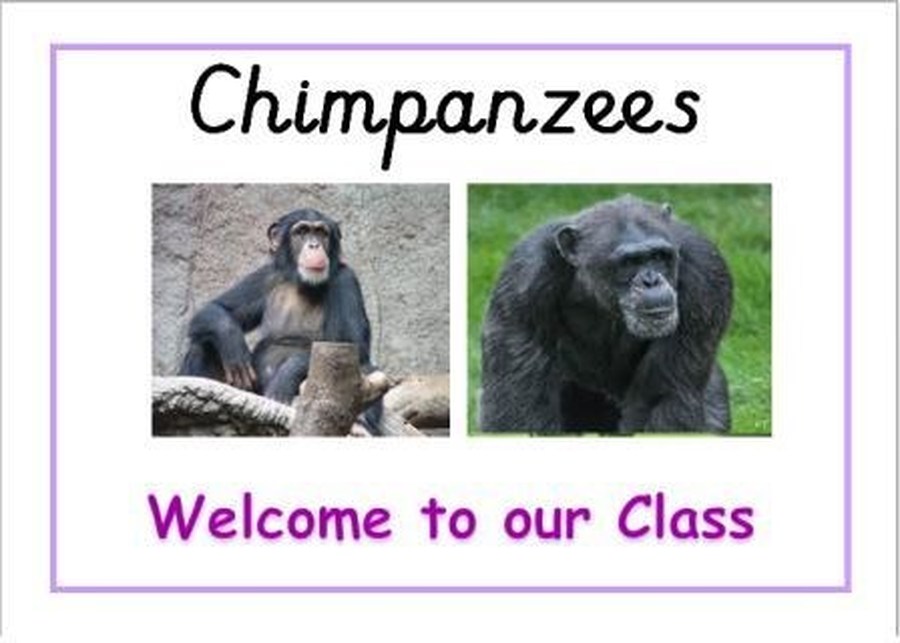 Class Teacher:
Miss Buckley
Staff in Our Class:
Our Class Governor: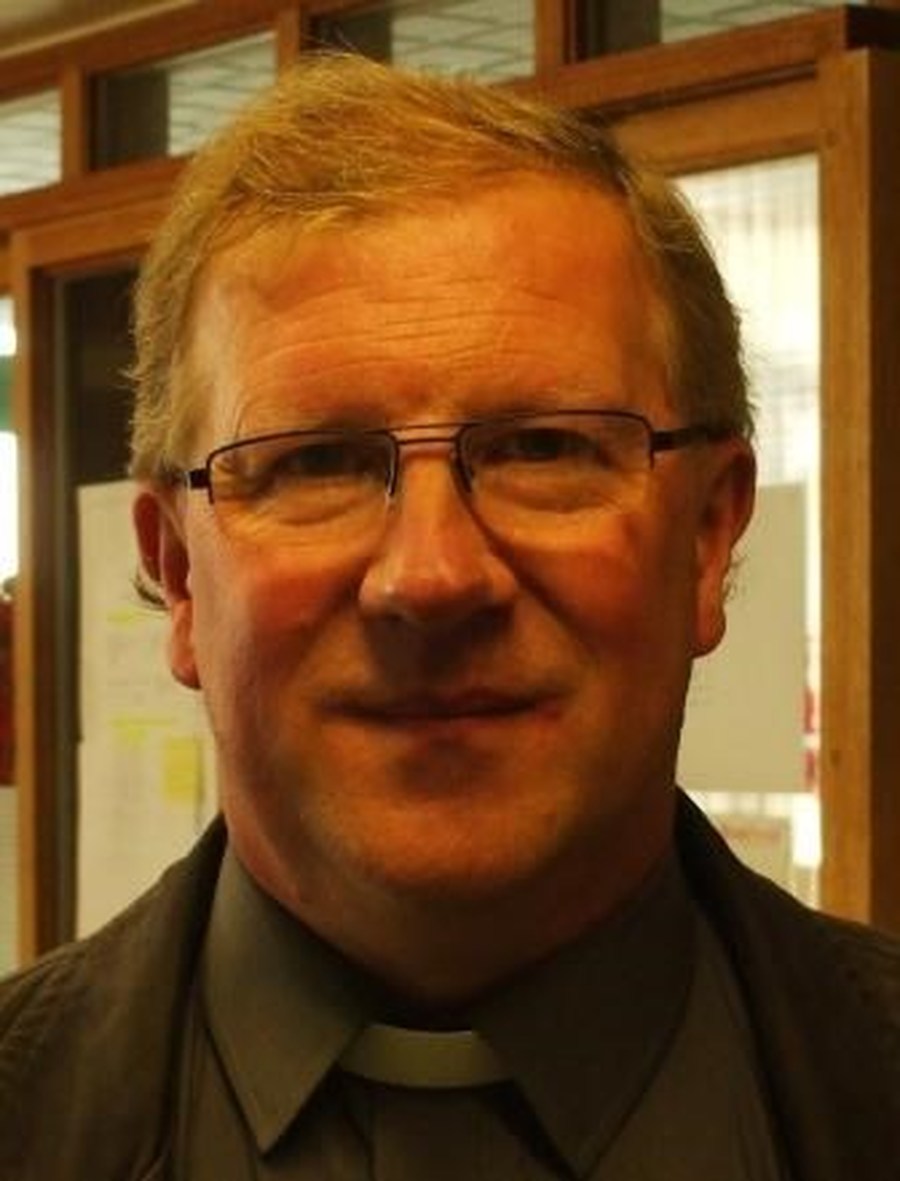 Homework Days:
We are proud of the way children learn to read and write at Smawthorne Henry Moore. To support this, we send home ten spellings every week for the children to learn. The spellings we give the children are taken from the National Curriculum, and are a big focus in school. The children are tested every Monday morning, with an adult reading out a spelling for them to write.
By the end of Year 2, it is expected that the children will know their 2, 5 and 10 times tables. The children are tested on these every Friday, with an adult reading out a multiplication number sentence for the children to write in their book and then answer.
Our Class Animal:
Each class, has been given a different animal (from a dragonfly all the way to a panther) to represent their class. You're probably wondering why? As a school, we wanted to be able to identify each class by a different animal, increasing in size through the different year groups.
Did you know?
During our first week we did lots of learning about Chimpanzees! One interesting fact we learnt was that Chimpanzees are very similar to humans. They use their voices to communicate with each other, shout when they are angry and even laugh when being tickled!
We also learnt that chimpanzees are very clever and make their own tools. They use rocks as hammers, leaves as napkins and sticks to get honey out of bee hives!
We really enjoyed learning about chimpanzees and getting to know our class animal.
Do you know any facts about chimpanzees? Maybe you could write them down and give them to your class teacher?
All About Me:
Welcome to Chimpanzee class' blurb!
My name is Miss Buckley and I am the class teacher. This is my third year working at Smawthorne Henry Moore, and my first full year working in Year 2 after beginning my teaching career in Year 1. I am thoroughly enjoying the challenge of a new year group. I first got into teaching because I felt there was no job more rewarding than helping children get the best start to their education, and four years later I still feel the same!
Seeing the children learn and progress through the year is incredibly fulfilling. As well as teaching in Year 2, I also lead Phonics through school. This means I keep track of the progress all the children are making in their Phonics and early reading, and put strategies in place to help them progress further.
Autumn 1:
Information About Our Homework:
Your child will be sent home with their reading book every night for you to read with them.

The children have weekly spellings which get sent out on a Monday to be tested the following Friday. These can also be found on our website.

Handwriting homework is sent home on a Friday in handwriting books, and should be brought back into school the following Wednesday.

The children are tested on their times tables every Friday. The children are expected to know their 2s, 5s, and 10 times tables.

We also have a creative homework project that is sent home every two weeks. It is sent out on a Friday and should be brought back a week on Wednesday. Your child can work with you to choose from a selection of projects related to our topic covering different areas of the curriculum. They can choose the project they complete based on their interests. Feel free to get creative with it!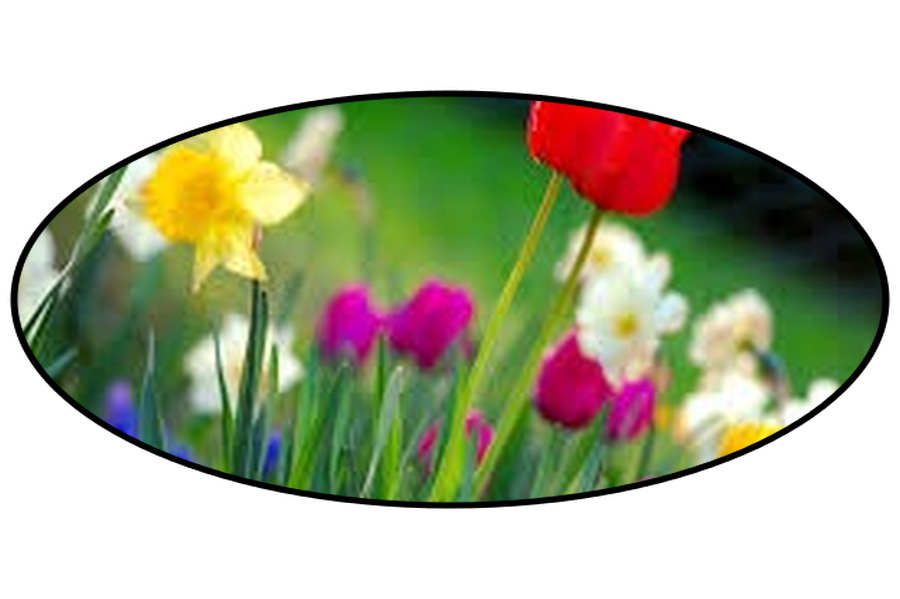 English Focus: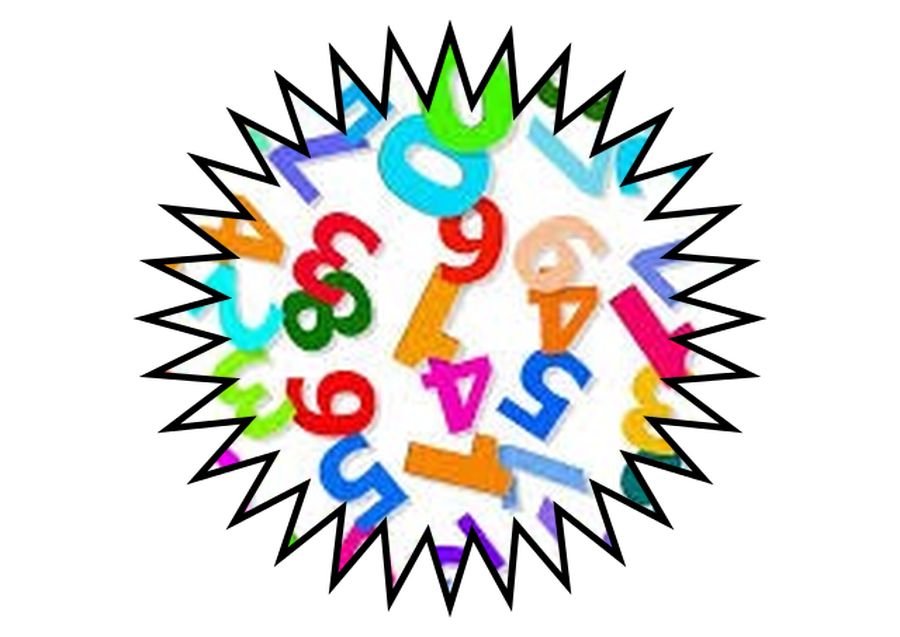 Curriculum Newsletter: Coming soon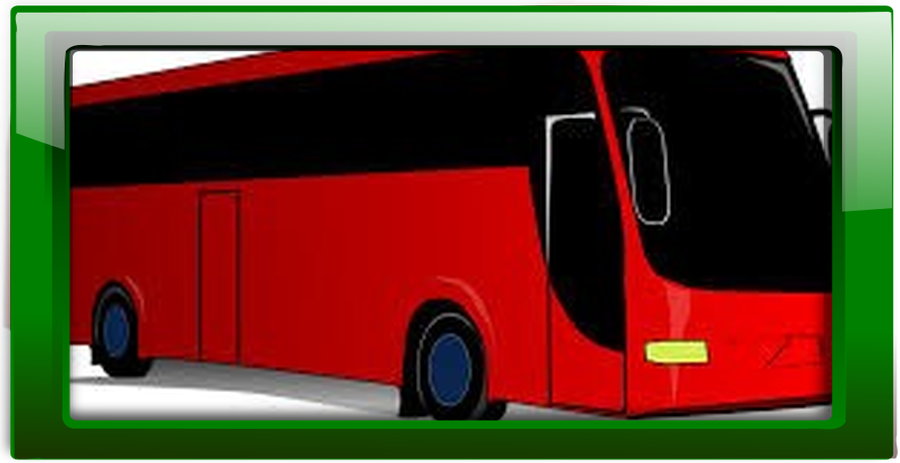 Autumn 2018 Term Educational Visits:
Science Focus: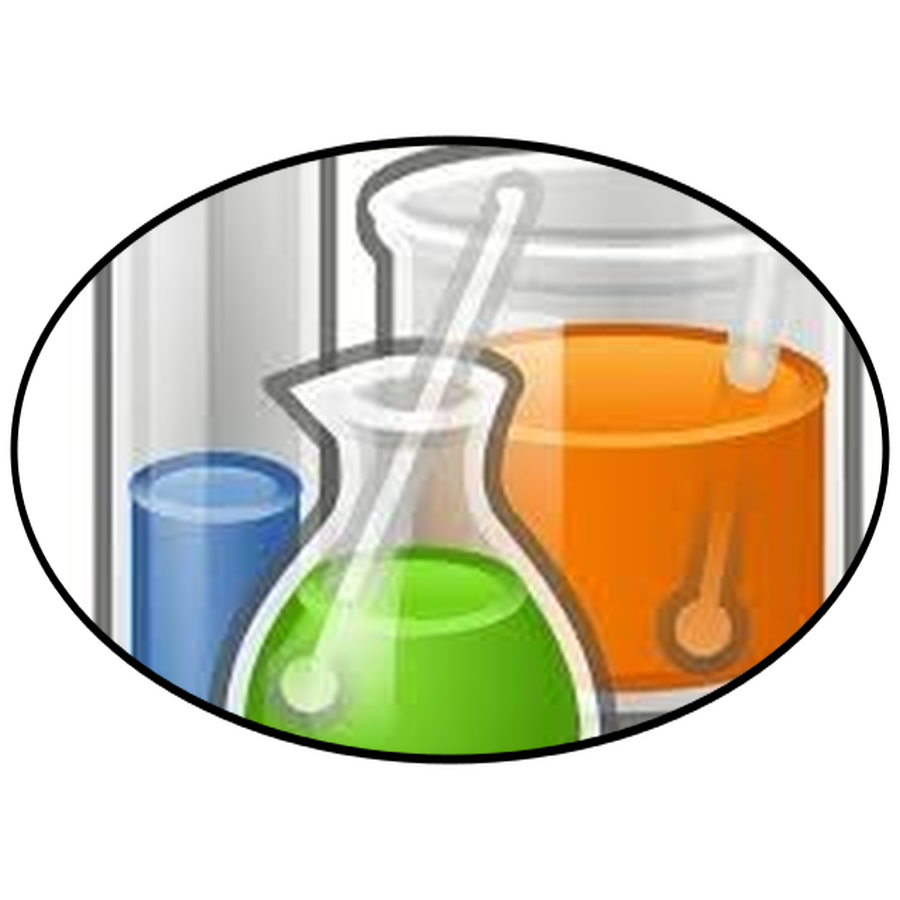 Topic Focus: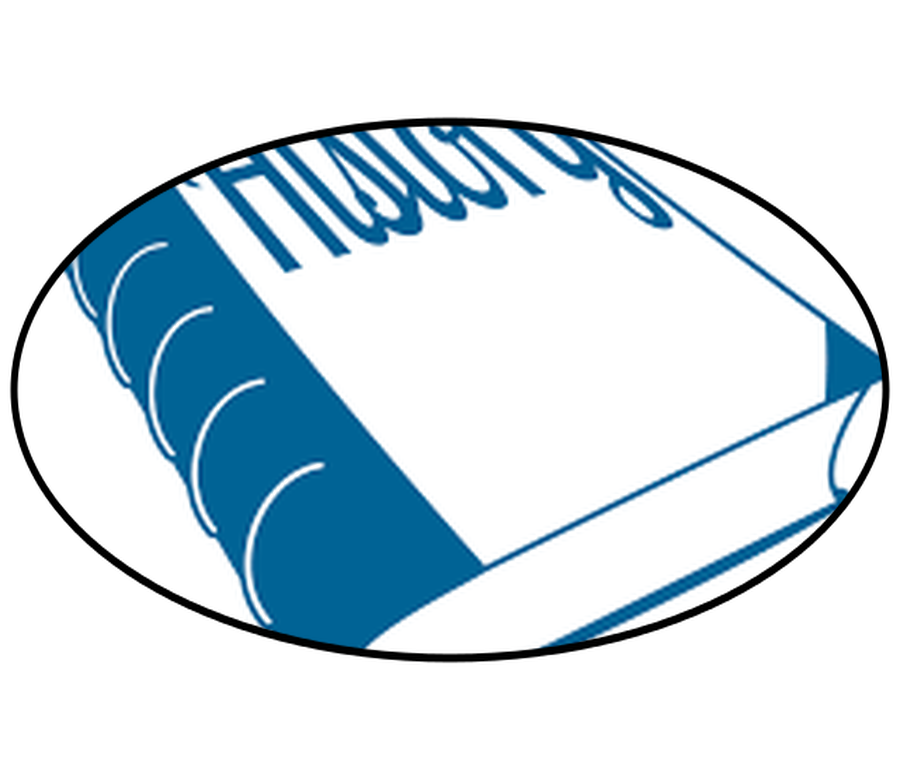 How is Progress Measured in Year Two?
Across school we use a consistent approach to assessment, using a range of methods. During lessons, teachers will use AFL (Assessment for learning) strategies to assess the children's knowledge and understanding. This will then allow the teacher to judge where the class and each child's next step will be. Throughout the school year, we carry out assessment weeks where children complete a Maths, Science and SPaG assessment, followed by a piece of assessed writing. The teacher will then assess the children taking into account the assessment papers and what the child is like in class. During Year 2, the children sit the statutory assessment, these being the SATs exams.
National Curriculum Objectives:
What do the children in our class have to say?
What have we been up to in our class?