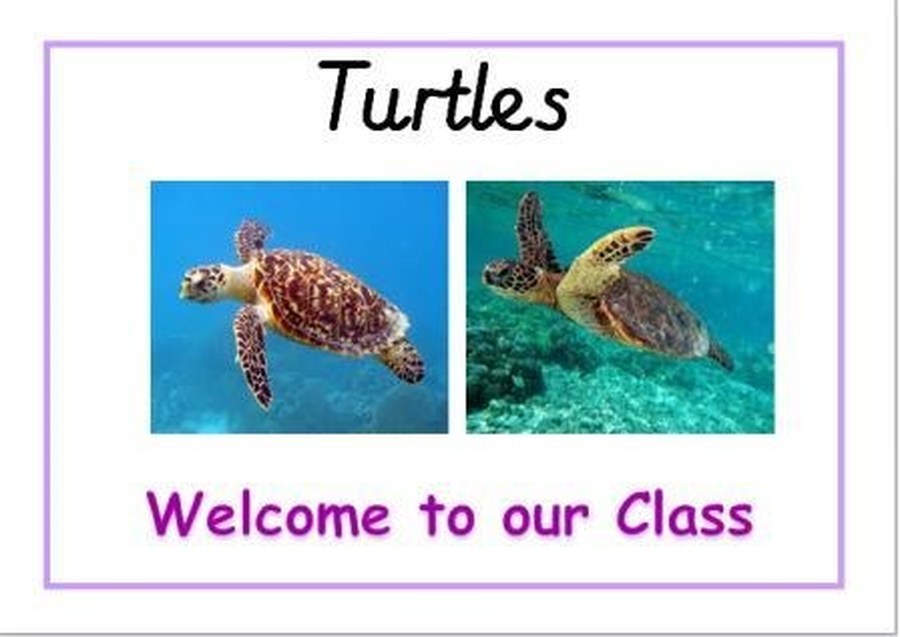 Class Teacher:
Mr Powell
Staff in Our Class:
Our Class Governor: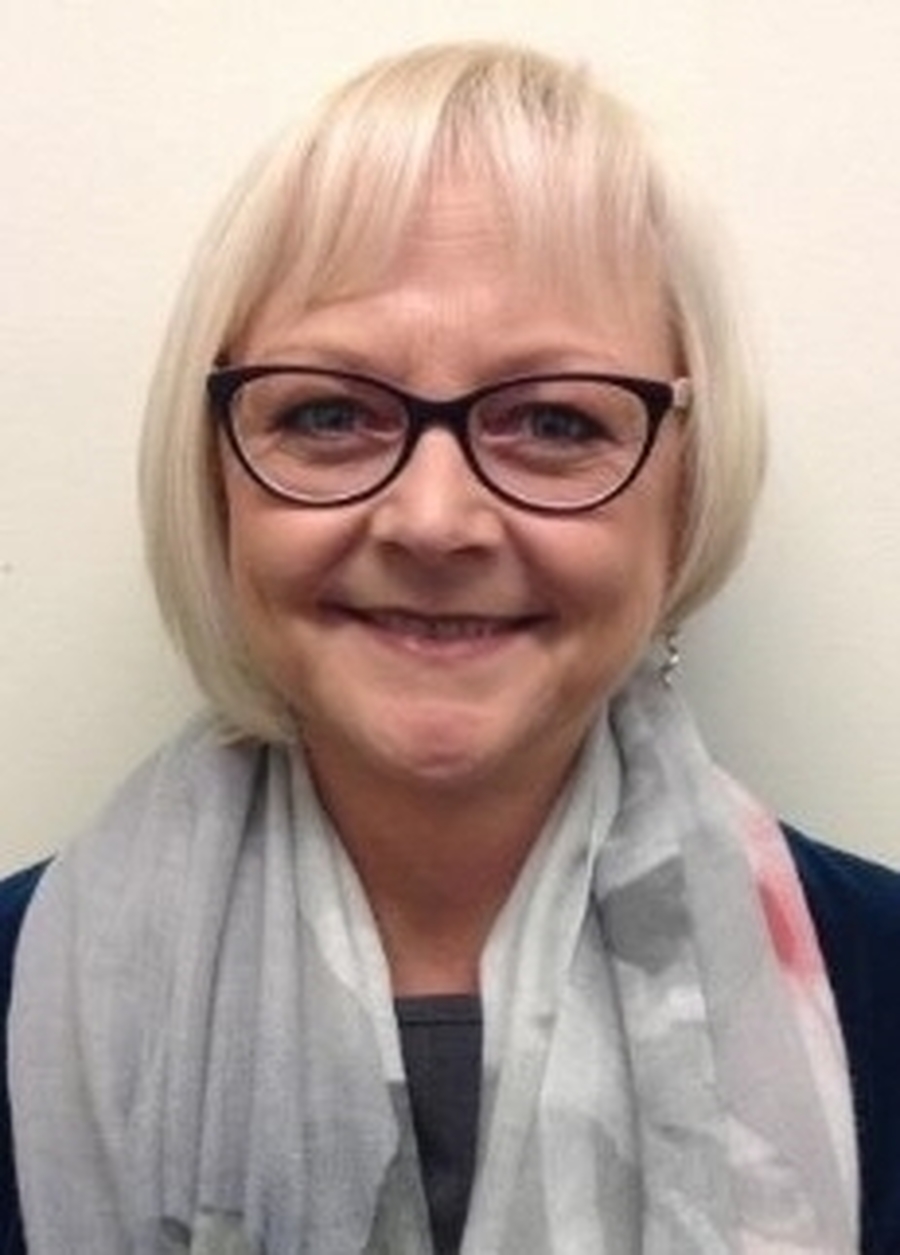 How can you support at home?
BBC Bitesize- This website takes the children through all of the different aspects of writing (nouns, verbs, paragraphs etc) and the children get the opportunity to firstly read the aspect of English and see an example before then getting the opportunity to play an online game which tests their knowledge of the area.
http://www.bbc.co.uk/bitesize/ks2/english/spelling_grammar/
IXL.com- This is a very interactive maths based website which allows you and your child to select individual programmes of study (Year 3), and within each programme of study there is a breakdown of exemplar questions which match the objectives on the National Curriculum. IXL will track your score, and the questions will automatically increase in difficulty as you improve.
There are also over 100 questions based around English, in the exact same manner as the maths mentioned above. https://uk.ixl.com/math/year-3
Homework Days:
Weekly Handwriting – to be handed out on a Friday, to be handed back in on the following Wednesday.
Weekly Spellings – handed out after the spelling test on a Tuesday (glued into planners).

Fortnightly Homework Project activity (glued into the homework project book) – to be handed out on a Friday, to be handed back in after two weeks (dates will be inside the front cover). One project at a time to be completed on the fortnight basis.

Reading - all children take their reading book home daily to support and develop reading skills.
Times tables - children will have a weekly times tables test, these will written in your child's planners; or just pop into the classroom and look at our times tables results chart. By year 3 it is expected that all children know their 2, 3, 4, 5, 8 and 10's times tables.
PE:
Wednesday and Thursday
Our Class Animal:
Each class, has been given a different animal (from a dragonfly all the way to a Panther) to represent their class. You're probably wondering why? As a school, we wanted to be able to identify each class by a different animal, increasing in size through the different year groups.
Did you know?
Turtles have existed for around 215 million years.
Turtles live all over the world in almost every type of climate.
Do you know any more facts about turtles? Maybe you could write them down and give them to your class teacher?
All About Me:
My name is Mr Powell and this is now my second year teaching at Smawthorne (third year including my training which was carried out here in 2015).
Prior to teaching I was actively involved in teaching children physical activities, in particular, swimming, gymnastics and athletics. I have always had a passion for contributing to the development of children and have a very strong passion for children progressing and developing. My desire to become a teacher also stemmed from having such an influential primary school teacher myself. I find each child's individual learning styles and their very own uniqueness fascinating; it is a pleasure to inspire and motivate the children on our collective learning journeys.
I am currently a Year 3 teacher, which will be my second year spent in Year 3. This year as well, I will be supporting leading mathematics across school. This will involve overseeing and supporting the teaching of mathematics across school.
Autumn 1:
Information About Our Homework:
Handwriting:
Our weekly handwriting is based upon a different letter of the alphabet and age appropriate words that begin with that specific letter. We are focusing on teaching the children the correct letter formation, size, orientation and use of cursive handwriting, as well as writing the letter on the line.
Spellings:
We have split the children into 3 spelling groups and each group will be given a list of spellings to learn. Your child should know which group they are in and will be able to tell you what their spellings are for the week.
New spellings will be given following the test on a Tuesday.
For a full list of spellings, see the school website.
Homework Project Activity:
During the first half of the Spring Term our topic is based around "Viva Espana." To help develop the children's knowledge, understanding and research skills even further, we have devised a range of homework project activities.
The aim of the homework project is for your son or daughter to choose a homework activity which they can complete with you.There are a range of activities from the different subjects in the curriculum; some are creative activities.
Important: Homework project books are not optional (every two weeks) and will be due in on a Friday, the dates will be inside the books on the front cover.
There will now also be a weekly maths worksheet going home on a Friday, and to be handed in the following Wednesday. This is in an attempt to further develop and embed the weeks learning focus.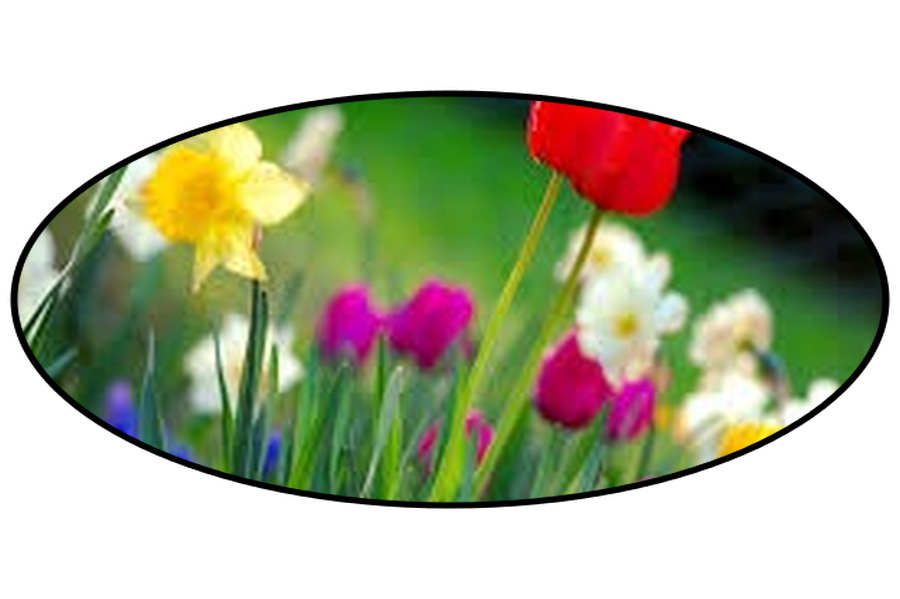 English Focus:

Maths Focus: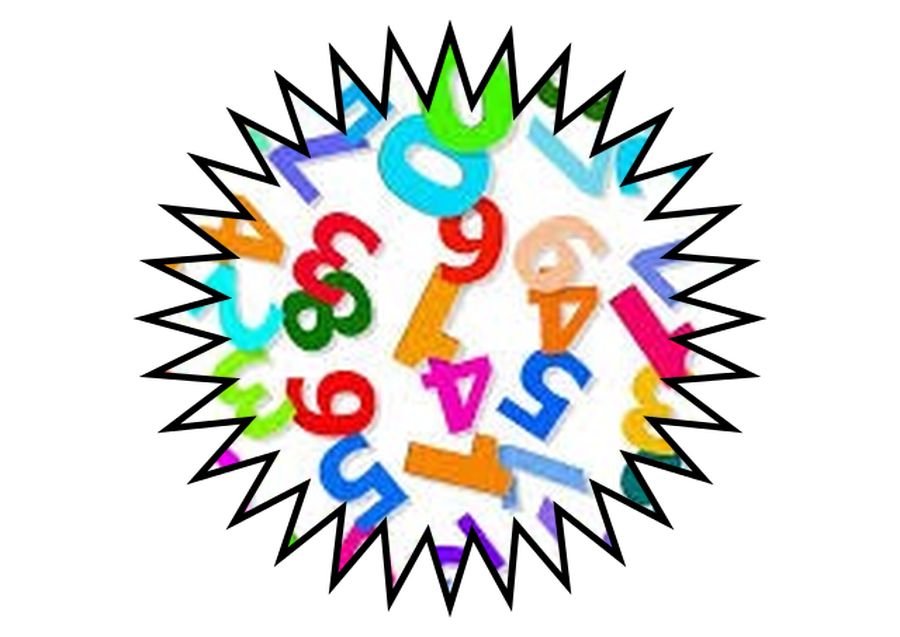 Curriculum Newsletter: Coming soon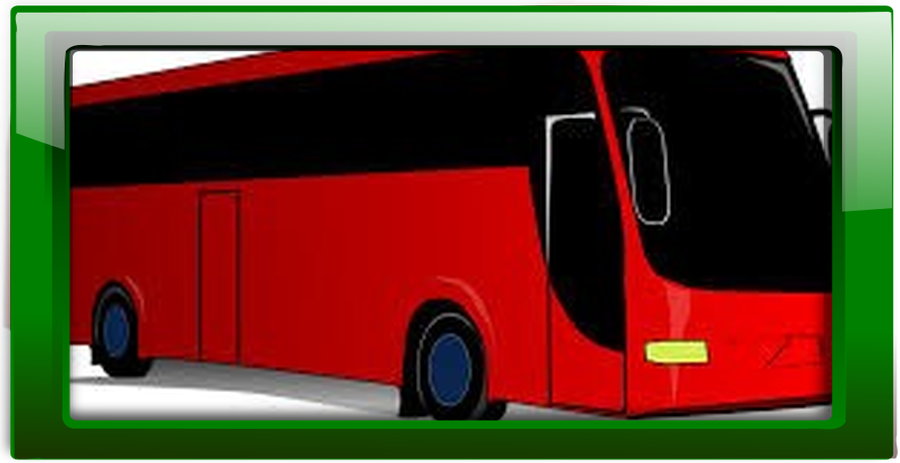 Autumn
2018 Term Educational Visits:
Science Focus: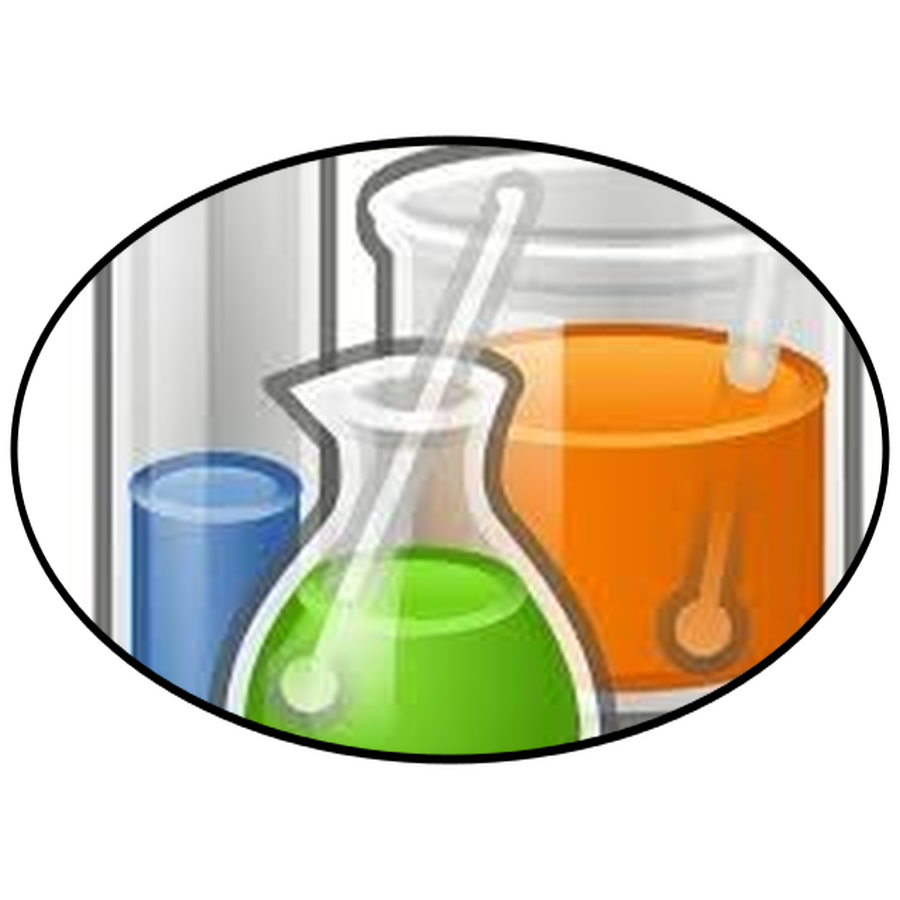 Topic Focus: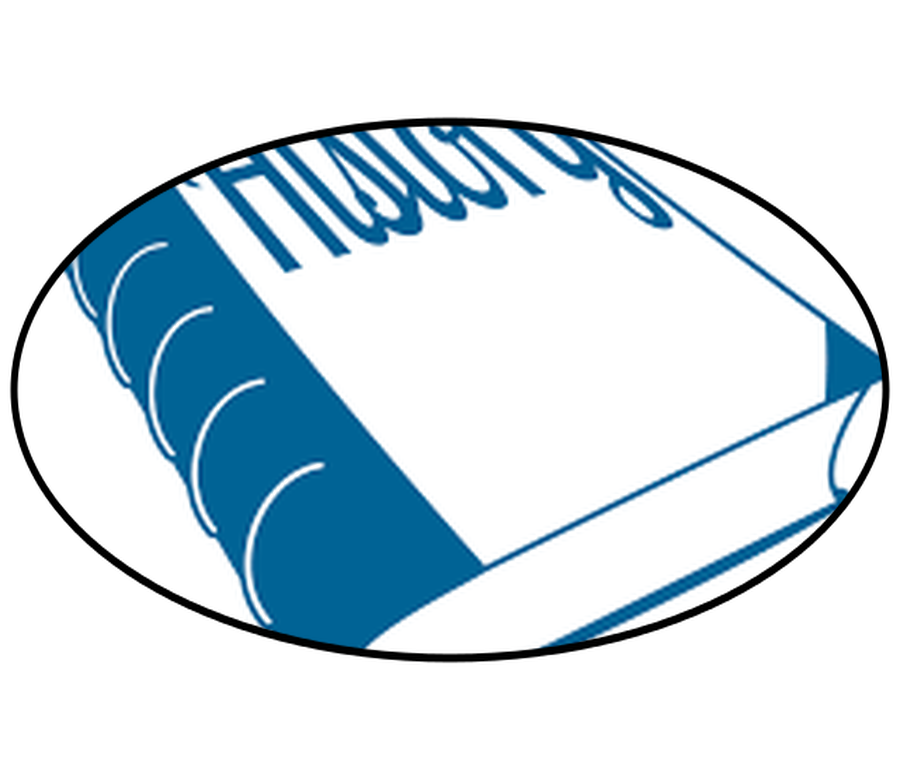 How is Progress Measured in Year Three?
Across school we use a consistent approach to assessment, using a range of methods. During lessons teachers will use AFL (Assessment for learning) strategies to assess the children's knowledge and understanding. This will then allow the teacher to judge where the class and each child's next step will be. Throughout the school year, we carry out assessment weeks where children complete a Maths, Science and SPaG assessment, followed by a piece of assessed writing. The teacher will then assess the children taking into account the assessment papers and what the child is like in class.
National Curriculum Objectives:
What do the children in our class have to say?
What have we been up to in our class?