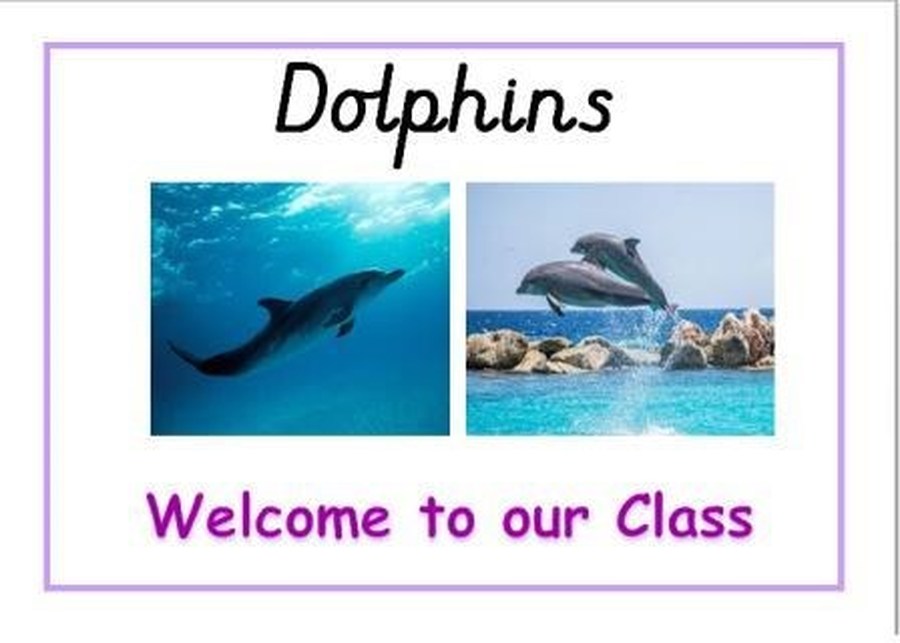 Class Teacher:
Miss Ogley
Staff in Our Class:
Mrs Chan
Mrs Mitchell
Mrs Stevens
Mrs Davies
Our Class Governor: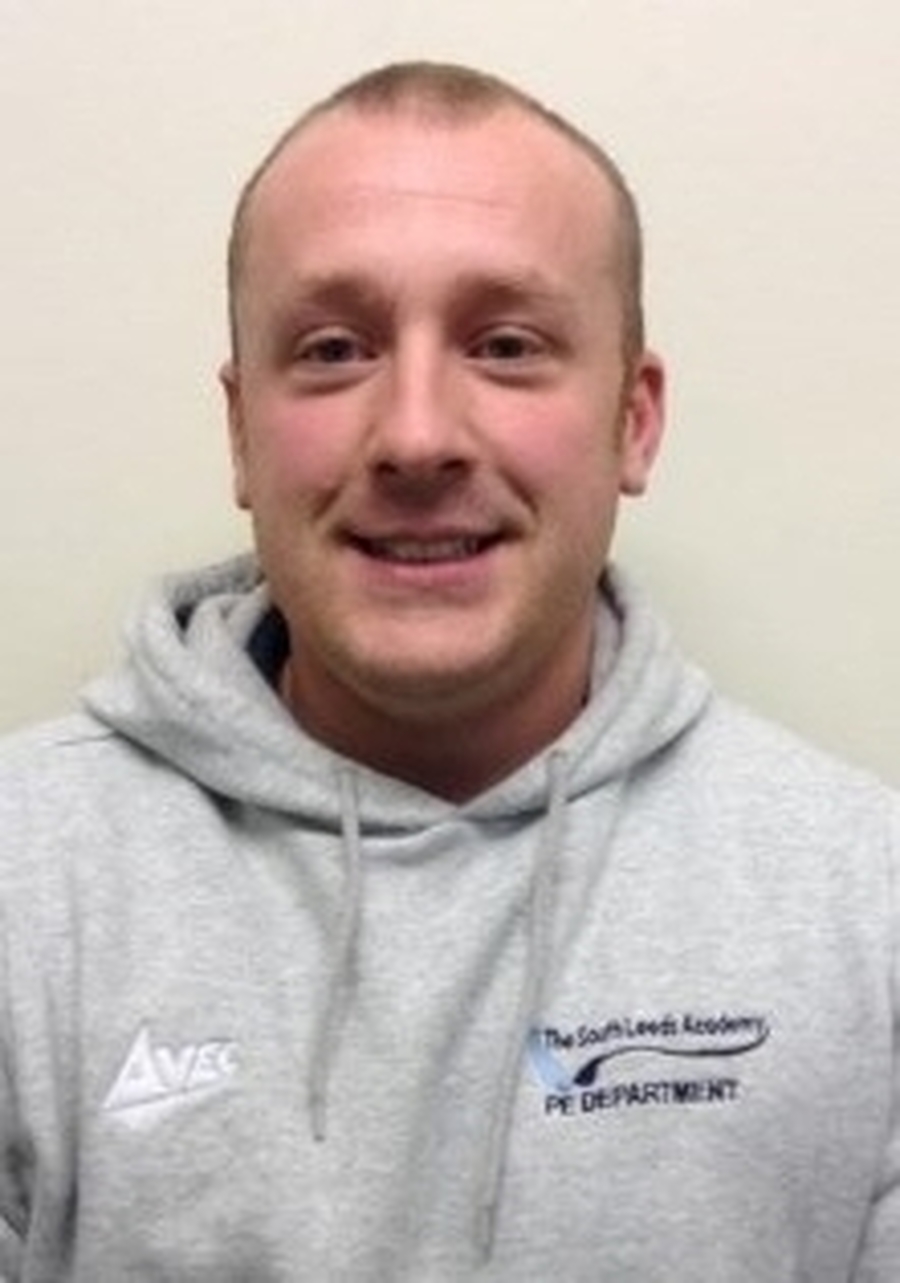 How can you support at home?
BBC Bitesize - This website takes the children through all of the different aspects of writing (nouns, verbs, paragraphs etc), children get the opportunity to firstly read the aspect of English and see examples and then get the opportunity to play an online game which tests their knowledge of the area.
http://www.bbc.co.uk/bitesize/ks2/english/spelling_grammar/
This is a very interactive maths based website which allows you and your child to select individual programmes of study (Year 4), and within each programme of study there is a breakdown of exemplar questions which match the objectives on the National Curriculum. IXL will track your score, and the questions will automatically increase in difficulty as you improve.
https://uk.ixl.com/math/year-3
There are also over 100 questions based around English, in the exact same manner as the maths mentioned above.
https://www.topmarks.co.uk/maths-games/7-11-years/times-tables
This is an excellent website to support the learning of times tables.
https://www.theschoolrun.com/homework-help/the-stone-age
For fun facts related to our topic stone age to iron age.
Homework Days:
Spellings and Times Tables are both tested on a Tuesday in Dolphin class.
Times Tables are tested weekly on TT Rockstar the previous week. We also complete a 'speed table' grid termly to track progress made by using TT Rockstar.
Spellings and Times Tables are tested regularly to ensure that the children are comfortably working towards achieving within their program of study.
PE:
Mondays and Wednesdays
Year 4 will be going swimming on a Friday.
Our Class Animal:
Each class, has been given a different animal (from a dragonfly all the way to a panther) to represent their class. You're probably wondering why? As a school, we wanted to be able to identify each class by a different animal, increasing in size through the different year groups.
All classes at Smawthorne now have an animal to identify them. Each class in LKS2 is represented by a water themed animal. Our class animal being a Dolphin.
Inside our class we have a Dolphin themed reading area and a water themed display for the children's birthdays.
Did you know that:
Dolphins are one of the most intelligent animals and can be trained by humans?
Dolphins have a special way of communicating with each other by using clicking and whistling sounds?
Dolphins can only stay underwater for 15 minutes at a time?
Can you carry out your own research and see if you can find out any more interesting facts about dolphins?
Do you know any more facts about dolphins? Maybe you could write them down and give them to your class teacher?
All About Me:
Hi, I'm Miss Ogley and I am now in my fifth year of teaching at Smawthorne Henry Moore. When I first came here as an NQT, I taught in Year 1, then I spent 3 years in Year 3 before coming to Year 4. I have had the opportunity to teach some of the children from my 'first class' and see them progress through school both academically and socially. This was my intention when I decided to become a teacher, to make a difference to children's lives, be a positive role model or mentor and nurture children, providing learning opportunities for them to increase their knowledge as well as their social skills.
As well as teaching the Dolphin class, I am also the Phase leader for Lower Key Stage 2. This means that I spend a lot of time in the Y3 and Y4 classes ensuring that things are running smoothly.
In addition I will also be leading Reading across school. There is nothing better than having time to lose yourself within the pages of a book. It's through reading that the children have the opportunity to 'magpie' words and enrich their vocabulary whilst being entertained at the same time!
Another aspect of my role is to support any trainee teachers that we have on placement in school. I mentor them and ensure we, as a school, are giving the trainees lots of experience and opportunities to develop in their role.
The Summer Term Ahead:
I am really looking forward to the Summer term and preparing the children ready for Upper Key Stage.
We have lots of fun activities planned to support their learning and I'm sure the children will embrace their challenges.
I think the children will enjoy learning about Roman Britain and how the British army stood firm against the proposed invasion.
Weekly Spellings – handed out on a Tuesday (glued into planners), to be tested on the following Tuesday.
Times tables - children will have a weekly times tables test, these will be written in your child's planners; or just pop into the classroom and look at our Times tables results chart. By year 4 it is expected that all children know their 2, 3, 4, 5, 6, 7, 8, 9 and 10's times tables.
Reading Comprehension:
Our weekly comprehension activities are sent home to promote and nurture conversation and understanding around a text. Children should be encouraged to think about word choices made by the author and to try and identify meaning and inferences within a text.
Maths:
Weekly maths sheets are sent home with the children to reinforce the learning completed that week. This is an opportunity for the children to hone their skills, calculate and problem solve independently.
Spellings:
The children are split into 3 spelling groups and are given a list of spellings to learn. Your child should know which group they are in and will be able to tell you what their spellings are for the week.
For a full list of spellings see the school website.
TT Rock Stars / Times tables:
Each week children will have a set times table or division facts to learn. They will be tested on a weekly basis.
Use TT Rockstars to develop your knowledge of times tables.
Improve your reading comprehension by reading online at https://www.activelearnprimary.co.uk/login?c=0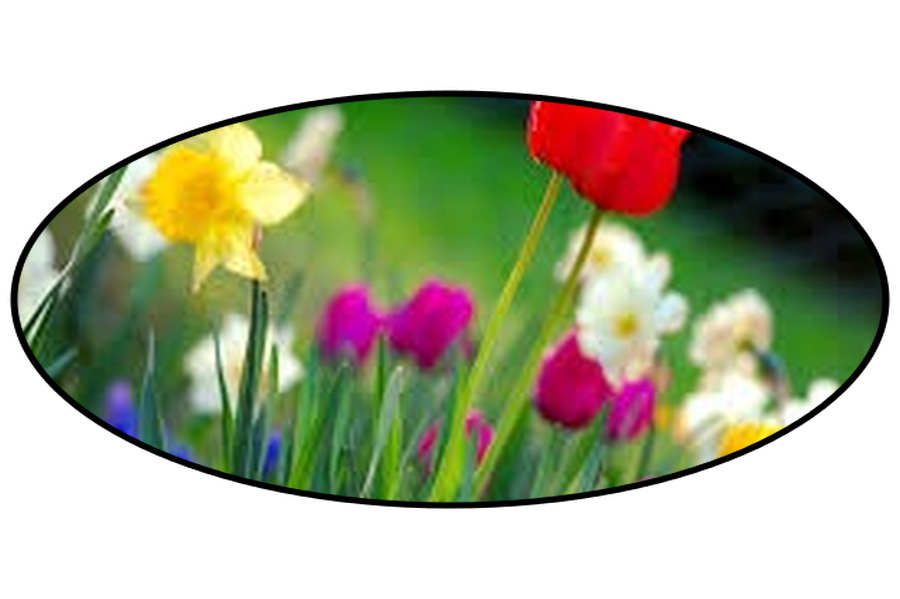 The countdown to our Summer Festival begins!
English Focus:

English Focus: During the first part of the Summer term we will be working our English around Michael Morpurgo's popular children's book, 'Kensuke's Kingdom'. Through this the children will write stories, predictions, diary entries and act out through role play. We will also be reading, poetry and basing our writing after half term around our topic work, The Romans. We will read myths such as Romulus and Remus and write biographies.
We will be developing our use of sophisticated conjunctions and adverbial openers and ensuring that we are reading our writing to check it. Alongside there will be extra focus on SPaG elements such as word classes and spelling.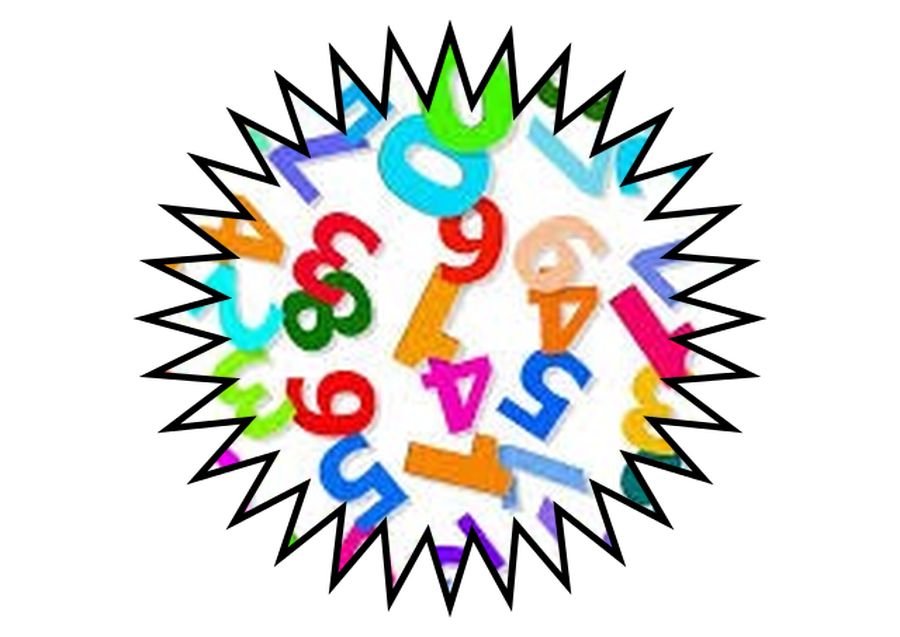 Throughout the first half of the Summer Term , we will:
develop our knowledge of place value further using up to 4 digit numbers

build on our knowledge of the four operations and the formal methods of calculation using these to solve two step problems.

solve simple measure and money problems involving fractions and decimals to two decimal places.

measure and calculate the perimeter of a rectilinear figure (including squares) in cm and metres.

find the area of rectilinear shapes by counting squares and relate it to multiplication arrays.

describe positions on a 2d grid as coordinates in the first quadrant.

describe movements between positions as translations of a given unit to the left/right and up/down.
Curriculum Newsletter: Coming soon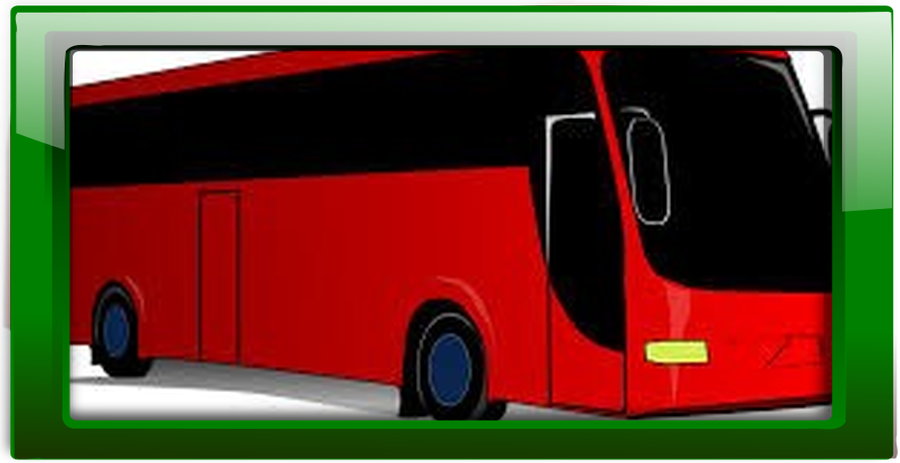 Summer 2018 Term Educational Visits:
Yorkshire Museum - York
We will be visiting the Yorkshire museum to explore the different artefacts from the Roman times. The children will have time in small groups to look at all of the exhibitions whilst we are there. The children will take part in a workshop while there to underpin and embed their learning.
Science Focus: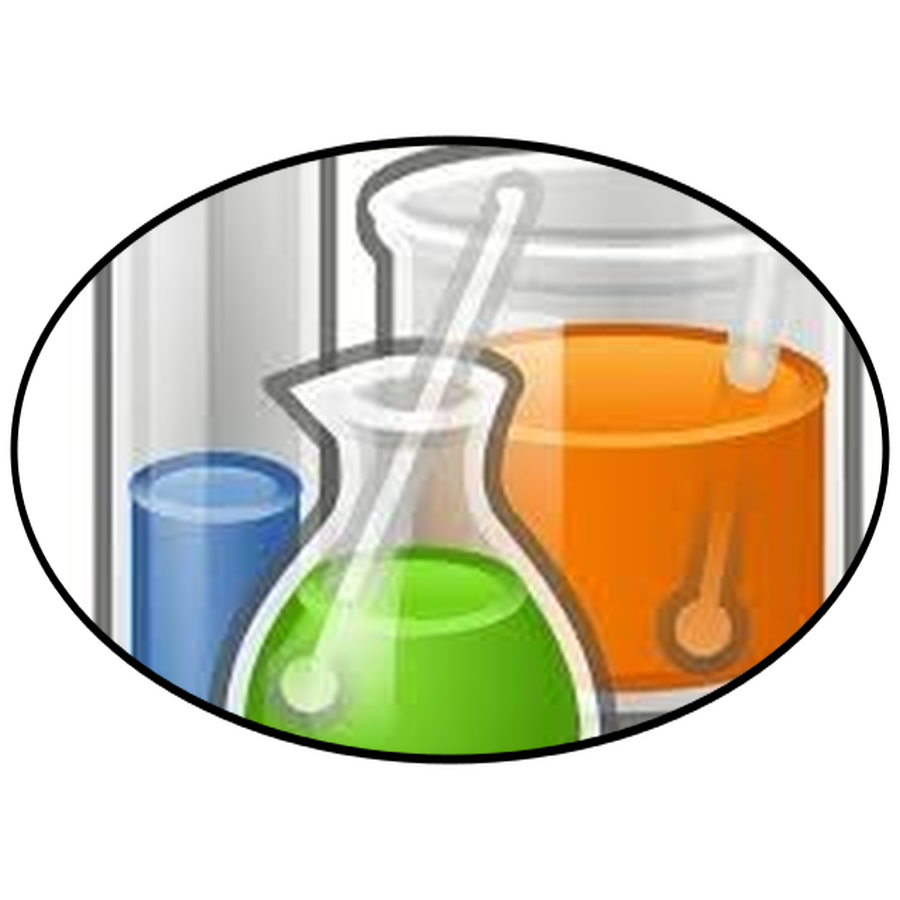 In the first half of the Summer term we will be learning about Living things and their Habitats. In this unit we will look at the classification of living things, creating our own branching databases. We will also look at different habitats and how environmental changes affect living things.
Towards the end of the first Summer half term we will begin learning about plants and their functions. This unit will carry on after half term when the children will grow small seedlings and see what affect light and water have on them. They will dissect flowers and learn about the process of pollination too.
Topic Focus: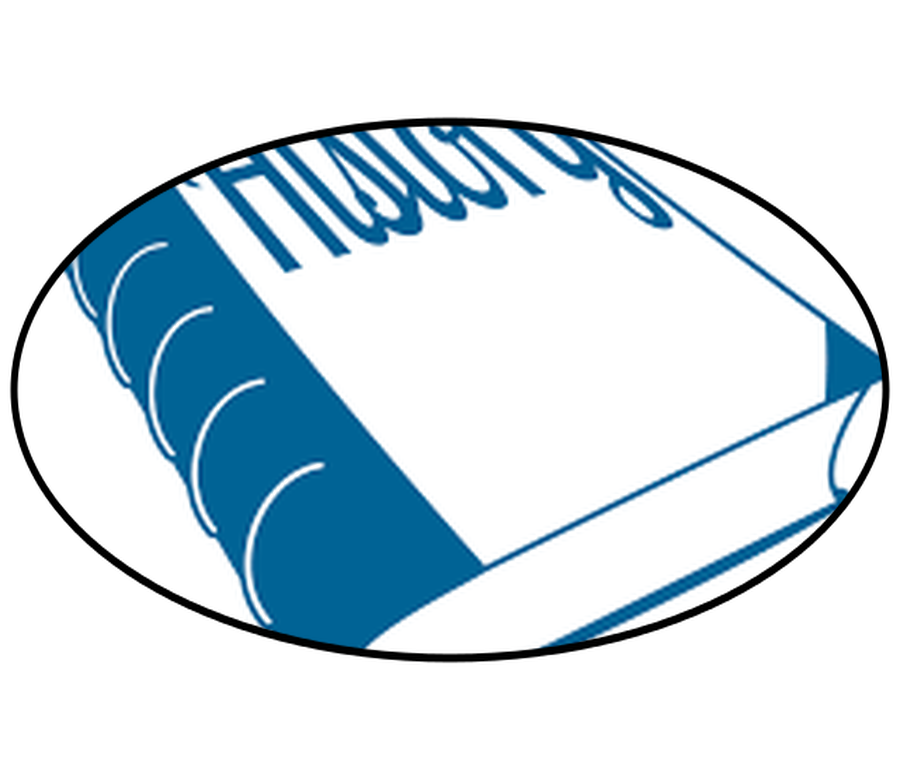 In the Summer term we will be learning about the Romans and their impact on Britain. We will learn about Caesar's attempted invasion, the powerful Roman army and the key people involved in Britain's resistance, like Boudicca. The children will use their map skills to identify countries in Europe and how 'Romanisation' changed Britain and the geography such as the building of roads.
We will be visiting the Yorkshire museum to embed our learning and view some Roman relics.
My Challenge:
Can you create an acrostic poem using the word Dolphin?
Can you research an animal of interest that lives in a rainforest?

Can you create your own Rainforest themed wordsearch or crossword?

Can you find an adjective in a reading book to 'beat the teacher'? Whilst reading, if you come across an unfamiliar work write it down and share it
How is Progress Measured in Year Four?
Across school we use a consistent approach to assessment, using a range of methods. During lessons teachers will use AFL (Assessment for learning) strategies to assess the children's knowledge and understanding. This will then allow the teacher to judge where the class and each child's next step will be. Throughout the school year, we carry out assessment weeks where children complete a Maths, Science and SPaG assessment, followed by a piece of assessed writing. The teacher will then assess the children taking into account the assessment papers and what the child is like in class.
National Curriculum Objectives:
What do the children in our class have to say?
What have we been up to in our class?