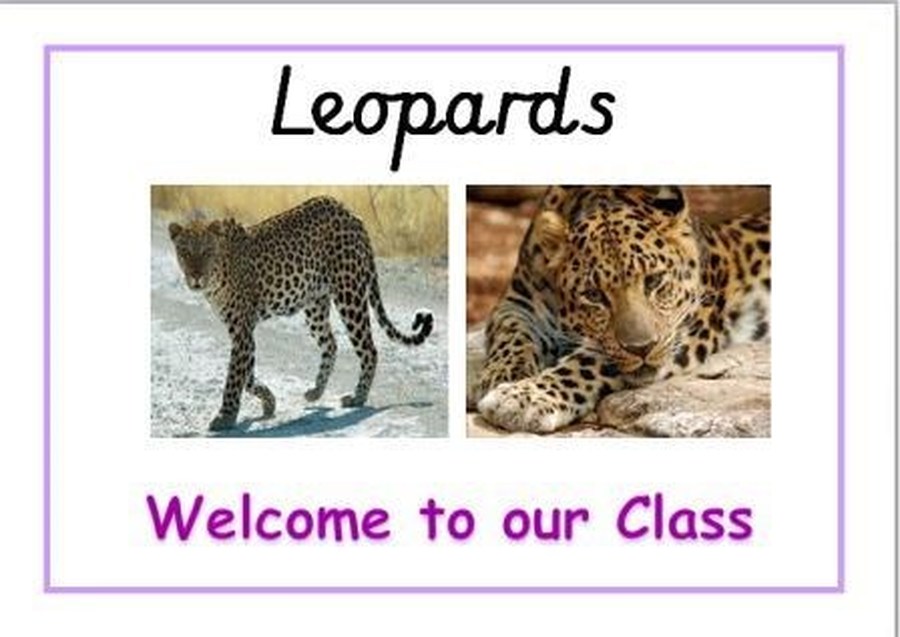 Class Teacher:
Mr Brough
Staff in Our Class:
Our Class Governor: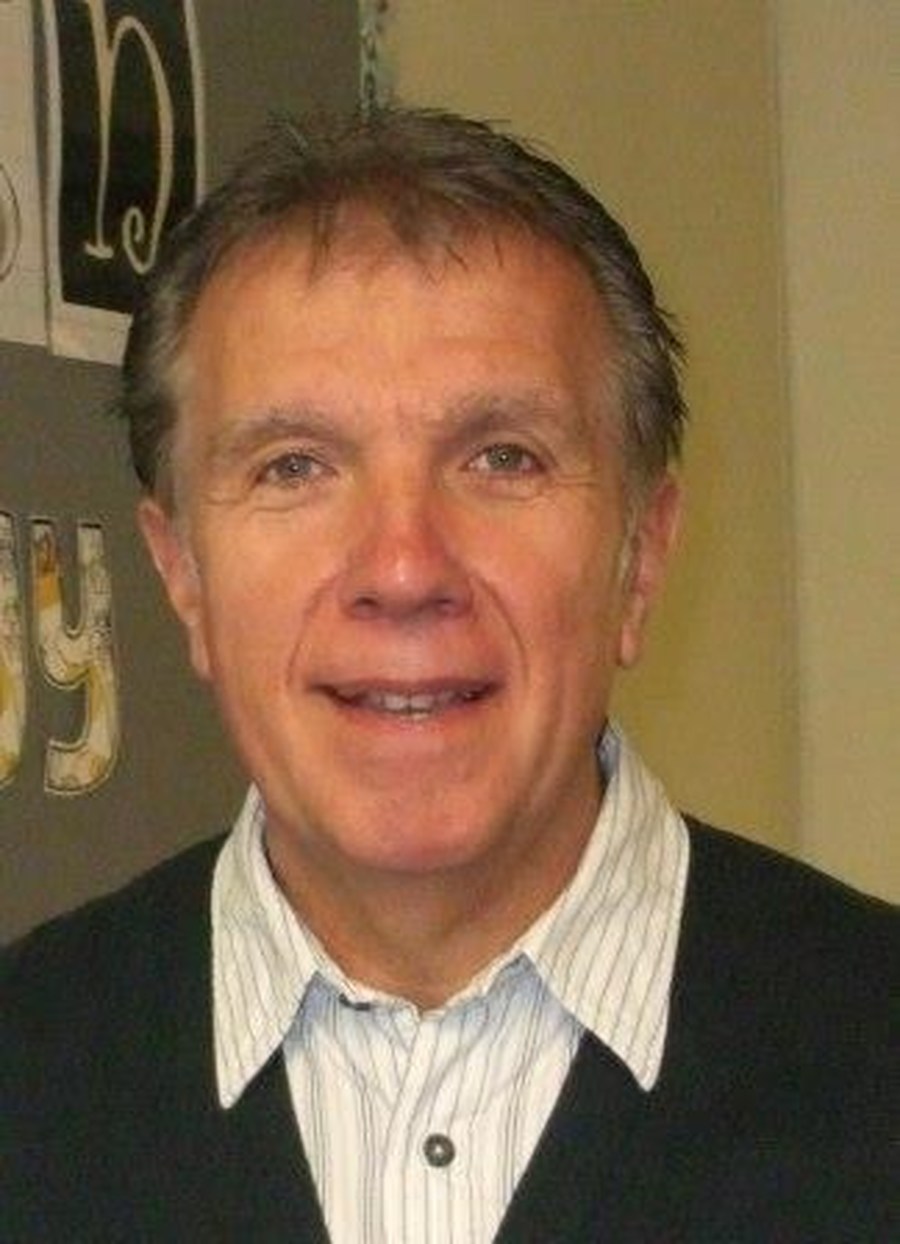 How can you support at home?
BBC Bitesize for KS2 has a wide range of different interactive games and activities, for different areas of the curriculum, which children can access at home.
http://www.bbc.co.uk/education/levels/zbr9wmn
Times Table Rock Stars – Children can practise different times tables set by their teacher and compete with their classmates. We expect that children access Times Table Rock Stars once a week as homework.
https://ttrockstars.com/
Homework Days:
Spellings are given on a Friday to be taken home and learnt for a test the following Tuesday. We have three different spelling groups based on children's recent test scores. It is extremely important that children practise their spellings and are able to apply them to their writing in all lessons.
Our Class Animal:
Each class, has been given a different animal ( from a dragonfly all the way to a panther) to represent their class. You're probably wondering why? As a school, we wanted to be able to identify each class by a different animal, increasing in size through the different year groups.
Choosing a class animal was a difficult job, but when given the theme of 'big cats' we chose the leopard as although they are the smallest of the big cat species they are extremely powerful. Our class mascot, whose name is Jeff, is a very important part of our class; many of the children feel that having Jeff in the classroom motivates them to always work their hardest. Jeff also sits with our 'worry box' so if anyone has any concerns they can share them.
.
Do you know any facts about leopards? Maybe you could write them down and give them to your class teacher?
Information About Our Homework:
Our homework projects this term will be based on our topic of the second world war. Children will have the choice of different tasks which will be based on many different areas of the curriculum. We will also have weekly spellings for the children to learn and children should also use times tables rock stars to practise their multiplication tables.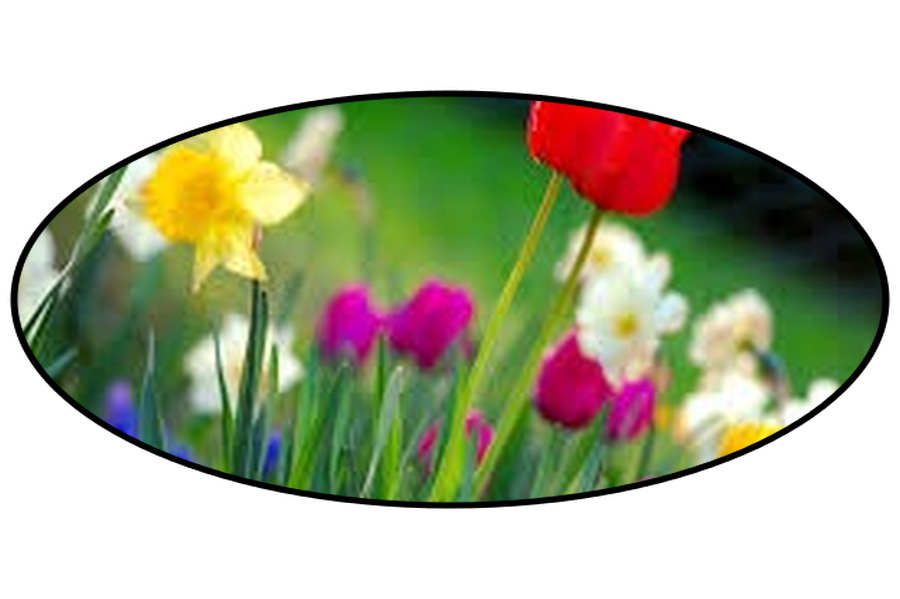 English Focus:

Maths Focus: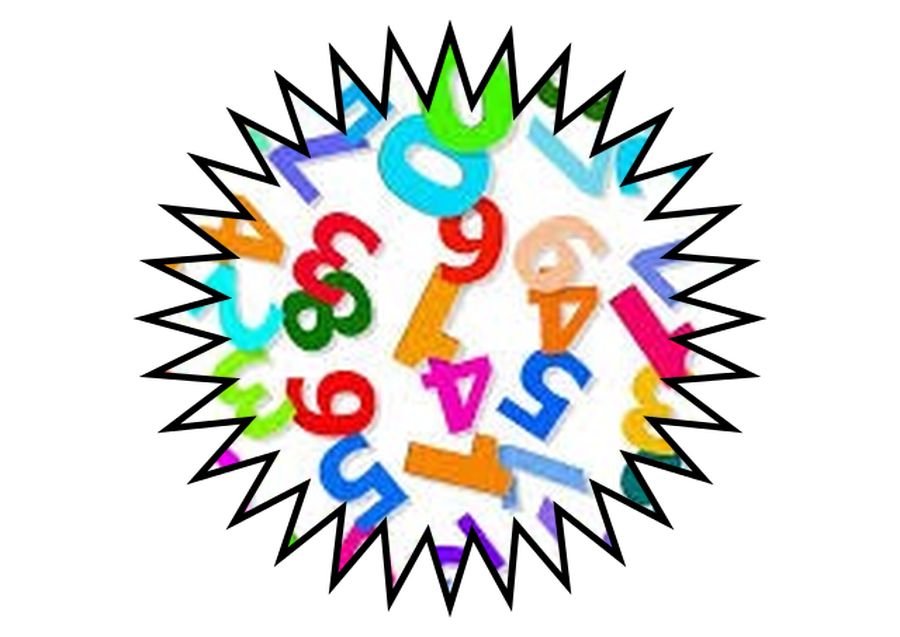 Curriculum Newsletter: Coming soon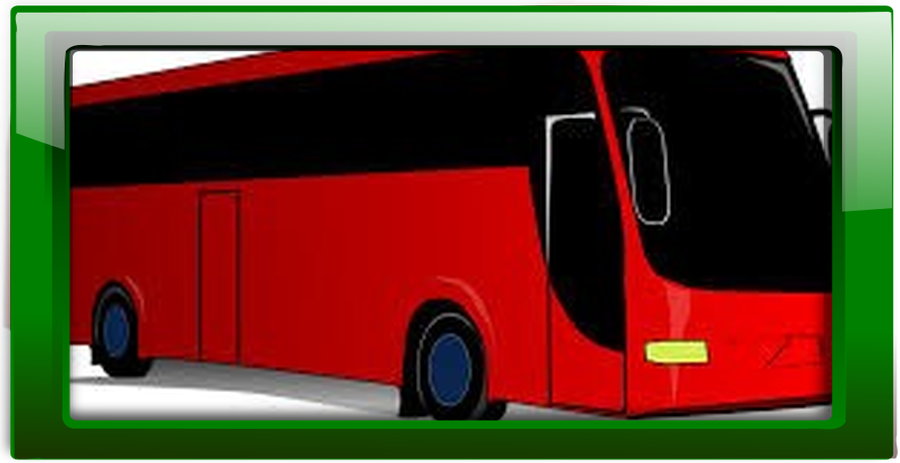 Autumn 2018 Term Educational Visits:
Science Focus: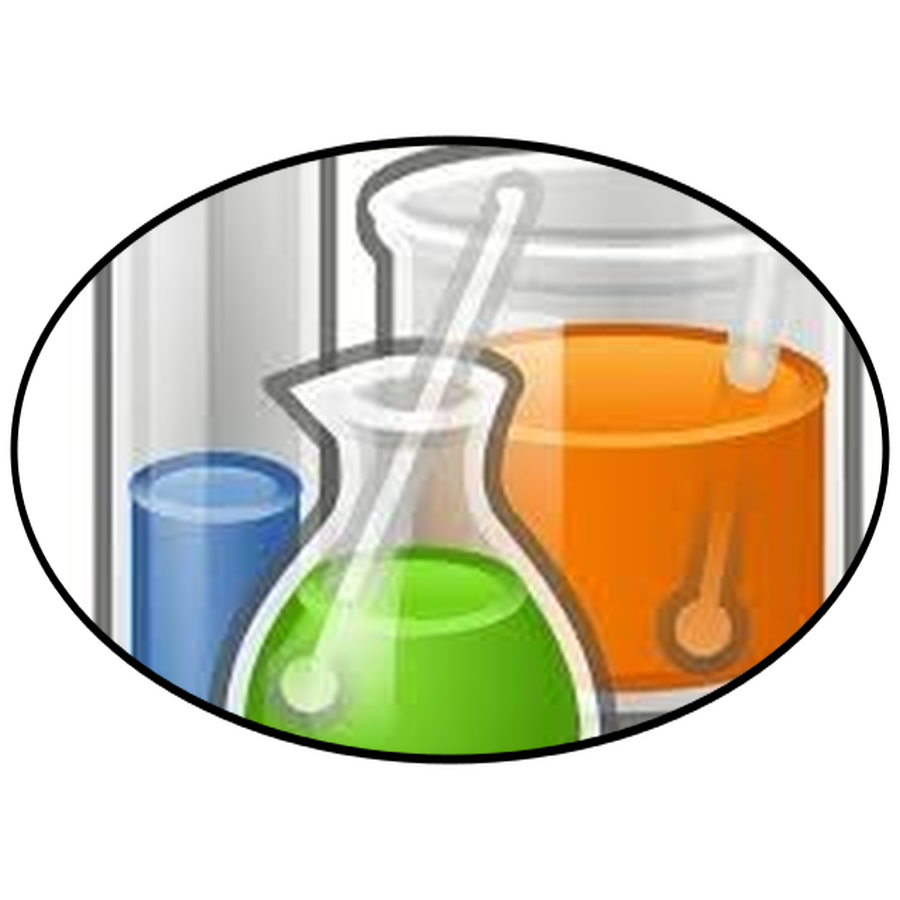 Topic Focus: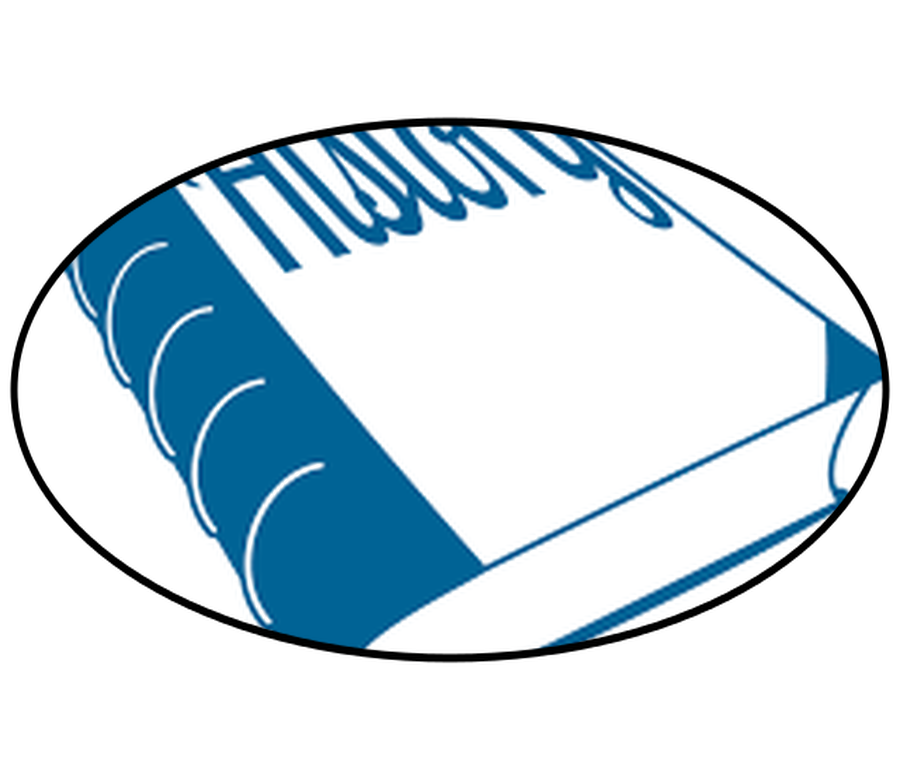 How is Progress Measured in Year Six?
Across school we use a consistent approach to assessment, using a range of methods. During lessons teachers will use AFL (Assessment for learning) strategies to assess the children's knowledge and understanding. This will then allow the teacher to judge where the class and each child's next step will be. Throughout the school year, we carry out assessment weeks where children complete a Maths, Science and SPaG assessment, followed by a piece of assessed writing. The teacher will then assess the children taking into account the assessment papers and what the child is like in class. During Year 6 the children sit the statutory assessment, these being the SATs exams.
National Curriculum Objectives:
What do the children in our class have to say?
What have we been up to in our class?