Smawthorne Henry Moore Primary School has a dedicated ICT suite, in its own air conditioned room within the main building of the school. In our suite, we have 30 computers, so all of our pupils have their own machine on which to work.
The computers in the suite, classrooms and laptops are connected to the school network enabling files to be accessed from anywhere in school.
Pupils & staff have their own individual username to log on to the network, which controls access to data.
Most classes are taught for 1 hour in the suite each week with pupils able to continue their work on laptops at other times during the week.
For children's safety, access to the internet from within school is monitored by teaching staff and children are taught safe internet practice. Pupils' work is proudly displayed around the suite and E-safety information has a high profile in the suite.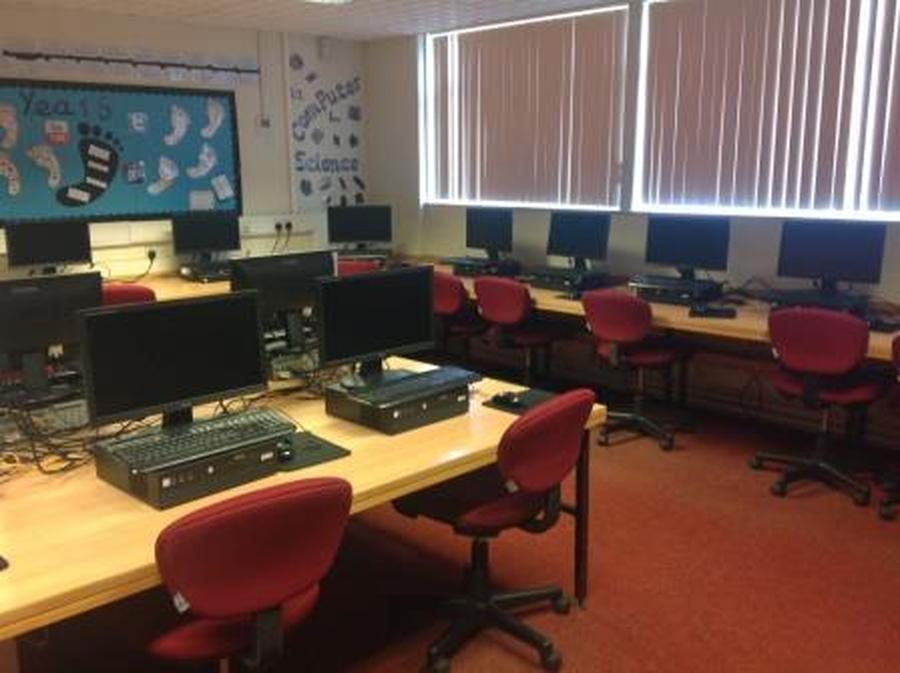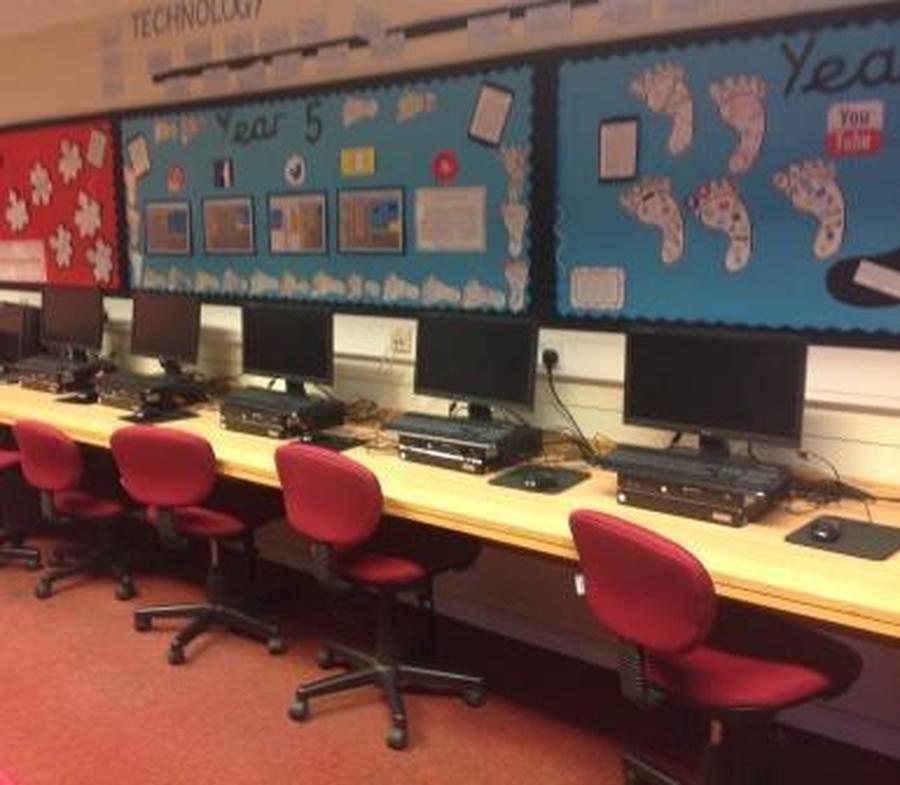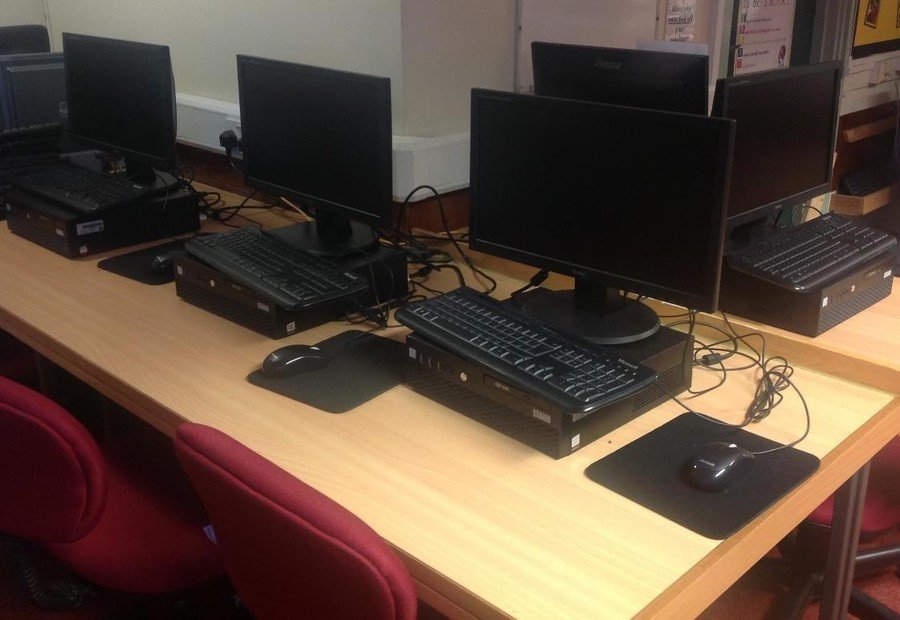 They have all been replaced now.