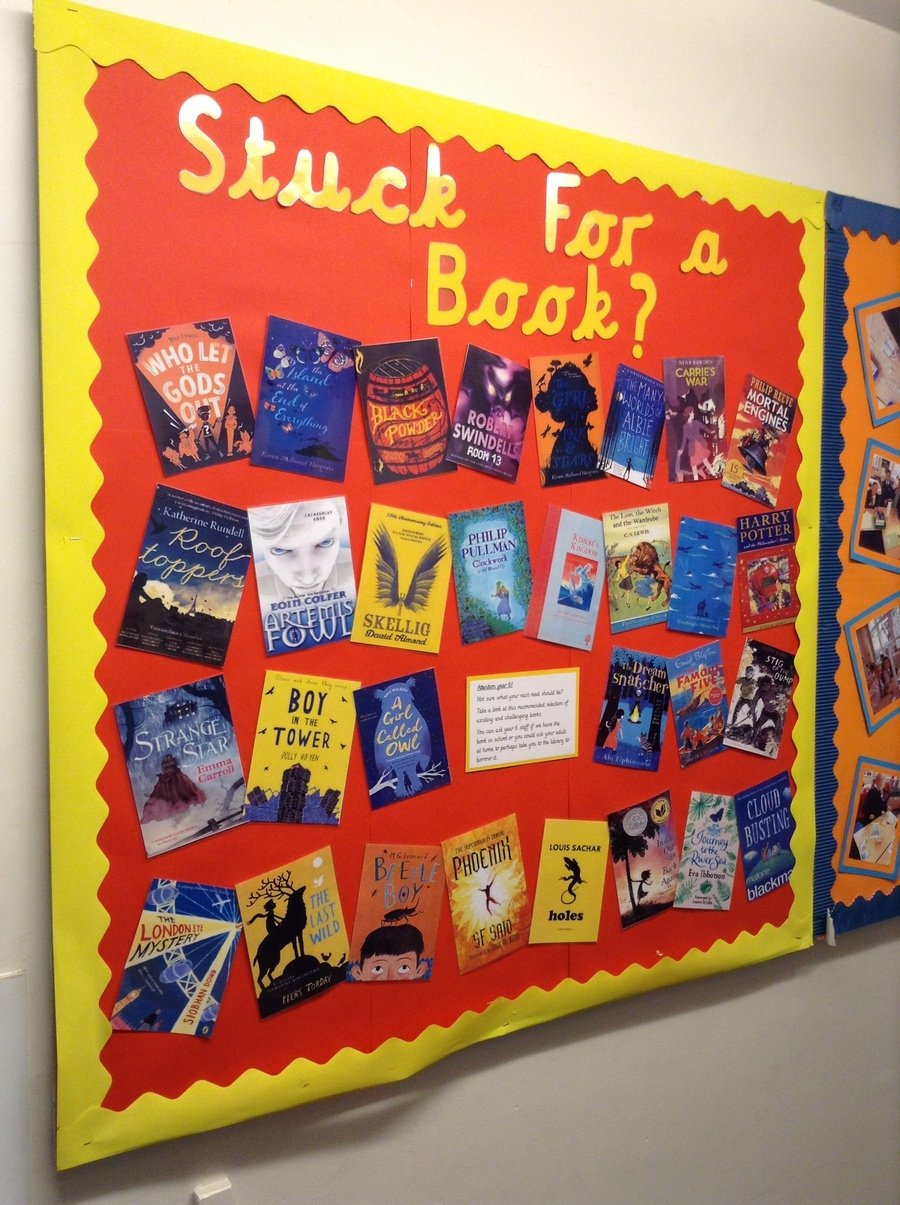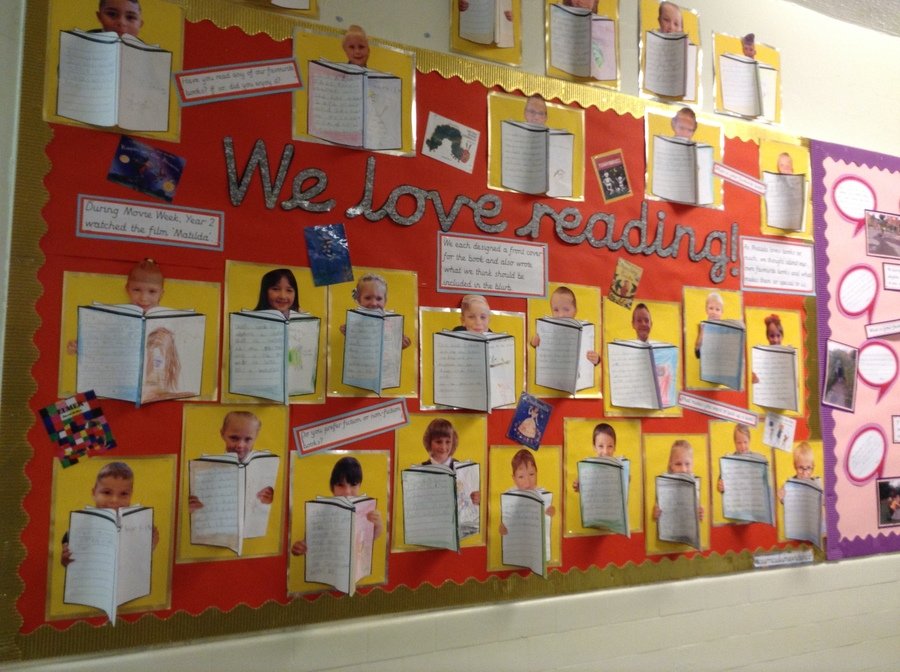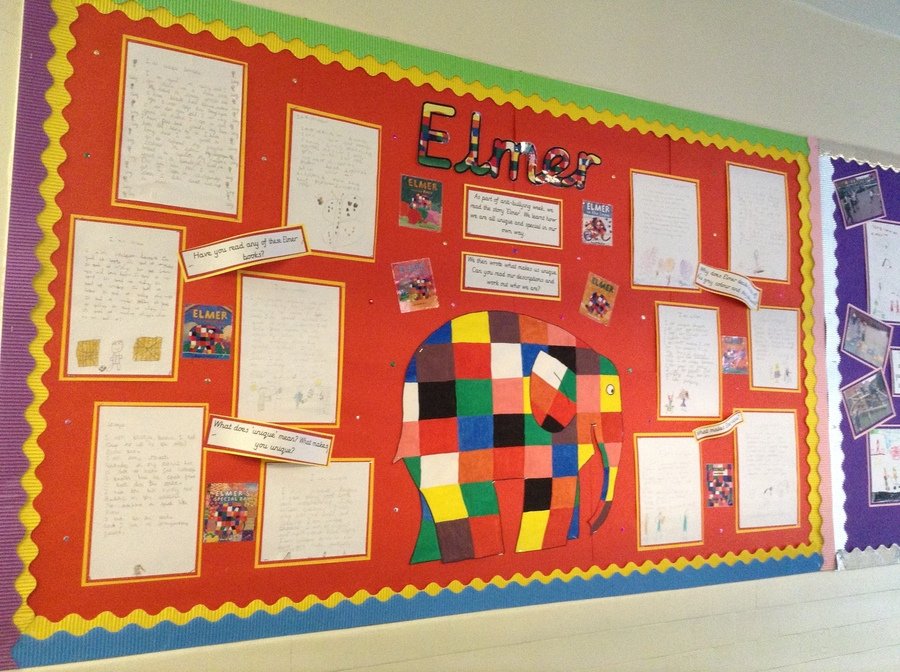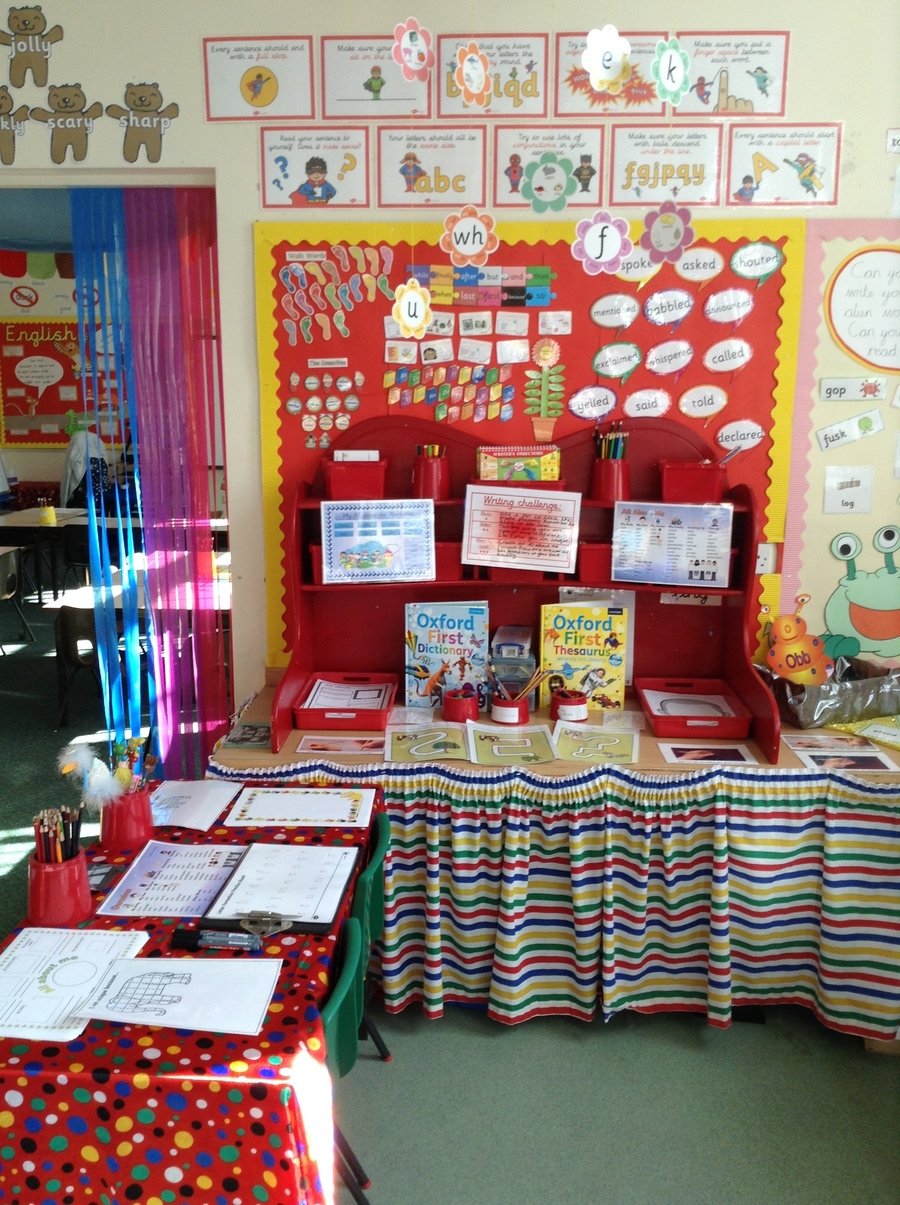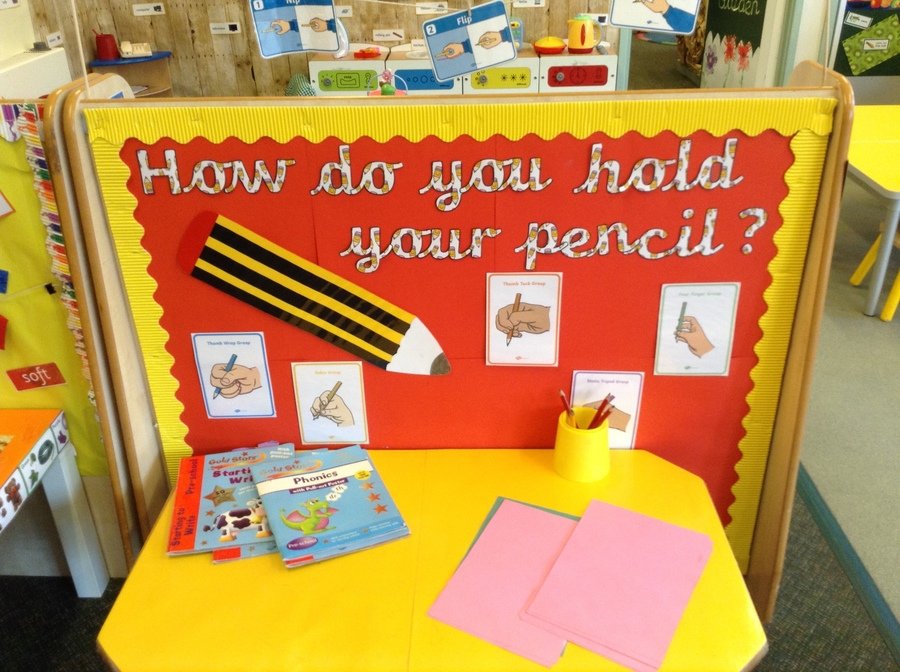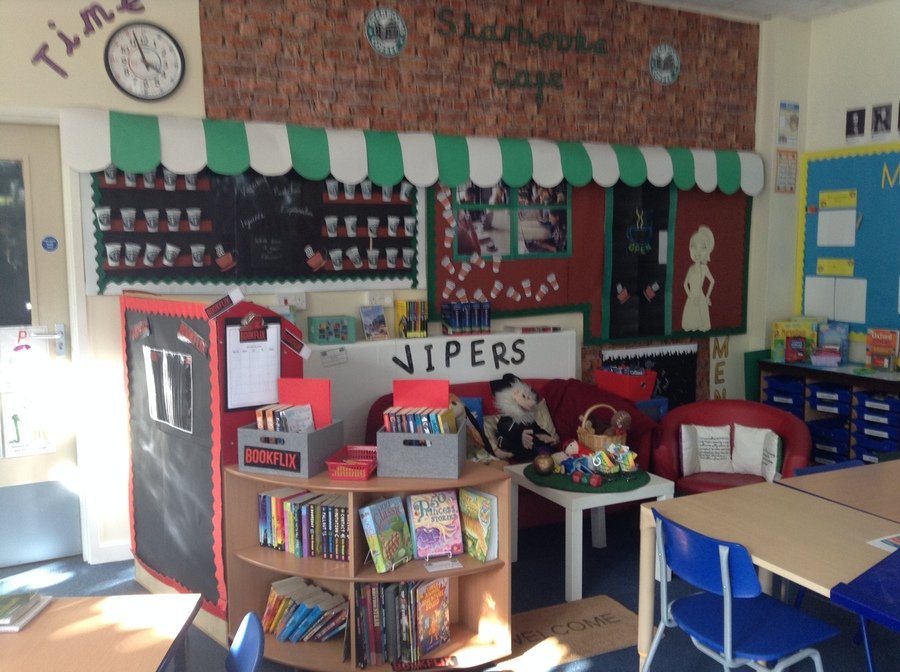 Reading Intent Statement:
Reading is a fundamental part of #TheSmawthorneExperience and we aim to nurture an exciting and challenging approach throughout the subject. We encourage the children to pick up a book and 'get lost' within it, fostering a 'Love of Reading'. Through reading children gain invaluable skills to assist them in their learning such as prediction, clarifying, questioning and summarising. These skills allow 'book talk' where children can freely share opinion and discuss their own interpretations surrounding the text they have read. Reading opens a door to a wealth of vocabulary enhancing knowledge which can be applied through other curriculum areas and promote lifelong learning.
Reading for pleasure is the foundation of our approach; with a well-stocked, vibrant, recently developed school library, which children access within the timetable and during their own time. We supplement reading through a subscription to Bugclub, which every child can access via the internet both in school and at home. Links with the community are embraced, regular visits to and from Castleford library are made and we promote the Summer Reading Challenge.
Writing Intent Statement:
We strive to create a love of writing that allows all pupils to write effectively for a range of purposes. Staff use a range of stimuli to engage and enthuse pupils. These stimuli are often linked to local and community issues. An age appropriate curriculum is taught ensuring that children receive excellent teaching of the essential skills needed to produce a high quality piece of writing. At Smawthorne Henry Moore Primary School we achieve this by following a hot and cold writing structure. Each individual element of the genre is taught in discreet lessons in order for children to fully understand the skill of each discipline. The children apply these skills independently to compose a well-structured and organised piece of writing. We encourage children to present their work to an incredibly high standard using a cursive approach, which we teach from Early Years.
Inspirational Quote:
"There is more treasure in books than in all the pirate's loot on Treasure Island."
Aims and Objectives:
The programmes of study for writing at key stage one and key stage two consist of transcription (spelling and handwriting) and composition (articulating ideas and structuring them in speech and writing). As a school we pride ourselves on providing children with an enriched English curriculum. This provides children with a wide range of cross-curricular writing activities. Children are regularly given an exciting stimulus to write from, ensuring a purposeful learning experience. A wide range of genres are covered through careful planning over the year. We have a range of strategies to support children with their writing skills:
-To support children's spellings; all year groups take part in a Spelling Bee competition, where the children learn their year group's common exception words.
-We also have a Boggle display; where the letters are changed on a weekly basis and the children are encouraged to make words using these letters.
-Children have a spelling journal where they write in any spellings that have been corrected. Children are given opportunities to practise these.
-Each class in school has a writing area with tasks to extend and challenge the children's learning.
-Opportunities for cross-curricular topic writing is planned for each half term.
-The school's cursive handwriting scheme is displayed in each class. There is daily time allocated for children to be taught handwriting. They also have handwriting homework as a follow up to this.
-Each classroom has an age appropriate SPAG display/area to support key writing skills.
-Teachers ensure that when planning, children have a range of appropriate shared writing, modelled writing, guided writing, paired writing and independent writing activities.
What the children have to say:
"I like it when we read a book and then answer questions about it."
"Diary writing is my favourite English lesson because I can tell Mrs Kurek all about my weekend."
"We do lots of exciting things in English lessons."
"I like it when we read fairy tales and then write about them."
Subject Policy:
Click to see our English Policy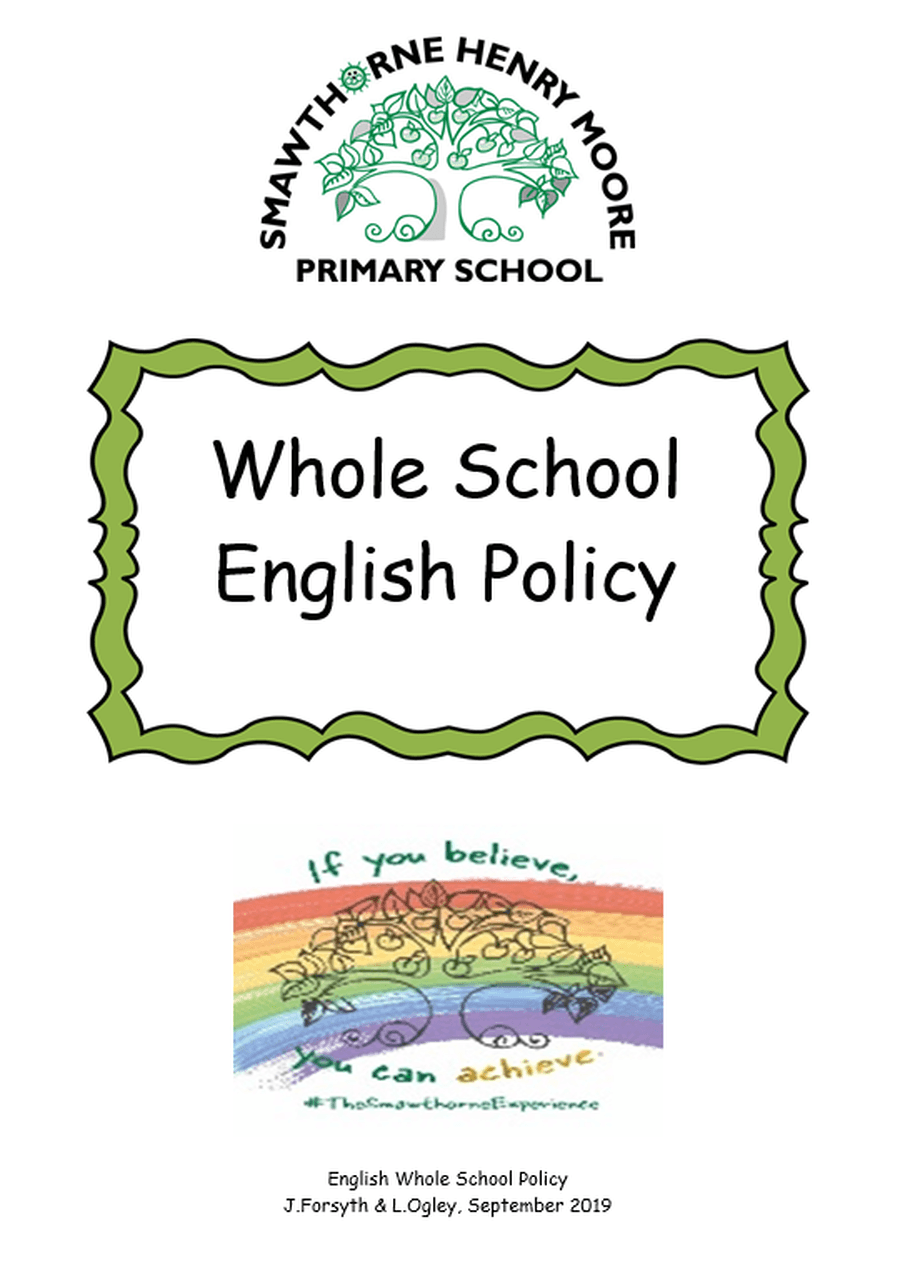 English Long Term Plans, 2020-21