What's been happening in each year group? Take a look at our Class Blogs
Class Blogs Menu
Smawthorne Henry Moore Primary School Class Blogs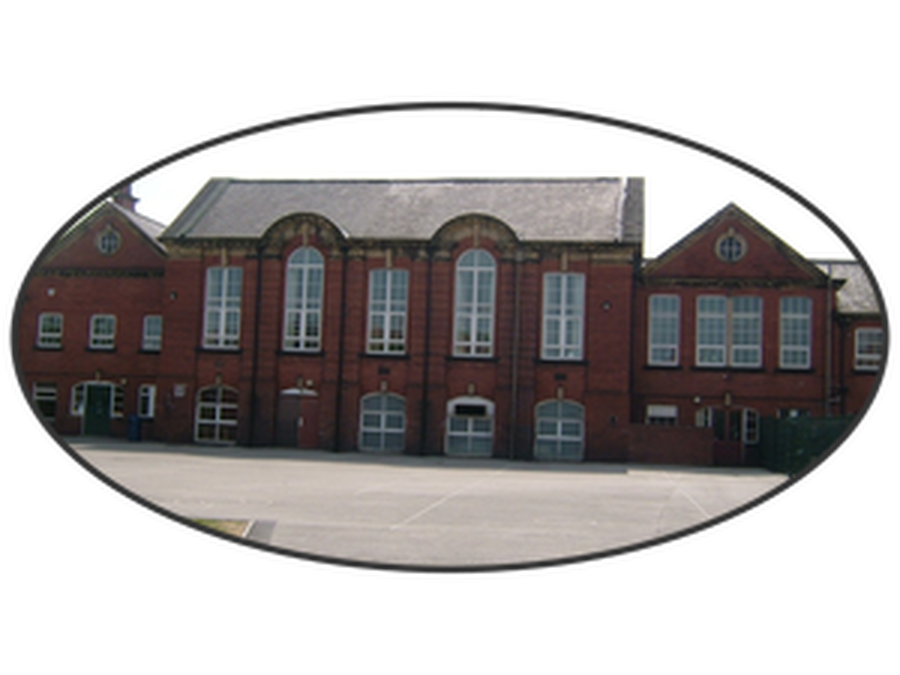 At Smawthorne Henry Moore we take pride in the things that we do, and we want to share the learning that is going on in our classes each day. These blogs are a way for you to see the range of activities that each class and year group has been up to.
Blog Posting Rules:
We look forward to seeing the comments you have to make about what we have been up to, but please remember before each comment makes it onto the website, it is checked by the class teacher. A blog is an exciting tool and a great way for us to keep you up to date.
Please remember:
Only use your first name when posting.

Do not reveal any personal information.

Do not post any comments which could be deemed as being offensive or inappropriate.