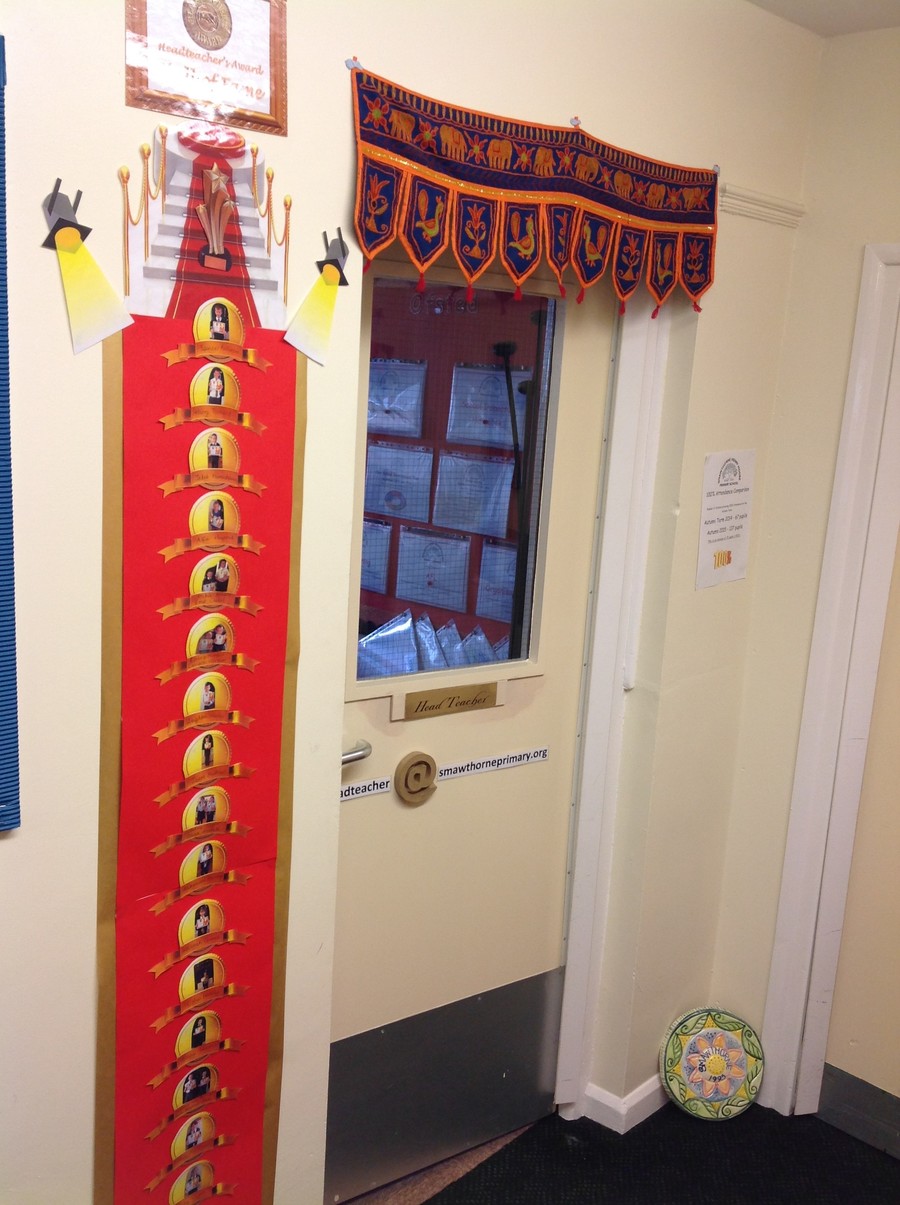 Smawthorne Henry Moore Headteacher's Class Blog
Welcome to the Headteacher's blog.In our blog you will find posts about a range of things that we have been up to in school. Please take the time to read the posts and comment on them.
Blog
smawthorne on: Blog
Hi everyone,
What a start to the year we've had! It's been brilliant having all of the children in school and seeing their learning experiences so far, including Career Week, Coffee Morning, Harvest Festival and much much more. This year we have set each child a target to attain and teachers and staff are working really hard to help the children achieve this. Here's to a great year ahead.
---