Transition Information - September 2022
Have a look at the information and videos below to help support you and your child to prepare for transition into the next stage of your child's education.
Although some transition activities will be taking place this year, restrictions allowing, we are disappointed that we are not able to carry out all of them and we recognise what a great shame it is for parents/carers not to spend time in our school with your child.
Transition activities that will be taking place include:
-Meetings between class teachers,
-Transition morning on 13th July, children to spend time in new classrooms,
-Try a dinner day for our nursery children that are moving up to reception,
-New class teachers spending time with and building relationships with the children/class moving up to them,
-SEN transition afternoon on 6th September.
We have worked hard in these difficult times to provide you with the information you need in readiness for September 2022.
We are looking forward to seeing all your smiling faces!
Click here to view our School Site Map
Below is our Parent Handbook. Please spend some time reading this for all the information you and your child will need for September 2022.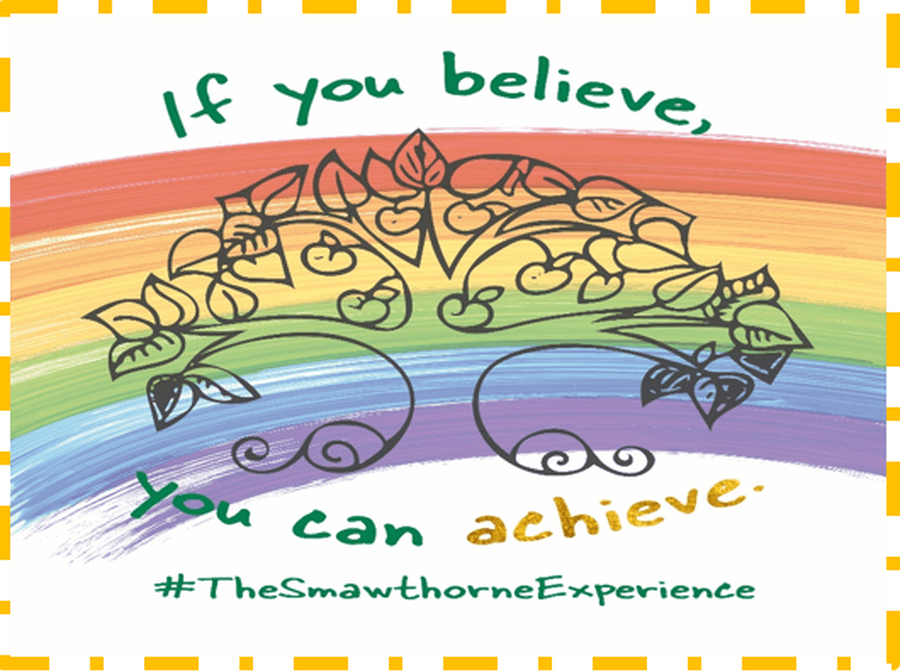 Early Years Information
New Starters in Preschool and Nursery
We are looking forward to meeting all our new starters in Preschool and Nursery. Hopefully you have all received your information packs and any questions you had have been answered but please do not hesitate to contact the school office if you are still unsure about something. As your letters stated, you and your child are invited to an induction day on Tuesday 7th September to meet the staff, find out your start dates and the name of your key worker.
If your child is due to attend the morning session, we ask you to arrive at 9.00am.
If your child is due to attend the afternoon session, we ask you to arrive at 1.00pm.
Children moving into Reception
We can not wait to welcome you all back to school and into your full time classrooms. A huge welcome to those children joining us from different nurseries. Hopefully you have all received your information packs and any questions you had have been answered but please do not hesitate to contact the school office if you are still unsure about something. As your letter stated, we will further support the children's transition into full time school by gradually increasing the length of time they attend during the first week. Children are asked to attend school on Tuesday 7th September at 8.30am (Dragonfly class) or 8.45am (Butterfly class) and will be collected at the following times:
11.30am/11.45am - Tuesday 7th and Wednesday 8th September
12.45pm/1.00pm - Thursday 9th and Friday 10th September
3.00pm/3.15pm - Monday 13th September and onwards
Class Structure - September 2021
Staff introduction videos
Preschool - Ladybirds - Mrs Watts
Nursery - Bumblebees - Mrs Bell
Reception - Dragonflies - Mrs Robson
Reception - Butterflies - Miss Clark
Year 1 - Pandas - Miss Hunt and Mrs Prior
Year 1 - Elephants - Miss Marchant
Year 2 - Giraffes - Mrs Kurek
Year 2 - Chimpanzees - Miss Johnson
Year 3 - Turtles - Miss Ogley/Mrs Bird
Year 3 - Penguins - Miss Baines
Year 4 - Seals - Miss Parker
Year 4 - Dolphins - Mrs Jones
Year 5 - Lions - Mr powell
Year 6 - Panthers - Mr Forsyth
Year 5 - Pumas - Miss Bradney
Year 6 - Leopards - Mr Brough