Meet Our Governors
Governors play a full and active role in the life of our school. Our Governors meet regularly to discuss all aspects of school life. As well as attending full Governors' meetings six times a year, Governors also meet as required as specific committee members. As a governing body, all of the Governors of Smawthorne Henry Moore Primary School are passionate about ensuring that the provision and education of each and every child is the best it can possibly be, working hard to secure our schools mission statement. Although governors all have many other commitments including jobs, hobbies and families, they dedicate time to visit school regularly to meet with the children and staff.
All Governors have a link to a class and a subject responsibility, see each governor for details below. Governors are also invited to fundraising and social activities. They also attend school at least one day each term on our Governor Days, when they attend Breakfast Club, Assembly, have lunch with the children, go onto the playgrounds to talk with the children and watch them at play, as well as spending time in the classrooms.
"The Governing Body makes a good contribution to establishing the strategic direction of the school and ensuring leadership is effective."Ofsted 2013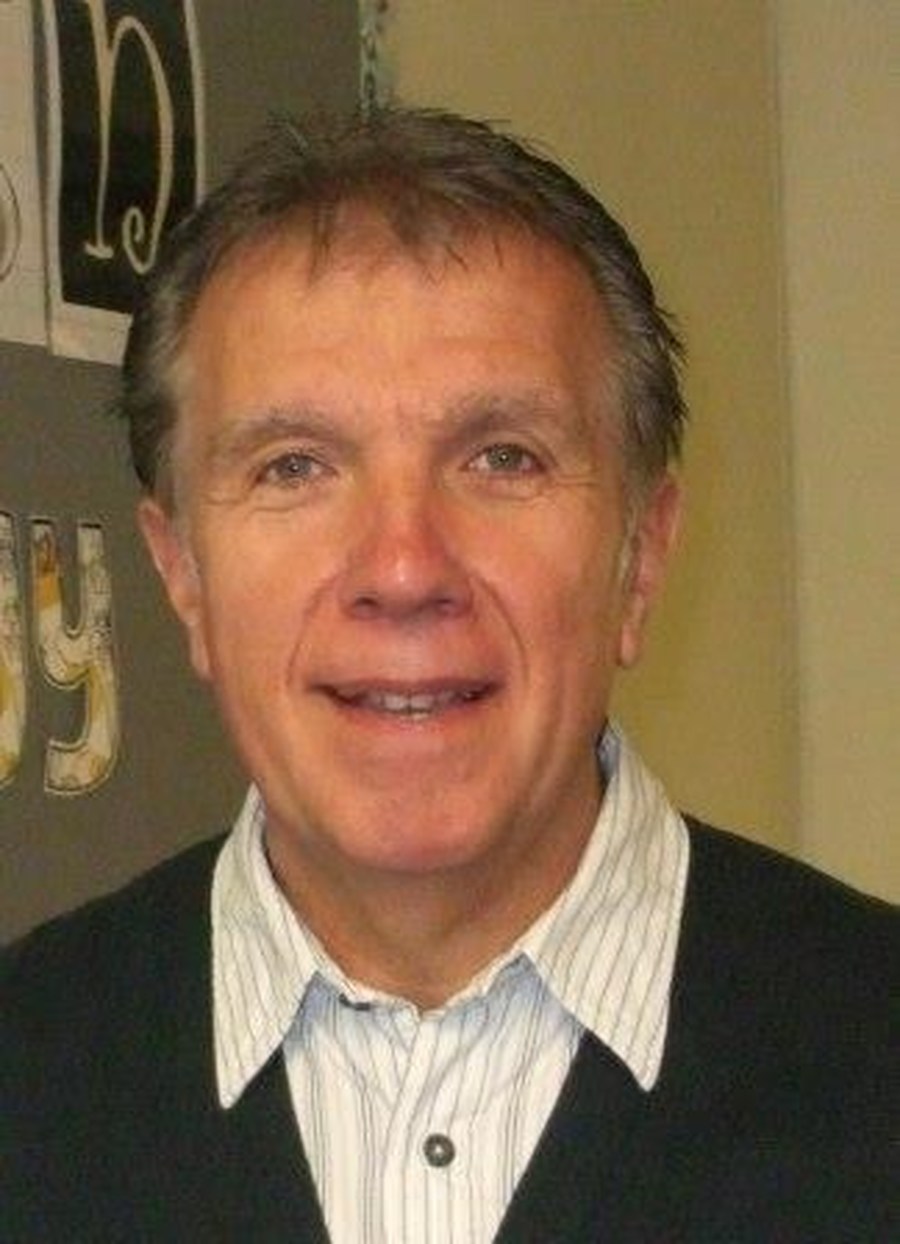 Chair of Governors, Councillor Richard Forster
Safeguarding Governor, Looked After Child Governor, Year 6 Governor and CORE subject team Governor.
My Statement
I have lived in Castleford all my life and I am committed to ensuring that children get the best possible start in life so they can reach their full potential.

I have had a long career in local government and am a professionally qualified housing manager. Throughout my career, I have seen the challenges that families have to endure and I have always been committed to making a difference and increasing opportunities. I have continued this in my role as a local councillor and chair of Governors.

As chair of governors, I see my role as one of facilitating challenge amongst the governing body by seeking out external information about school performance. This enables Governors to challenge the Head and SLT and work on school improvement.

As a Local Councillor, I understand the difficult backgrounds many of our children come from. I use my position to facilitate access to support packages and the services our children and their families need.

Furthermore, I also use my knowledge and personal contacts within other schools to seek out new ideas and approaches to teaching and engaging parents. I have also facilitated the children's involvement in democracy through personal involvement, discussion and arranging visits into Council meetings.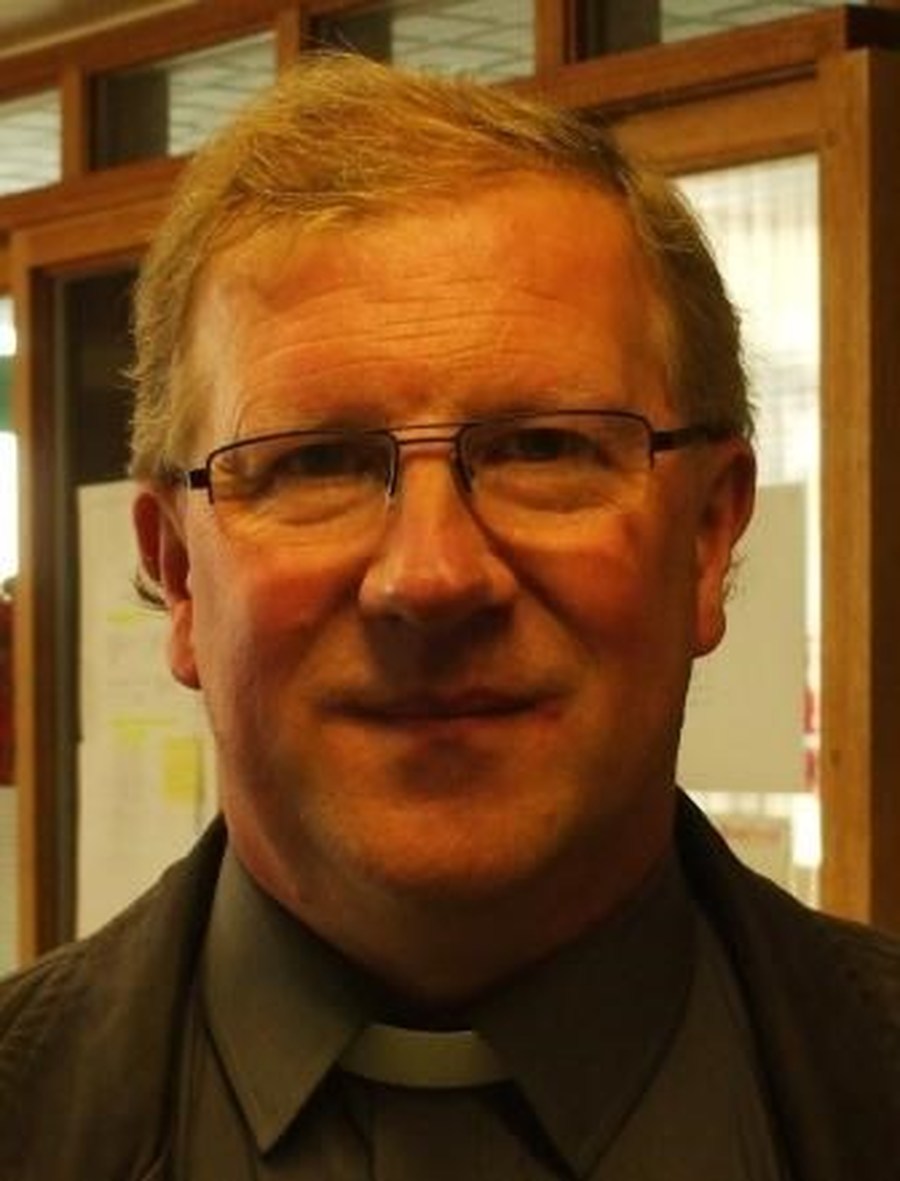 Vice Chair of Governors, Father Mark Watkins
Year 2 Governor and SMSC subject team Governor.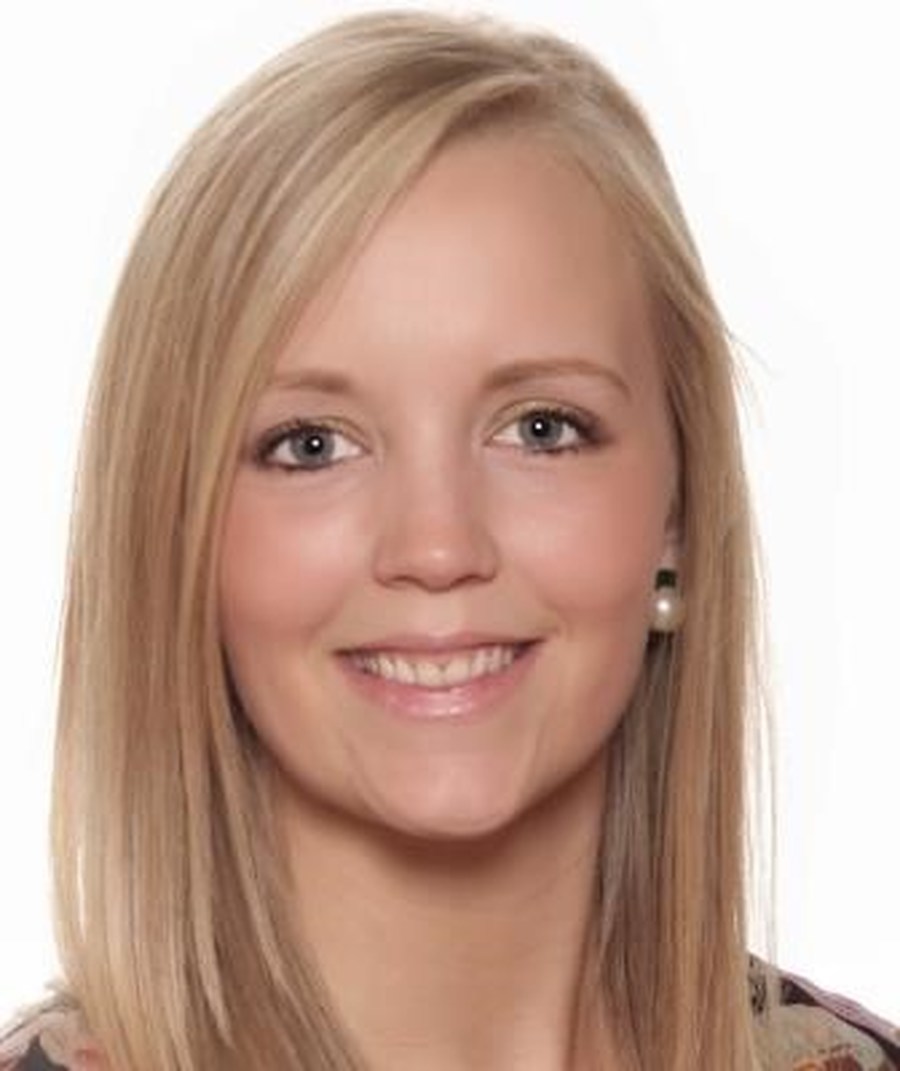 My Statement:
Part of my role as headteacher is to work closely with the governors. I report important updates about attainment and progress of the children and make sure that I let them know of the wonderful things we do in school, as well as let them know about things we need to do to improve further. The governors read the information I send to them and they ask me many questions about the information, this is all recorded and the minutes go to the Local Authority. I update the governing body noticeboard and talk to the children about the governors and their role. I plan for the governors to come into school to visit the children and see what their day to day experience is like. I am proud to work with the governing body to make our school as special as it is.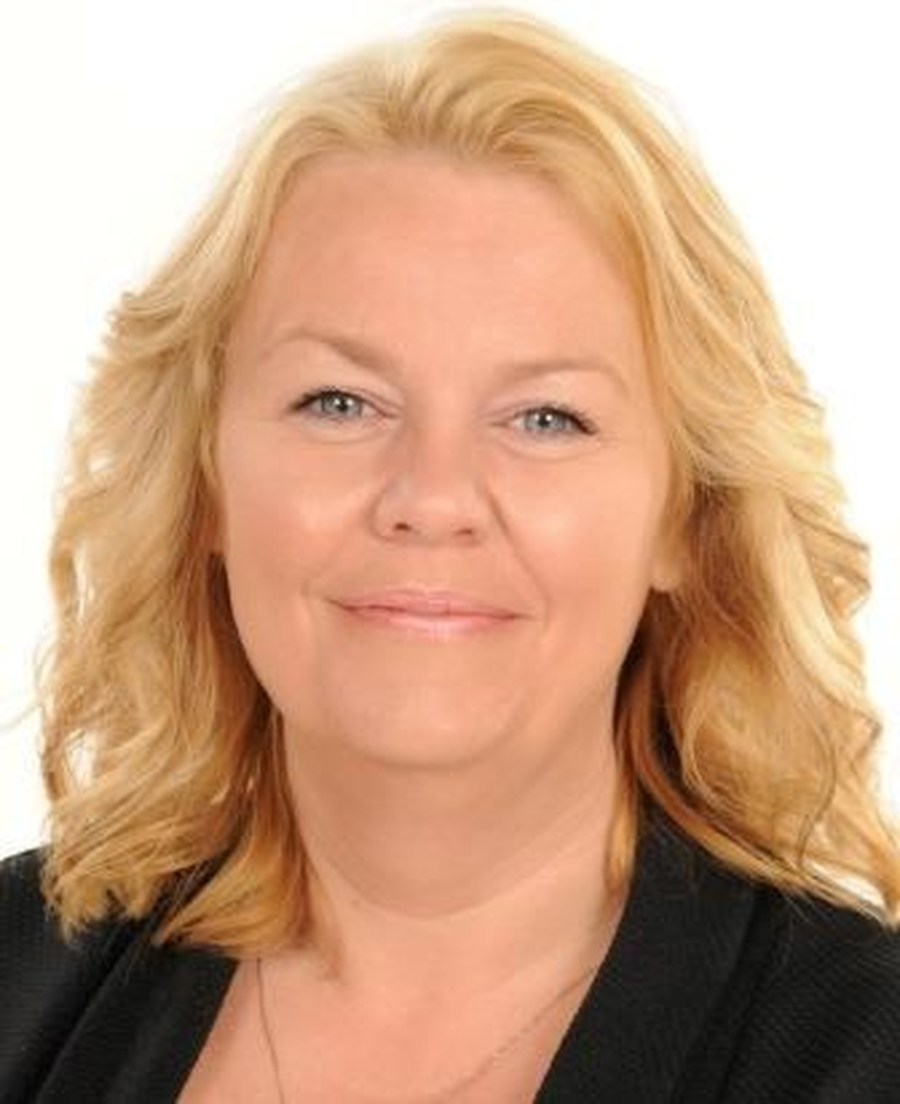 Joanne Watts
Staff Governor
Year 1 Governor and HUMANITIES Team Subject Governor.
My Statement:
I have lived in Castleford with my husband and two sons for over twenty years. I have had the privilege of working at Smawthorne Henry Moore for fifteen of these years. During my time at our school, I have gained a vast knowledge and experience of our children, our school and its needs.
My roles have included; working in special educational needs, teaching assistant and as a nursery nurse. My current role is Pre-School Manager. Early Years is my passion and I firmly believe that a good foundation is the key to a good education.
I hope my knowledge and experience of our school will put me in good stead to work alongside fellow governors and our Headteacher to make our school not just good but outstanding.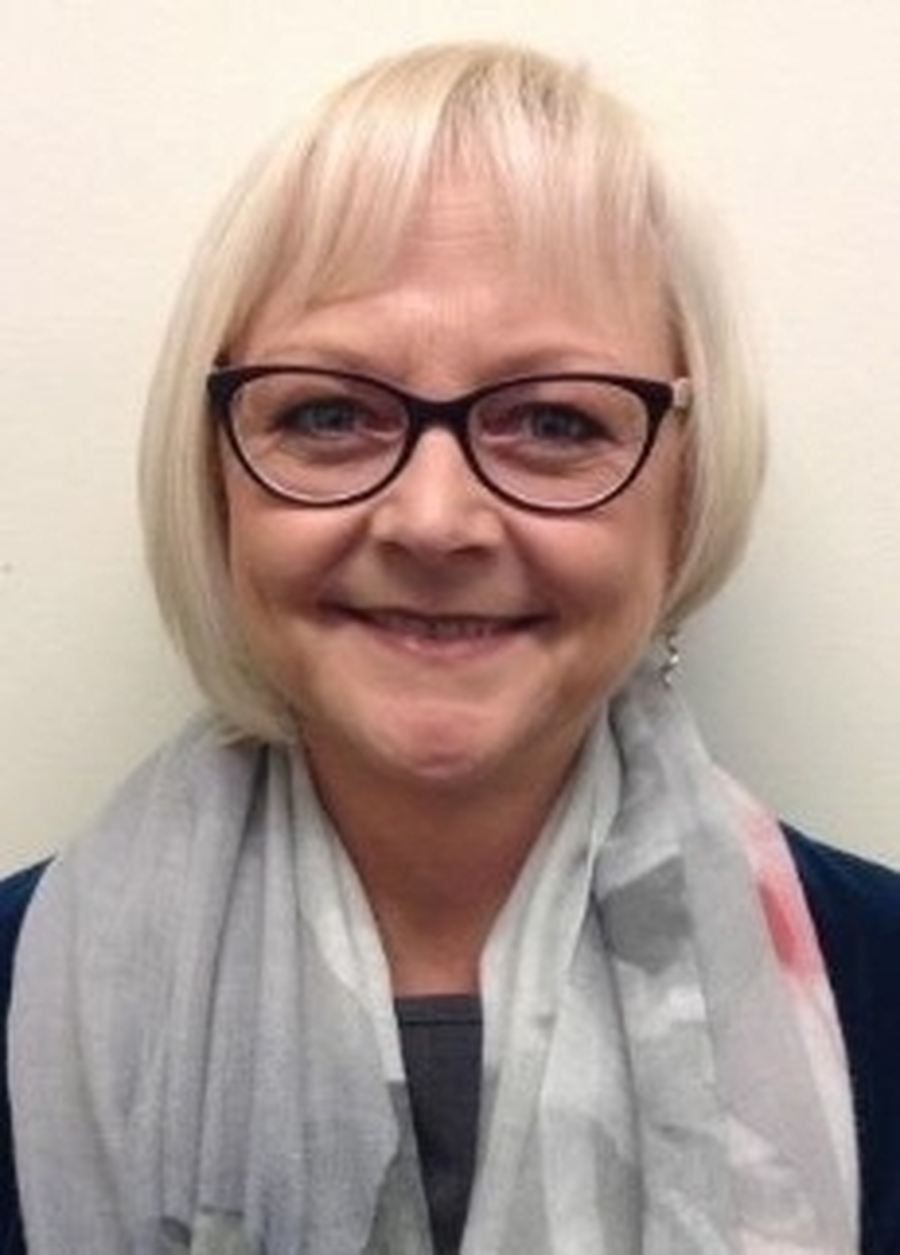 Lynn Ward
Co-opted Governor
Pupil Premium Governor, Year 4 Governor, ARTS subject team Governor.
My Statement:
Though I live in Leeds I have worked as Deputy Centre Manager at Junction 32 outlet village since 2004 and very much feel part of the community. I have seen many changes in the area over the years as new businesses have been welcomed and huge investments have been made. I was given the opportunity to become involved with Smawthorne School last year and have enjoyed finding out about how it runs and what makes it such a popular school. I hope that my experience in marketing, operations and business efficiency will help me to assist the School in achieving ever improving standards.
I believe that a good school can have a huge influence on not only a child's life but also on the lives of parents and the local community.
On a personal note, I care about all animals and have been a member of Yorkshire Wildlife Trust for over 10 years; I'm a keen environmentalist and whole heartedly support the 3 R's: 'Repair, Re-use, Recycle'; and whilst I have no children of my own I am a proud auntie and love spending time with my great nieces and nephews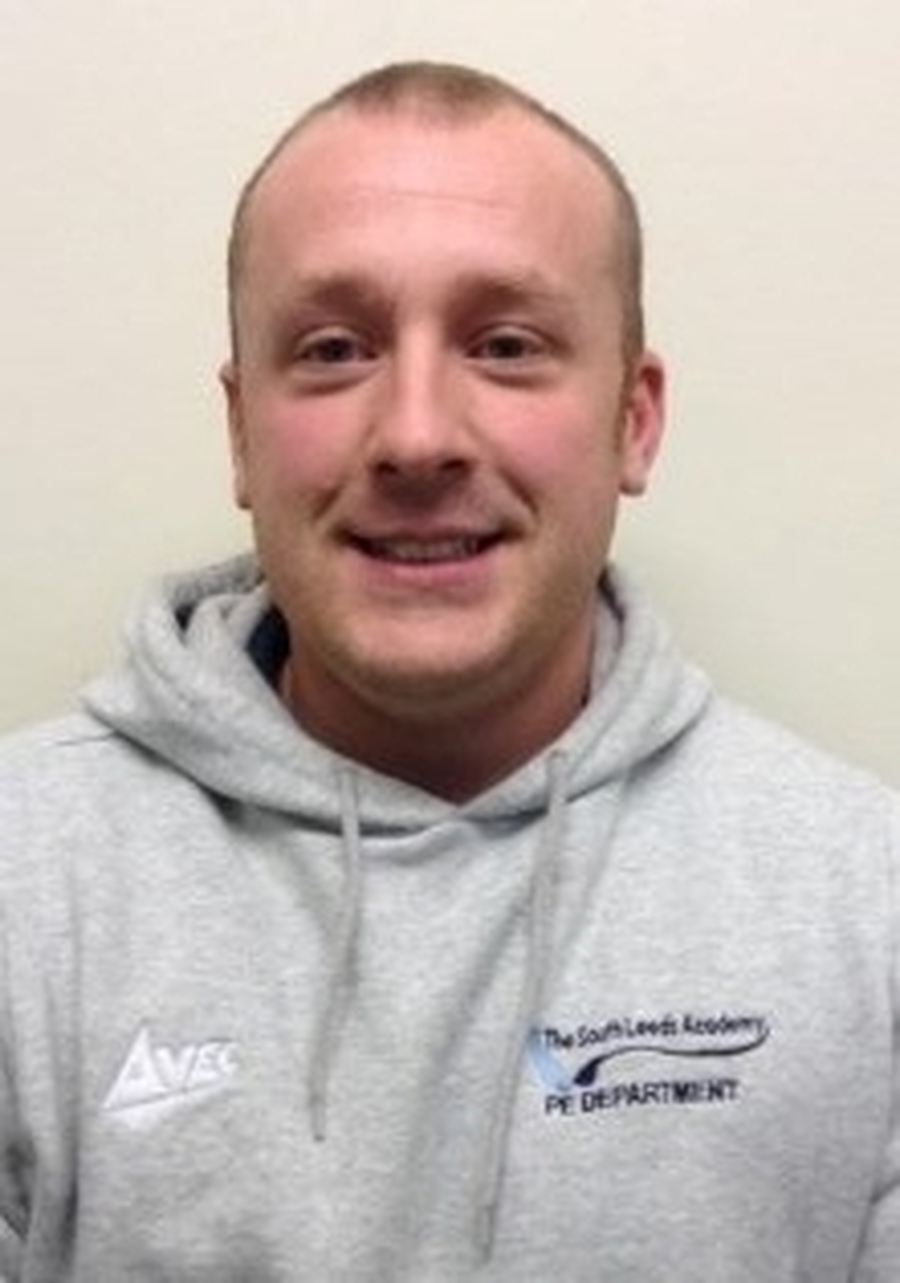 Ben Clark
Parent Governor
Year 3 Governor, ASSESSMENT Governor.
My Statement:
As a parent, of a child who attends the school and a teacher, I expect our pupils to be given the best possible learning experiences and achieve the highest possible academic standards, so providing our children with the best life opportunities.
My first involvement with the school was when my daughter joined the nursery. When the opportunity arose to become a governor it was one I positively sought after and I hope to make a positive contribution to the wider school setting.
I have a wide range of hobbies and interest that include travel, fitness and supporting Castleford Tigers.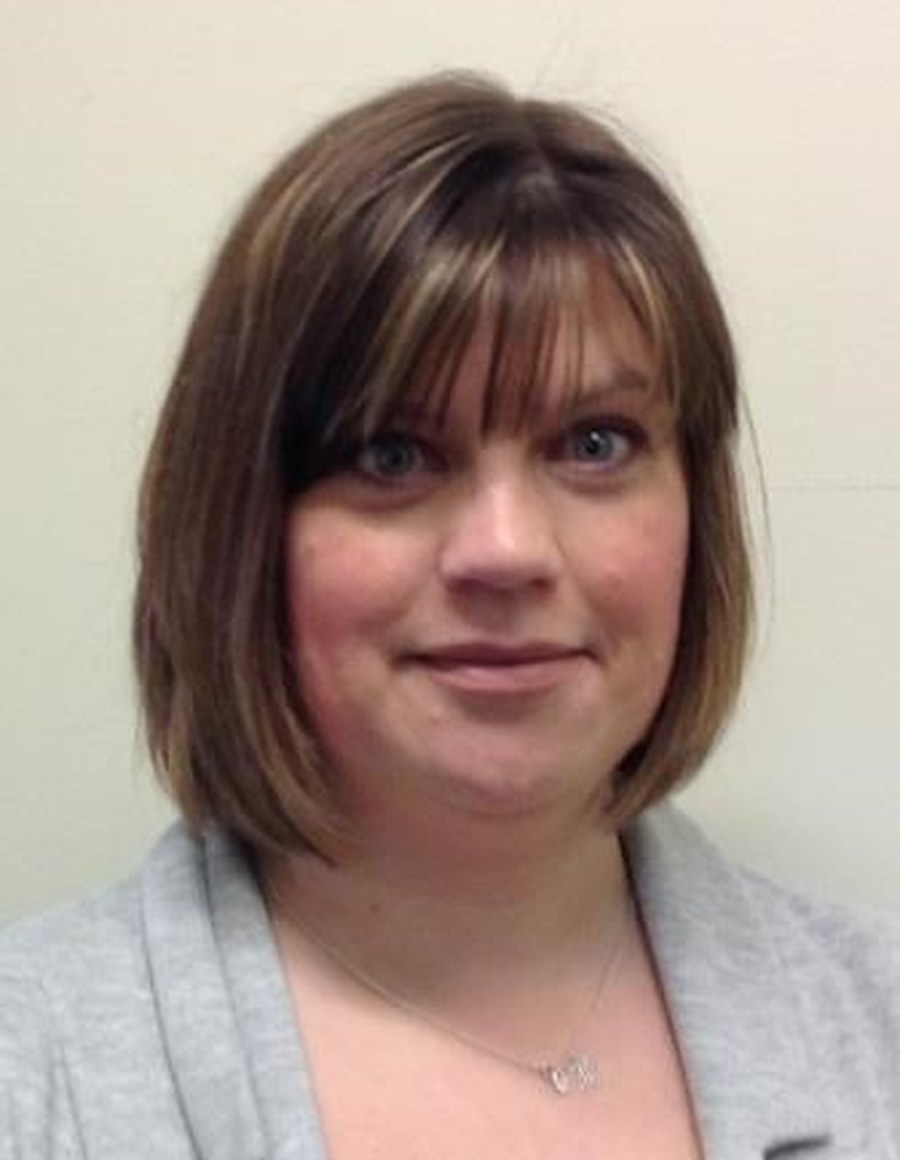 Claire Kitson
Parent Governor
Year 5 Governor, Educational Visits Governor and HUMANITIES Team Subject Governor.
My Statement:
I have lived in Castleford with my husband since 2002 when I moved from the North East of England for a job opportunity; I currently work full time as the Financial Accountant for the British Library based in Wetherby.
My spare time is spent enjoying family time, doing things like travelling, days out and taking my daughter to her gymnastics and swimming classes. As well as spending time with friends.
My first interaction with the Smawthorne Henry Moore Primary school was attending a baby group in 2009 with my daughter at the Children's Centre within the school building, I got to see a bit of the school in operation during this time and I liked the feel of the school atmosphere. Therefore, when it was time for my daughter to start school I applied for a place at Smawthorne Henry Moore and she started in 2012.
Being a full time working parent my role as a parent governor allows me to be involved with my daughter's education in a way that is more than just dropping her off at the start of the school day. As a parent I expect high standards, and support to achieve the best for all pupils, from all staff at the school and in my role of parent governor I will work with the staff to achieve this.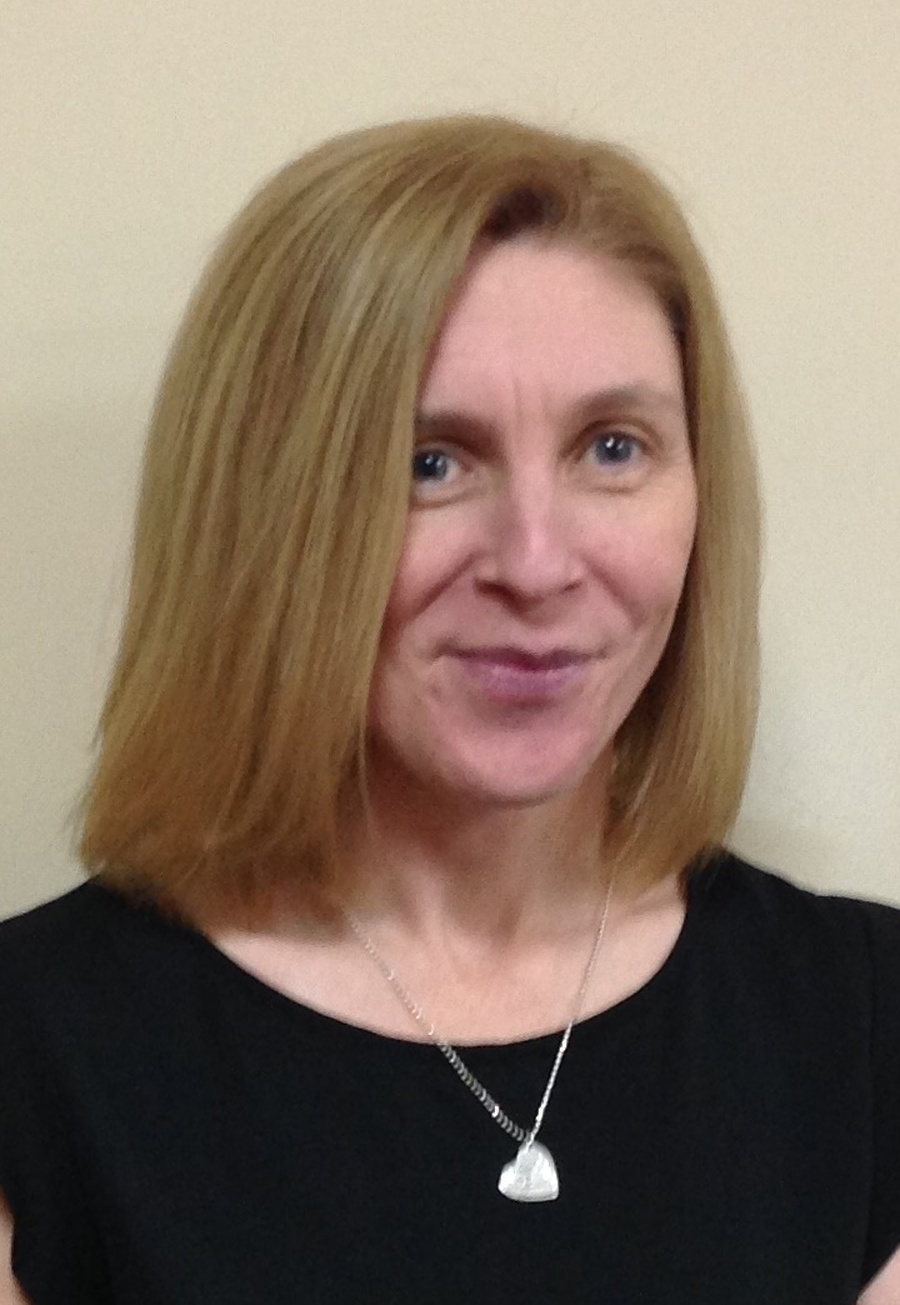 Nadine Cowell
Parent Governor
My Statement:
I have always lived in Glasshoughton, completing my education at local schools and then, after gaining a BTEC in Nursery Nursing, I began my career on the children's ward at Pontefract General Infirmary.
Apart from time spent as a Nanny, I have always worked within the NHS and I am very proud to work for this organisation.
My two children attend Smawthorne Henry Moore and as a former pupil myself, I have a great interest in the school's development. Like many parents, I really enjoy getting involved in the school events and I fully believe in the importance of a great working relationship between parents/carers and the school to achieve the best positive outcomes for the children.
The role of Parent Governor sounds rewarding and valuable in terms of learning about how the school works and being able to assist in its progression and this is something I am very much looking forward to doing.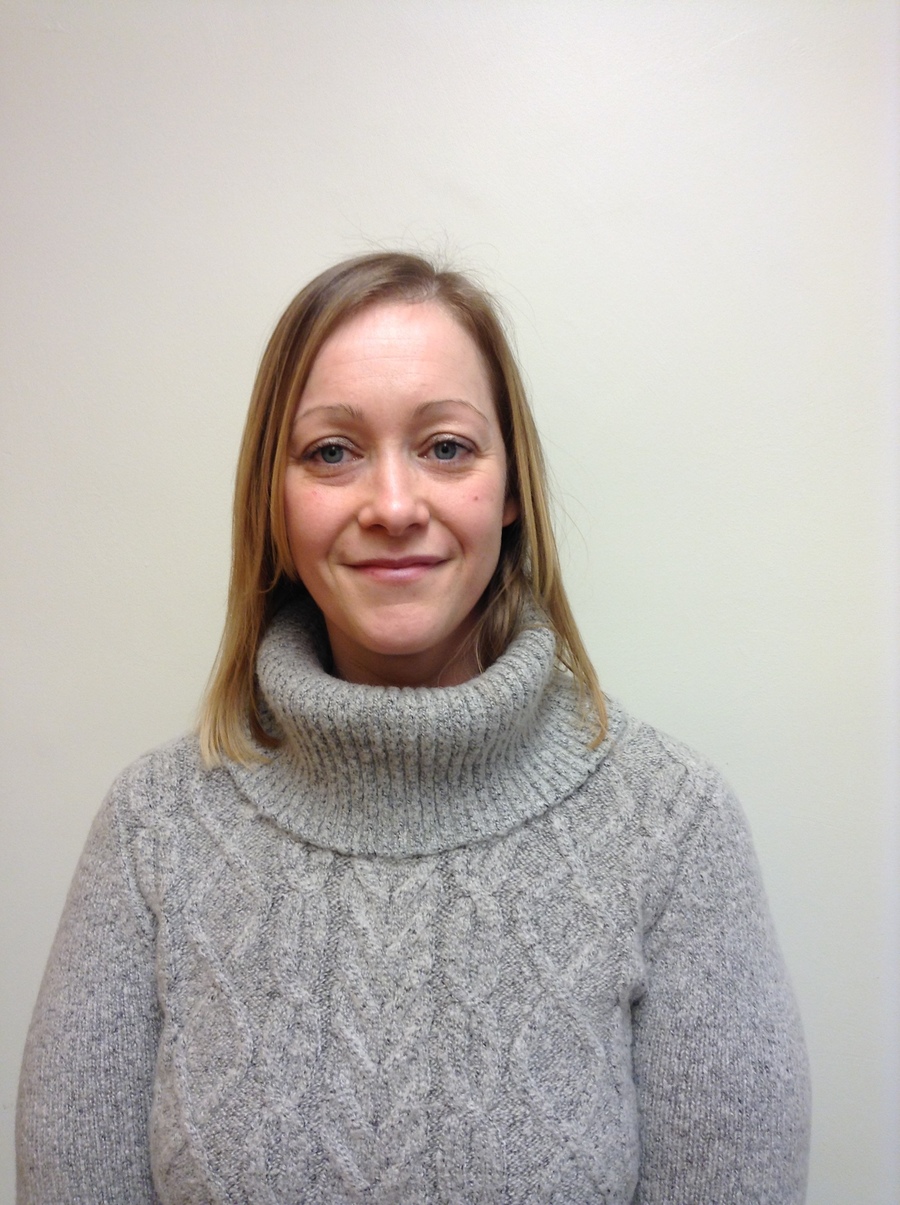 Emma Davison
Co- opted Governor
SEN Governor
My Statement:
I have lived in Castleford all my life and I also attended Smawthorne Henry Moore Primary school as a child.
I'm a stay at home mum but I'm also training in sugarcraft and cake decorating.
I have 3 boys,;the eldest is 17 and in his second year of college and my two younger sons are 5 and 6 and attend Smawthorne Henry Moore. They both have additional needs and are supported 100% within school. They have come on in leaps and bounds since they started going to this school and I know that it is down to the effort, time and care put in by all the staff.
When Mrs Dixon and Miss Goldsmith asked me to consider being a parent governor, I was really excited because I would have the chance to see first hand all the work that they do and to make sure that all of the children get the chance to meet their potential.
I'm enjoying going into school and reading with the kids, getting to know them and I'm looking forward to watching them grow.