Our School Vision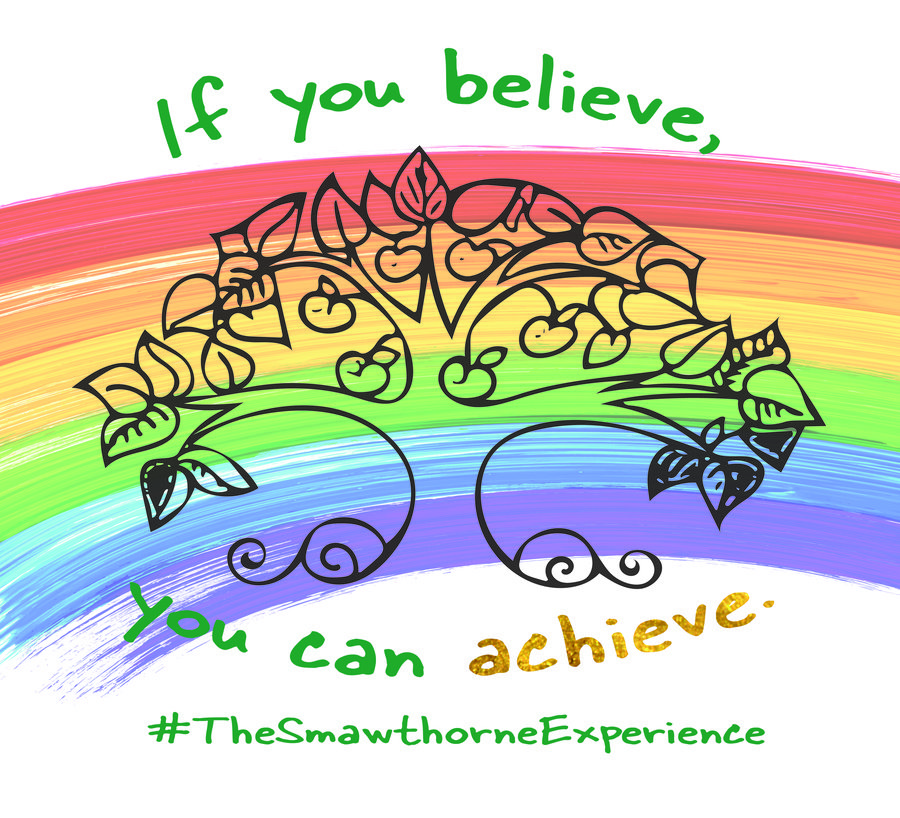 Our School Mission:
Children in school will feel safe and respected. Teaching and learning will be child centred, using a creative and innovative approach. All children will receive an inclusive education and will be nurtured to reach their full potential. A thirst for learning will be created in all pupils through an enriched curriculum so they can enjoy a high standard of learning, sharing a common commitment to excellence.
School Ethos Statement:
At Smawthorne Henry Moore, we believe that anything is possible if you put your mind to it. Our children deserve the very best and we work together to set high aspirations and work together to achieve them. The journey along the way may not be easy, but through our philosophy of 'Change your mindset' the children have learnt to be resilient and thrive on the challenges they come across. With the ability to work together, achieve together and celebrate together, our new school motto from September 2017 'If you believe, you can achieve' gives us a common goal. Created by one of our pupils, it was shared at our very first assembly this year.