Head teacher's Welcome
Welcome to Smawthorne Henry Moore Primary School's website.
The information is provided for prospective parents to help you and your child understand a little about the life of our school before you join us. It is also written to keep those of you who already have children at our school regularly informed of many aspects of our school life.
Smawthorne Henry Moore Primary is a two form entry primary school situated in Castleford, West Yorkshire.
Our school has seen immense changes during the last four years in terms of Governors, staffing, refurbishment programme, curriculum, rising pupil numbers, rising of standards in all aspects of school life and pupil achievement and a positive profile within our community.
We have high expectations of everyone and we constantly challenge ourselves in our journey of continued improvement.
Our staff are committed to providing the best possible education for your children in order to ensure that they all achieve their full potential and achieve the best possible life chances.
Our motto of "With determination and effort, we can achieve the impossible" is the base on which we work and learn together.
We look forward to meeting you.
J Murray
Head Teacher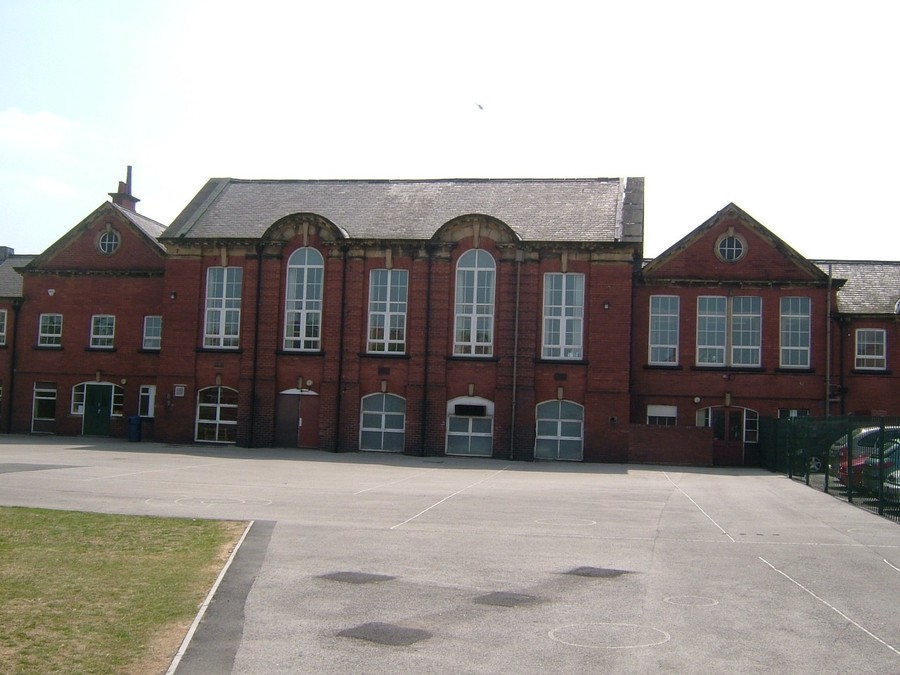 Our School Motto
With Determination and Effort we can achieve the impossible!
"Pupils of all abilities make good progress." OFSTED 2013
School Closes

Friday 17th July

School Opens
Wednesday 3rd September