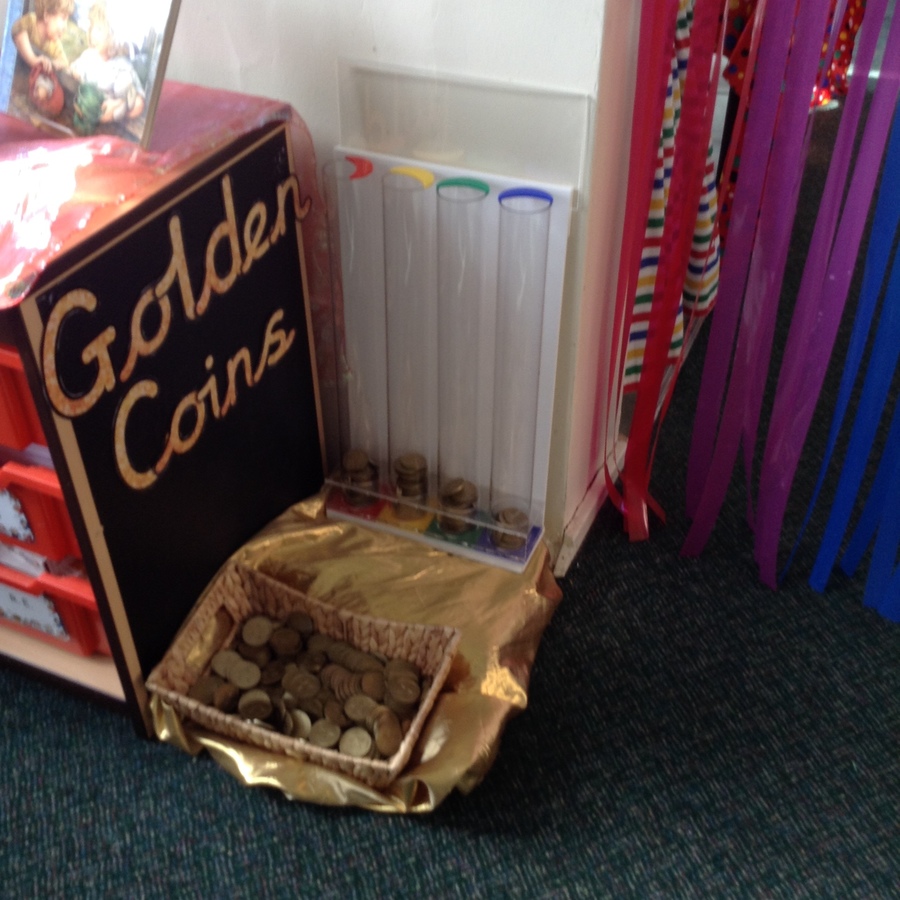 Remember to follow and like our page on Facebook
Welcome to Smawthorne Henry Moore Primary School

On behalf of the Governors, staff, pupils and myself, I would like to welcome you to Smawthorne Henry Moore Primary School.
We think our website is fantastic and is designed to give you a flavour of the vibrant life of our school and the quality education that we strive to deliver. We believe that our website is an essential tool in celebrating the incredible activities that take place at our wonderful school. It is also a vital tool in communicating with parents, carers and visitors, as well as providing information about the various policies, practices and procedures in our school. We hope that you find the information useful. If you require further information about any aspect of our website, please do not hesitate to contact us.
High expectations permeate throughout our school, and we truly believe in quality, dedication and aspirational thinking in all areas of our establishment. We believe in our children and their futures and encourage them to strive for greatness through self-belief and determination.
When any visitor tours our school they comment on the happy, inquisitive children who are engaged in their learning in a calm, stimulating environment. We are all immensely proud of our school and are committed to providing the very best possible education for all of our children. We hope that you see our creative approach to education through the pupils' work and the interactive, inspiring displays in our gallery.
Our School Motto:
'If you believe, you can achieve!'
Latest Smawthorne Henry Moore Calendar Events
Decorated Easter bonnets should be brought into school today

26

Mar

2018

Bonnets should be make at home at brought into school today. These will be judged and a certificate will be awarded to the winner in each class.

Decorated eggs to be brought into school today

26

Mar

2018

@ Key Stage 1 Hall

Sport to the Beat after school club

26

Mar

2018

3:30 pm - 4:30 pm

The Sport to the Beat after school club is re-starting on Monday 26 February for five sessions with the last session on Monday 26 March for children in Years 1 to 6. If your child would like to take part, please sign the consent letter and pay £15.00 at the school office by Wednesday 14 February.

Easter assembly with Father Mark

27

Mar

2018

9:00 am - 9:30 am

Egg rolling competition

27

Mar

2018

If your child would like to take part, please bring in a boiled egg and 50p. Prizes will be awareded to the egg which rolls the furthest from each year group and an overall winner.
"The behaviour of pupils is good. Around the school, in the dining hall and on the playground, pupils are well behaved and courteous to each other and adults."
"Pupils are taught to be well mannered. Simple things such as asking permission to leave the table after their meals and greeting inspectors with a cheery 'good morning' show that good manners are instilled from an early age.
"
Ofsted, 2017