Welcome To Smawthorne HenryMoore Primary
School Online
September 2013
Dear Parent/Carer
Welcome back! This term sees the beginning of my fourth year as your Headteacher.
Yet again as we begin this new year together, I would like to thank you all fro the support you have given to me and my staff during the past years.
My staff and I continue to feel that we have achieved an enormous amount during the past three years. We, like you, I am sure, were so proud to achieve our rating as a "Good School" from Ofsted in January of this year. Please be assured that it is our intention to continue to work towards making Smawthorne Henry Moore Primary School the best it can be for everyone, a school in which all of our pupils achieve their full potential and where high expectations and aspriations are evident.
We welcome four teachers to our school this year; Mr Pickering, Miss Walsh, Miss Stephenson and Miss Ogley and we wish them every success in their careers.
Miss Tye will leave us in two weeks to begin her maternity leave and Miss Chapman in November. We wish them both a safe and happy confinement.
We have continued with our programme of refurbishment during the past year. In particular our two Year 6 classes are now totally refurbished, refurnished and resourced classrooms. The school now has a complete wireless IT system in all areas of the building. Various other areas of our school have been redecorated and recarpeted. It is our intention during the coming academic year to refurbish toilet areas and the outside play areas.
The children looked splendid yesterday in their new uniforms and school ties. A big thank you to you for your support. It would help staff a great deal if all articles of clothing were marked with your child's name. We seem to collect a great deal of lost property during the year.
Well done to all our families who have supported us again in maintaining our attendance percentages. Regular attendance and punctuality is essential for all pupils.
As last year, we have a planned programme of visits and visitors to enhance our curriuculum. Please be assured that school does not make a profit from any school visit and we actually subsidise the cost of most visits. My office staff always try to obtain the best group entrance prices possible. However, the big factor for all visits is the cost of transport. Thank You for your support
Julie Murray
Headteacher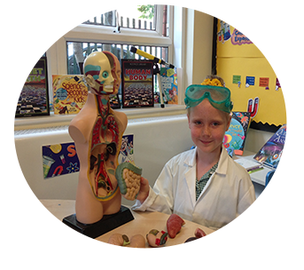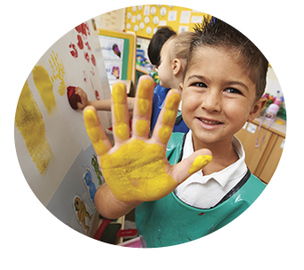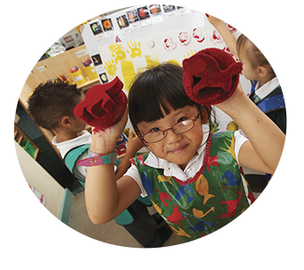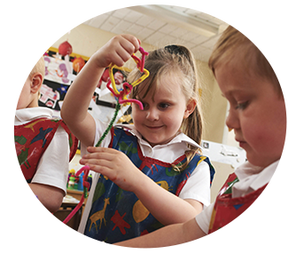 School Closes
Friday 24th October
School Opens
Monday 3rd November
Latest school calendar Events
There are currently no events.
Calendars page(s): school calendar >>