If you have any spare Lego, we would be very grateful if you would donate it to our school. Thank You.
Headteacher's Welcome
On behalf of the Governors, staff, pupils and myself, I would like to welcome you to Smawthorne Henry Moore Primary School.
We think our website is fantastic and is designed to give you a flavour of the vibrant life of our school and the quality education that we strive to deliver. We believe that our website is an essential tool in celebrating the incredible activities that take place at our wonderful school. It is also a vital tool in communicating with parents, carers and visitors, as well as providing information about the various policies, practices and procedures in our school. We hope that you find the information useful. If you require further information about any aspect of our website, please do not hesitate to contact us.
Our school is a large primary, set in the heart of the town of Castleford. We are proud of our school community and value the contribution that we make to the local area. We are a two form entry from Reception to Year 6. We offer Preschool for children who are just 2 years of age and morning or afternoon Nursery for children who have turned 3. The setting is very welcoming, please look at some of the photographs on our classes section.
High expectations permeate throughout our school, and we truly believe in quality, dedication and aspirational thinking in all areas of our establishment. We believe in our children and their futures and encourage them to strive for greatness through self-belief and determination. Therefore our school motto is "If you can dream it, you can do it!" (Walt Disney). We feel this motto encompasses everything we wish to achieve and the pupils have developed a fond attachment to it, reciting it enthusiastically.
When any visitor tours our school they comment on the happy, inquisitive children who are engaged in their learning in a calm, stimulating environment. We are all immensely proud of our school and are committed to providing the very best possible education for all of our children. We hope that you see our creative approach to education through the pupils' work and the interactive, inspiring displays in our gallery.
Smawthorne Henry Moore Primary School is a setting which holds children's safety and well-being as paramount in supporting effective learning to take place. When children feel safe within a happy, stimulating environment, they are encouraged to enjoy learning and develop a lively and inquisitive mind.
We also want children to develop the ability to question and discuss rationally, and apply themselves to tasks, developing an ability to organise their work independently, growing in self-confidence.
We value the contribution that parents make to children's education and view parents as partners. We believe that our children learn best when school staff and parents work in partnership and so we greatly value your involvement with your child's education.
I strive to lead by example. Having taught at our school for 8 years and as a parent myself, I feel that in my second year of headship I am in a strong position to take our school forward. I feel privileged to lead a team of professional, talented and dedicated staff who share my vision and work ethic. We work as a committed team who provide well planned, inspiring lessons and activities. A wide range of curriculum enrichment activities are also provided to enhance children's learning.
We have a supportive and hard working group of governors who are highly skilled in different areas. Governors and staff work together to provide our children with the very best learning opportunities. Our governors have a high profile within school and work hard to achieve a working knowledge of our priorities and practices.
Whilst it is my priority that the education the children receive here will enable them to achieve their academic potential and progress confidently into the next phase of their education, it is also part of my vision that all our children are filled with positive experiences and that they are aware of the endless possibilities that await them.
Underpinning the above is my commitment to ensure that the children of Smawthorne Henry Moore Primary School possess the values that enable them to live well in society and prepares them to deal effectively with the challenges that the modern world presents. We believe that 'If our children can dream it, they can do it!'
Best Wishes,
Sophie Dixon
Headteacher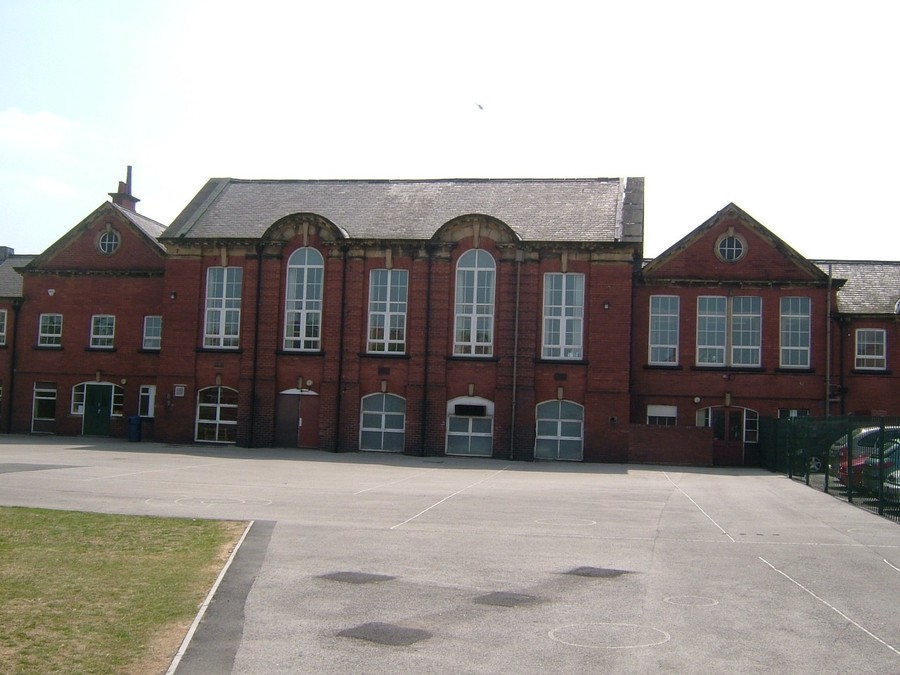 Our School Motto
"If you can dream it you can do it!"
Walt Disney
"Pupils of all abilities make good progress." OFSTED 2013
School Closes
Friday 15 July

School Opens
Wednesday 7 September
(Part time Nursery and Pre-school children start back on Thursday 8 September)
Latest Smawthorne Henry Moore Calendar Events
After School Clubs

29

Sep

2016

3:30 pm - 4:30 pm

Macmillan Coffee Morning

30

Sep

2016

8:00 am - 8:00 am

Refreshments and cakes will be served in the Key Stage 1 hall. For parents/carers who wish to come with their children, please arrive earlier that the normal start time as the doors will be open from 8.00am. Alternatively, parents/carers are welcome to stay for a coffee after the children have been dropped off in their classrooms. After 10.00am, the children will visit the coffee morning with their class.

Reading Cafe for Years 4 to 6

04

Oct

2016

2:30 pm - 3:15 pm

An opportunity to share a book and other reading activities with your child.

Parents' Evening

05

Oct

2016

3:30 pm - 8:00 pm

10 minute appointments are available to speak with your child's Class Teacher.

School Photographs

06

Oct

2016

8:00 am - 9:00 am

Individual school photographs will be taken in school today. However, if you would like a group photo of your children (including children who may attend other schools), please come along to the hall between 8.00 and 8.45am.
Smawthorne Henry Moore Primary School News
Autumn 2016 News
News Page »