Welcome to our Early Years Foundation Stage
At Smawthorne Henry Moore Primary School, we pride ourselves on providing the best possible start for all children in a welcoming, friendly environment where our pupils can grow and learn. As well as a Nursery and two Reception classes, we are lucky enough to have a Preschool which allows us to meet our fantastic families and children from two years old. It is extremely important to us that the first encounter young children and their parents have with school is a positive experience and we strive to build strong relationships with all families. Staff and pupils work closely together through a play based, child centred curriculum. We encourage our youngest pupils to develop essential skills they need to become independent, resilient and responsible.
We aim to create a high quality teaching and learning environment, both indoors and outdoors, that is well-structured, purposeful, interesting and challenging. Our learning environment is of high quality, is language rich and stimulates children's interests and imagination. This carefully planned provision provides opportunities for pupils to ask and answer questions, explore, find out things, cooperate and solve problems through a range of different play based provision.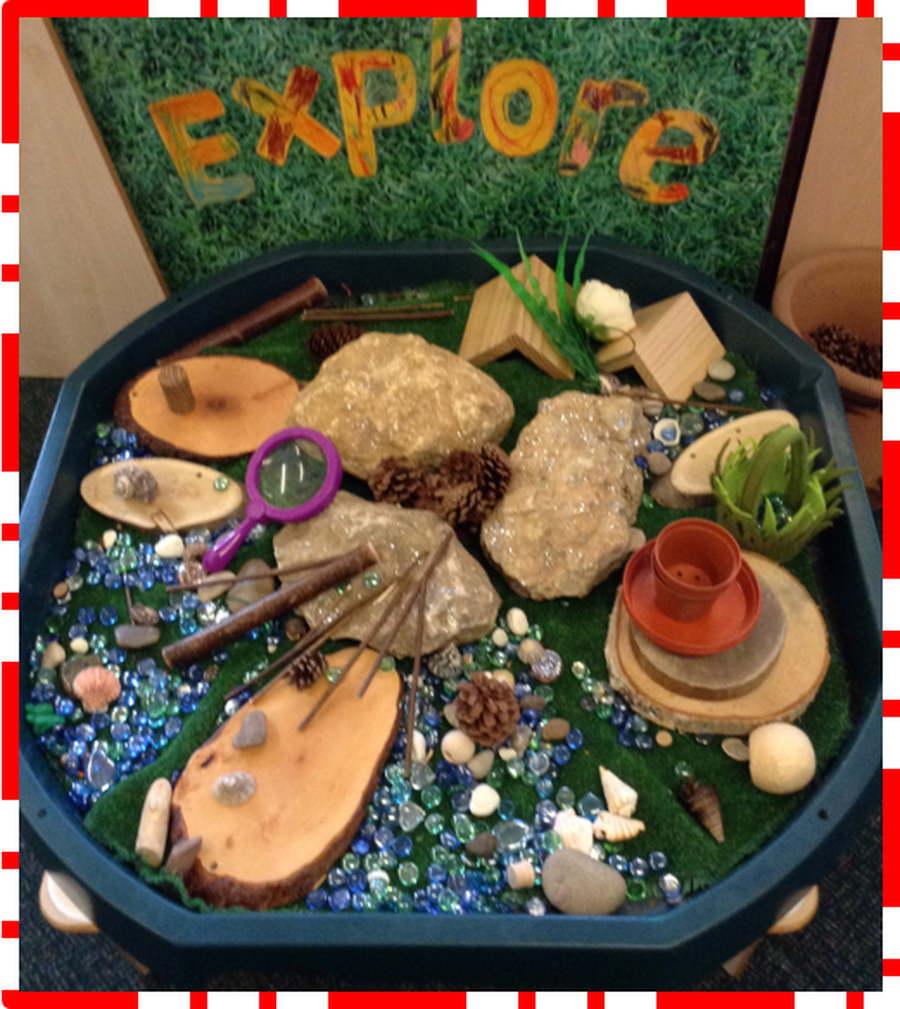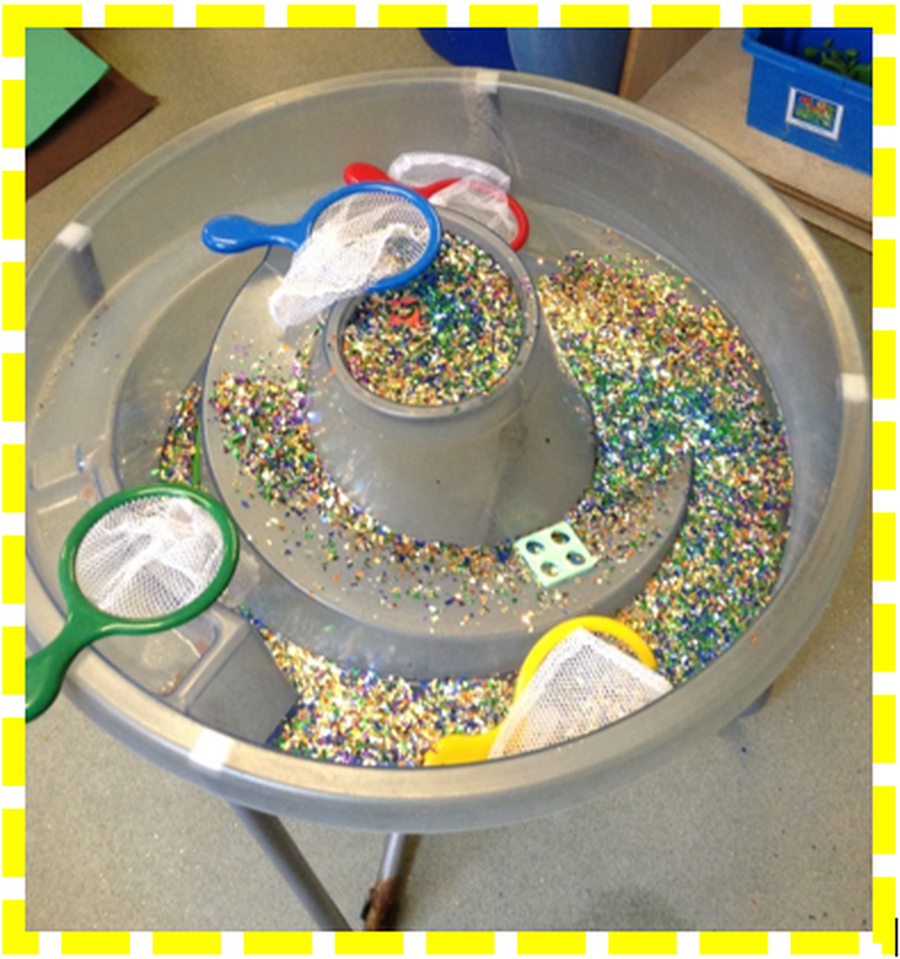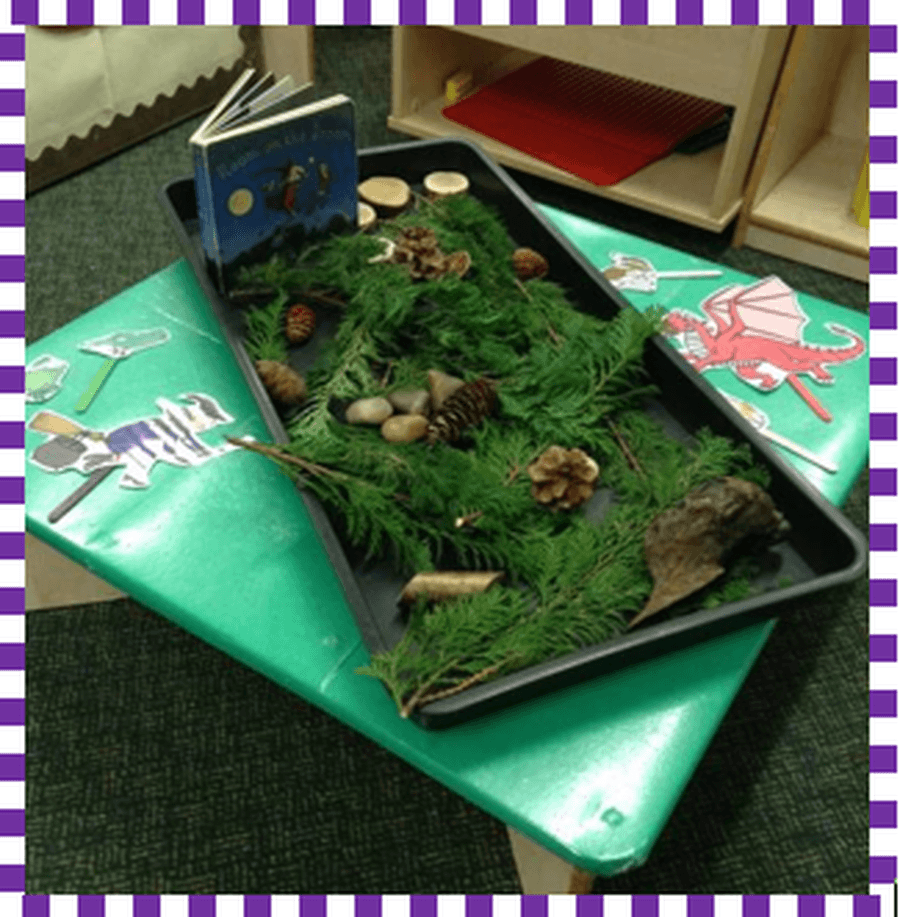 All staff use the Early Years framework to carefully plan and provide creative, cross curricular learning opportunities. Play based opportunities are provided through provision areas such as the sand, water, construction, small world, music, writing, maths, and many more. Our topic based approach provides opportunity for pupils to develop the basic skills such as reading, writing, phonics, number recognition and counting, and allows pupils to develop socially and emotionally as they form friendships and explore their feelings.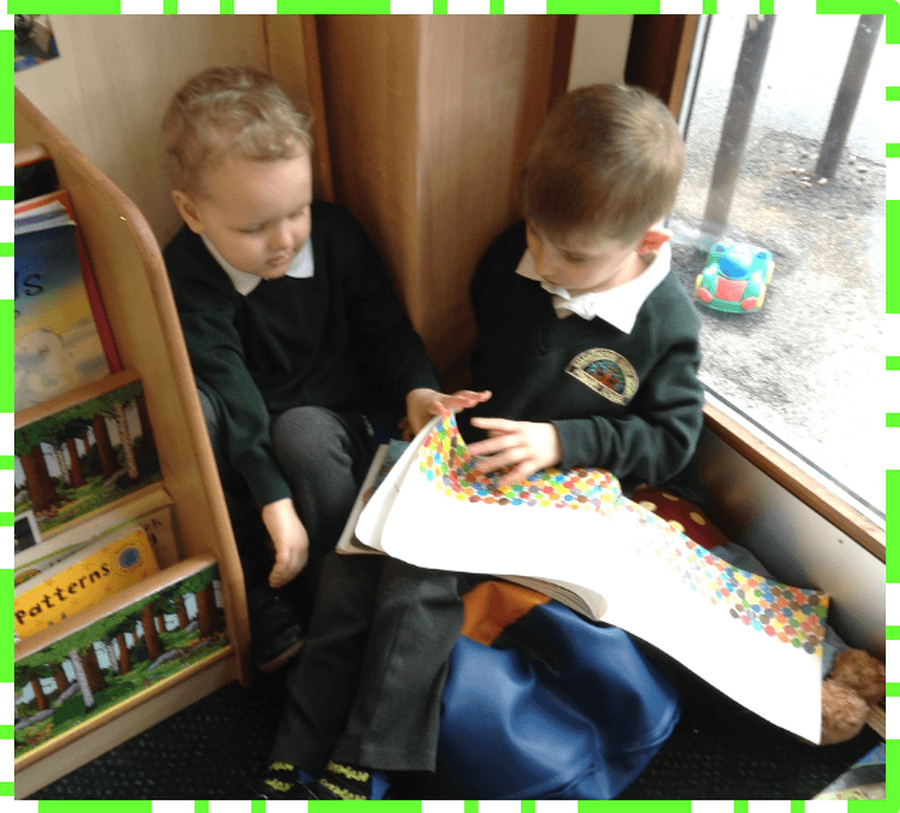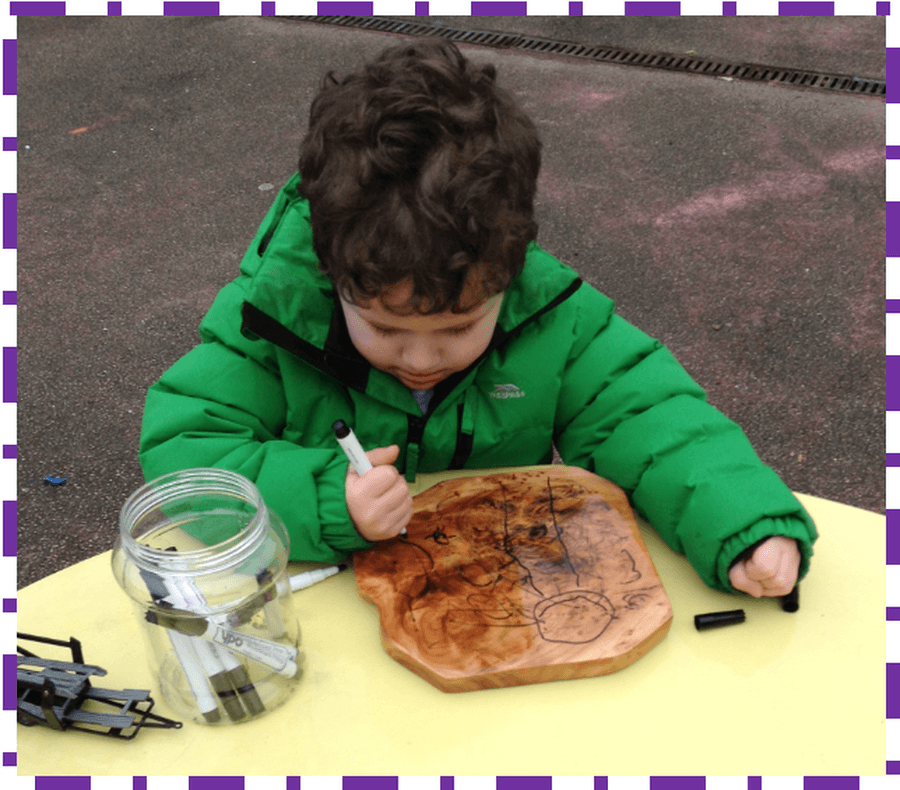 "Staff work closely with families and children in the early years. Staff know the children well. Adults model language clearly and make sure there are many opportunities for children to practice their mark-making, writing and understanding of number. Children have access to high-quality reading and picture books. When talking to an inspector, one child proudly used her phonic knowledge to read her story about 'the three little pigs'. Most children leave Reception well prepared for the next stage in their education."
Ofsted, February 2020
Our Curriculum Map and Progression overviews
Our curriculum maps and progression overviews outline the themes and topics we cover each term, building on key knowledge and encouraging progression of skills. These documents provide a guide for staff when planning teaching and learning opportunities and are reviewed and amended regularly based on our children's needs and interests.
One of our biggest aims across EYFS is ensuring our children are ready for the next step in their education and so each year of their journey is carefully considered to ensure their learning and development is progressive and sequential. It is our intention to provide a curriculum that will not only support them in their daily lives, but will also support them throughout their learning journey throughout Early Years. into Year 1 and beyond.
Click here to view our 'Bite size guide' which outlines the stepping stones to ensuring children are prepared year on year in each area of learning.
Our Curriculum Information - Intent and Curricular Goals
Parents as Partners
Our open door policy allows for input from parents regarding their child's learning and development, with opportunities for parents to contribute to their child's learning journey. This provides staff with a holistic approach to the achievement of each pupil. We strive to develop strong partnerships with parents and plan a range of opportunities to involve parents and carers in their child's education such as Stay and Play sessions, workshops, Inspire days and reading sessions.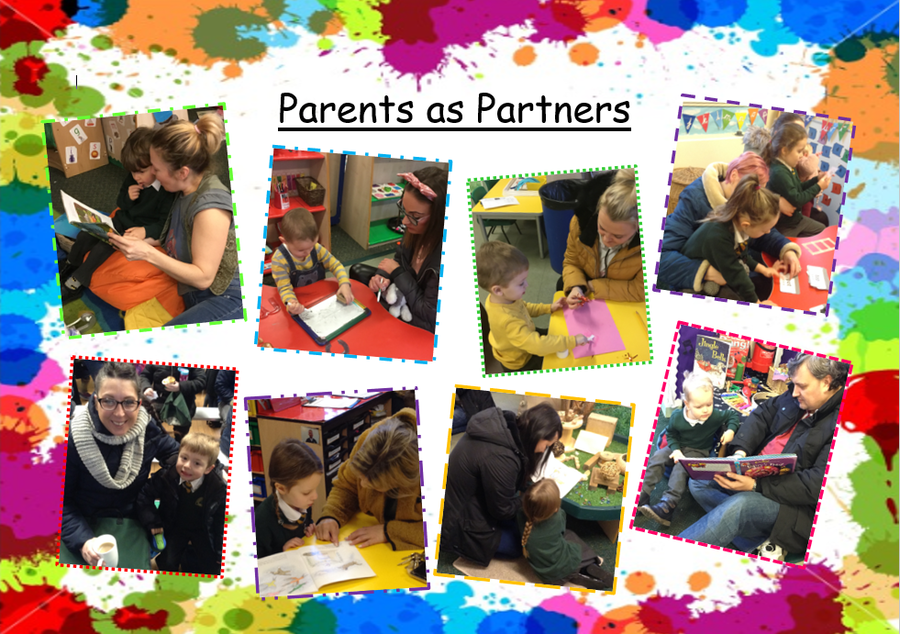 Across Early Years, we use Tapestry to document and celebrate the children's learning and achievements. Parents/carers have access to this and are alerted to their child's 'WOW moments'. We also use Floor Books to capture snapshots of each cohorts learning journey and to celebrate their progress through the curriculum.
50 things to do before you're 5!
If you are looking for ideas to keep your little ones entertained, download this FREE app now:
Apple store https://apple.co/2BLNwJh
Google play store https://bit.ly/3gCVsLw
'50 Things to do before you're 5' helps children from 0-5years old become school ready. It has been developed with families to produce a fun resource that offers a wide range of enjoyable experiences that builds skills, develops language and supports brain development in young children. Watch the video for more information: https://youtu.be/tGYFiRhCRjg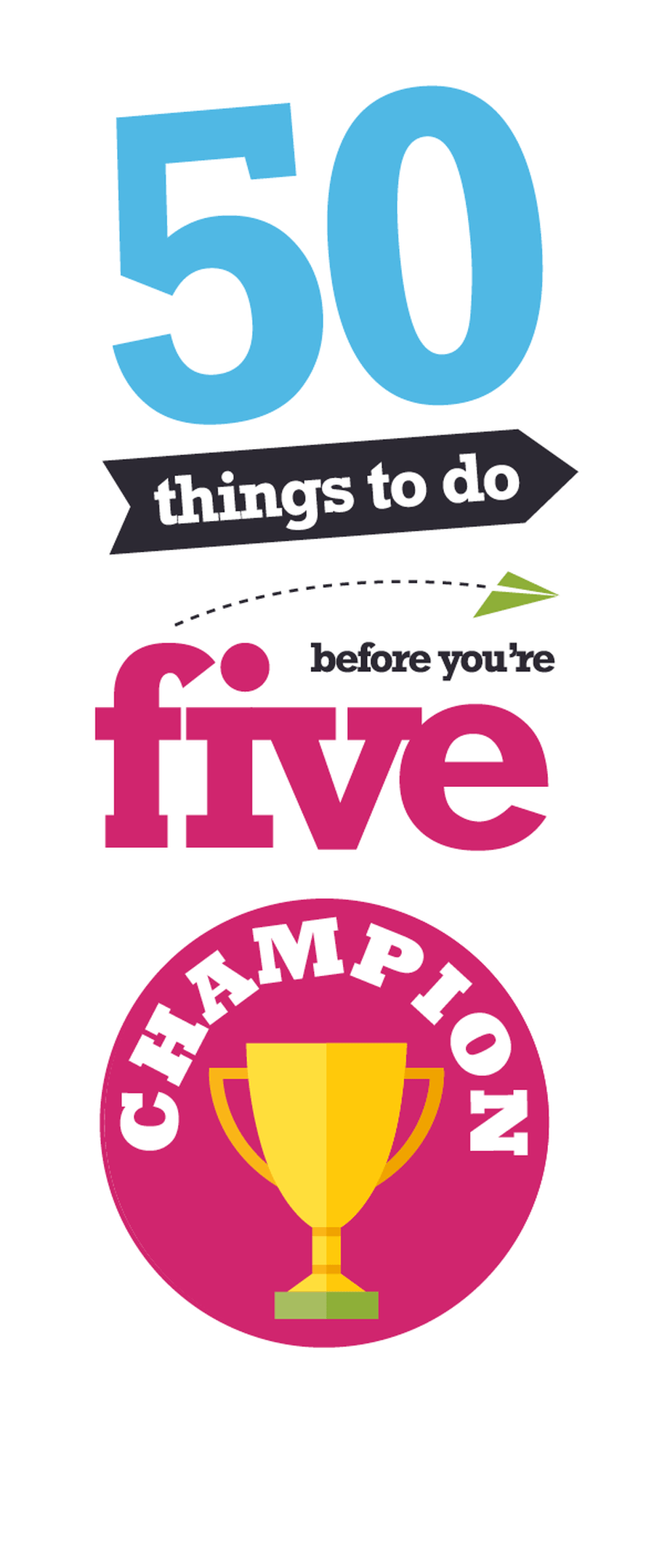 The activities are all listed on the website which means you can still get involved if you do not have the '50 things' app.
Our Early Years learning environments



New Parent Meetings
At the end of each term we deliver new parent meetings for those parents/carers of children starting in our Preschool or Nursery. We also deliver a meeting at the end of each academic year for the parents/carers of those children transitioning up into Reception. These meetings provide lots of information about your child's new setting and offers an opportunity to ask any questions you may have.
We know what a huge moment this is for you and your child so Miss Goldsmith, the Early Years leader, strives to ensure all our parents and carers are feeling confident and settled before their child joins the setting and that they are equipped with all the necessary information. The meetings also provide an opportunity to visit the setting with your child.
New to Preschool/Nursery meeting