At Smawthorne Henry Moore Primary School, we believe that assessment is a natural part of teaching and learning. We use assessment to inform us about children's learning and believe that the monitoring and evaluation of pupil progress is vital in raising standards and ensuring all pupils fulfil their potential.
Assessment is an integral part of our planning, evaluating, recording and reporting cycle. It identifies what the child knows and can do and provides information to guide future teaching and learning in response to a child's individual and/or group needs.
Assessment at Smawthorne Henry Moore can involve any of the following activities:
observation of children making choices and initiating own learning in response to previous teaching;

observations including photographic evidence;

learning walls;

pupil discussion;

questioning;

marking and responding to children's work;

peer assessment;

formal tasks and tests set by the teacher;

diagnostic tests;

baseline assessments;

standardised tests (End of Key Stage SATs);

moderation of children's work;

interviewing children;

work sampling and scrutiny;

target cards.
For more information about assessment at Smawthorne Henry Moore, please click on the Assessment Policy below. Or click here to view our Statutory Assessment page.
Assessment policy, September 2020
Assessment In Classrooms
AFL trays within each classroom are part of how we assess the children's learning at Smawthorne Henry Moore. Each classroom has an AFL tray for Maths and English. At the end of the lesson, the children are asked to look at their learning objective and the work which they have produced. From this. the children use a traffic light system to decide whether they would put the work they have produced at either red, orange/yellow or green. Their work is then placed in the appropriate coloured tray. After this has been completed, the class teacher can identify those that need support and can pull these children to one side to work through the task and offer support and guidance.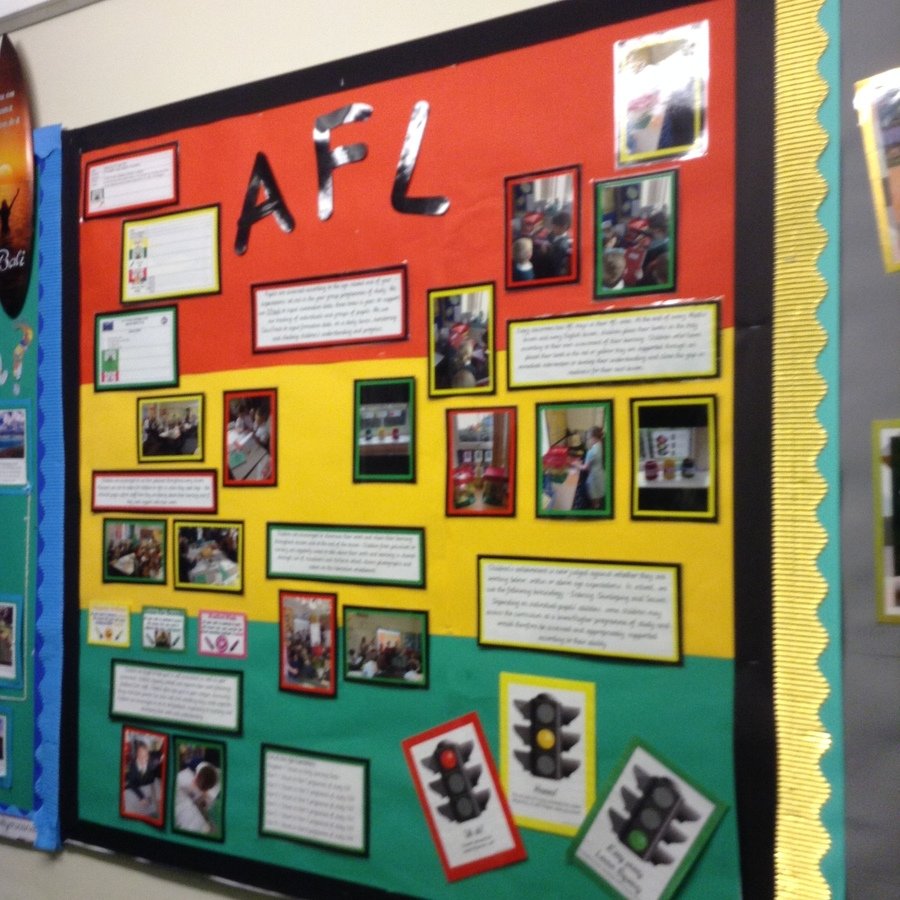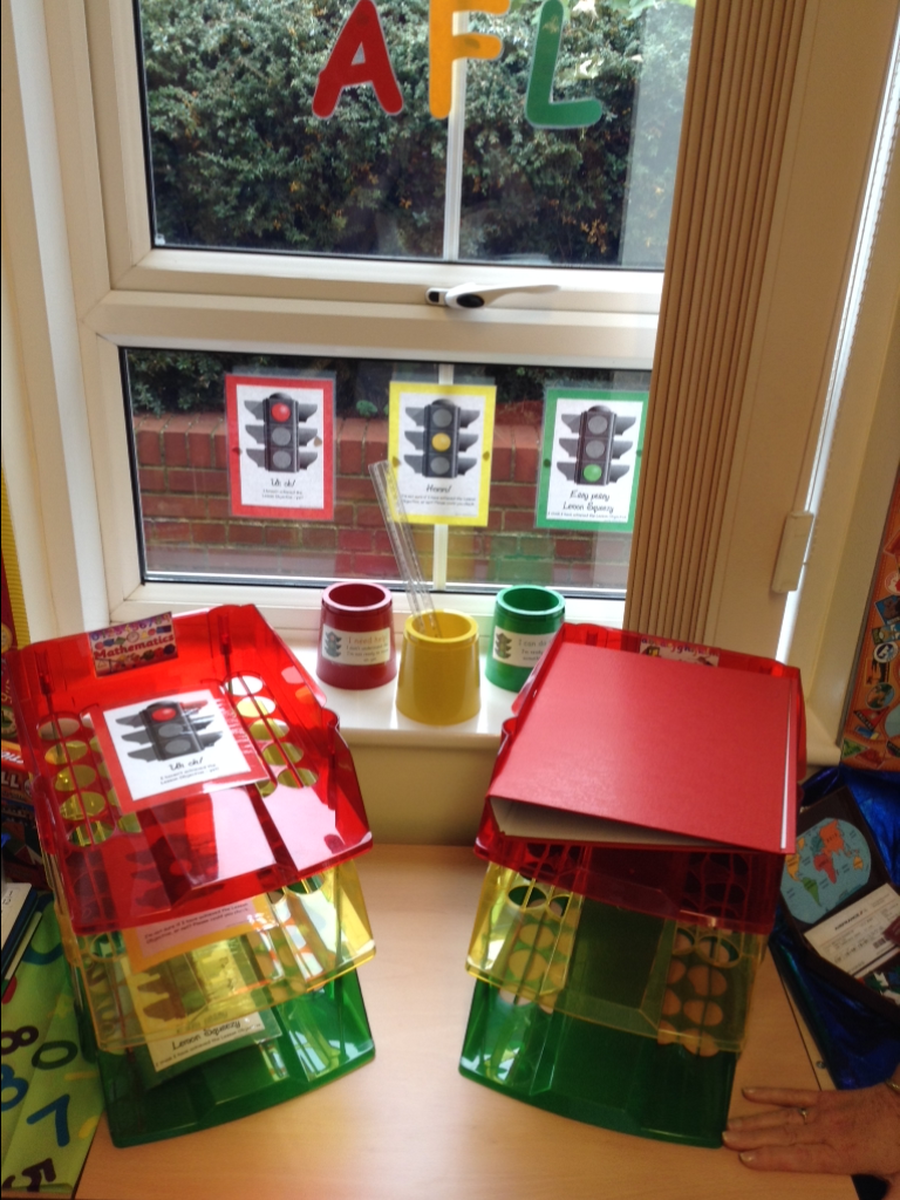 Assessment Against Curriculum Objectives:
Please find below our National Curriculum Objective statements for each year group, used as an assessment tool across school.
Children are encouraged to self assess throughout the lesson as well as completing AfL at the end of each lesson. Throughout the lesson, children use their planners to inform staff how they are feeling about each task as well as completing AfL questions at the end of the lesson.