Phonics Information
Phonics Intent
Throughout #TheSmawthorneExperience children will access high quality, daily phonics teaching which will equip them with the skills to become successful and confident readers. Children will develop resilience, independence and the ability to apply their skills, with a 'have a go' attitude, when faced with unfamiliar words. At SHMPs, we value reading as a key life skill, and are dedicated to enabling our pupils to become lifelong readers. Through consistent, high quality provision children will foster a love of reading, a thirst for knowledge and become eager learners.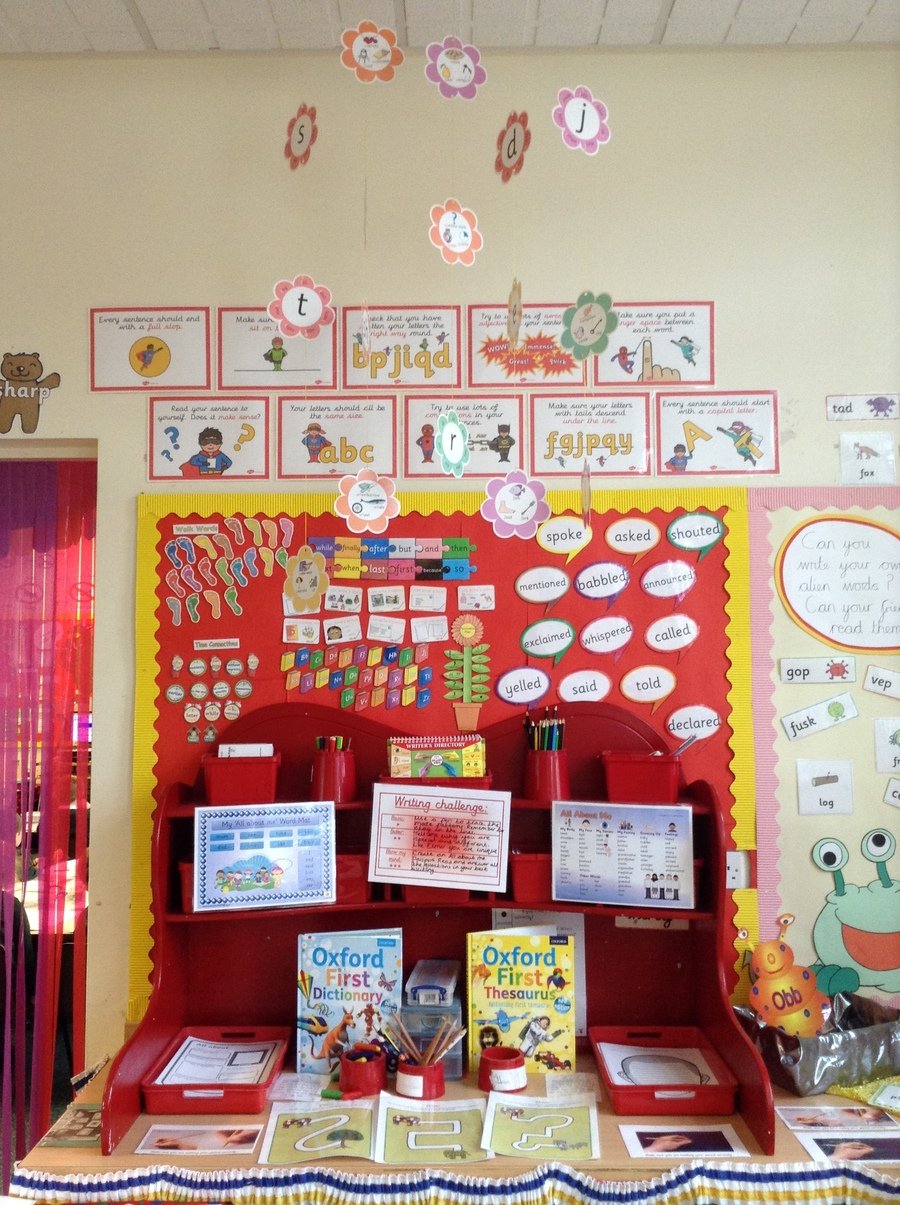 The teaching of Phonics at Smawthorne Henry Moore
At Smawthorne Henry Moore Primary School, phonics is an important daily lesson in each class from the Nursery through to Year 2. The school follows the government 'Letters and Sounds' scheme which develops the children's ability to hear, discriminate, recognise and write the sounds.
There is also
a glossary below of the terminology we use in our daily
Phonics sessions.
Letters and Sounds is divided into six phases, with each phase building on the skills and knowledge of previous learning. Children have time to practise and rapidly expand their ability to read and spell words. They are also taught to read and spell 'tricky words' – words with spellings that are unusual or that children have not yet been taught. These include the words 'to', 'was', 'said' and 'the' – you can't really break the sounds down for such words so it's better to just 'recognise' them.
The National Curriculum also supports children's phonic development and staff plan and deliver quality teaching and learning that is in line with the curriculum content provided.
Below you will find a guide to the different letters and

sounds children learn from

Phase 1 to Phase 6.
Year 1 Statutory Phonics Screening Check
Every year in June, the Year One pupils take the National Phonic Screening check. The check consists of 20 real words and 20 pseudo-words that a pupil reads aloud to the teacher. Psuedo words, or 'alien-words', are words that that are phonically decodable but are not actual words with an associated meaning e.g. brip, snorb, twooch
Pseudo words are included in the check specifically to assess whether your child can decode a word using phonics skills and not their memory. Although the check is not treated as a formal test, the children are expected to reach a benchmark level.
In June 2019, 88% of our pupils passed the screening check.
In the lead up to this, parents are provided with a preparation pack to support their children in readiness for this assessment and are also invited to attend a meeting to discuss the Phonics screening test. Here, parents are told what to expect from the screening and are given lots of activities and resources to help prepare their children. Our Year 1 teachers will also model a Phonics lesson. This allows parents to see the basic structure of a Phonics lesson and also the teaching methods that we use in our daily sessions.
How can you help at home?
Phonics subject knowledge - glossary
Reading links
Phonic work is combined with the school's structured reading scheme to develop reading skills. The children start on the 'Oxford Reading Tree' books and then progress to other reading schemes before becoming a 'free reader' where children are able to choose from a selection of texts from the school and class libraries.
The reading schemes across school have been developed and as a result children in Upper Key Stage 2 are being challenged through some very demanding texts, including the reading of Shakespeare.
For more information regarding how reading is taught at Smawthorne Henry Moore Primary School, please refer to our Reading Page.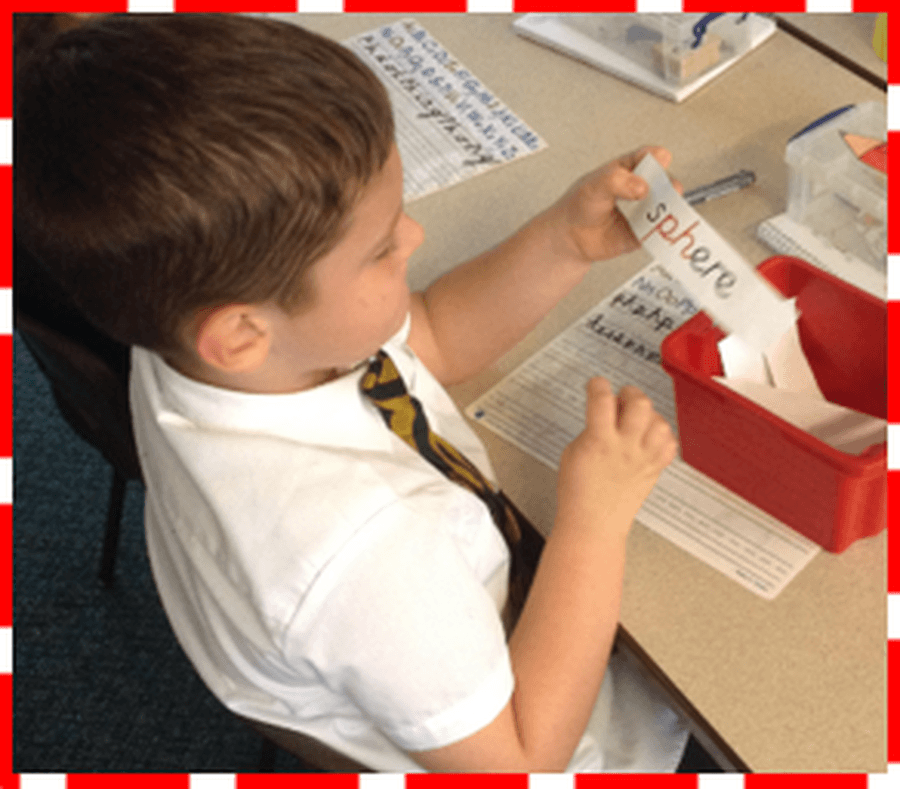 Phonics support materials