Meet Our Governors
Governors play a full and active role in the life of our school. Our Governors meet regularly to discuss all aspects of school life. As well as attending full Governors' meetings six times a year, Governors also meet as required as specific committee members. As a governing body, all of the Governors of Smawthorne Henry Moore Primary School are passionate about ensuring that the provision and education of each and every child is the best it can possibly be, working hard to secure our schools mission statement. Although governors all have many other commitments including jobs, hobbies and families, they dedicate time to visit school regularly to meet with the children and staff.
All Governors have a link to a class and a subject responsibility, see each governor for details below. Governors are also invited to fundraising and social activities. They also attend school at least one day each term on our Governor Days, when they attend Breakfast Club, Assembly, have lunch with the children, go onto the playgrounds to talk with the children and watch them at play, as well as spending time in the classrooms.
"Governors, leaders and staff share the same vision to provide all pupils with a rich and exciting curriculum. Governors fully support the school and are closely involved in its work. They hold leaders to account, which, in turn, helps leaders focus on school priorities. Leaders know the school well and regularly review all aspects of the curriculum."
Ofsted 2020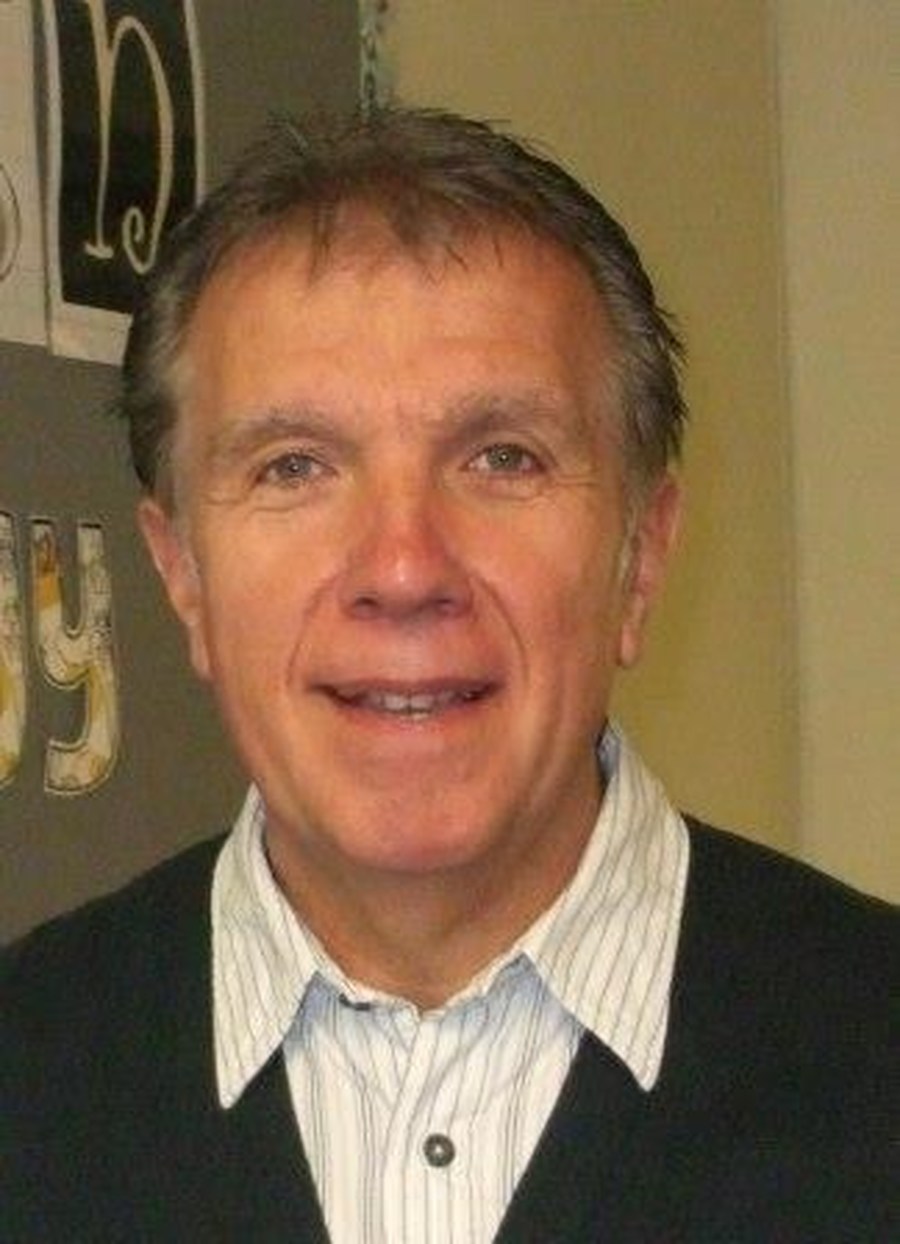 Chair of Governors,
Councillor Richard Forster
Co-opted Governor
Safeguarding Governor, Looked After Children Governor, Year 6 Governor and CORE subject team Governor
My Statement
I have lived in Castleford all my life and I am committed to ensuring that children get the best possible start in life so they can reach their full potential.

I have had a long career in local government and am a professionally qualified housing manager. Throughout my career, I have seen the challenges that families have to endure and I have always been committed to making a difference and increasing opportunities. I have continued this in my role as a local councillor and chair of Governors.

As chair of governors, I see my role as one of facilitating challenge amongst the governing body by seeking out external information about school performance. This enables Governors to challenge the Head and SLT and work on school improvement.

As a Local Councillor, I understand the difficult backgrounds many of our children come from. I use my position to facilitate access to support packages and the services our children and their families need.

Furthermore, I also use my knowledge and personal contacts within other schools to seek out new ideas and approaches to teaching and engaging parents. I have also facilitated the children's involvement in democracy through personal involvement, discussion and arranging visits into Council meetings.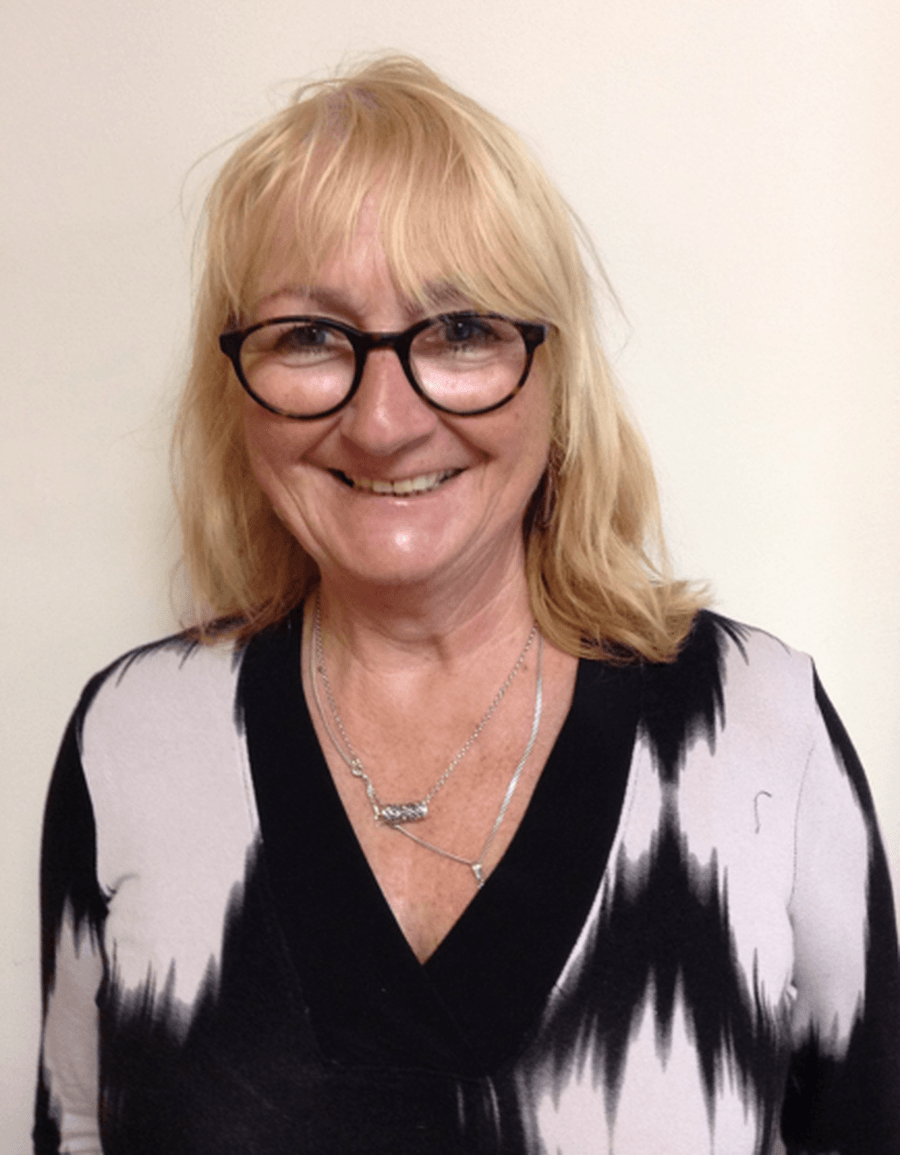 Vice-Chair of Governors
Jo Pollitt
LA Governor
Year 5 Governor and Governor for ASSESSMENT
My Statement:
I became involved with Smawthorne Henry Moore Primary School through my work with the Smawthorne Welfare Action Team (SWAT). I helped to organise bulb and tree planting with the pupils and worked with the pupils during litter picks in the Welfare. I was so impressed with the attitude and behaviour of these pupils that when the opportunity came up to become a governor and to be a part of the school's journey, I jumped at the chance!
I live in the Smawthorne area of Castleford, but was born and brought up in Airedale, the daughter of a miner. I was a teacher of English for almost 30 years, working in Leeds, Doncaster and Wakefield. By the time that I retired, I was Senior Vice Principal of a large secondary Academy. I now spend my time travelling and working for community groups such as SWAT. Not surprisingly for a teacher of English, I love reading and do not go anywhere without my Kindle!
I passionately believe that we have a duty to ensure that all young people get the best possible life chances through high quality education. I am committed and hardworking, giving of my time freely and getting involved whenever I can.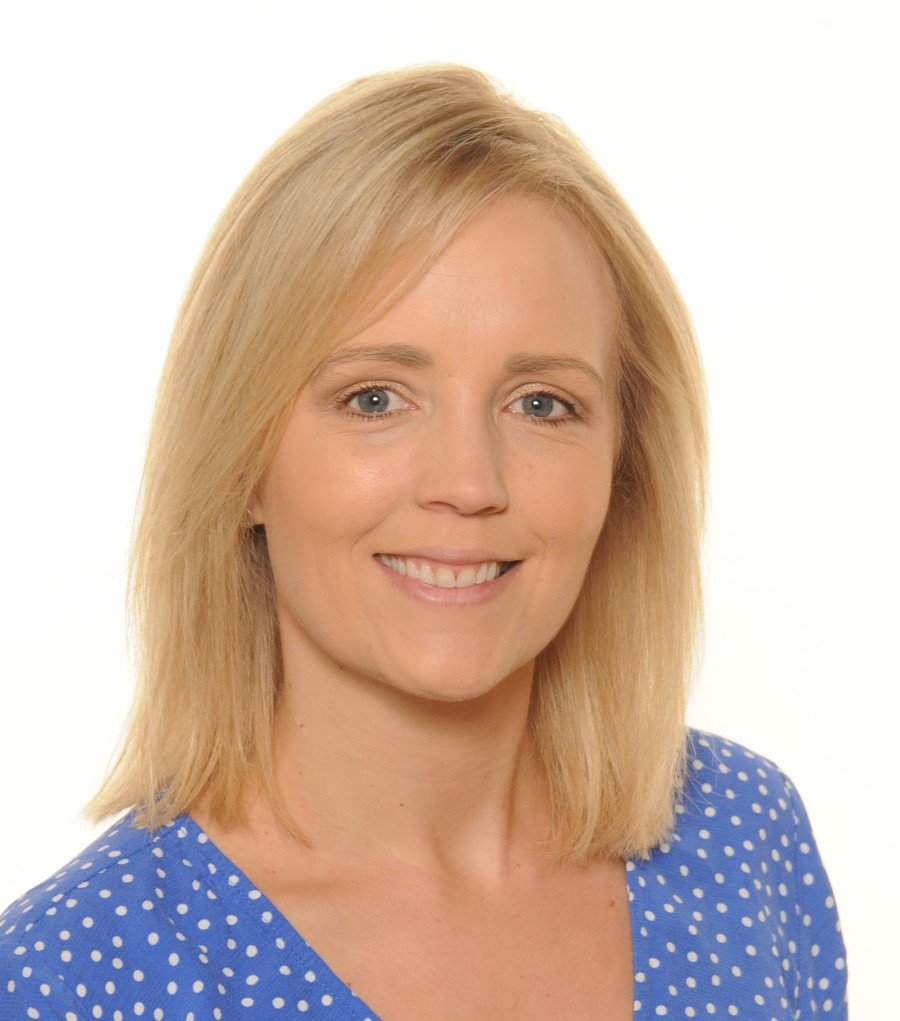 My Statement:
Part of my role as headteacher is to work closely with the governors. I report important updates about attainment and progress of the children and make sure that I let them know of the wonderful things we do in school, as well as let them know about things we need to do to improve further. The governors read the information I send to them and they ask me many questions about the information, this is all recorded and the minutes go to the Local Authority. I update the governing body noticeboard and talk to the children about the governors and their role. I plan for the governors to come into school to visit the children and see what their day to day experience is like. I am proud to work with the governing body to make our school as special as it is.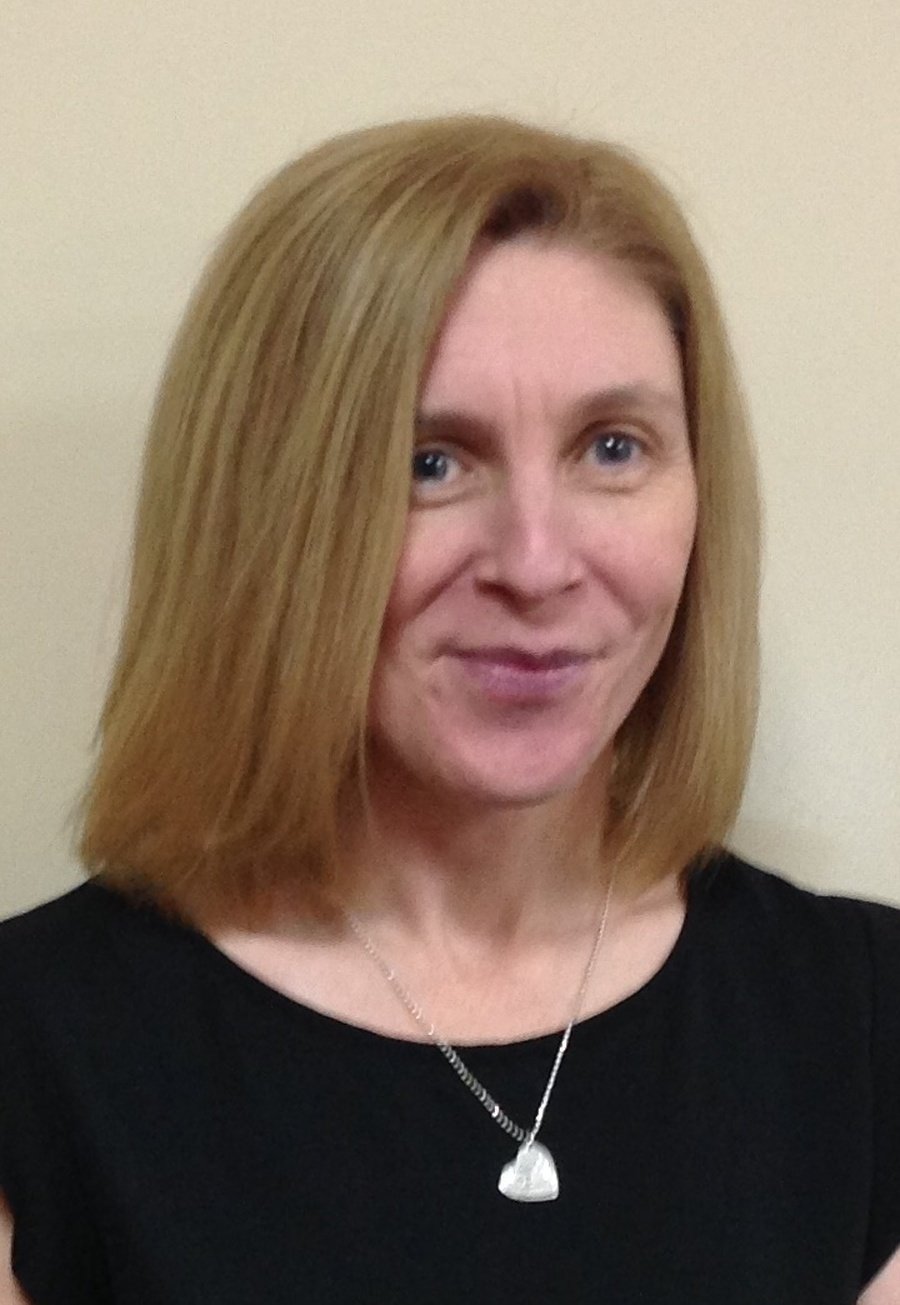 Nadine Cowell
Co-opted Governor
Year 3 Governor and Governor for Pupil Premium
My Statement:
I have always lived in Glasshoughton, completing my education at local schools and then, after gaining a BTEC in Nursery Nursing, I began my career on the children's ward at Pontefract General Infirmary.
Apart from time spent as a Nanny, I have always worked within the NHS and I am very proud to work for this organisation.
My two children attend Smawthorne Henry Moore and as a former pupil myself, I have a great interest in the school's development. Like many parents, I really enjoy getting involved in the school events and I fully believe in the importance of a great working relationship between parents/carers and the school to achieve the best positive outcomes for the children.
The role of Parent Governor sounds rewarding and valuable in terms of learning about how the school works and being able to assist in its progression and this is something I am very much looking forward to doing.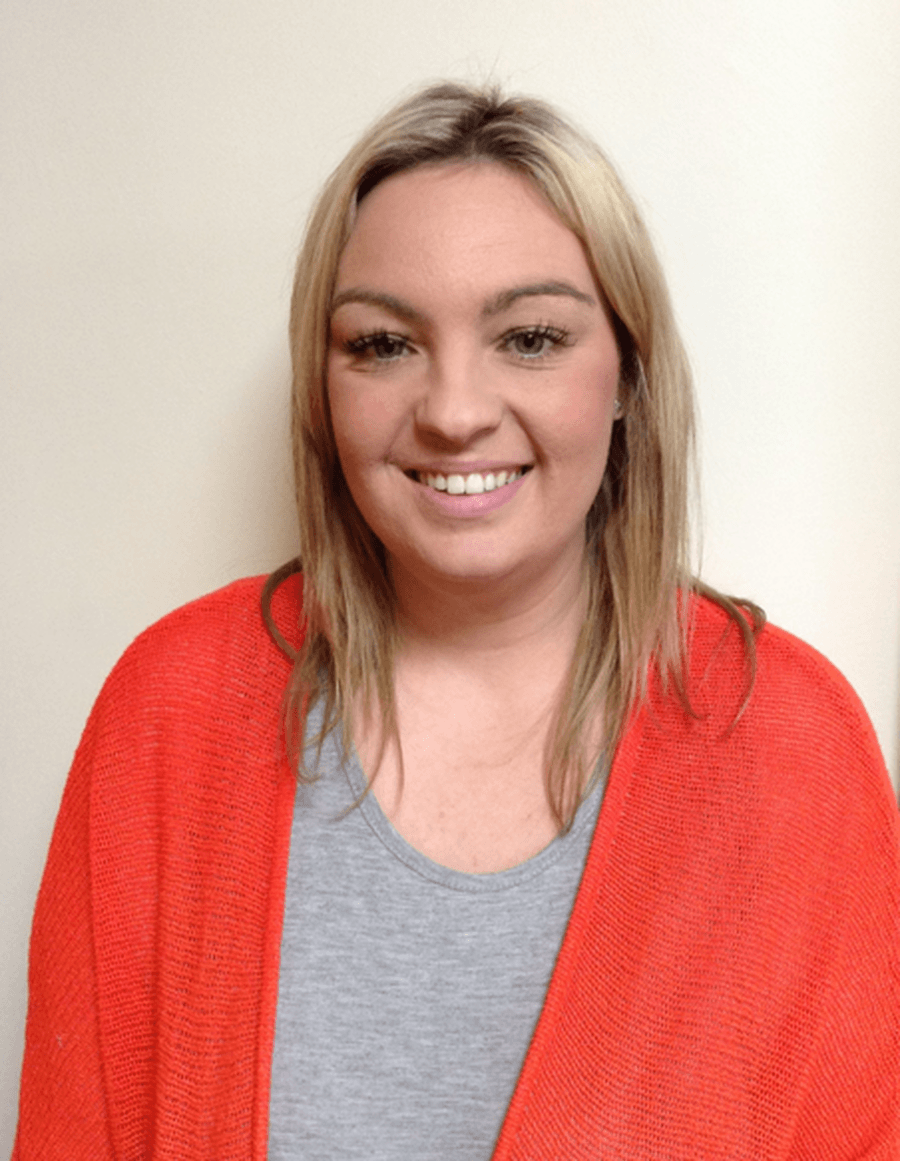 Becky Cooper
Co-opted Governor
Pre-school Governor, and the ARTS Team Subject Governor
My Statement:
I wanted to be a parent governor to help the school I attended and also my two children.
I found myself getting involved in school life and being a governor allows me to be more hands on. As I am local, I can be at school whenever I am needed, spending time with the children and helping behind the scenes.
My spare time is dedicated to my family; my children enjoy sports, dancing, football, rugby and swimming and when we are not taking part in these, we genuinely enjoy just having fun.
It is important for children to get the best out of school, making friends and memories within school is what makes you the person you are. I will be doing everything I can to help this happen.
Katrina Baker
Parent Governor
Year 1 Governor
SEND and Inclusion Governor
My Statement:
I have lived in Castleford for the last 7 years and have 2 children currently at SMHPS in Years 5 and 2. Both our children love their school and the school community. I think that it one of the things that makes Smawthorne special; the school plays an active part of the wider community and it has its own community within, which the children feel part off.
Becoming a governor for the school is a privilege and something I aim to give 100% to. Working close-by in Castleford, and only working 4 days a week means I can dedicate time to visiting school and supporting as many school events as I possibly can.
My day job is working as a production planner for a global company which I have been doing for the last 16 years. Recently I have decided to study and have completed Level 2 Understanding Specific Learning Difficulties and Level 2 Understanding Children's Mental Health. I have recently started Level 2 Understanding Autism.
In my free time, we spend a lot of time taking our children to their after school groups, but we also like long walks, going to watch the rugby and spending time with family.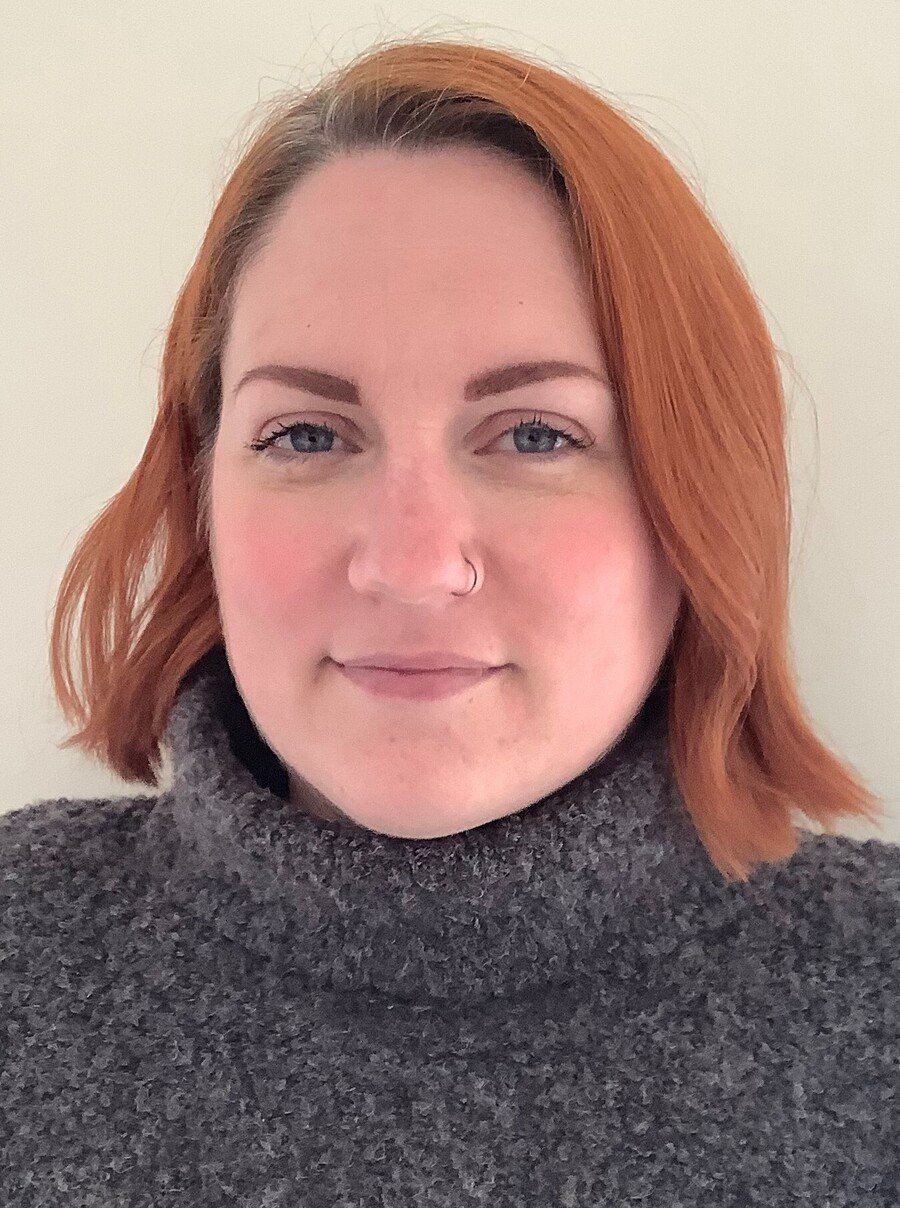 Kate Billingham
Parent Governor
My Statement: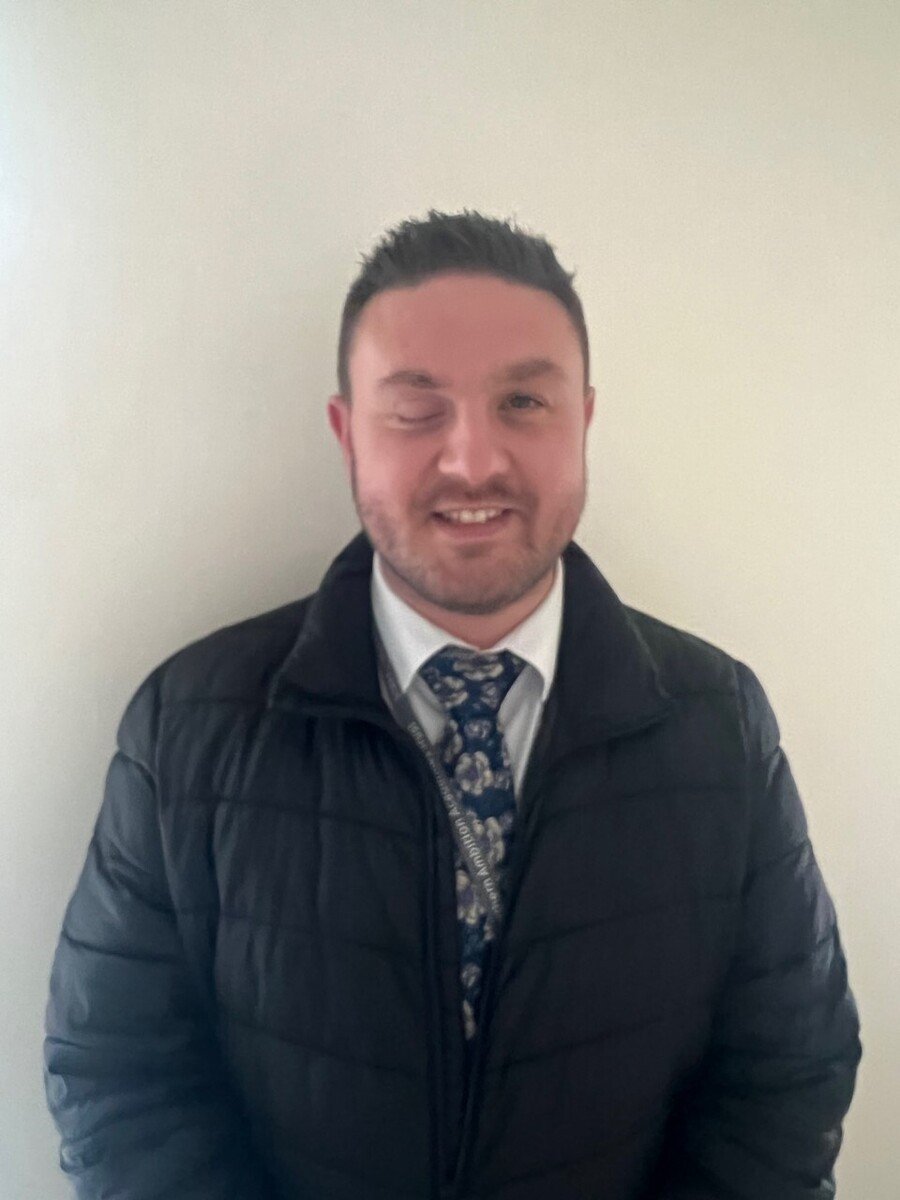 Richard Billings
Parent Governor
My Statement:
I am a Secondary school Performing Arts teacher and I have taught in Castleford since 2009. I absolutely love my job and I firmly believe that a good education gives our children the best possible start in life.
As a parent and a teacher, I can honestly say that we were blown away by the level of care, support and guidance that the staff at Smawthorne Henry Moore showed when we were first looking for a school for our son. One of the things that we were most impressed with, was the the "family" feel that we got from walking through the doors. Schools should be a safe and exciting place for our children to learn and develop in; I believe that Smawthorne is that place.
I wanted to become a parent governor to be able to support the development of the school and to help shape the place where our children spend so much of their time. I am looking forward to getting stuck in to the creative side of what Smawthorne Henry Moore has to offer and I look forward to supporting your children.
In my spare time I like nothing more than heading off with the family in our little campervan and sitting around a camp fire. I love all things sport related and I am a keen rugby fan. For the last few years, I have been lucky enough to play for Castleford Tigers PDRL.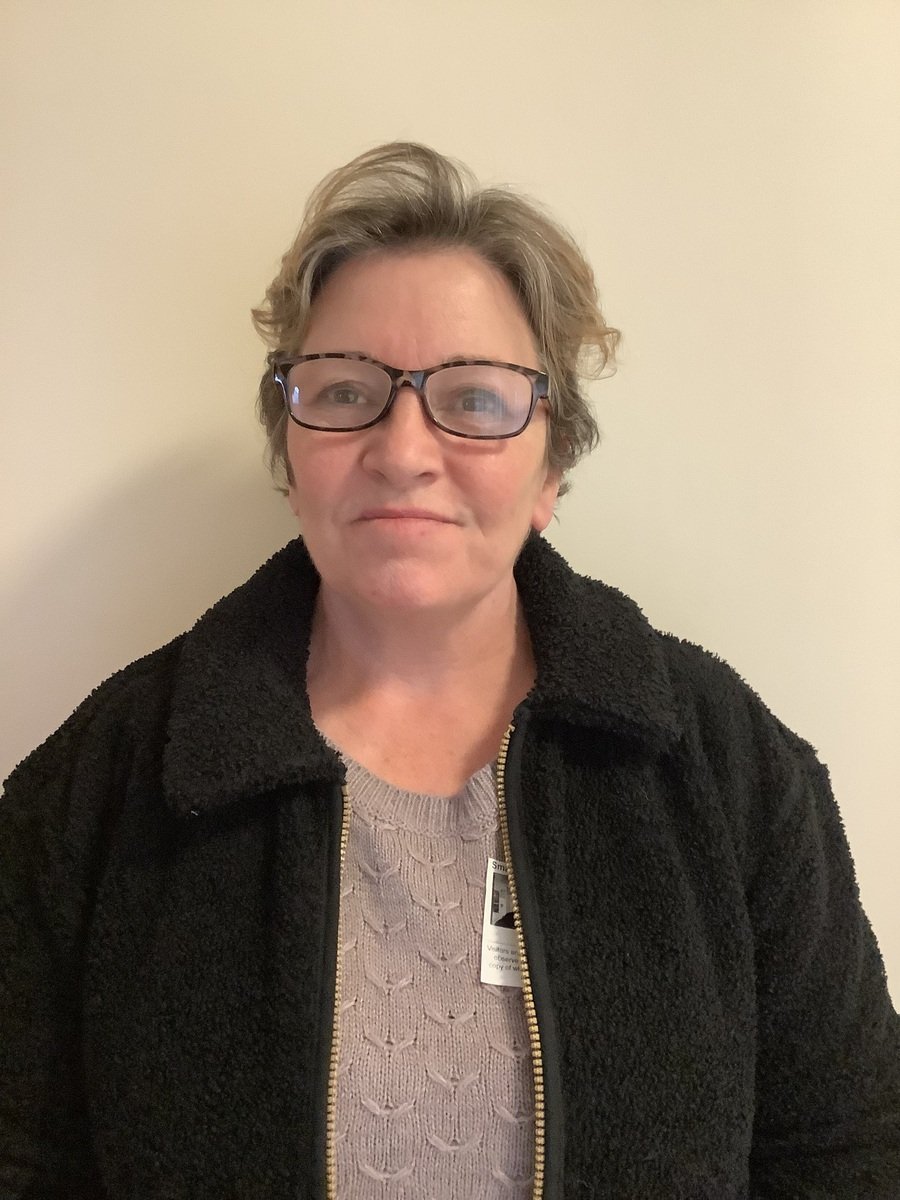 Louise Rymer
Co-opted Governor
My Statement:
I worked as a nurse in Leeds for many years and now work as a Guest Experience and Community Coordinator for Junction 32.
We are committed to supporting our local community in any way we can and after speaking to Mrs Dixon, it was decided that Junction 32 would help with the improvement to the school garden.
The more time I spent at the school and the staff, the more impressed and inspired I was by the ethos of the school and that of the staff, Governors and pupils alike.
As a Castleford resident, I am passionate about supporting our community and working with our youngest residents.
It was a great privilege to be invited to join the Governors and I am super excited to spend more time helping the school in any way I can.