Community Links
At Smawthorne Henry Moore Primary School, our community is very important to us and we are continually working to maintain and build our links within it. We value the contribution that all stakeholders in the community make to our school.
During this academic year, we have been fortunate to enjoy working with Featherstone Rovers and other sporting professionals. The children also enjoy art projects with a local professional artist. We are very fortunate to be able to draw upon the expertise of many local professionals to work with the children.
Our local Police Community Support Officers offer advice and support and often visit the school to lead assemblies to raise awareness of safety issues, such as 'stranger danger' and drug awareness. Our PCSOs work hard to build positive relationships with our pupils so that they recognise them within the community.
We have a strong link with our local church, St Michael's, visiting it to support the curriculum and perform our traditional nativity. Our Vice Chair of Governors and SMSC Governor, Father Mark, delivers interactive assemblies at school where the children's knowledge of Christianity is deepened. We are also joined on a termly basis by our local Deacon, who shares thoughtful stories with the children.
Local visits and walks are planned to enhance the children's learning and awareness of their local heritage, including visiting Henry Moore Square and studying his works. Children take part in many events throughout the year, such as working on art projects for the local library and working with the Heritage Centre.
Additionally, school has strong links with Asda, who are very supportive of the school in its fundraising activities. We also have active links with Xscape and Junction 32. The School Council visits Wakefield Town Hall annually to meet the Mayor and attend a council meeting. The School Council have an action plan to develop community links further.
Our Choir embraces the strong link it has with the Manor Park retirement home, where it has visited to perform various hymns and Carols and which are enjoyed by all. This kind of occasion offers our pupils a memorable experience and an opportunity to bridge the generations.
We have also been supported in our fundraising efforts by Neil Barker (Florists), Bake My Day (Bakers), Asda, Morrisons, Xscape, Junction 32 and B & Q as well as a wealth of other local businesses. Our annual Summer Festival is just one of the fundraising events that we enjoy over the year, with particular emphasis on bringing families and the community together.
As a school, we liaise with other local schools in a number of ways. We have close links with Castleford Academy. Our children attend various activities there, where they have met with their peers from other schools who share their passion and engage in quality activities to stretch and challenge them in their field. These range from Spelling Bees, Science sessions, inter-pyramid sporting competitions, etc. We engage in assessment moderation with local schools to ensure consistency in teacher assessment.
Our sports teams are becoming increasingly successful in cross-school competitions, which include football, netball, tag rugby and cross country. In 2018-19, our children won four trophies across the pyramid competitions. We are incredibly proud!
Our Eco Warriors and Gardening club have recently started working with Sarah, from the Royal Horticultural Society. They have enjoyed planting bulbs in the school quad area as well as the local park and ensure these are well looked after. Click here to view our 'Gardening Club' page.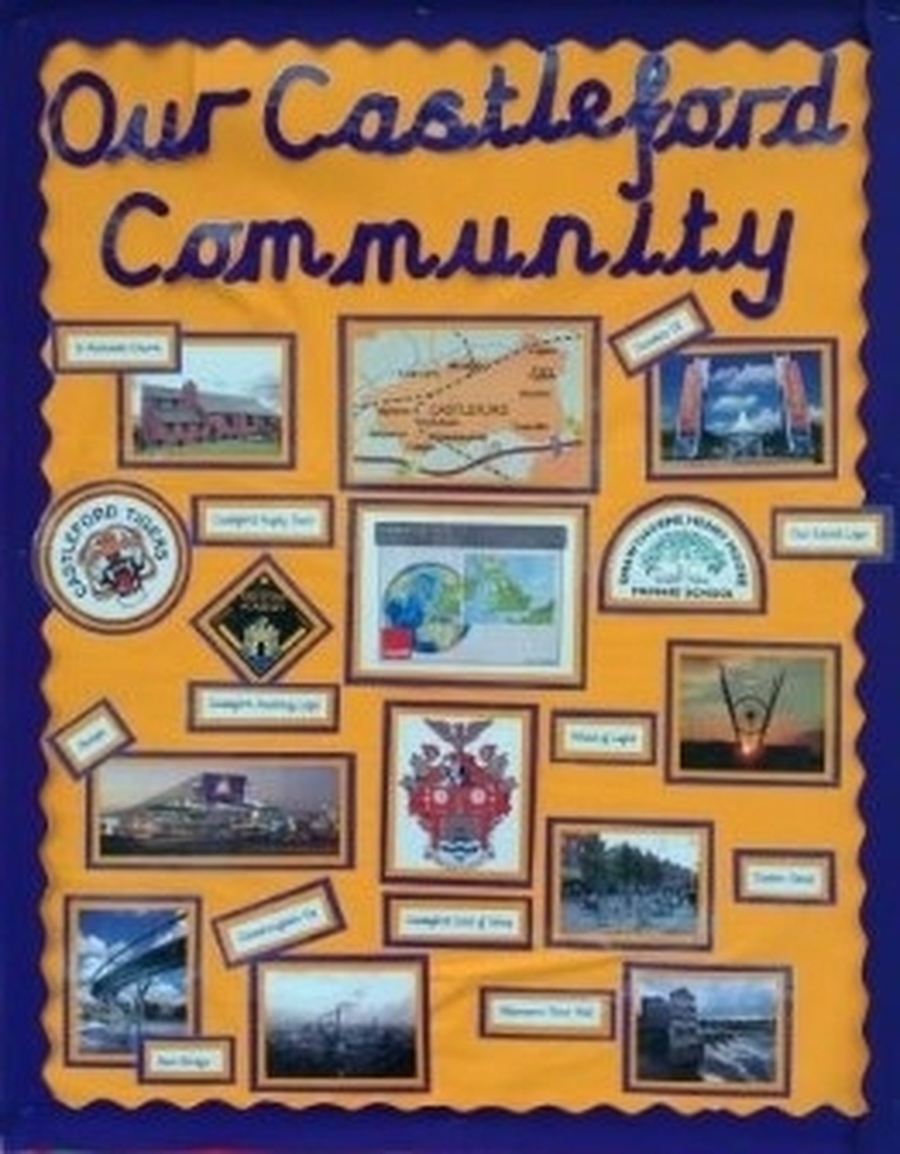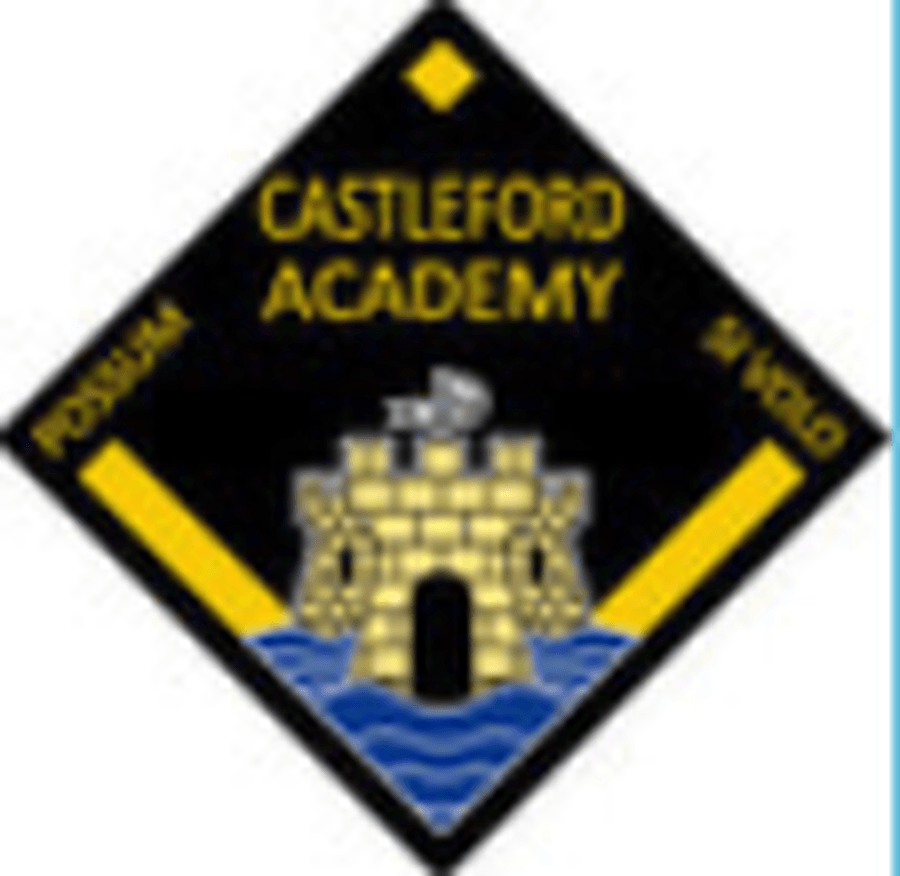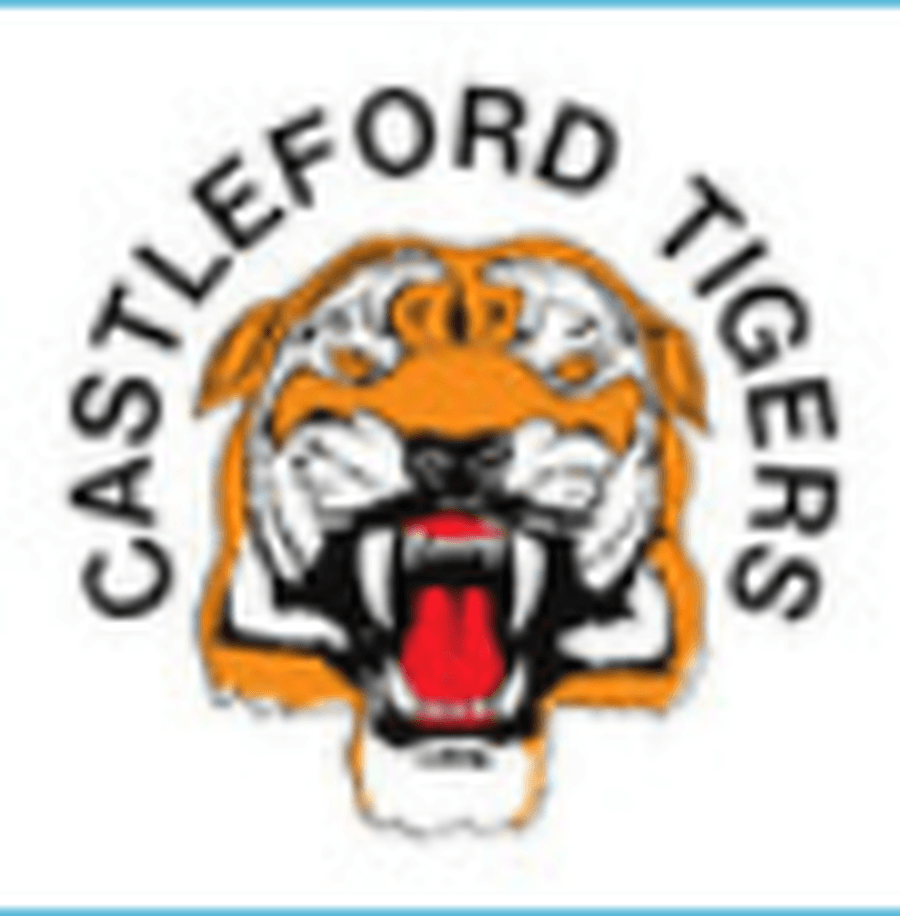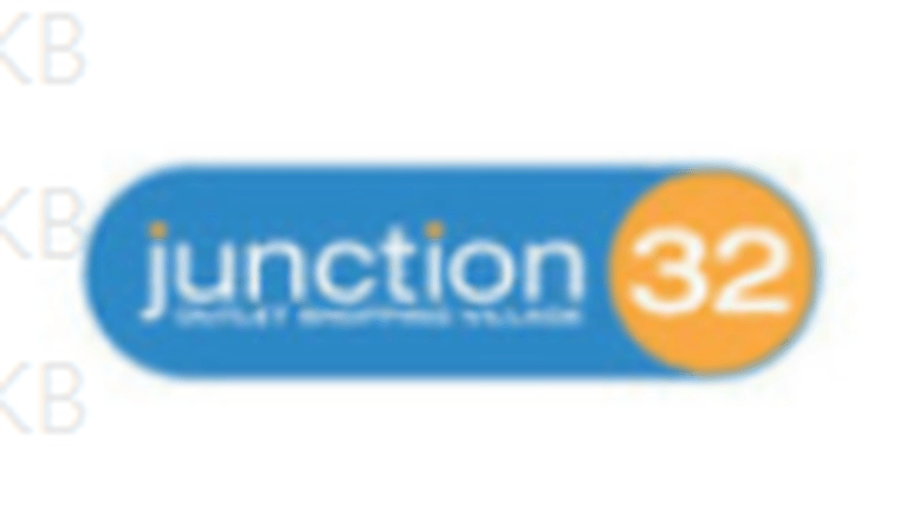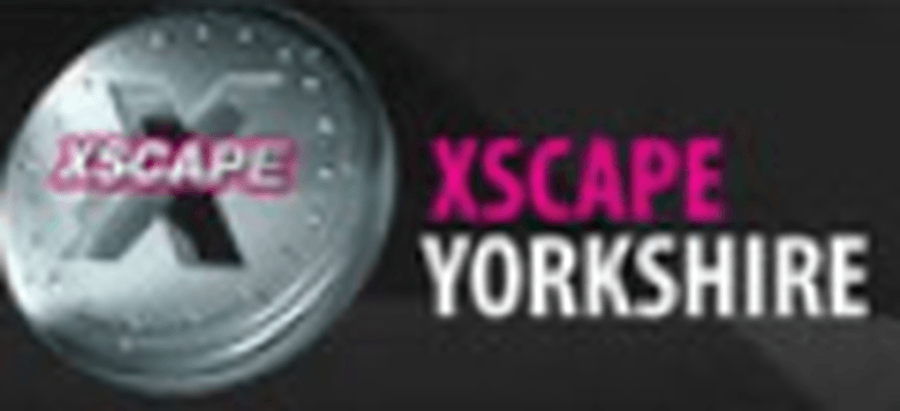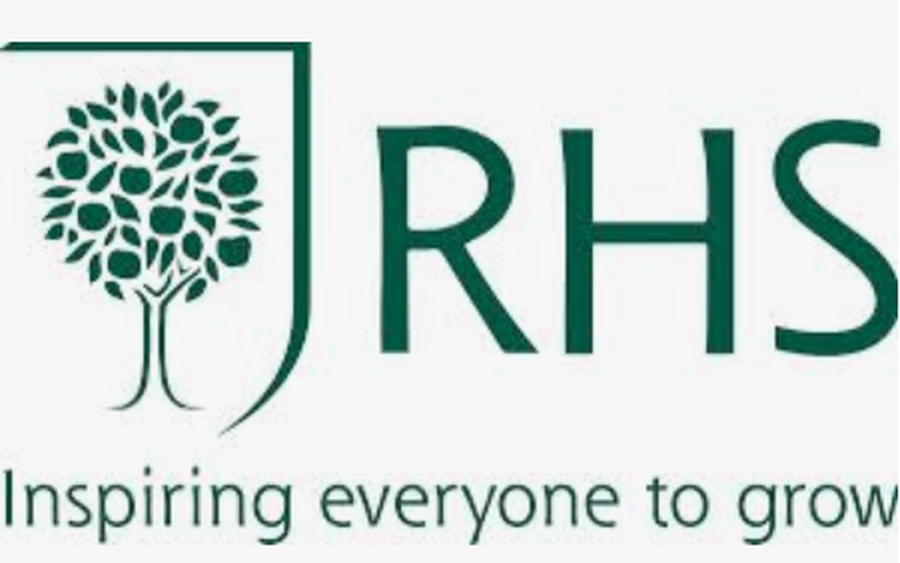 Joanne Shaw - Our local Artist
As you may be aware, we are lucky enough to have local artist, Miss Joanne Shaw, volunteer at our school. Although she may be a familiar face around school, and indeed Castleford, we wanted to let you know a little bit more about this very talented artist.
Joanne was born in Castleford in 1974 to parents John and Kath Shaw. Her birth was somewhat a surprise as her parents didn't know they were expecting twins. When sister Vikki was born, the Shaw's thought their family was complete only to find that two minutes later, Joanne was born and they were the proud parents of three children!
A very inquisitive child, she was always 'arty' and found a real love for drawing and painting at a very young age. This was encouraged by her family, who all have a real artistic flair.
Joanne studied at Smawthorne First School and then Henry Moore Junior School (now collectively known as Smawthorne Henry Moore Primary School). It was whilst at school that she developed a love for all things creative; experimenting with collage, pastels and a whole host of other media.
It was one of her favourite teachers, Mr. Noble, who inspired her the most. He even bought her an easel to encourage her to paint!
Although working hard at all her studies, Joanne developed her artistic talents at Castleford High School. Often frustrated by the restraints of endless 'still life' studies, she began developing her own style, preferring to draw from her own compositions and photographs.
After studying graphic design at Wakefield College, Joanne realised that she wanted to become a professional artist. In order to fund her materials and pay her bills, she worked at various jobs through the day (in a biscuit factory, framing shop and a gallery) and painted at night. Soon she gained a reputation as a competent artist and began getting commissions to paint portraits, mainly of children and family pets. These commissions allowed her to paint full time and develop her style and talent.
After only a few years, Joanne's reputation grew and her artwork could be seen in galleries across the country. Her hard work was really beginning to take off.
Joanne had cracked America!
Her paintings can be seen in the Bell Air hotel in Los Angeles and also in the Hard Rock Café chain in America.
One of the highlights of her career was to be invited to paint a portrait of HRH Prince Charles for his fiftieth birthday. He was extremely pleased with the painting when she unveiled it for him.
Joanne also loves painting rock stars and has had commissions from the family of Michael Hutchence and has painted Anastacia. Both these paintings have been used in huge charity campaigns. She now has work displayed in galleries, and in private collections, all over the world.
Still living and working in Castleford, Joanne is on the brink of some new and exciting challenges, both here and abroad.
Despite her reputation and busy work schedule, she still enjoys working with the children of our school; inspiring them, developing their talents and giving them the confidence to become who they want to be.
Her patient, positive nature has a wonderful effect on all of our pupils and her fantastic sense of humour makes her a joy to have around.