At the beginning of each term, Key stage leaders send out Curriculum Newsletters to explain the learning focus for the term ahead, for each subject. Details of arranged enrichment activities are also featured.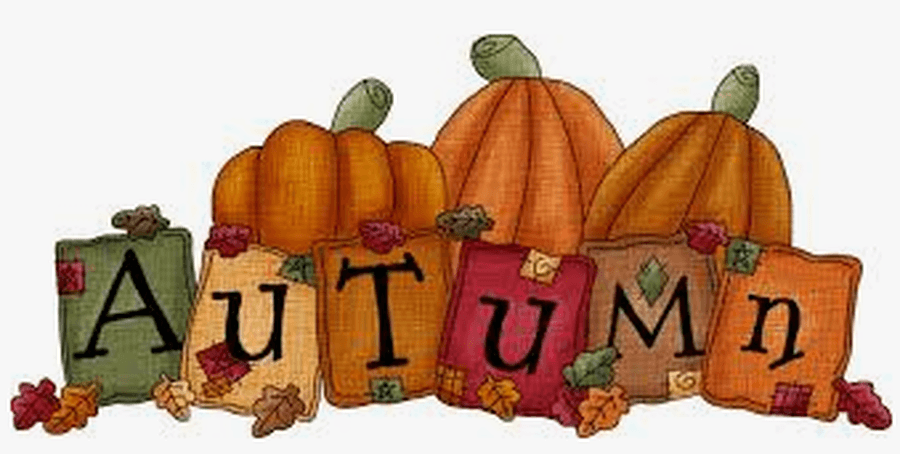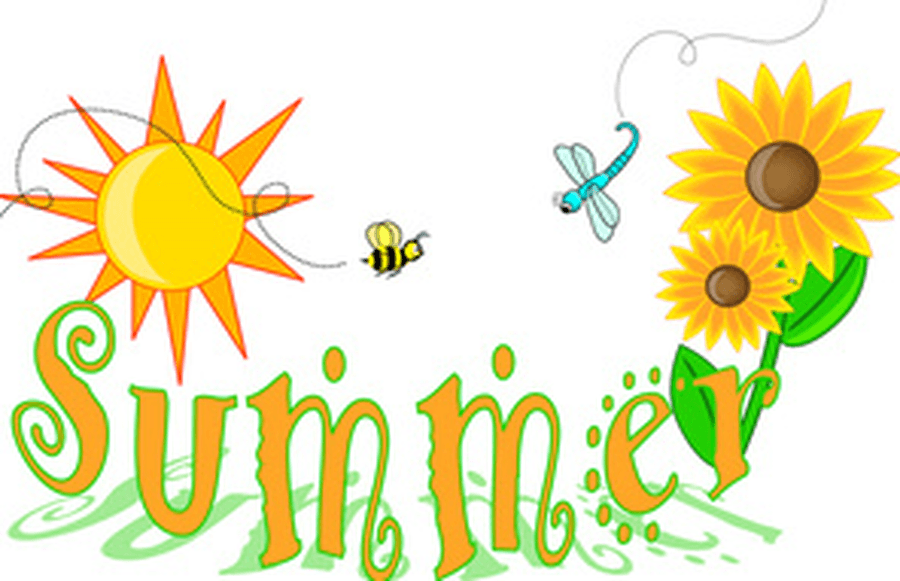 Early Years - Summer 2
Year 1 - Summer 2
Year 2 - Summer 2
Year 5 - Summer
Year 6 - Summer
Mrs Dixon's End of Term newsletters, 2021-2022
At the end of each half term, we celebrate and share the achievements and experiences of our pupils with parents and carers. We feel this supports us in communicating children's curriculum journey and it provides another opportunity to share key messages with our school families.