Curriculum Visits
2018-2019 Visits:
Coming soon
2017-2018 Visits:
Year 3 Visit - Leeds Museum
Previous Visits
Below are images of educational visits which have taken place throughout previous years at Smawthorne Henry Moore Primary School.
During Careers Week, we had a range of visitors into school to promote a range of different careers which the children may wish to pursue later in life. These visitors ranged from Doctors from the Henry Moore Surgery in Castleford, to an ex-pupil who now plays for Leeds Rhinos.
Take a look at photographs from the week: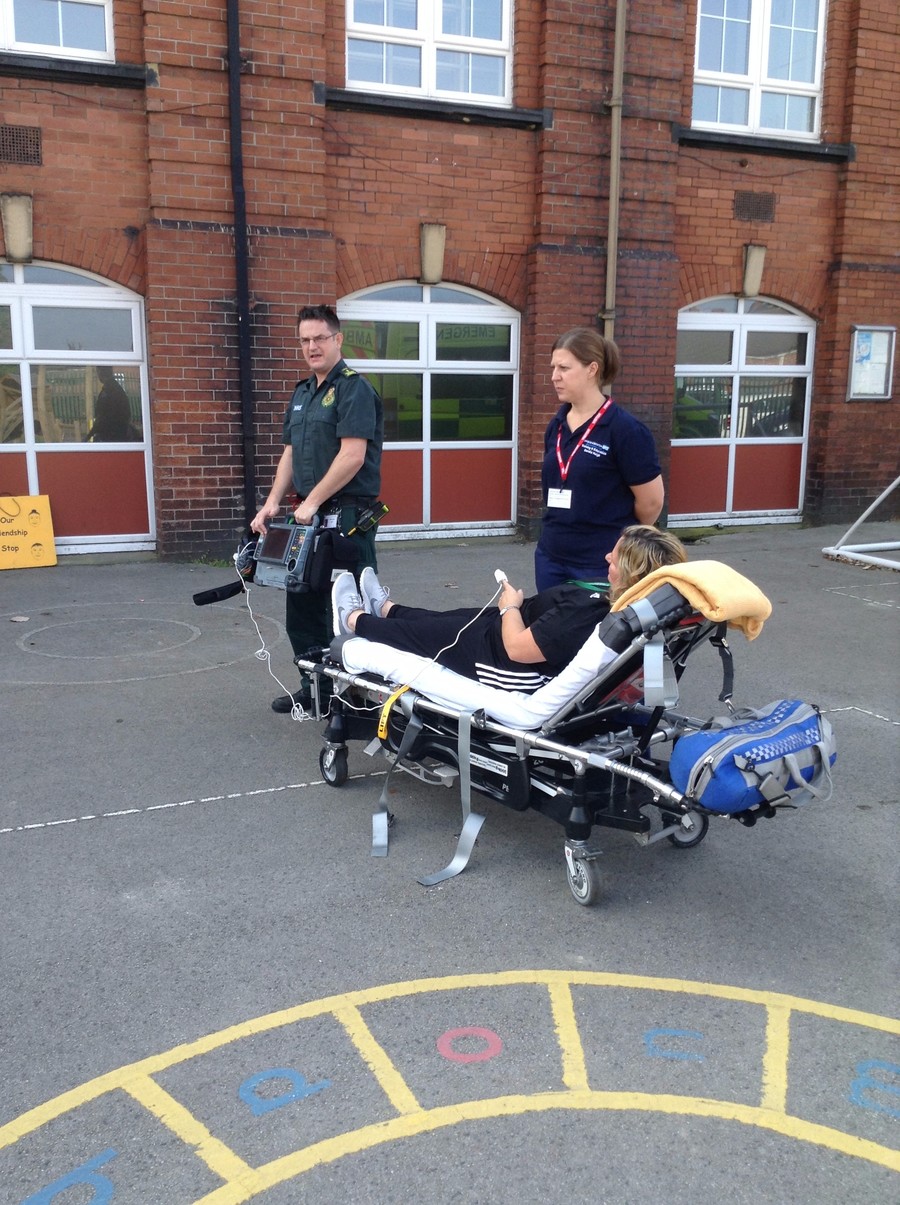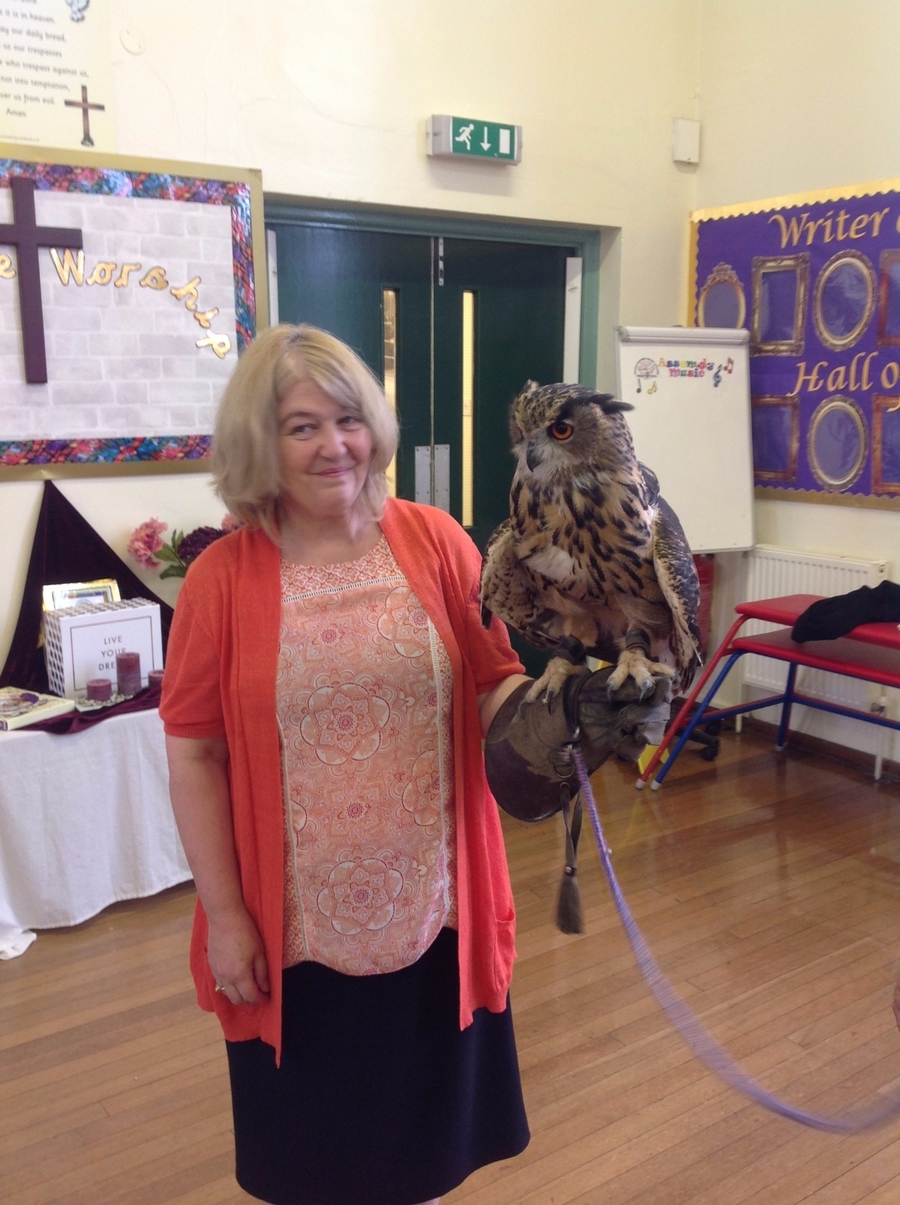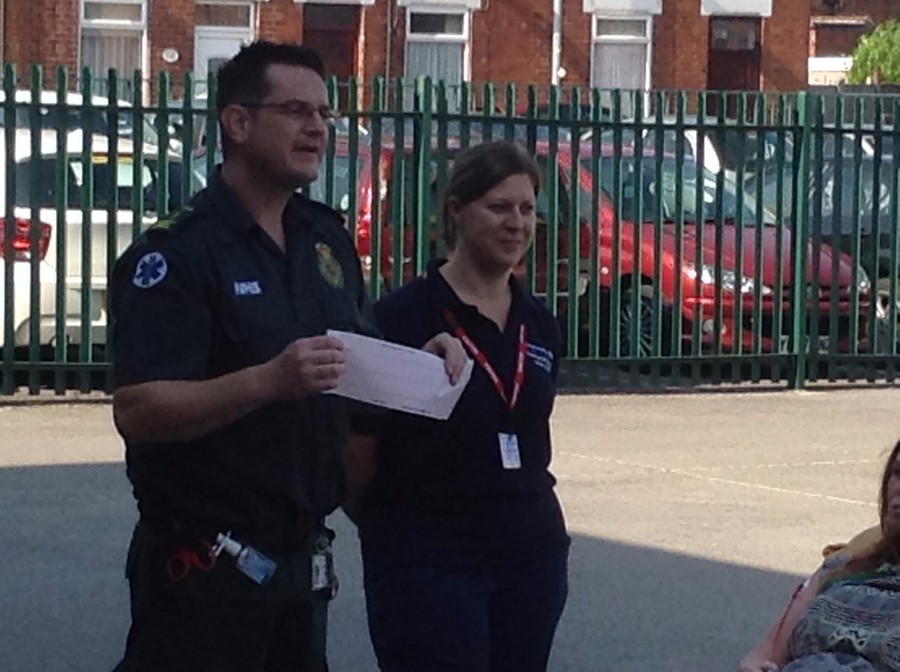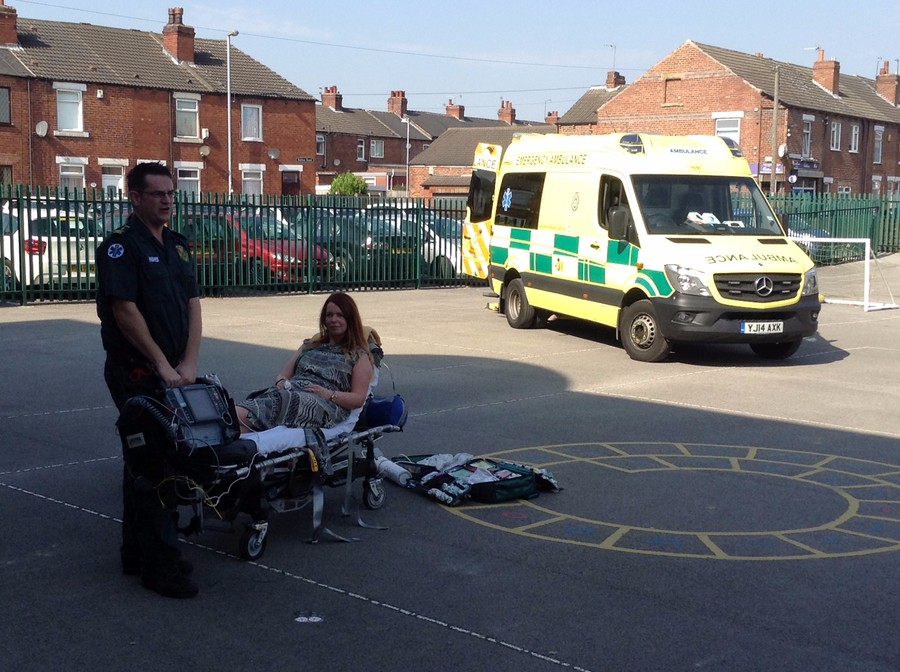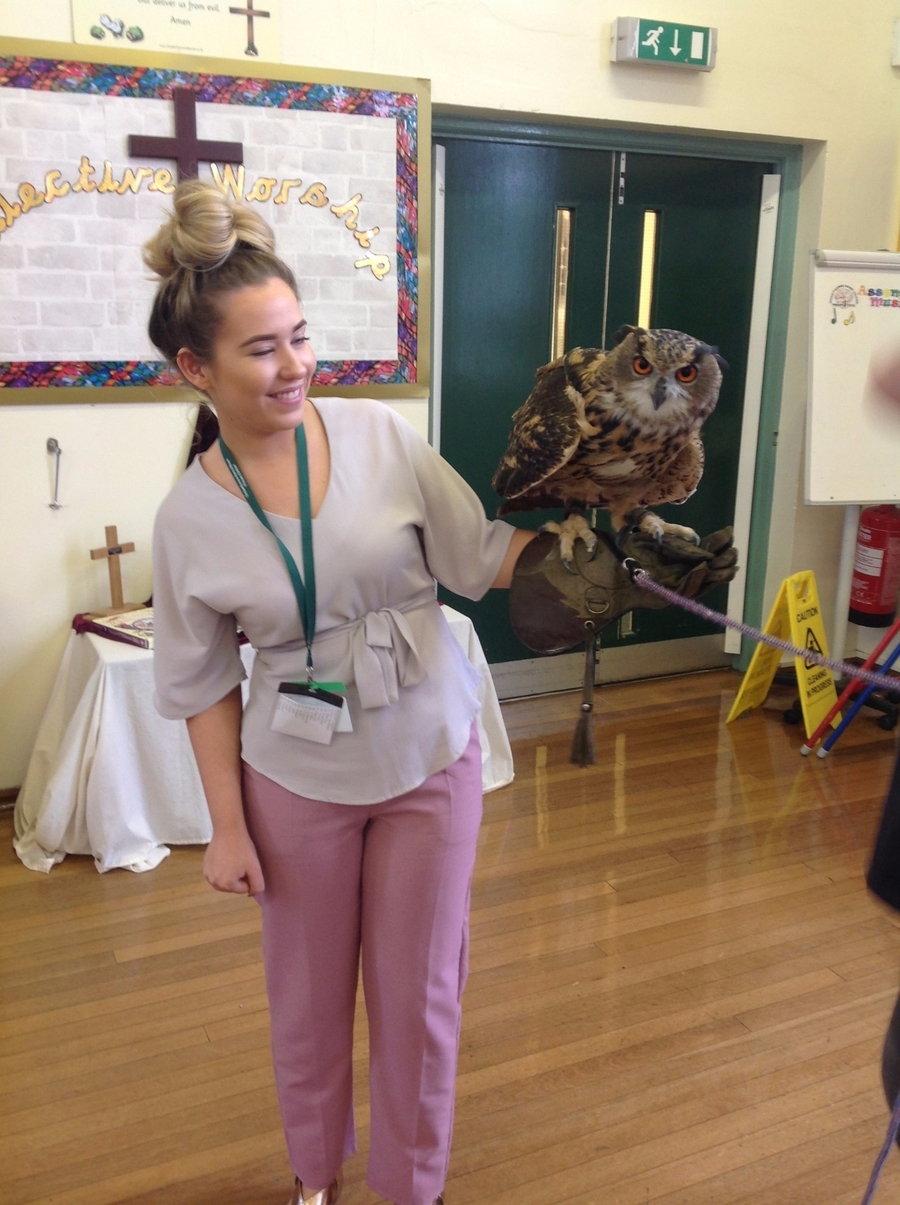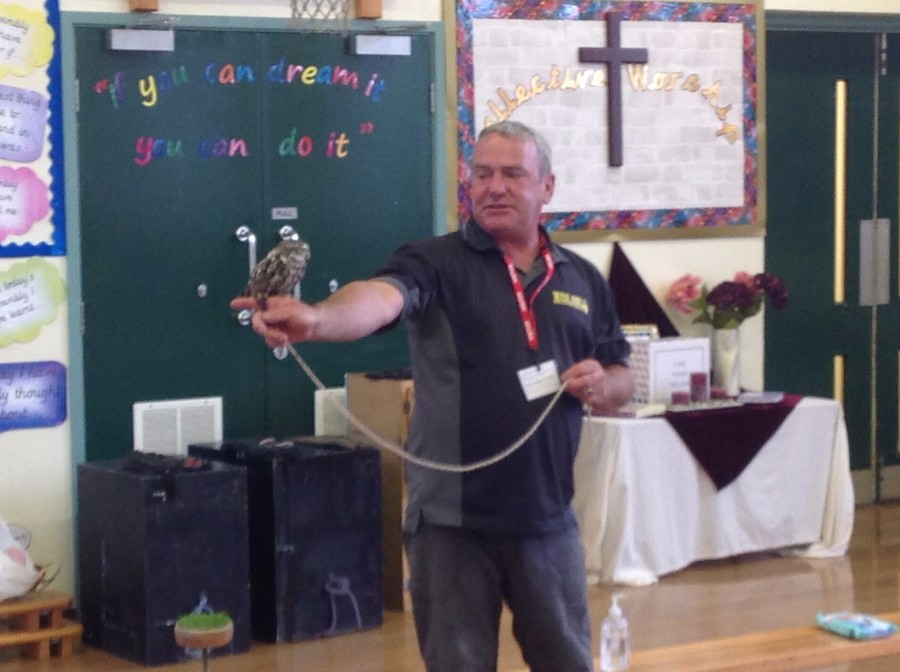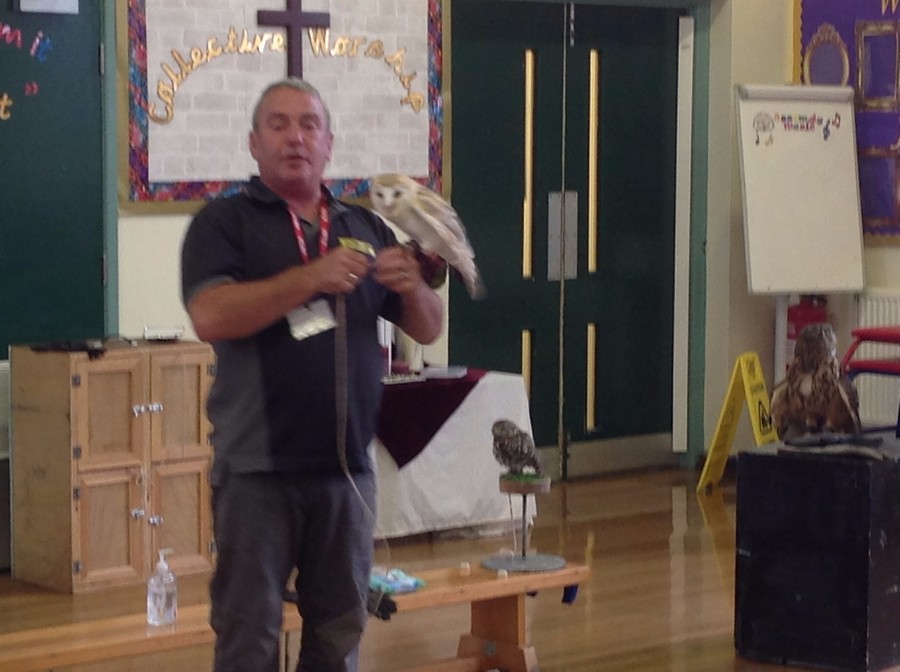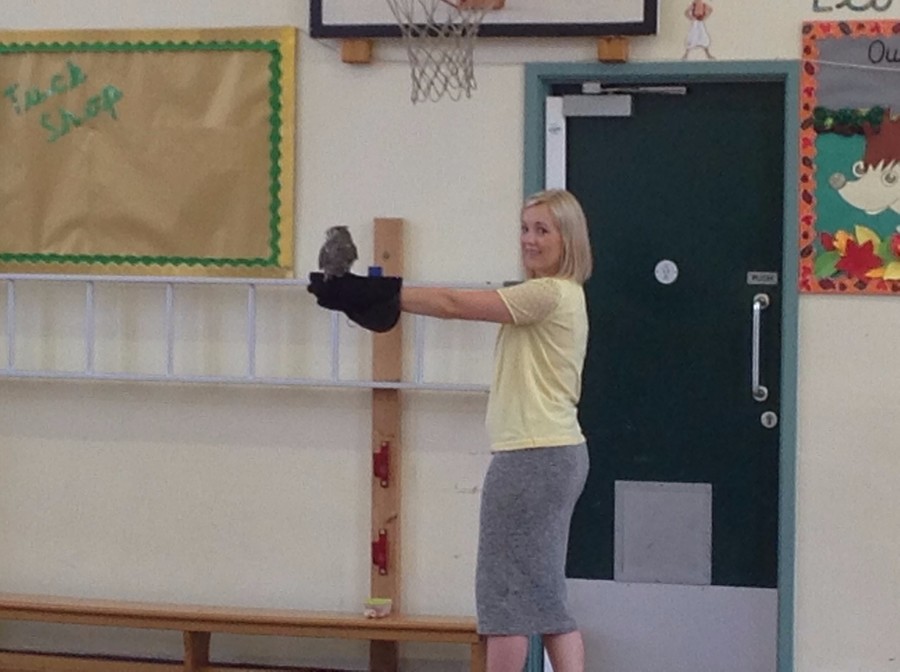 Foundation Stage
Year 3
Year 6
Year 1
Year 4
In School Visitors