Early Years Visits, 2019-2020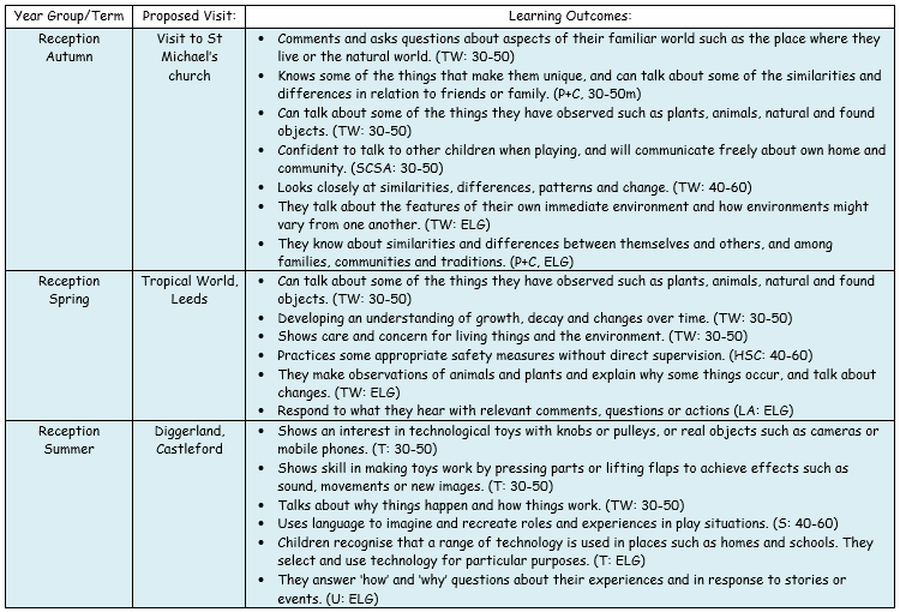 Key Stage 1 Visits, 2019-2020

Lower Key Stage 2 Visits, 2019-2020
Upper Key Stage 2 Visits, 2019-2020
Year 6 - Eden Camp, 9.10.19
The children in Year 6 visited Eden Camp as part of their unit of work on World War Two. The day provided a great opportunity for the children to experience what life was like during WWII and use this knowledge to support their English and Topic work.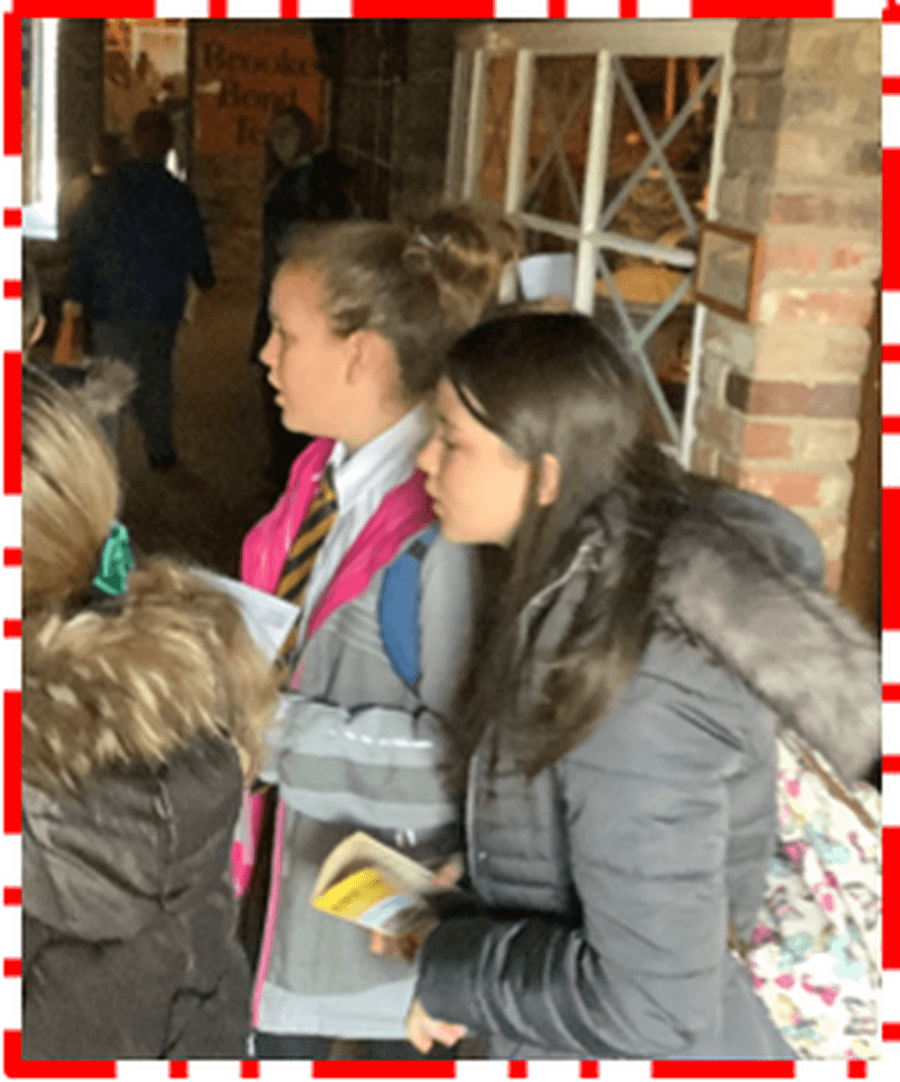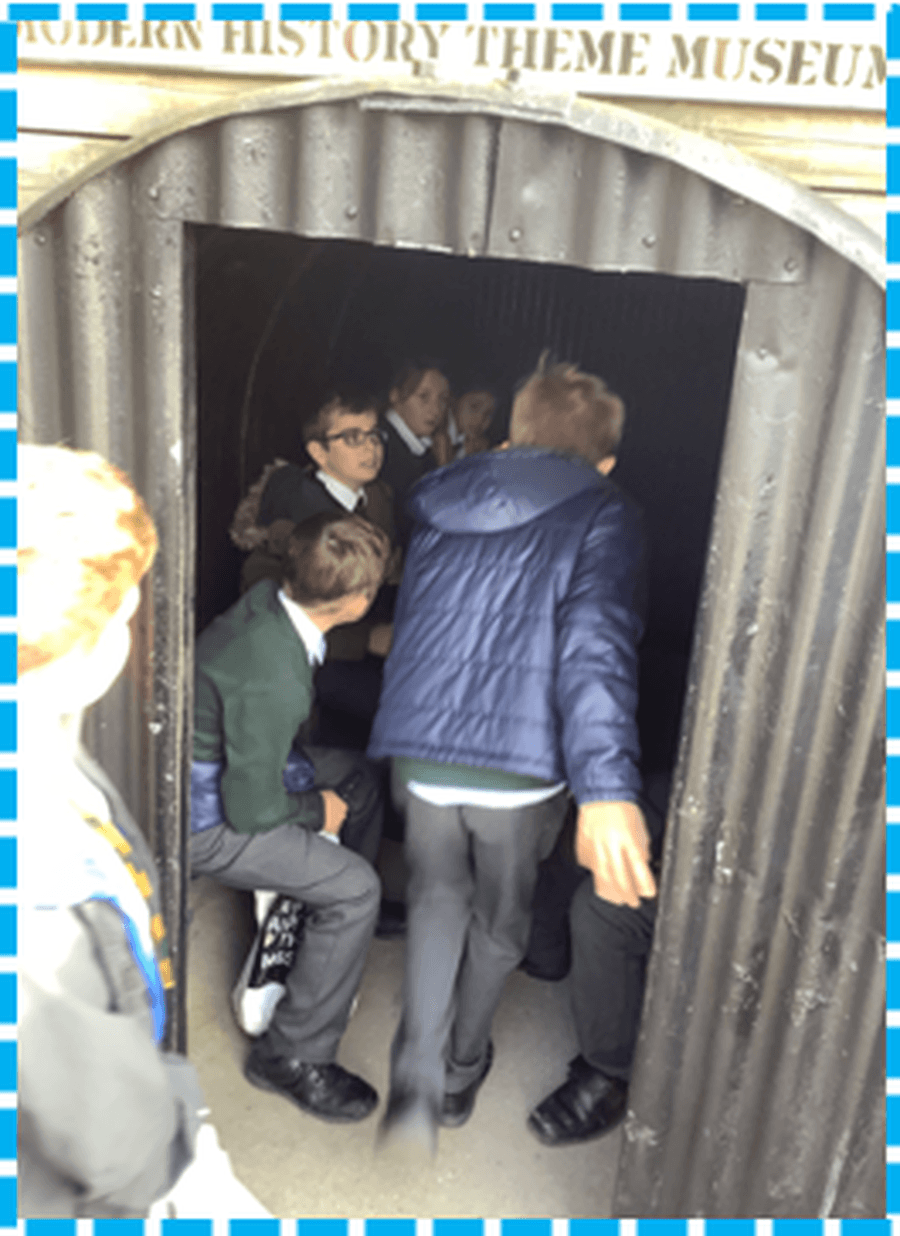 Year 4 - Murton Park, 15.10.19
The children in year 4 visited Murton Park, which supported their knowledge and understanding of the Stone Age and it's impact on the modern day.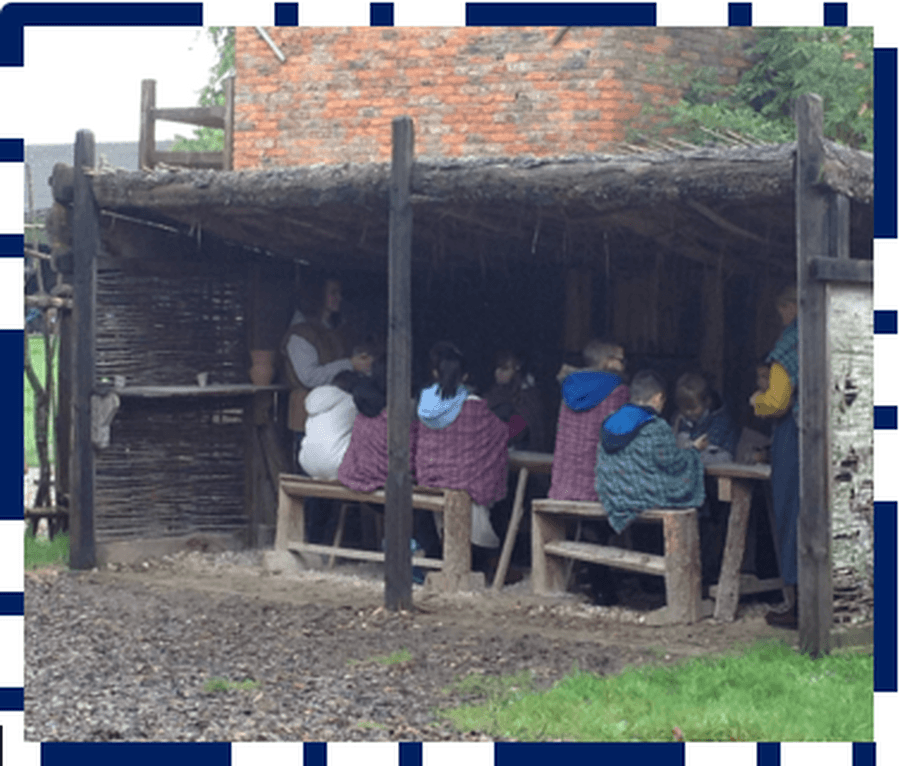 Year 3 - The Rainbow Factory, 21.11.19
The children in year 3 visited The Rainbow Factory in Leeds to develop their knowledge, understanding and skills in story telling. The children enjoyed a range of activities and performances based around the many books written by Julia Donaldson and developed their ability to write ambitious descriptions of characters and settings.