Our School Day
SCHOOL AND NURSERY TIMES
Pre-school - AM Session 8.30 - 11.30
Pre-school - PM Session 12.10 - 3.10
Nursery - AM Session 8.45 – 11.45
Nursery - PM Session 12.20 – 3.20
Dragonflies and Year 2 8.40 - 3.10
Butterflies and Year 1 8.45 – 3.15
Year 3 to Year 6 8.45 – 3.15
September 2022
Please follow this plan for your child's start and finish time, until further notice.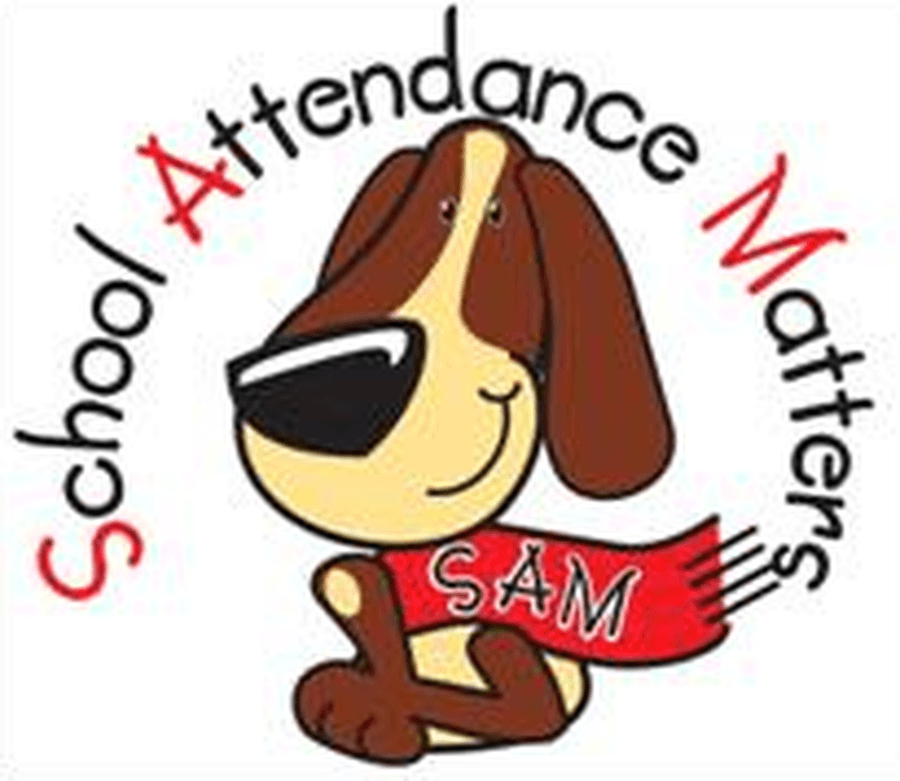 We like the children to arrive 10 minutes before school starts. We would rather have children late than not at all. Parents are welcome in the classroom until 8.55am.
Click here to view our Attendance Page
23.5 hours a week are spent teaching in Key Stage 1 and Key Stage 2. This includes religious education, but does not count the time taken for registration, a daily act of collective worship and breaks (including lunch).