Our School Day
SCHOOL AND NURSERY TIMES
Pre-school - AM Session 8.30 - 11.30
Pre-school - PM Session 12.10 - 3.10
Nursery - AM Session 8.40 – 11.40
Nursery - PM Session 12.20 – 3.20
Dragonflies and Year 2 8.40 - 3.10
Butterflies and Year 1 8.45 – 3.15
Year 3 to Year 6 8.45 – 3.15
September 2023
Please follow this plan for your child's start and finish time, until further notice.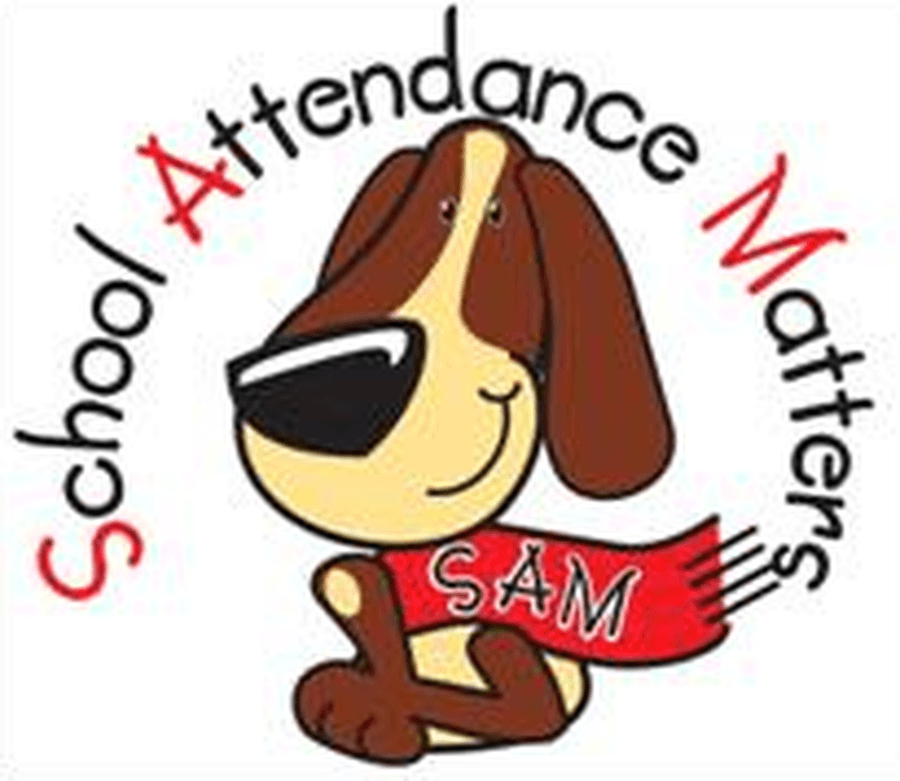 Click here to view our Attendance Page
23.5 hours a week are spent teaching in Key Stage 1 and Key Stage 2. This includes religious education, but does not count the time taken for registration, a daily act of collective worship and breaks (including lunch).