Extra-Curricular Clubs
We are very proud of the wonderful choice of after-school club opportunities available to the children at Smawthorne Henry Moore, run by our dedicated staff. We strive to provide a wide range of fun filled activities to interest, excite and broaden our children's learning experiences. Our key aims are to help the children to find their personal strengths and promote skills, such as leadership, team building and communication, whilst also developing a love of learning in various forms.
Previously, clubs have run after school on a Thursday, during Autumn 1. However, the COVID-19 pandemic meant that we were unable to offer this to our pupils for a period of time. This allowed us some time to reflect and review our offer. Once able to do so, we were back with a BANG... a range of after-school clubs have been offered throughout the year with children given the opportunity to attend and enjoy as many as they wish. Inline with #TheSmawthorneExperience, staff have worked hard to provide a range of opportunities for children to not only enjoy themselves but develop a range of skills and knowledge. Some of the clubs on offer this year have included: Cooking, Zumba, Drawing, French, Multi-skills, Sewing, Art and Craft, Gardening, Football and Outdoor Art.
Please see below for the Autumn clubs that were on offer 2019-20:
What our pupils have to say...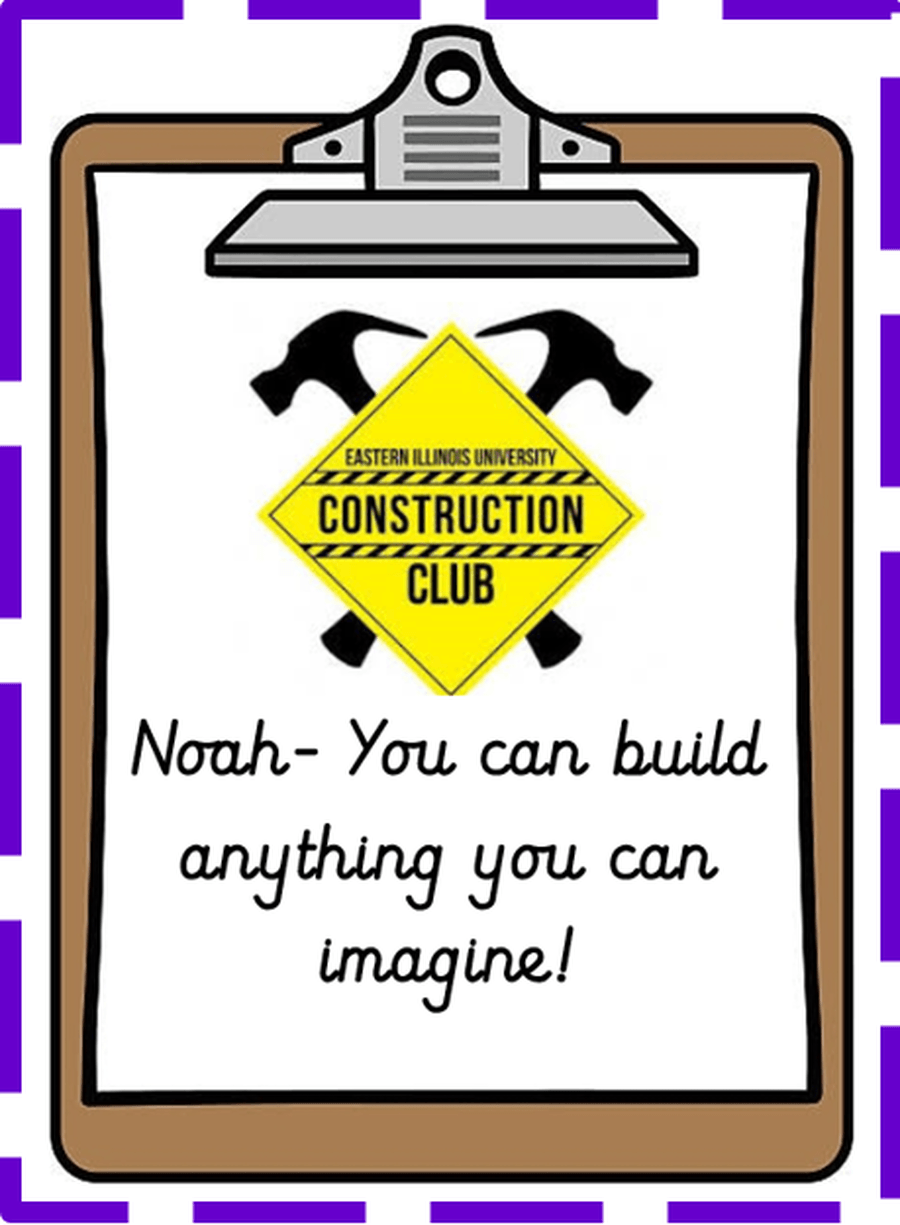 Look how much fun we have...