Extra-Curricular Clubs
We are very proud of the wonderful choice of after-school club opportunities available to the children at Smawthorne Henry Moore, run by our dedicated staff. We strive to provide a wide range of fun filled activities to interest, excite and broaden our children's learning experiences. Our key aims are to help the children to find their personal strengths and promote skills, such as leadership, team building and communication, whilst also developing a love of learning in various forms.
Clubs run after school on a Thursday, 3.15 to 4.30pm, during Autumn 1.
Please collect your child from the Key Stage 2 hall, entering through one set of doors
and exiting through the second set of doors.
*Sadly, due to COVD-19, we have been unable to offer Autumn term clubs this year. We are hoping we can offer these again, as soon as it is safe to do so.*
Youth Sports Trust are offering virtual after school clubs every day at 5pm from 16th November 2020 to 18th December 2020. Click here to visit their website.
Please see below for the Autumn clubs that were on offer last year:
What our pupils have to say...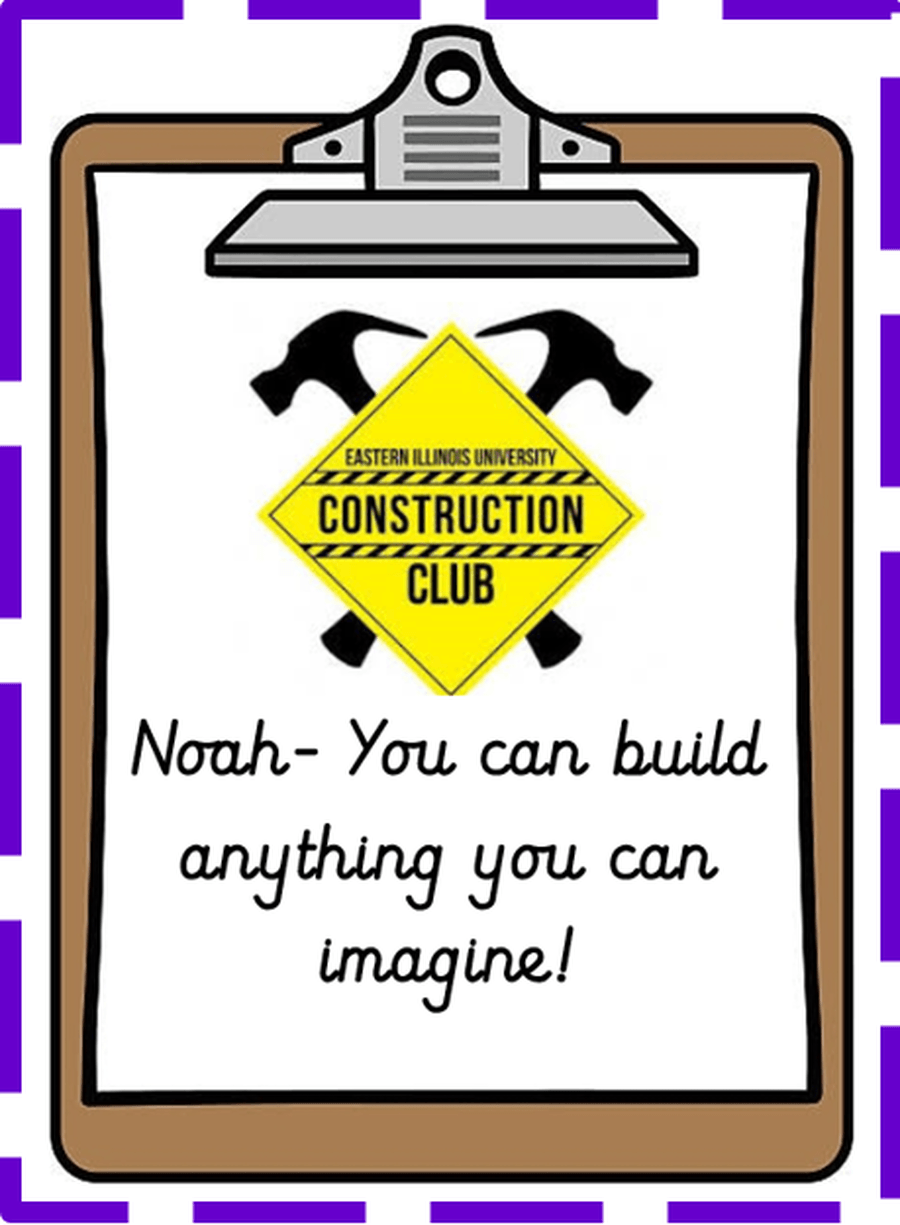 Look how much fun we have...