SEN (Special Educational Needs)
Smawthorne Henry Moore primary school prides itself on providing individualised education for every child; this ensures that children with additional needs are provided for using a personalised approach. Our children learn at different speeds and in a variety of ways, we have realist but high expectations for all of our children. To ensure that all children reach their highest potential, our school is well resourced, providing additional trained adults who are able to support our children to access the whole curriculum.
The school environment is inclusive providing a wheel chair lift, hoists, and discreet changing facilities. A highlight for our children is a visit to the sensory room, which provides a fun and stimulating environment, but which can also be used as a calming and quiet sensory experience, which meets the needs of all of our children.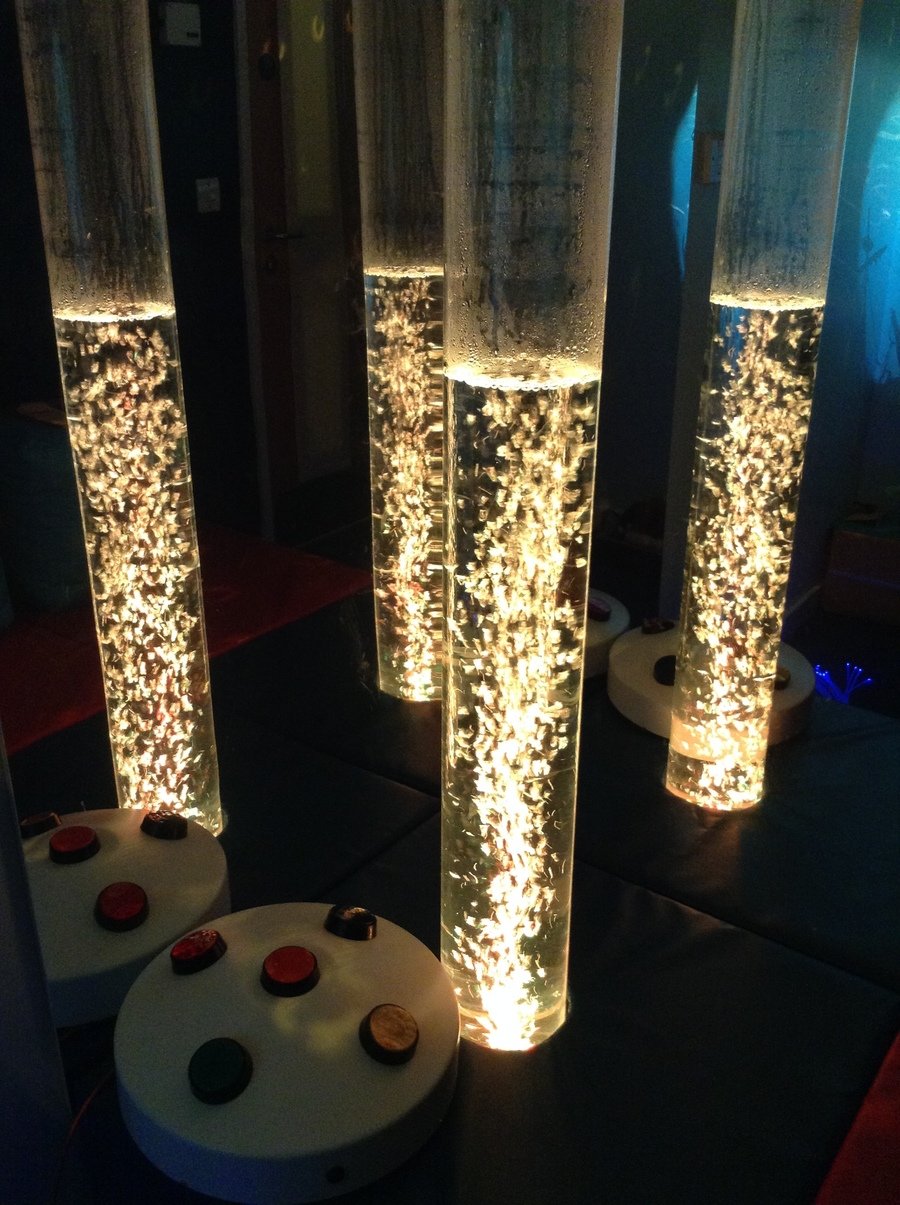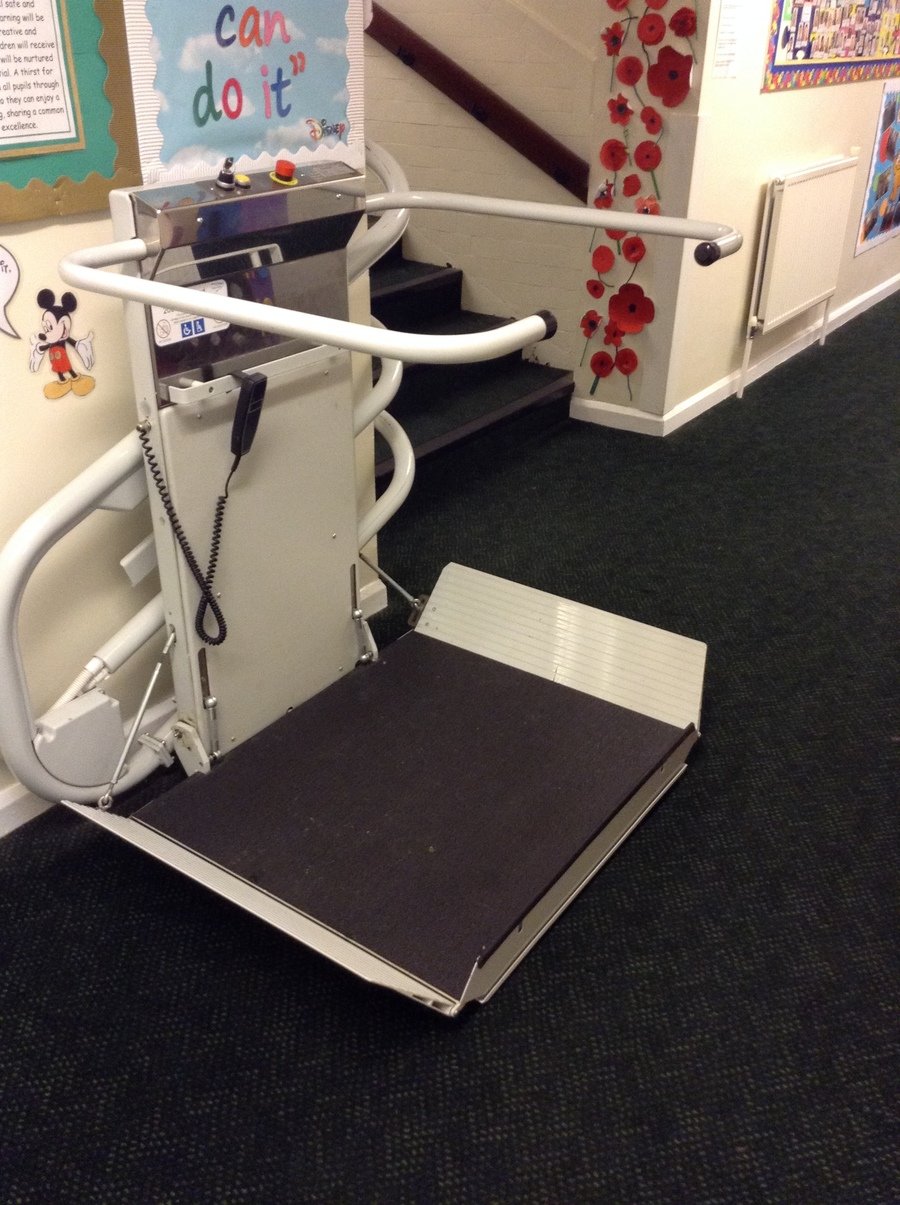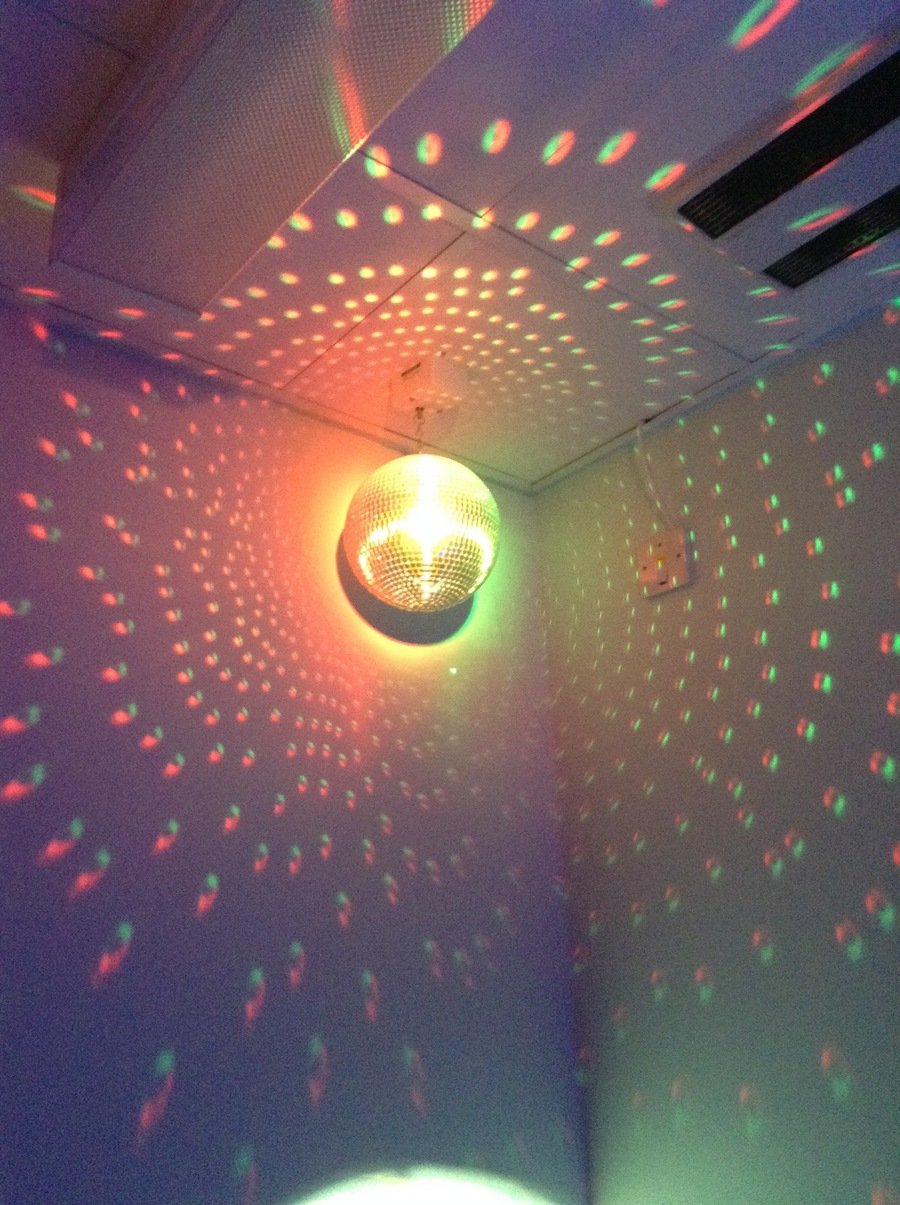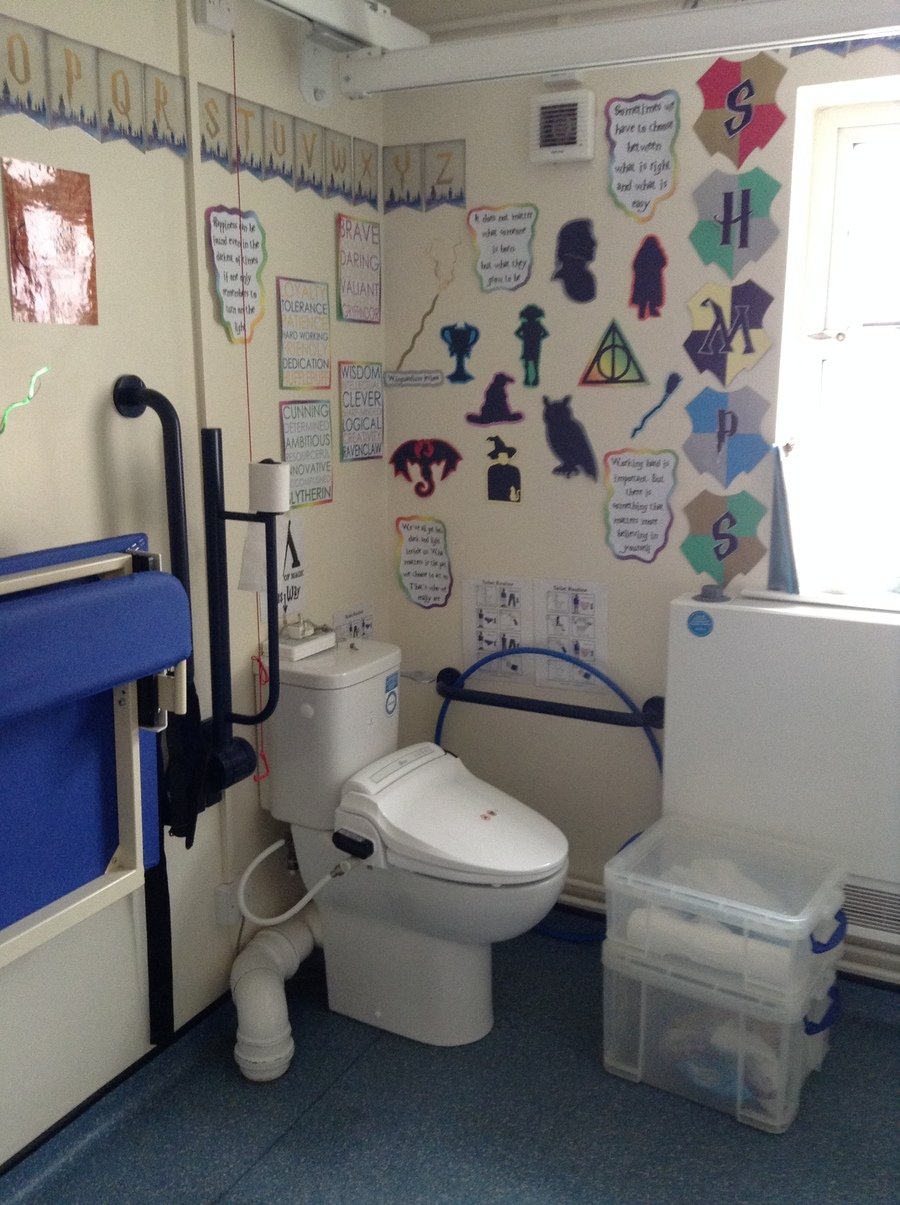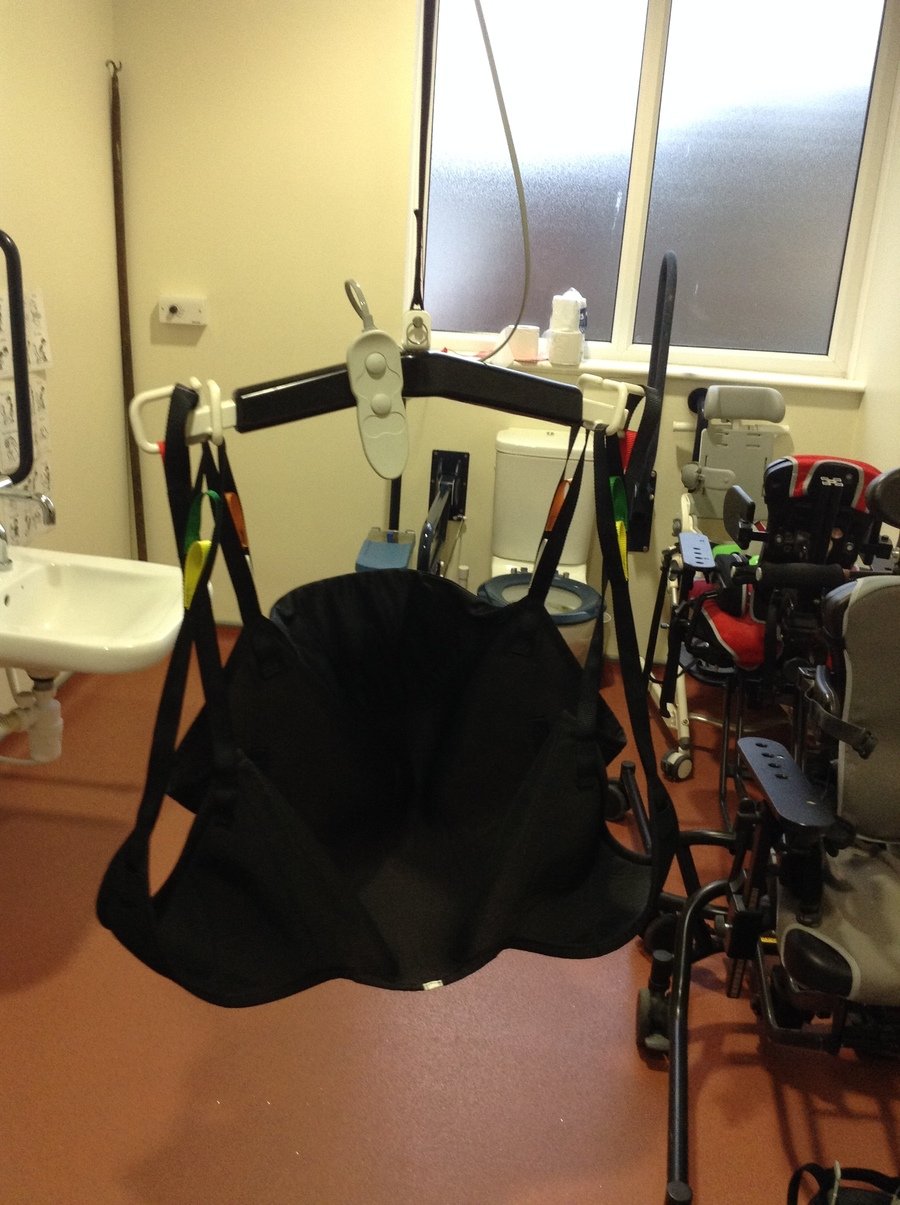 Here at Smawthorne Henry Moore Primary School, all pupils have access to a broad and balanced curriculum. Staff strive to create an environment that meets the special educational needs of each individual child to enable all children to have full access to all elements of the school curriculum.
Teachers respond to children's needs by;-
Dealing with Special Educational Needs as part of the whole school ethos;

Providing support for children who need help with communication, language and all other aspects of the curriculum;

Planning to develop children's understanding through the use of all available senses and experiences;

Planning for children's full participation in learning, and in physical and practical activities;

Helping children to manage their behaviour and to take part in learning effectively and safely; 

Helping individuals to manage their emotions, particularly trauma or stress, and to take part in learning.
Our Special Education Needs Co-ordinator (SENCO) is Miss Hunt. If you have any queries regarding your child, please do not hesitate to contact Miss Hunt on 01977 558395.
The SENCo has produced a SEN booklet, outlining the different needs that we support in school ranging from cerebral palsy to dyslexia. Click here to read this booklet.