Learning Mentor
At Smawthorne Henry Moore Primary School, we have a Learning Mentor: Mrs S Boyd. As Learning Mentor, her key role is to champion the needs of the children who may be facing barriers to effective learning, both inside and outside the school. Working with pupils, teachers, parents, carers, families, schools and other agencies, helping to construct a flexible and responsive support network.
Our aims include:
identifying particular difficulties and seeking solutions;

setting realistic targets in order to encourage pupils to re-engage in effective learning;

raising achievements;

raising aspirations.
Areas within school that we particularly focus on include:
self esteem and confidence building;

social skills;

study skills;

motivation;

attendance;

punctuality.
As Learning Mentor, she negotiates and plans a support programme with the pupil and goes on to develop a one-to-one mentoring relationship aimed at sharing information and helping them to achieve their targets. Personal / social skills and positive attitudes to learning are sometimes further developed by group work.
Undertaking activities to support the development of a healthy school and community environment; some of these activities are:
1:1 mentoring and group work;

team building;

Lego therapy;

nurture groups;

Social Speaking

providing information for the Common Assessment Framework

cafteam@wakefield.gov.uk;

supporting pupils through transition.

The value of positive and active involvement by parents cannot be overstated. Talk to your child about their targets and general progress and please do contact school if you have any questions. In most cases, the staff in school will identify pupils who need support, but, if you as a parent/carer have concerns, please do not hesitate to contact us.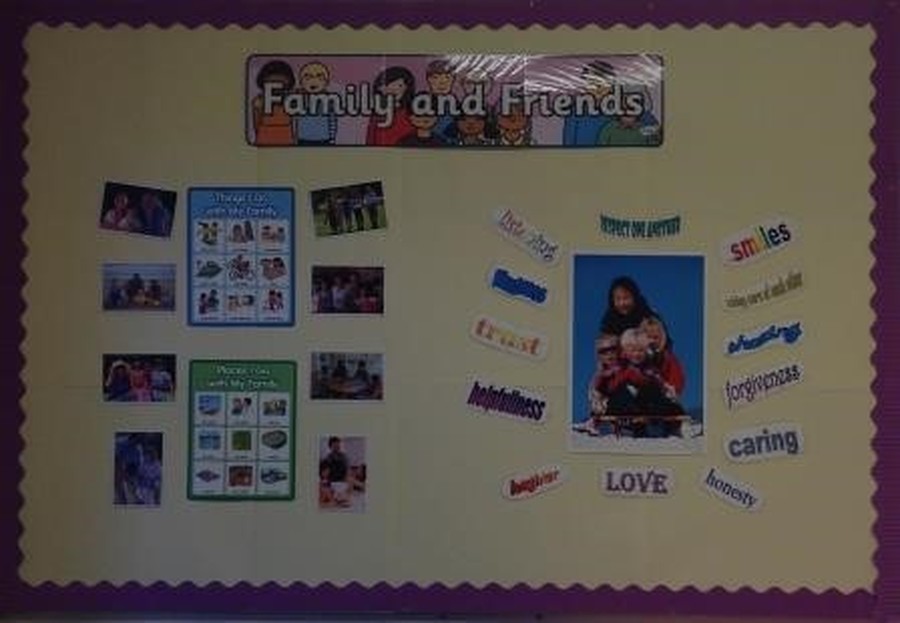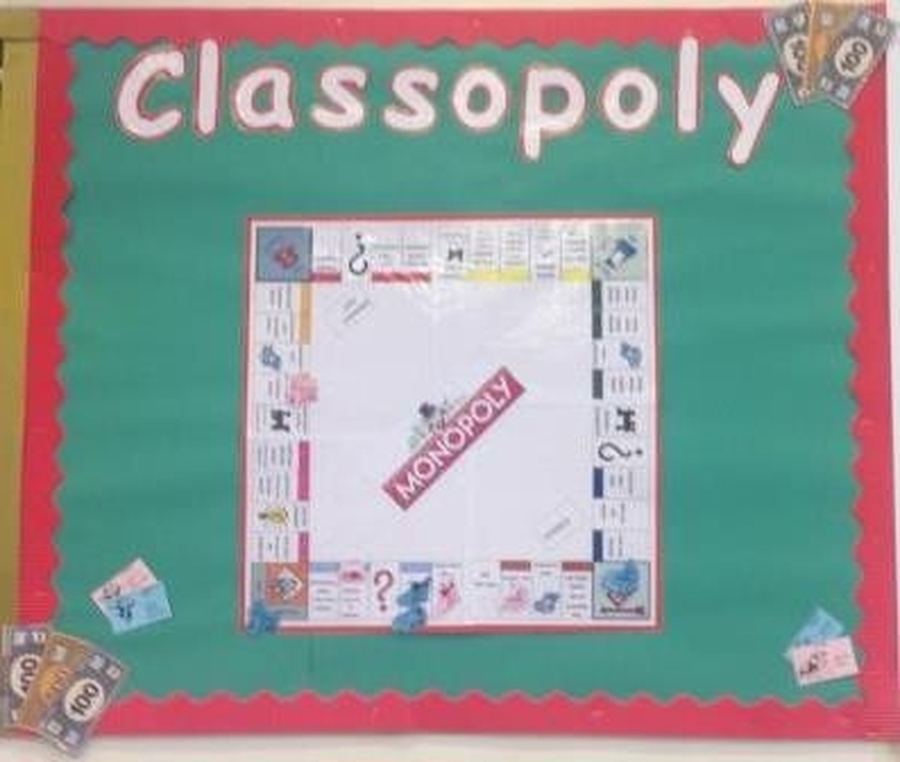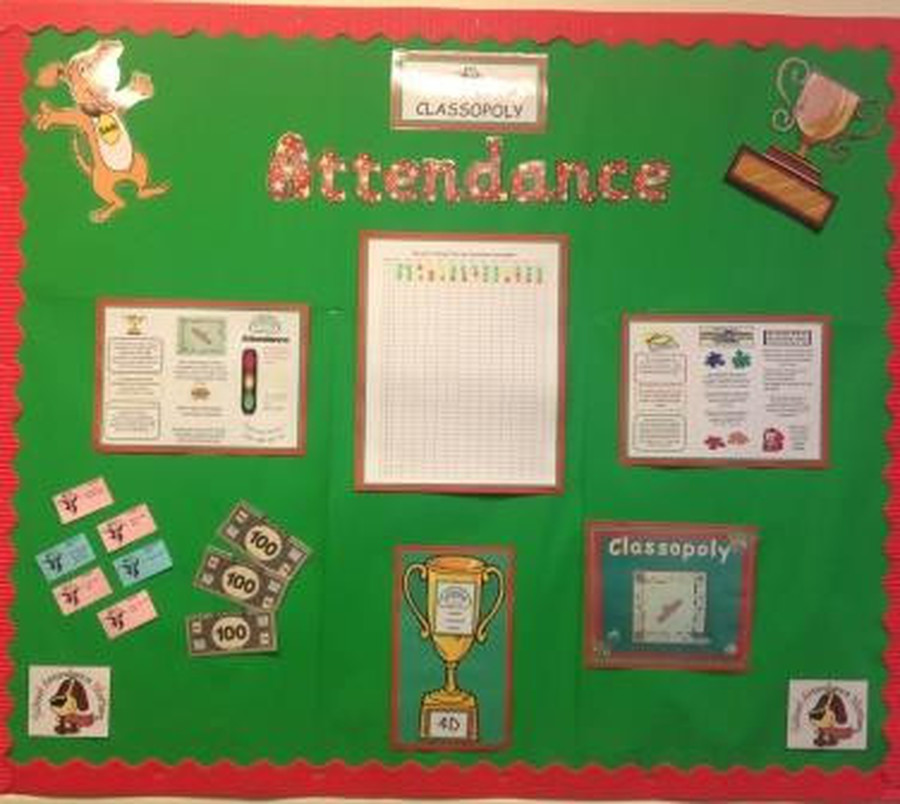 Mrs Boyd - Learning Mentor