Year 5 and 6 British Values/SMSC long term plan, 2021-2022
One Britain, One Nation
Each year, we celebrate OBON day which involves children taking part in a range of activities throughout the day to help them feel proud to be British and to celebrate the values we share.
Meet Bobby British and Victoria Values
As a school, we created a long term plan for Circle Time which takes place once a week. Pupils are encouraged to think about and discuss a range of thought provoking 'what if' style questions.
Have a look at what your child has been discussing this week.
(2021-2022 plan)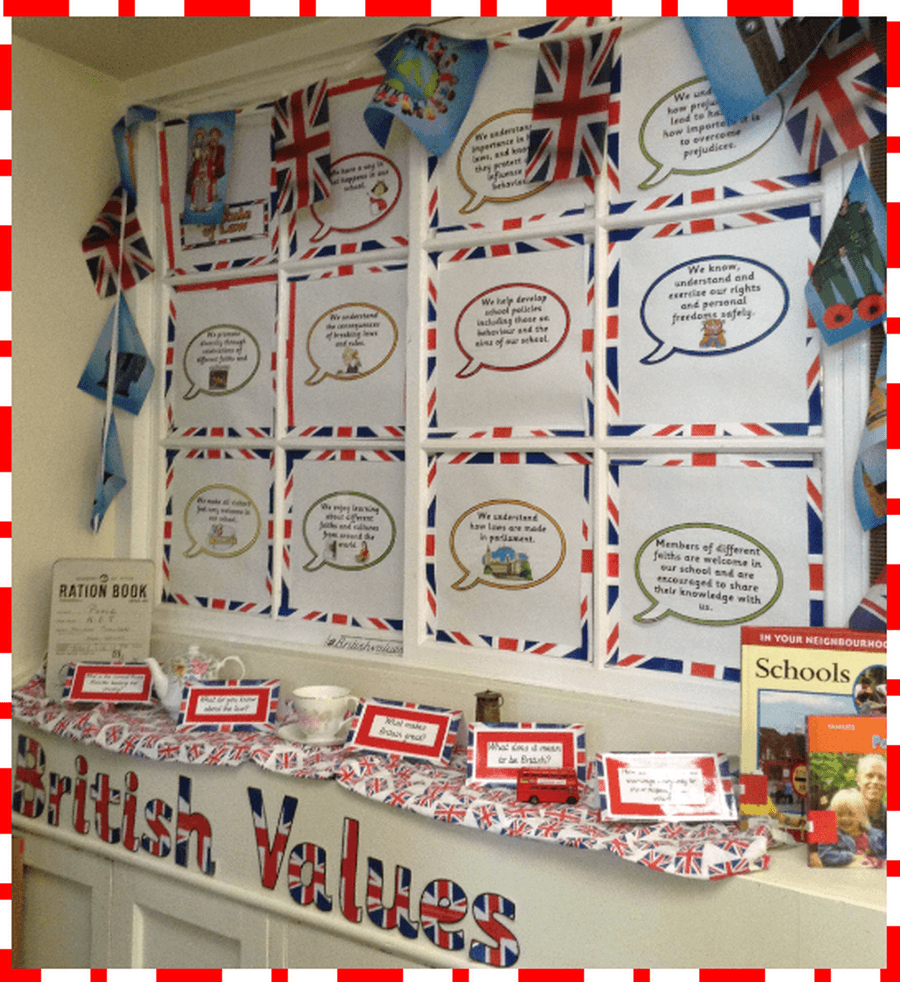 Year 5/6 Long Term Plan, 2019-20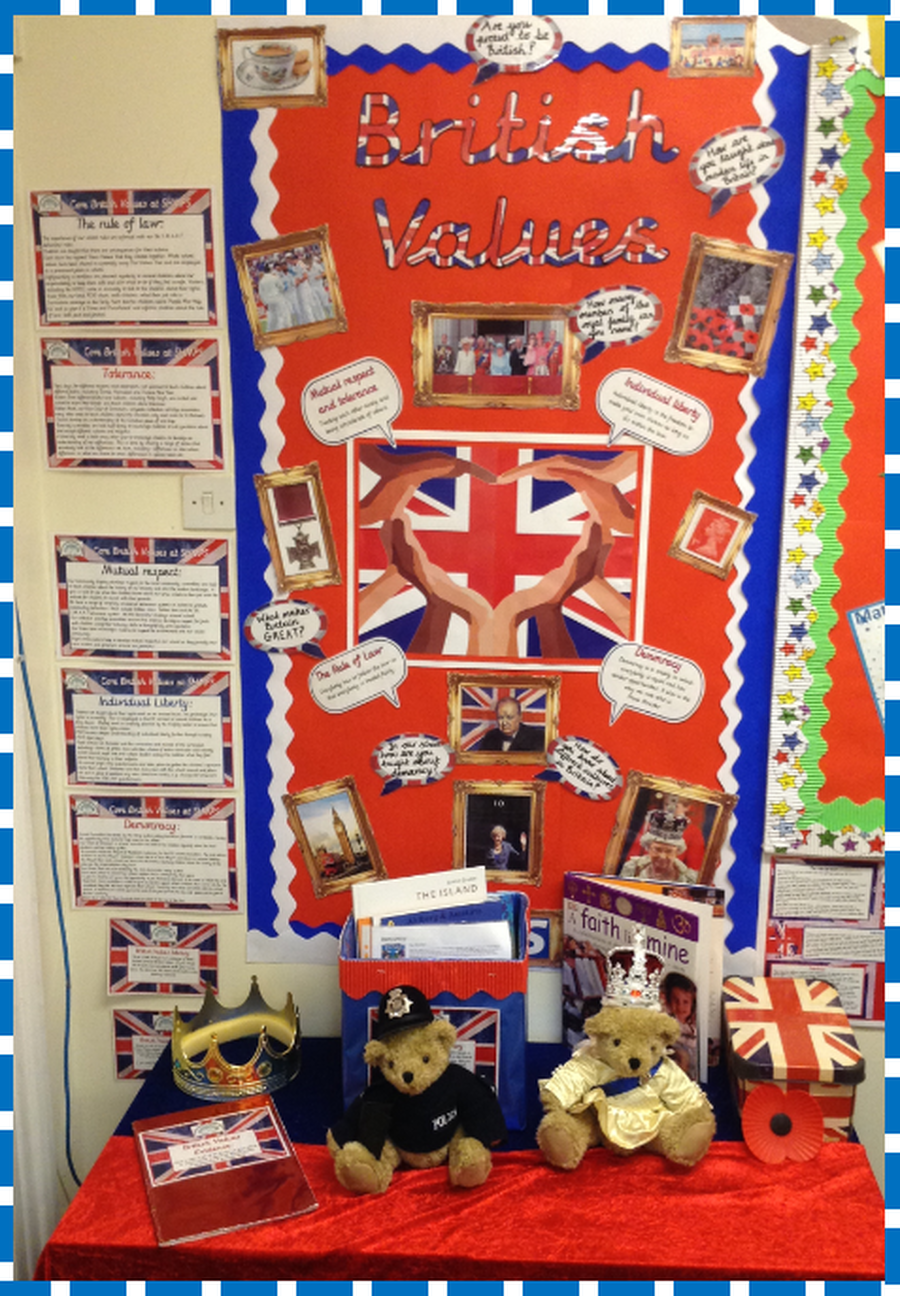 Year 5/6 Long Term Plan, 2018-19