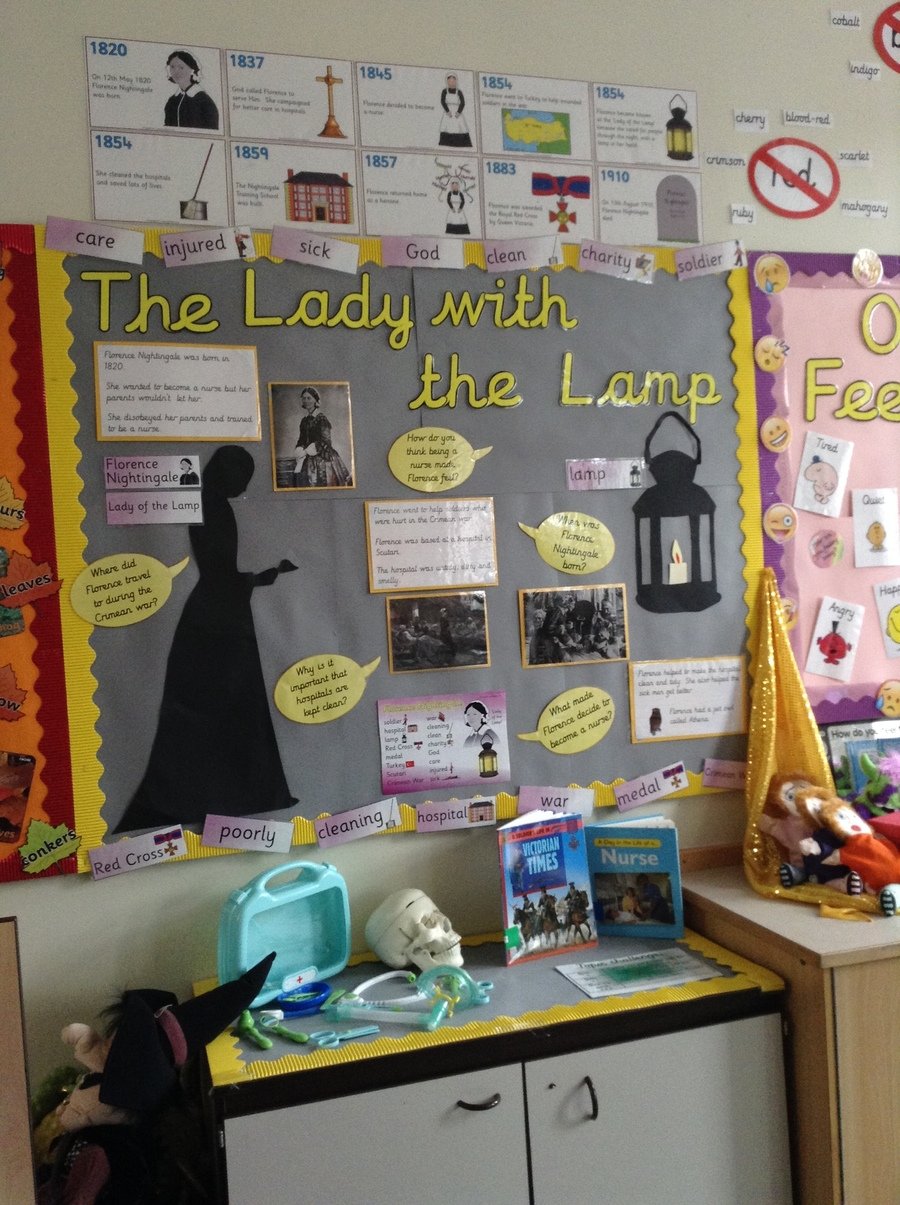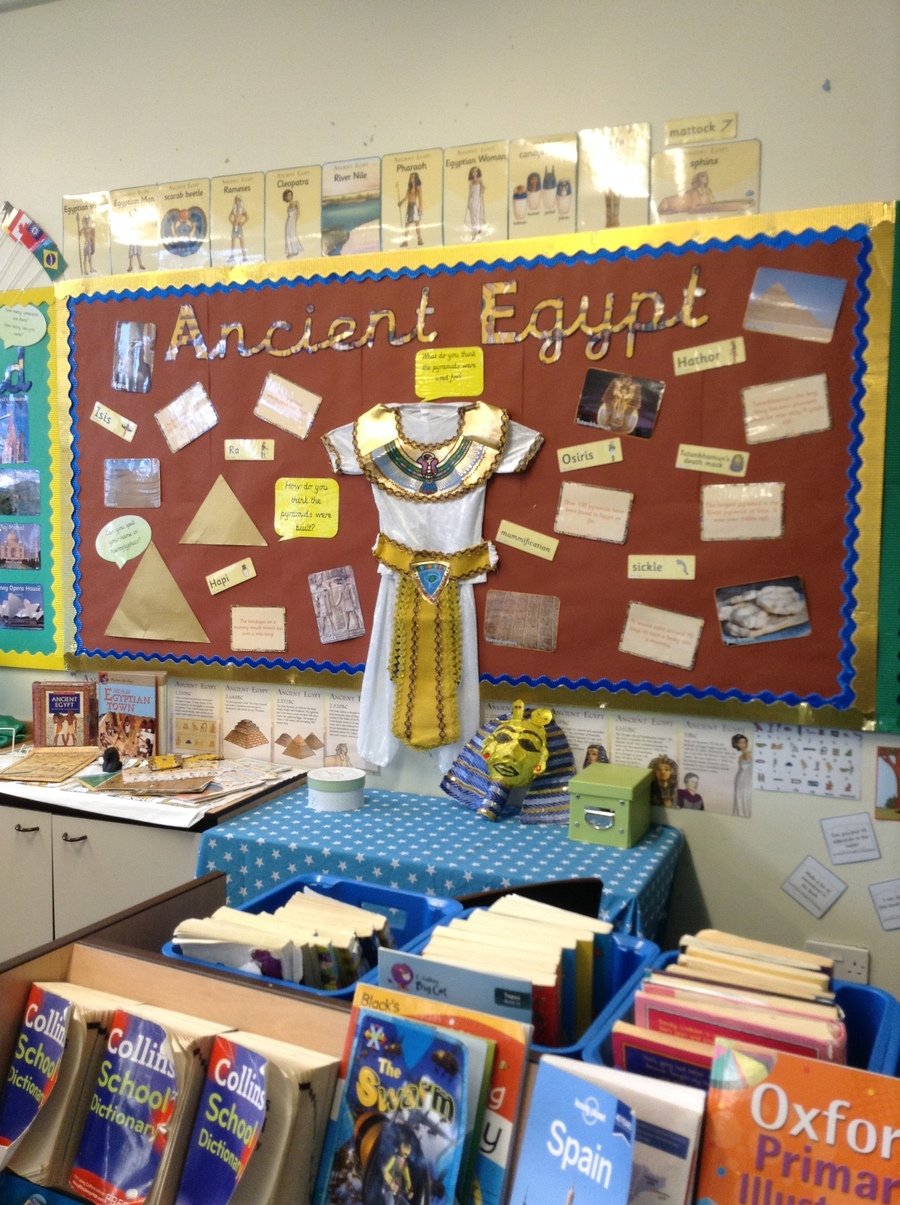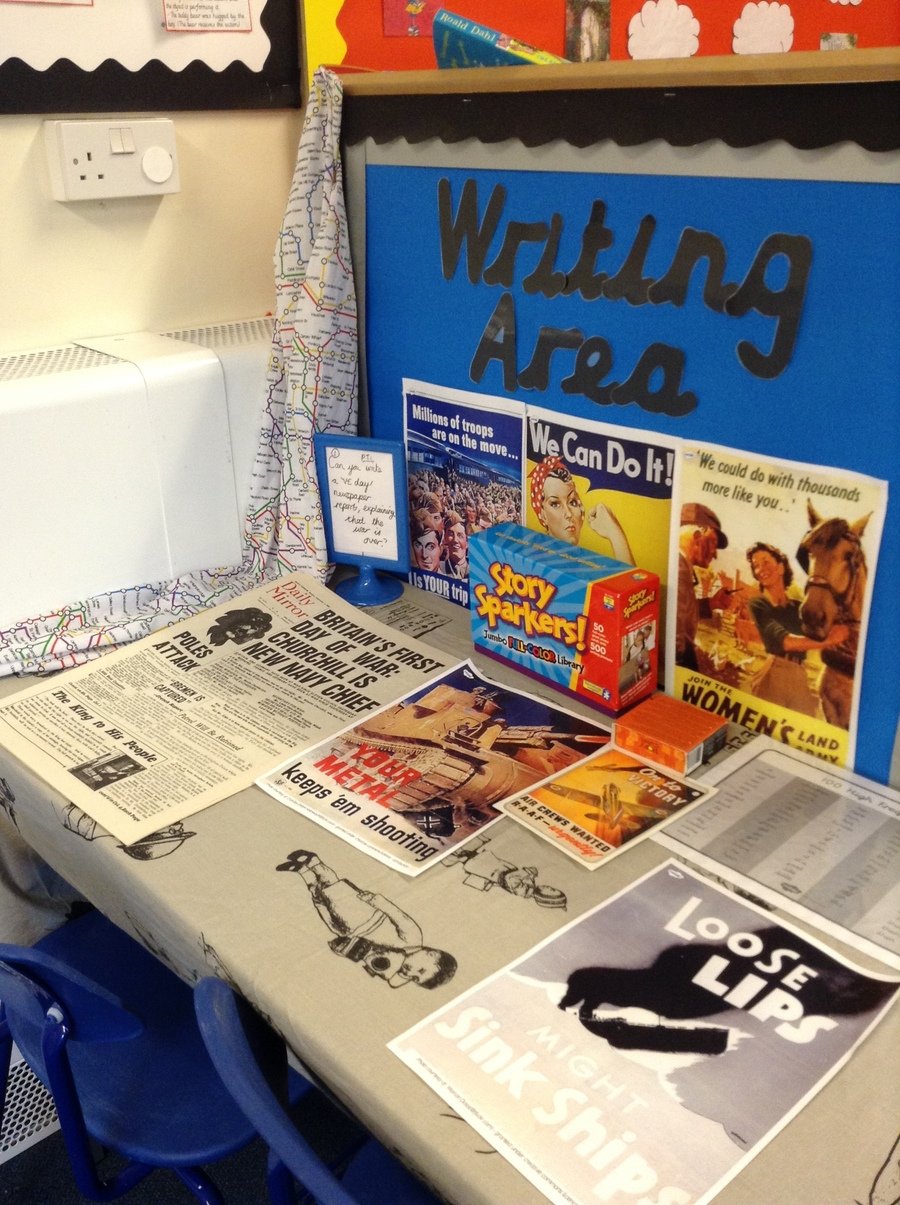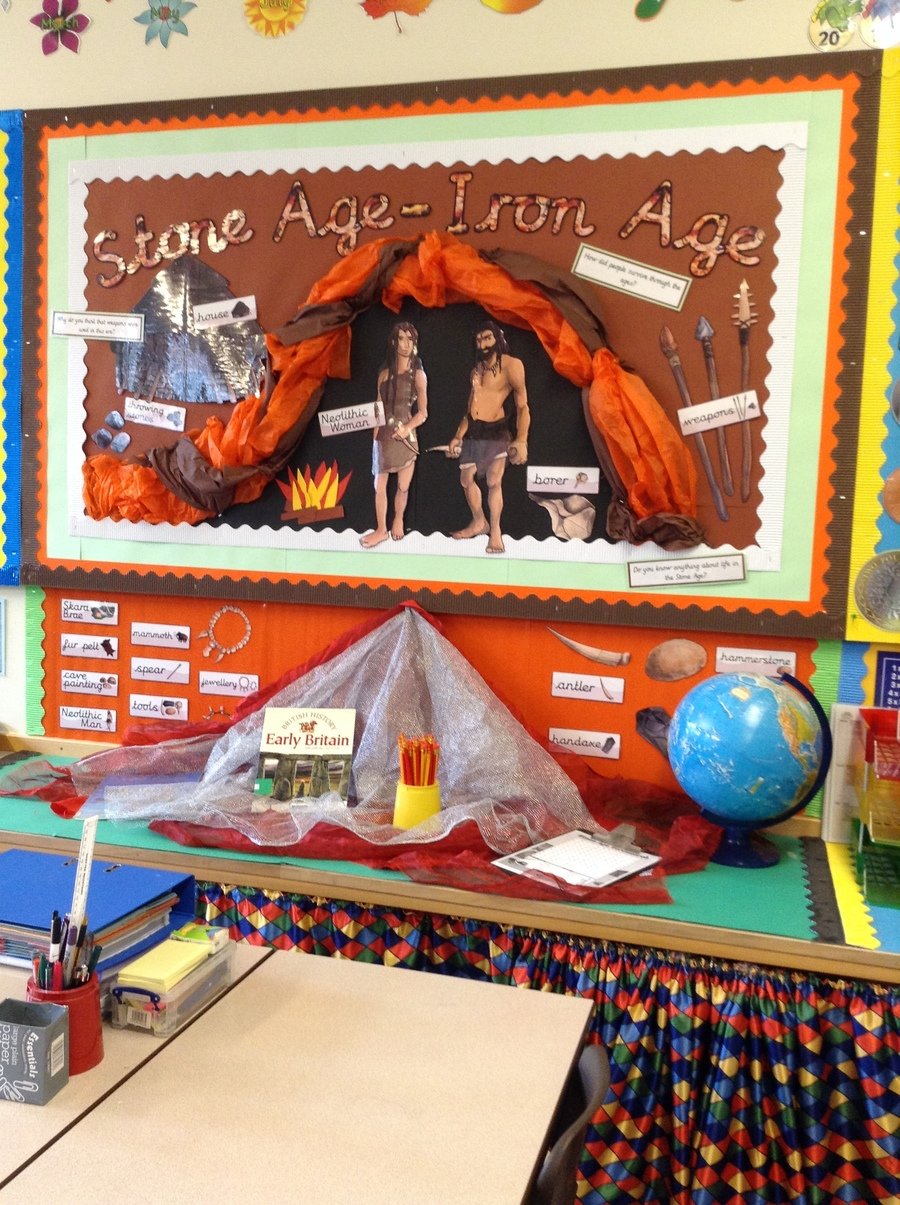 History Intent Statement
It is our aim to help develop and nourish children to become great historians. Throughout #TheSmawthorneExperience, children will become lifelong learners of history. Children will be actively involved through practical experiences and will be able to reflect upon their knowledge all the way through school. Castleford is a History rich town and therefore history is within the heart of our Smawthorne community. For example, Henry Moore's birth place is within walking distance of our school and the coal mining wheel is a reminder of our past mining history. We are fortunate to have links to areas of specific importance and can access these to enhance the children's learning and inspire them to want to know more. This develops children's questioning skills as well as their depth of knowledge. Educational visits play a big part of The Smawthorne Experience, these are carefully selected to develop the children's real life historical experiences and meet all specific needs. On return children are inspired to reflect on their first hand experiences to motivate, stimulate and encourage more in depth pieces of work. Children have the opportunity to share their work and celebrate their achievements, making them proud historians. History is constantly reviewed to ensure The Smawthorne Experience is implemented and encourages every child's full potential. It is essential for all staff to model high standards and have high expectations so that all children have a positive attitude to becoming amazing independent historians. Basic skills are embedded in to the History curriculum at every opportunity.
History Curriculum Overview - Whole School
Inspirational Quote:
"People without the knowledge of their past history, origin and culture is like a tree without roots."
Marcus Garvey
Aims and Objectives:
At Smawthorne Henry Moore, we cover History and Geography through our Topic lessons. Each year group covers a set of topics; these can be found on our curriculum maps and newsletters. Outside each class room we have a set of folders, one for each topic covered. In these you will find examples of the topics which aim to meet the requirements of Geography, History, Art and DT.
Aims and objectives:
The national curriculum for history aims to ensure that all pupils:
* know and understand the history of these islands as a coherent, chronological narrative, from the earliest times to the present day; khow people's lives have shaped this nation and how Britain has influenced and been influenced by the wider world;
* know and understand significant aspects of the history of the wider world: the nature of ancient civilisations; the expansion and dissolution of empires; characteristic features of past non-European societies; achievements and follies of mankind;
* gain and deploy a historically grounded understanding of abstract terms such as 'empire', 'civilisation', 'parliament' and 'peasantry';
* understand historical concepts such as continuity and change, cause and consequence, similarity, difference and significance, and use them to make connections, draw contrasts, analyse trends, frame historically-valid questions and create their own structured accounts, including written narratives and analyses;
* understand the methods of historical enquiry, including how evidence is used rigorously to make historical claims, and discern how and why contrasting arguments and interpretations of the past have been constructed
* gain historical perspective by placing their growing knowledge into different contexts, understanding the connections between local, regional, national and international history; between cultural, economic, military, political, religious and social history; and between short- and long-term timescales.
What the children have to say:
"I love learning about the Ancient Egyptians."
"I like the history of our town, Castleford."
"I liked learning about what Florence Nightingale did."
"I wonder what weapons the Anglo Saxons used?"
"I would have loved to have lived in the stone age!"