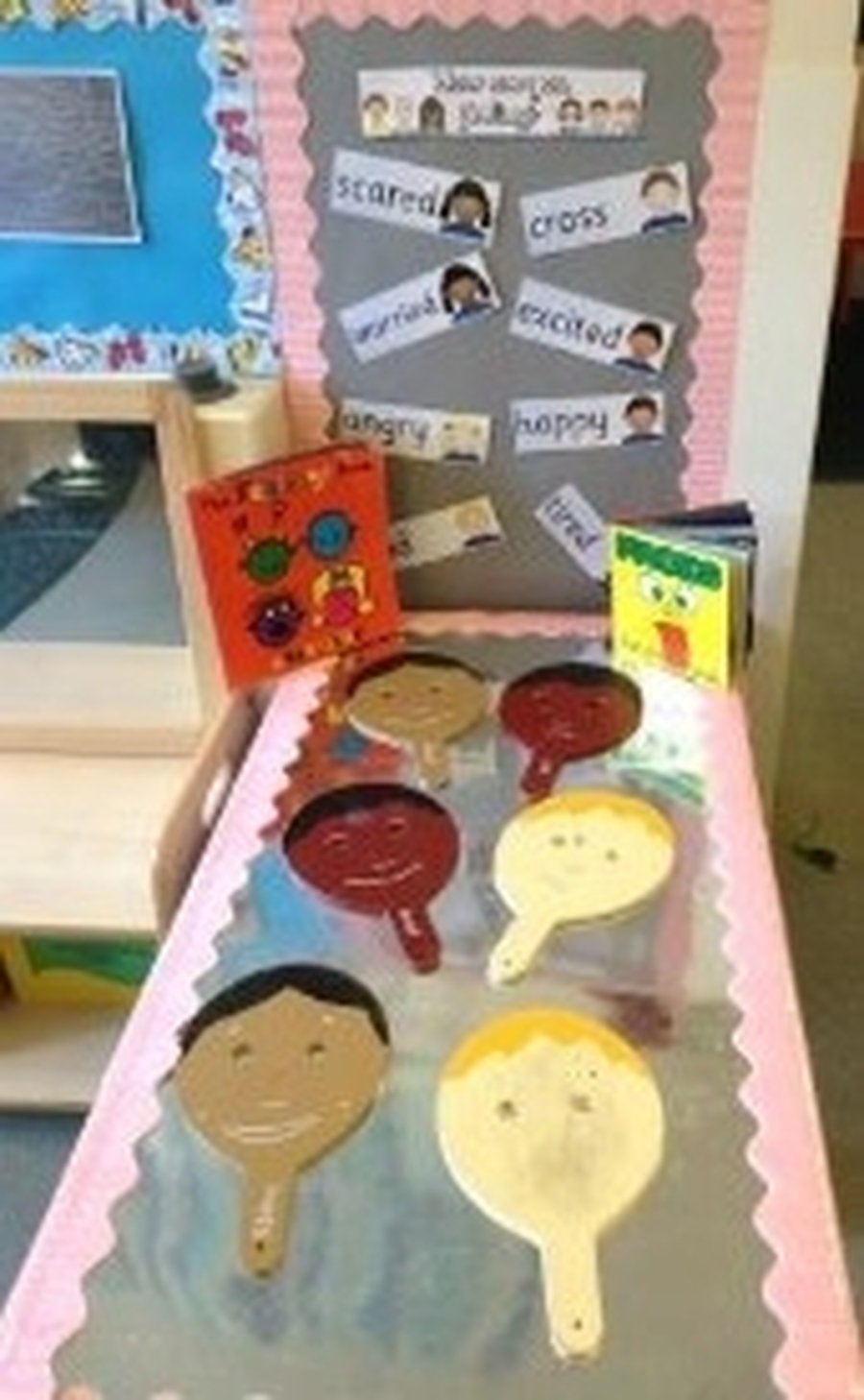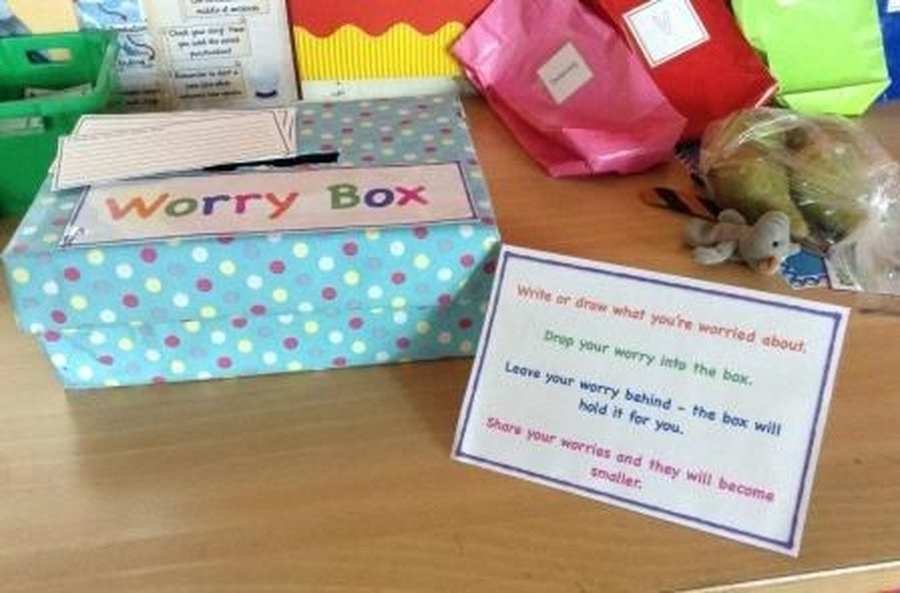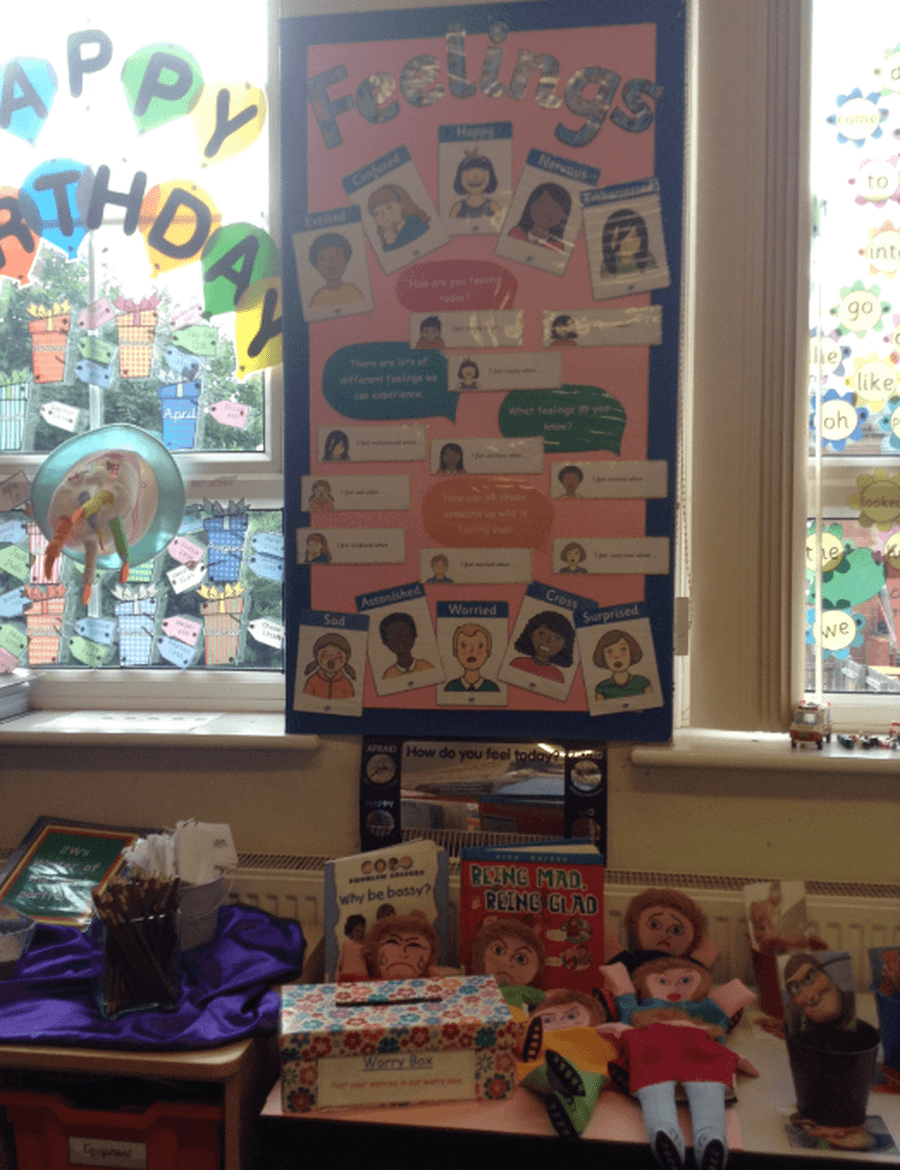 Inspirational Quote:
"Life is not easy for any of us. But what of that? We must have perseverance and above all confidence in ourselves. We must believe that we are gifted for something and that this thing must be attained."
Marie Curie
Aims and Objectives:
PSHE aims to support pupils' spiritual, moral, cultural, mental and physical development to prepare them for the opportunities, responsibilities and experiences of life. There are 3 core themes for PSHE – Health and Wellbeing, Relationships, Living in the Wider World.

Early Years

Most of the PSHE Curriculum is delivered through Personal, Social and Emotional Development and through Knowledge and Understanding of the World.

This can be supplemented by circle time discussions and Foundation / Key Stage 1 assemblies.

Key Stage 1

Most of the PSHE Curriculum is delivered through topic days (three full days throughout the school year) and R.E. However, specific opportunities to expand upon certain issues can be met through assemblies, circle time and the use of specific S.E.A.L. support materials designed to support younger children.

Key Stage 2

To ensure complete coverage of the Framework in appropriate depth and in a non-judgmental way, it has been decided to adopt the programme of study set out in the S.E.A.L. curriculum. Aspects of the PSHE and Citizenship Framework are also addressed in our cross curricular topics each term.
Whole School Circle Time Planning
As a school, we created a long term plan for Circle Time which takes place once a week. Pupils are encouraged to think about and discuss a range of thought provoking 'what if' style questions.
Have a look at what your child has been discussing this week.